Tales from the Kitchen Garden at THE PIG-near Bath
Tales from the Kitchen Garden at THE PIG-near Bath
We are busy bees in the garden in August, and we are inviting you to take a sneak peek into our largest Kitchen Garden across the litter at THE PIG-near Bath this month with Head Kitchen Gardener, Zack. During the summer our walled garden is overflowing, with the warmer weather helping many of our plants to flourish! Here are a few of Zack's top tips for the green-fingered among you to give a go…
French Beans
Our French Beans have well and truly been climbing! Our beans started their journey back in mid-April, their journey began inside. The Beans were sown into plant pots with all-purpose compost to reduce the risk of frost. Once the risk of frost had gone, we picked a sunny spot and built a trellis out of bamboo, we then planted 2 Bean plants on either side of the bamboo cane. Over the next few weeks, the plants climbed up the frames and started to produce flowers which by late July then became the Beans.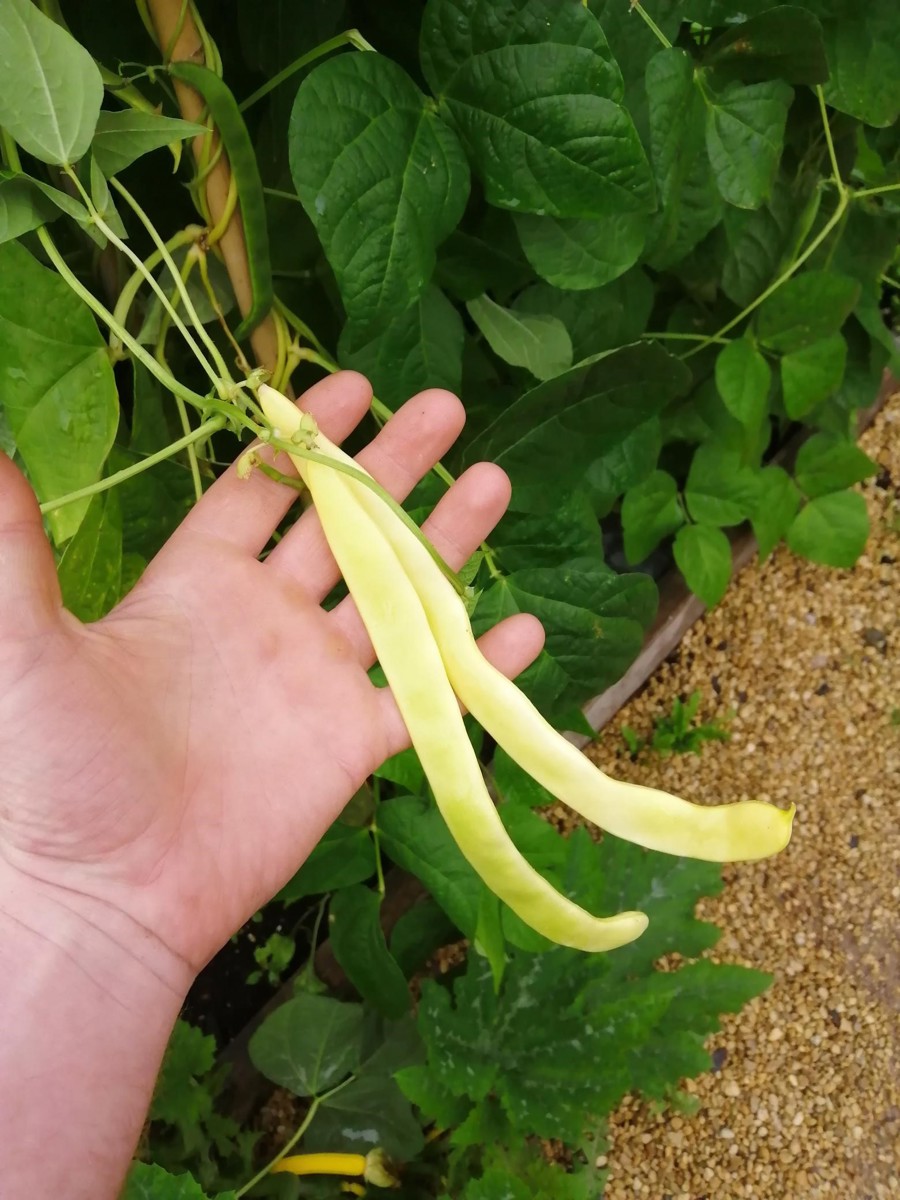 Bean plants are very productive and are pretty easy to grow if you fancy giving it a go! They can get infested by aphids in the summer months, but this can be controlled by cutting off the softer new growth on the plants. Our beans will be used in many of our dishes including our Boy Ethan Pan Fried Hake with Radish Pods, French Beans and Lemon Butter Sauce.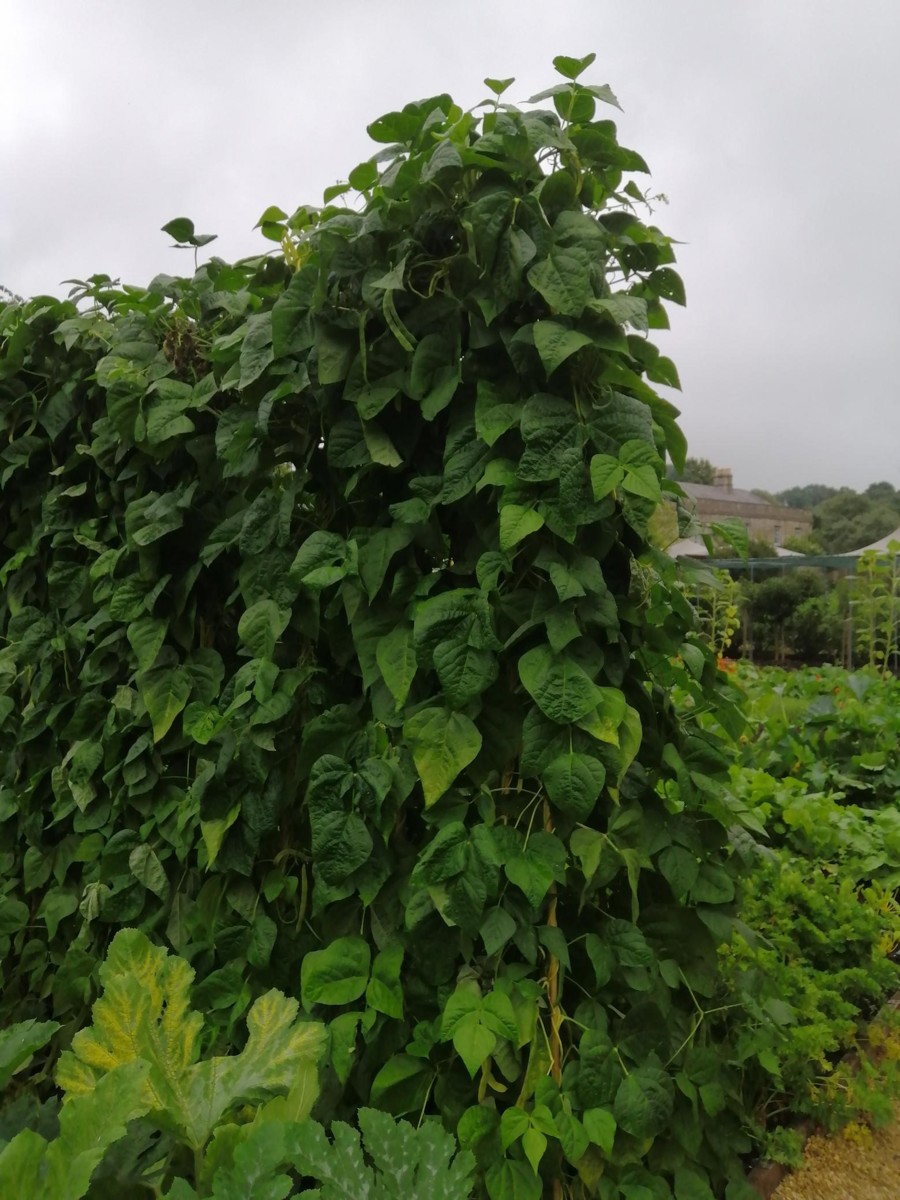 Chillies
Who doesn't love a Chilli with a bit of a kick! Our Chillies were sown into pots indoors back in February and will spend their whole life in our greenhouses. We like to grow different varieties of Chillies and this year we decided to grow 'Bellaforma' which is a milder variety and 'Trinidad Scorpion' which is a much hotter variety.  Currently, we are using our Chillies in our Home Grown Salami and Pickled Chilli Flatbread.
If you wanted to plant your own Chillies, here's a top tip -  Chillies love full sunshine and very warm temperatures, so it is best to place them in a greenhouse,  use free draining soil and let the pots dry out every time before re-watering. We top the plants once they are a few inches tall to help them bush out and then we take all the flowers off until around mid-June to encourage more vegetative growth. After this we leave the flowers which then become fruits! Chillies are quite heavy feeders, so we feed them with Maxicrop (a seaweed extract) once a week and they are usually ready to harvest by late summer to early Autumn.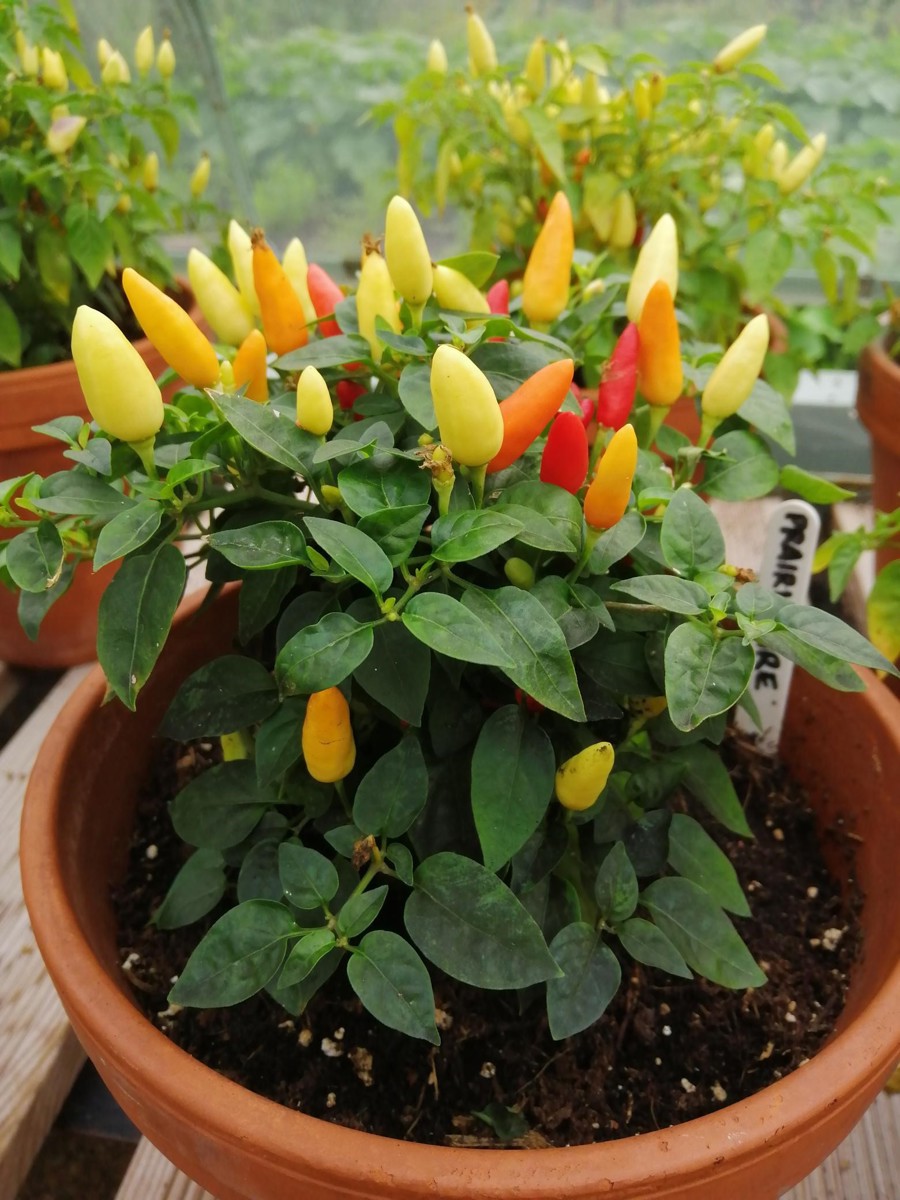 Sweetcorn
We love Sweetcorn! It can be used in so many of our dishes and adds a lovely splash of colour to any dish. We started growing our Sweetcorn back in mid-April by sowing into seed module trays, we then transplanted out once the risk of frost is gone. We are growing super sweet varieties such as 'Swift' and 'Goldcrest' which have an incredibly sweet flavour. The plants tend to get very tall and may need support to ensure they don't flop over in the wind. The cobs will be ready in late August, you can tell when they are ready when the tip of the cob becomes swollen, and the tassels which come out of the cob which will have broken down.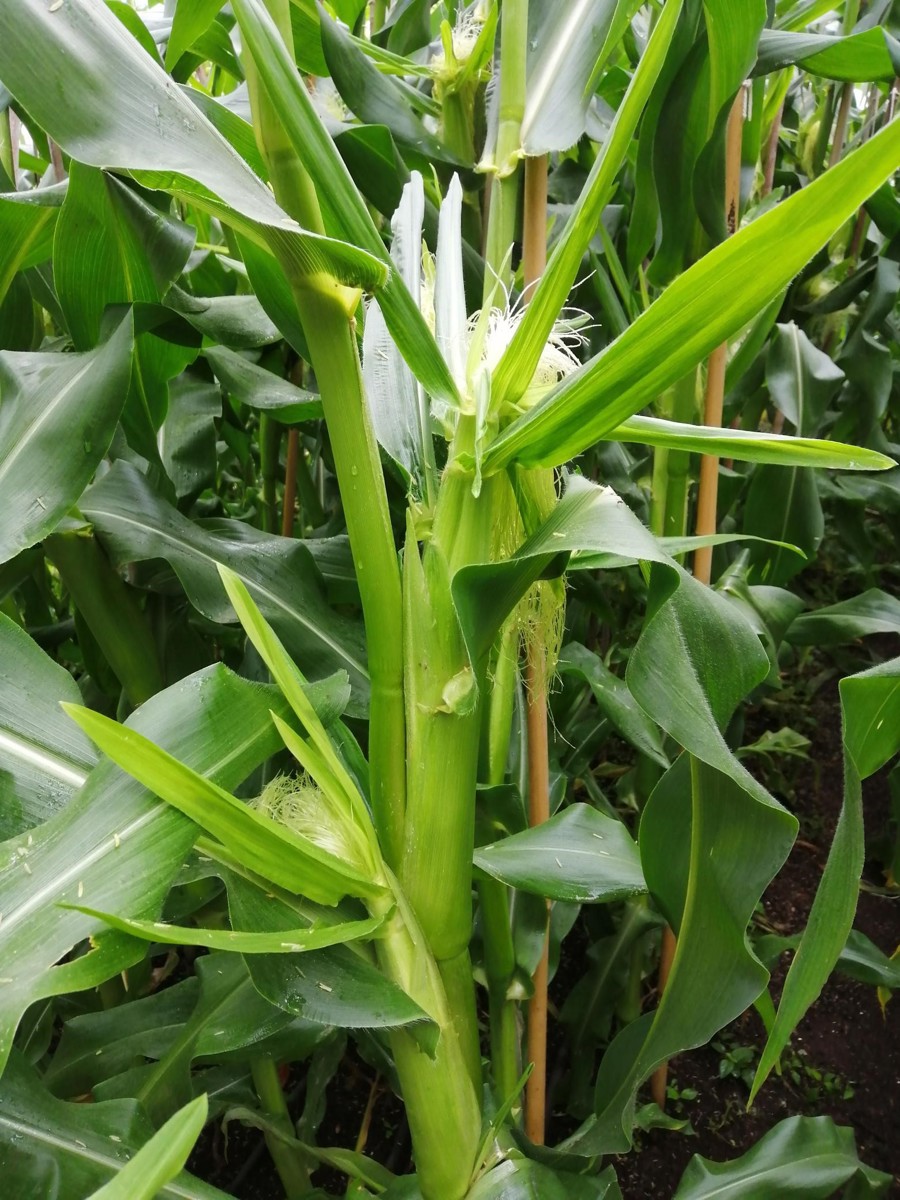 If you'd like Kitchen Garden tips and how-tos, our book 'THE PIG, Tales & Recipes from the Kitchen Garden & Beyond has plenty of them! Buy it here.