Our PIGs
Escaping the city, catching up with friends, frolics on the beach. Whatever the reason there's a PIG waiting for you.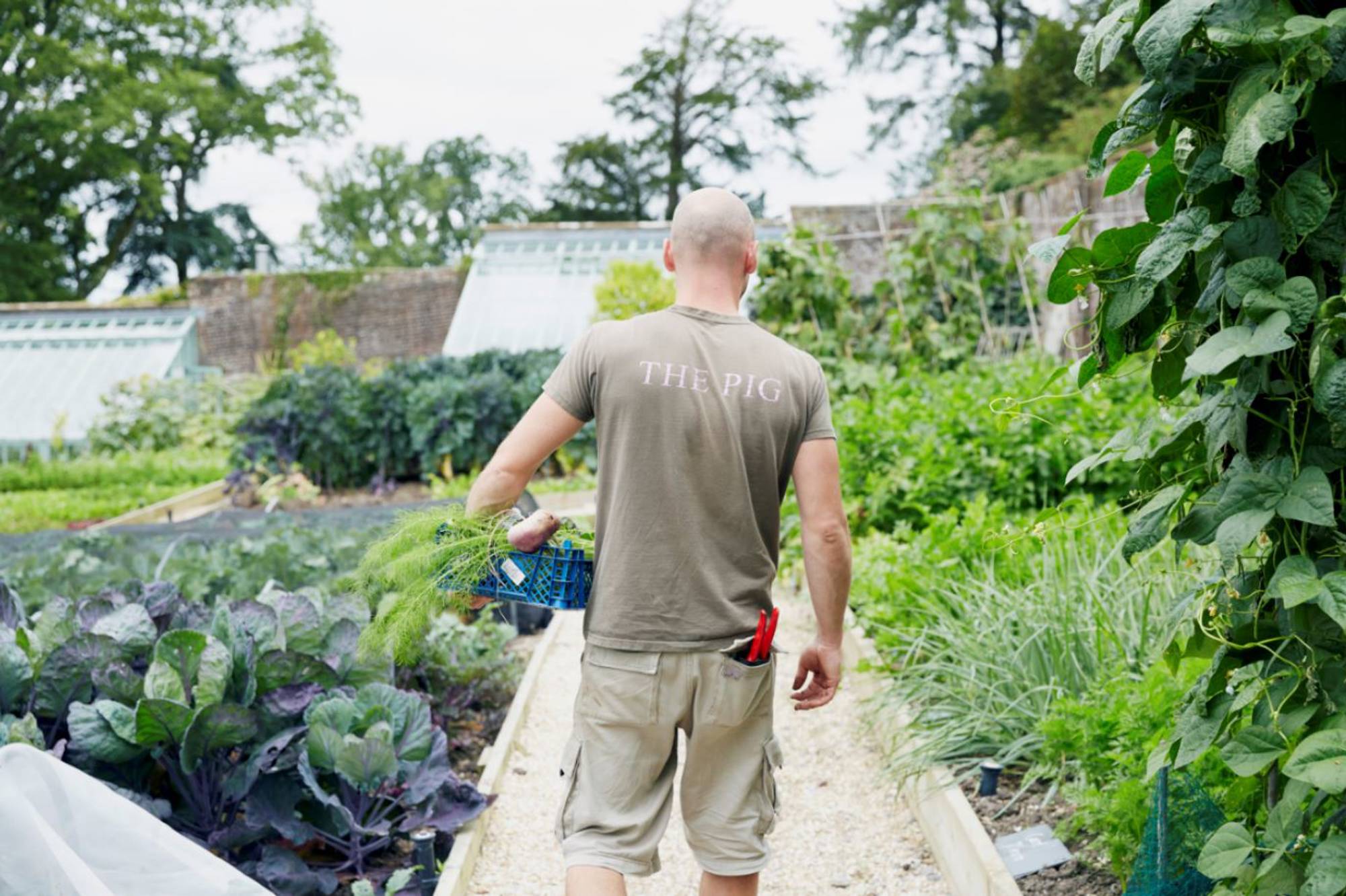 Pack up & PIG with last minute stays
Pack up and go PIG with spontaneous stays!
The most unforgettable getaways are often the most spontaneous! Whether you're looking to escape the city, wander the countryside, head to the coast or just recharge your batteries, there's a PIG for it! We often have last-minute availability during the week and at weekends… why not pack up for an impromptu escape?