Offers
We sometimes have offers at THE PIG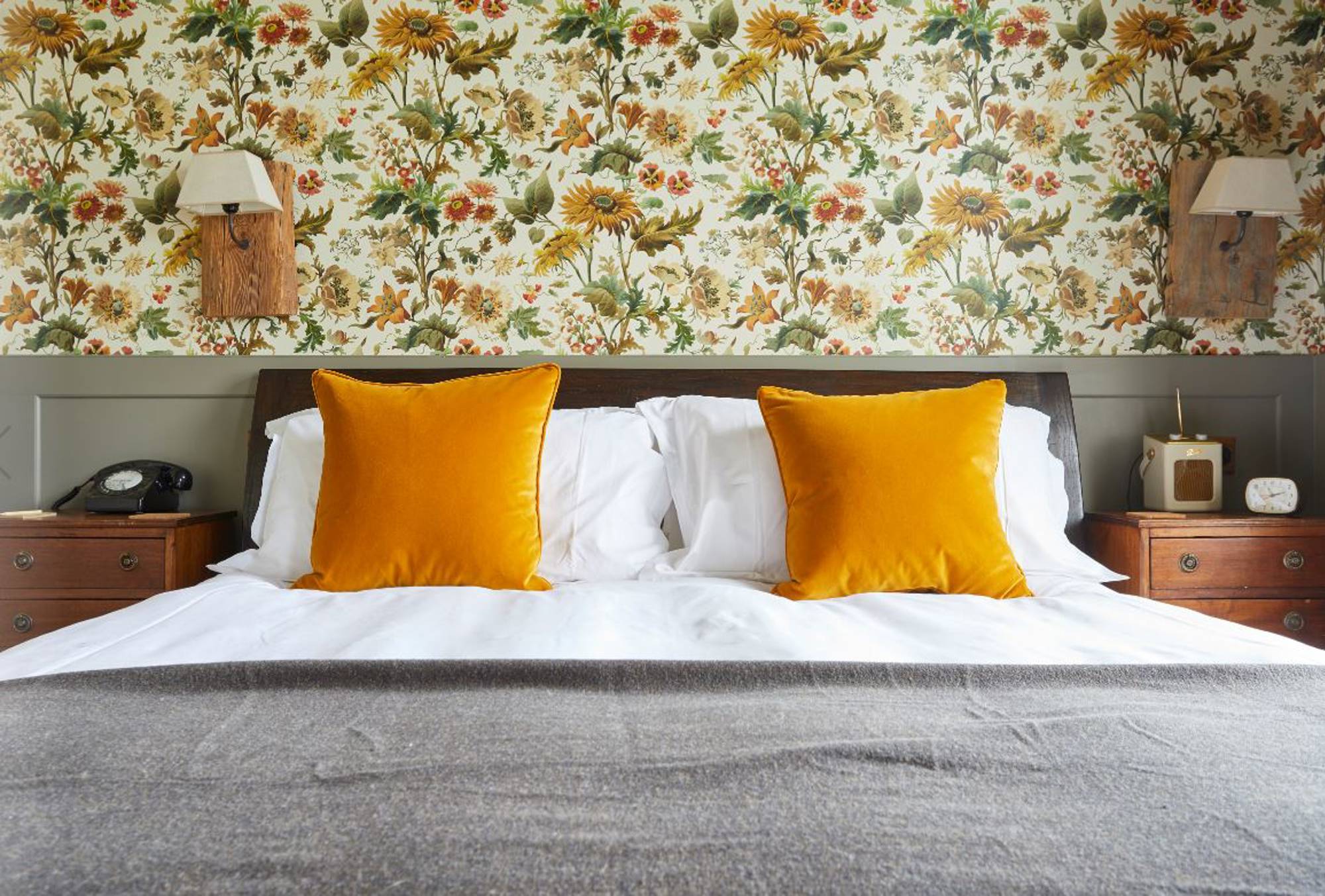 Check out our latest offers...
Head for the Hills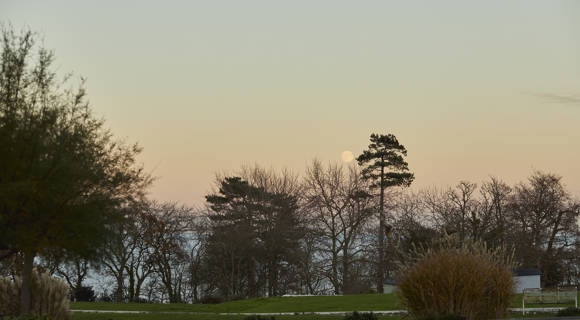 Stays across THE PIGs from £225 for two at THE PIG, THE PIG-on the beach, THE PIG-near Bath,
THE PIG-in the South Downs and THE PIG-at Bridge Place.
On selected dates this autumn we have knocked a chunk off our room rates to make it just that little bit more tempting to go for it and head quick sticks to the countryside and coast.
Gardener's Autumn Gold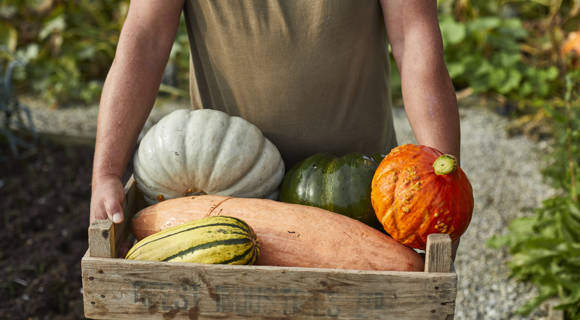 Mid-week Lunch Menu From £25 per person
After a summer of all seasons, our Kitchen Gardeners are rolling up their sleeves and digging down – it's time to harvest the heaps of hearty produce sown and grown in our very own vegetable gardens and greenhouses (what we like to call our Gardener's Autumn Gold!).
Join us for a mid-week lunch from 2nd  October – 8th December and dig in to 2 or 3 courses from our set menu to enjoy all our autumnal gatherings.
LATE PIG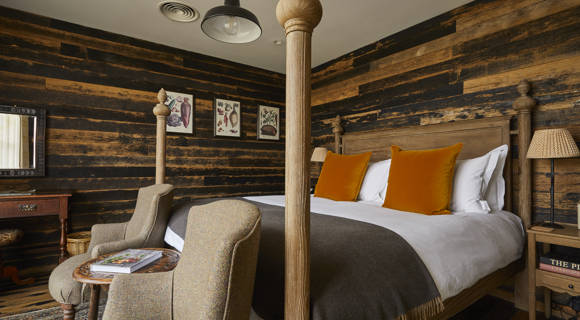 Sometimes you just need to get away… and get away now!
Enter… LATE PIG, the 'best you can get your hands on' room rates for when the need to book something last minute goes from a nice idea to a must-do. So, if you can be flexible and enjoy being a bit spontaneous then LATE PIG can see you packing that bag and making your way to that well earned escape within a matter of days.