What's happening at THE PIGs
Goings-on across the litter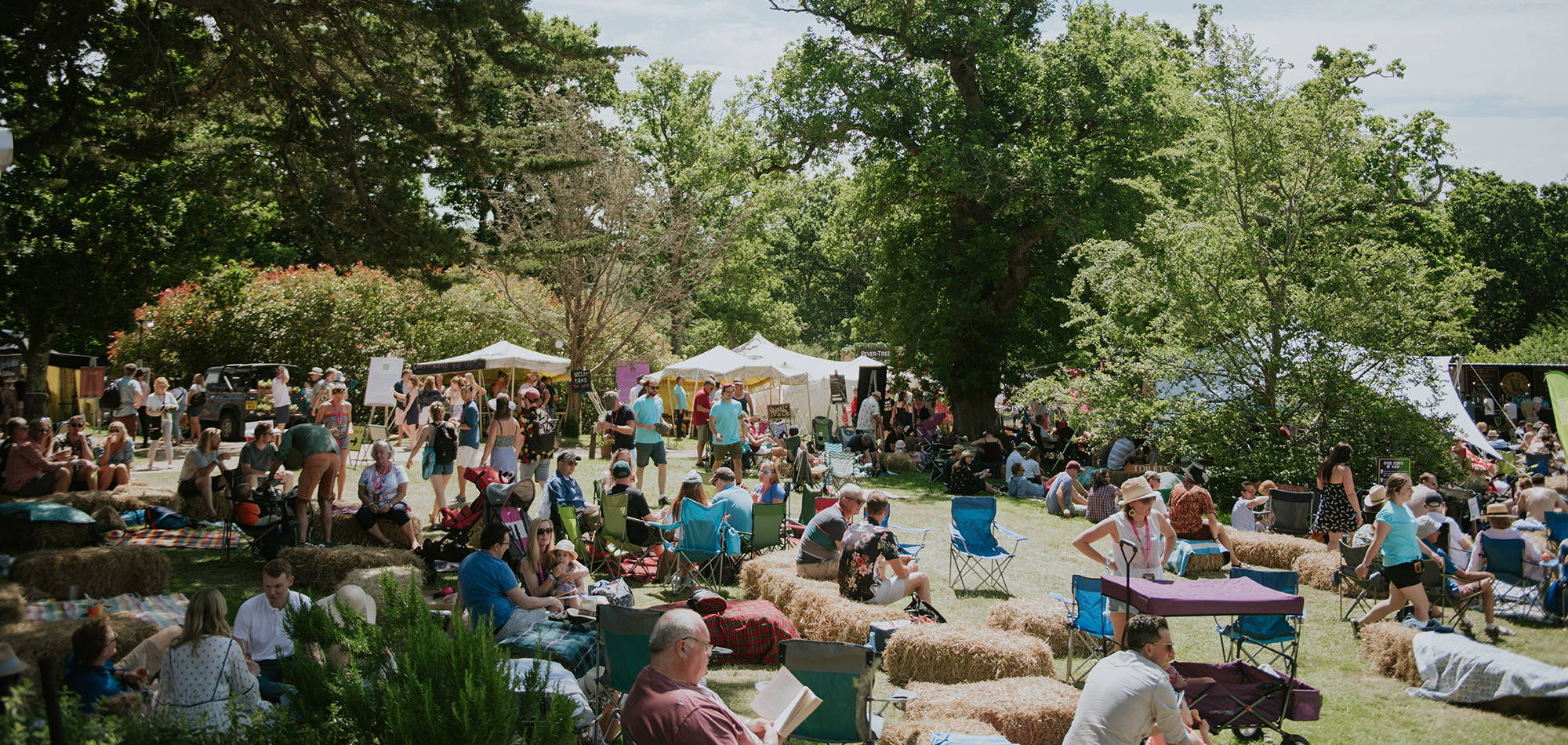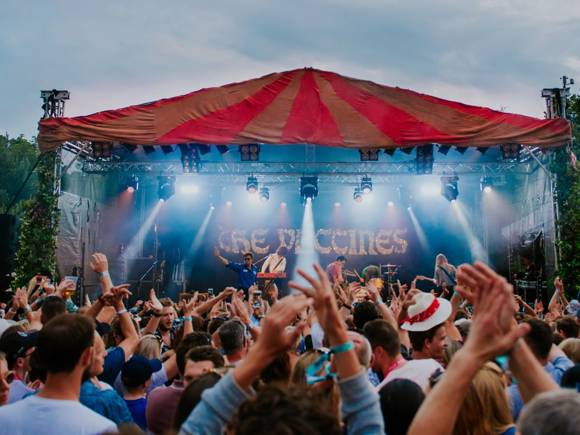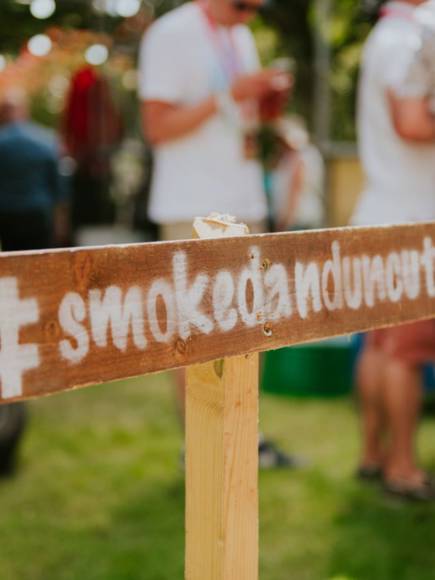 Smoked & Uncut Festivals 2022
Hold onto your hats party people… our full-scale festivals are BACK for 2022 with nostalgic beats and forest eats! Expect laid back classic tunes, a whole bundle of bars, field food and feasting with a few of our friends and team.
We've ramped things up a gear with four festival dates for you to pick from to get your festi-fix next year. 
THE PIG, BROCKENHURST, NEW FOREST - 18TH JUNE 2022
THE PIG-NEAR BATH, PENSFORD, SOMERSET - 9TH JULY 2022
LIME WOOD, LYNDHURST, NEW FOREST - 23RD JULY 2022
THE PIG-AT BRIDGE PLACE, CANTERBURY, KENT - 13TH AUGUST 2022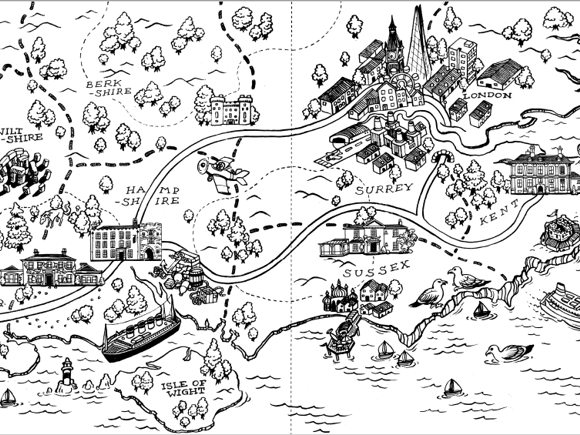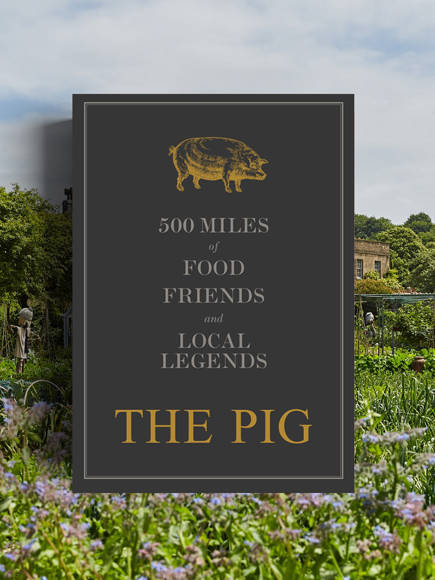 THE PIG Book on Tour
Relaxed pop-up talks, with a couple of glasses of THE PIG Cut wine, hosted by some of our local friends!
This summer THE PIG team will be travelling 500 miles from Cornwall to Kent, stopping off in a few of our favourite local watering holes and shopping hotspots along the way, to celebrate the launch of our new book, THE PIG: Food, Friends & Local Legends.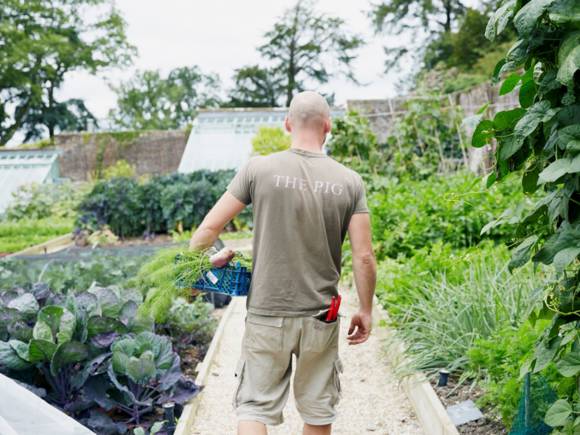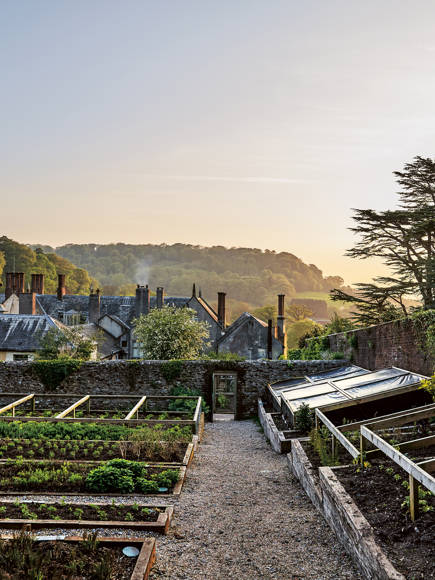 Kitchen Garden Gurus at THE PIG-at Combe
Unearth your passion for plot to plate right in the midst of our Kitchen Gardens.
THE PIG has teamed up with Mark Diacono to host a series of adventurous 'Grow Your Own' workshops, for both aspiring gardeners and the more green-fingered among us. We will be sharing our seeds of knowledge that we have gathered over years of sowing, growing and cooking across the litter. Our workshops are designed to get you experimenting by rediscovering forgotten foods and exploring new ways to grow and prepare the best of the familiar.
Sign up to be the first to hear about our upcoming events...