What's happening at THE PIGs
Goings-on across the litter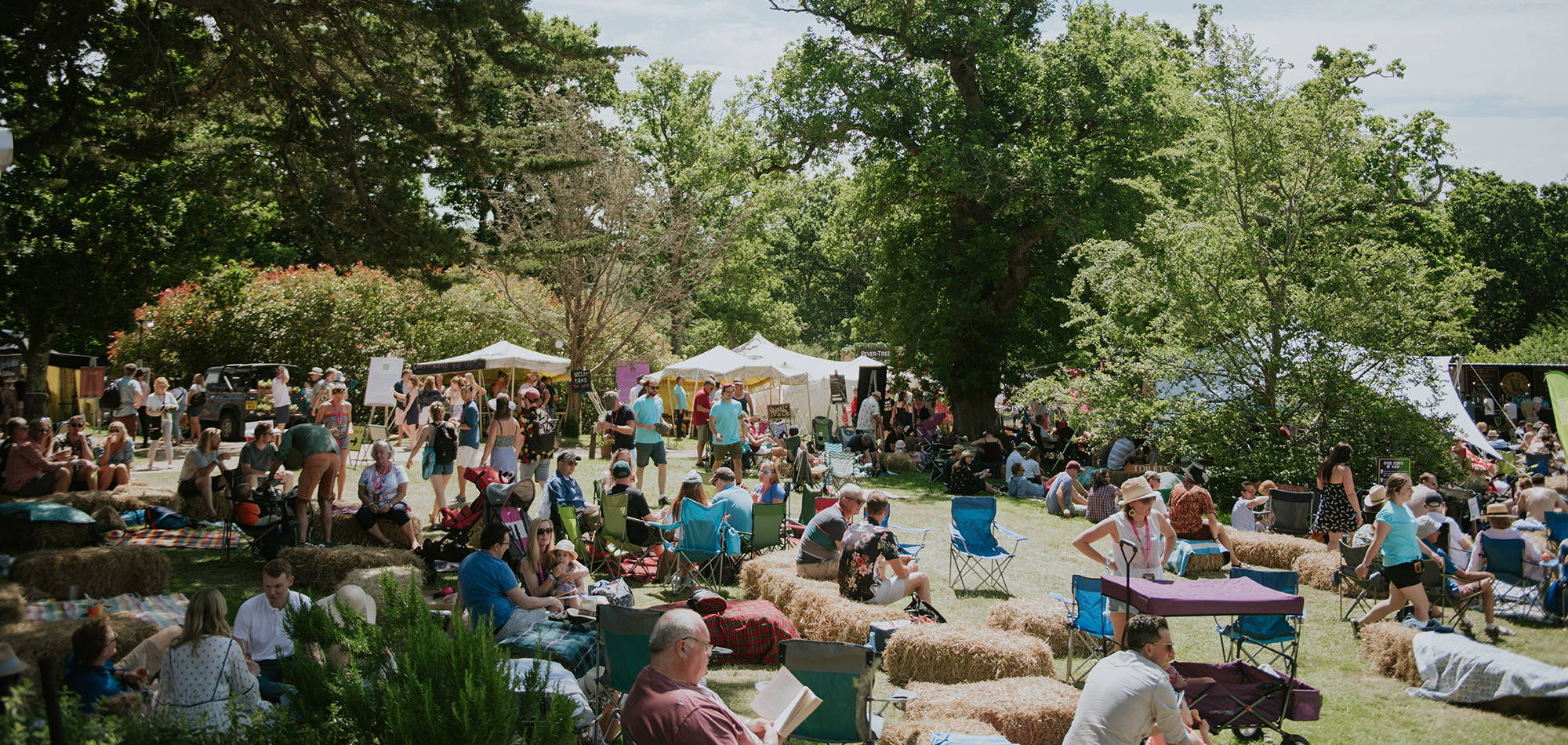 Smoked & Uncut Festivals 2023
10 Years of Smoked & Uncut
It all started with a guy and guitar in the garden 10 years ago… 10 YEARS AGO! How did that happen?! Well… they do say time flies when you are having fun.
That's right, this summer we will be celebrating 10 years of Smoked & Uncut, and boy oh boy will we be throwing a hooley with 2 festival dates in July and August 2023.
A big old bash in the Forest at Lime Wood, so if you have been a regular festi-goer at THE PIG, Brockenhurst then this one's for you, and it's three times a charm over at THE PIG-at Bridge Place, with our third festival in Kent.
Lime Wood, Lyndhurst, New Forest - Saturday 8th July 2023
Walled Garden Wanderings
FREE Kitchen Garden tours every last Friday of the month with our Kitchen Gardeners at THE PIG-at Harlyn Bay, THE PIG-at Combe and THE PIG-near Bath!
Explore our veg patches and raised beds, peek into our Polytunnels, discover our greenhouses, see what's growing in our fruit cages, and even say hello to our four-legged and feathered friends! Dig a little deeper into THE PIG's plot to plate ethos with FREE Kitchen Garden tours on the last Friday of the month. 
Kitchen Garden Gurus
Gardening Workshops in The Folly with Mark Diacono
& THE PIG-at Combe Team
Unearth your passion for plot to plate right in the midst of our Kitchen Gardens. THE PIG has teamed up with Mark Diacono again, following his series of sell-out workshops early in 2021, to host two new adventurous 'Grow Your Own' workshops, perfect for both aspiring gardeners and the more green-fingered among us.
Sign up to be the first to hear about future events...