Offers
We sometimes have offers at THE PIG-in the wall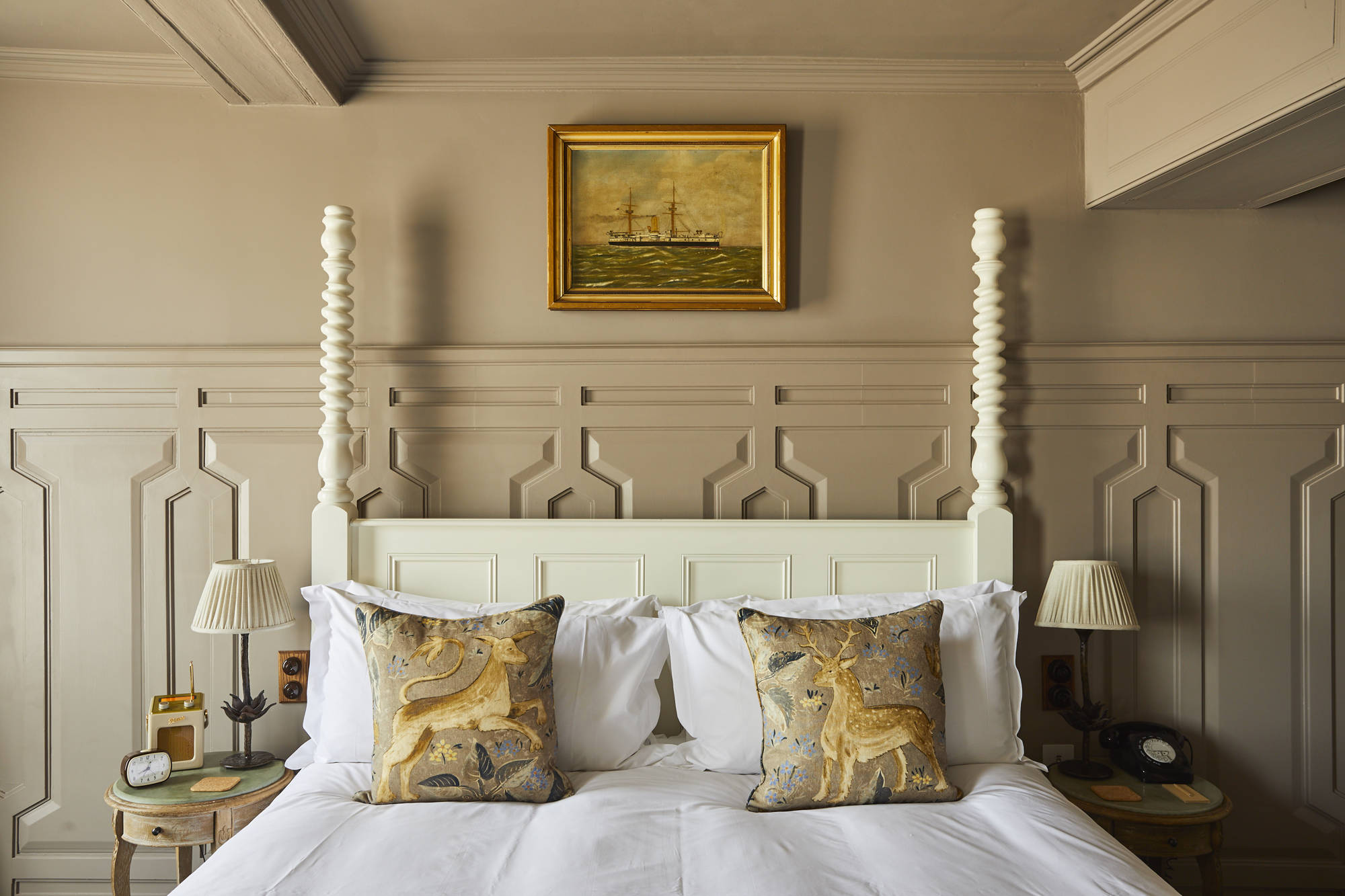 Check out our latest offers...
Supper & Snooze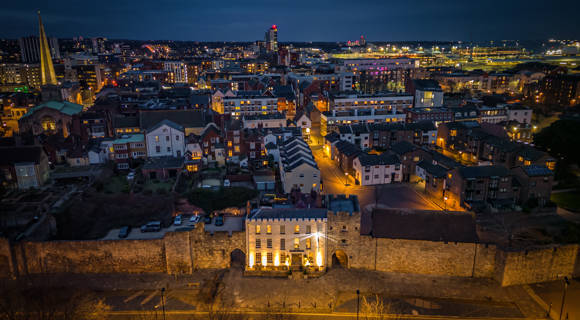 Midweek Autumn City Break - Deli-supper, Bed and Breakfast for two from £220
Cosy up into a corner at THE PIG-in the wall for a delicious deli supper, then hunker down for an overnight stay in beds so comfy you won't want to leave!
LATE PIG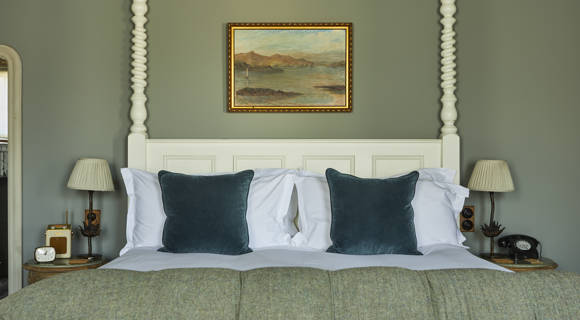 Sometimes you just need to get away… and get away now! Enter… LATE PIG, the 'best you can get your hands on' room rates for when the need to book something last minute goes from a nice idea to a must-do. So, if you can be flexible and enjoy being a bit spontaneous then LATE PIG can see you packing that bag and making your way to that well earned escape within a matter of days.