Offers
We sometimes have offers at THE PIG-in the wall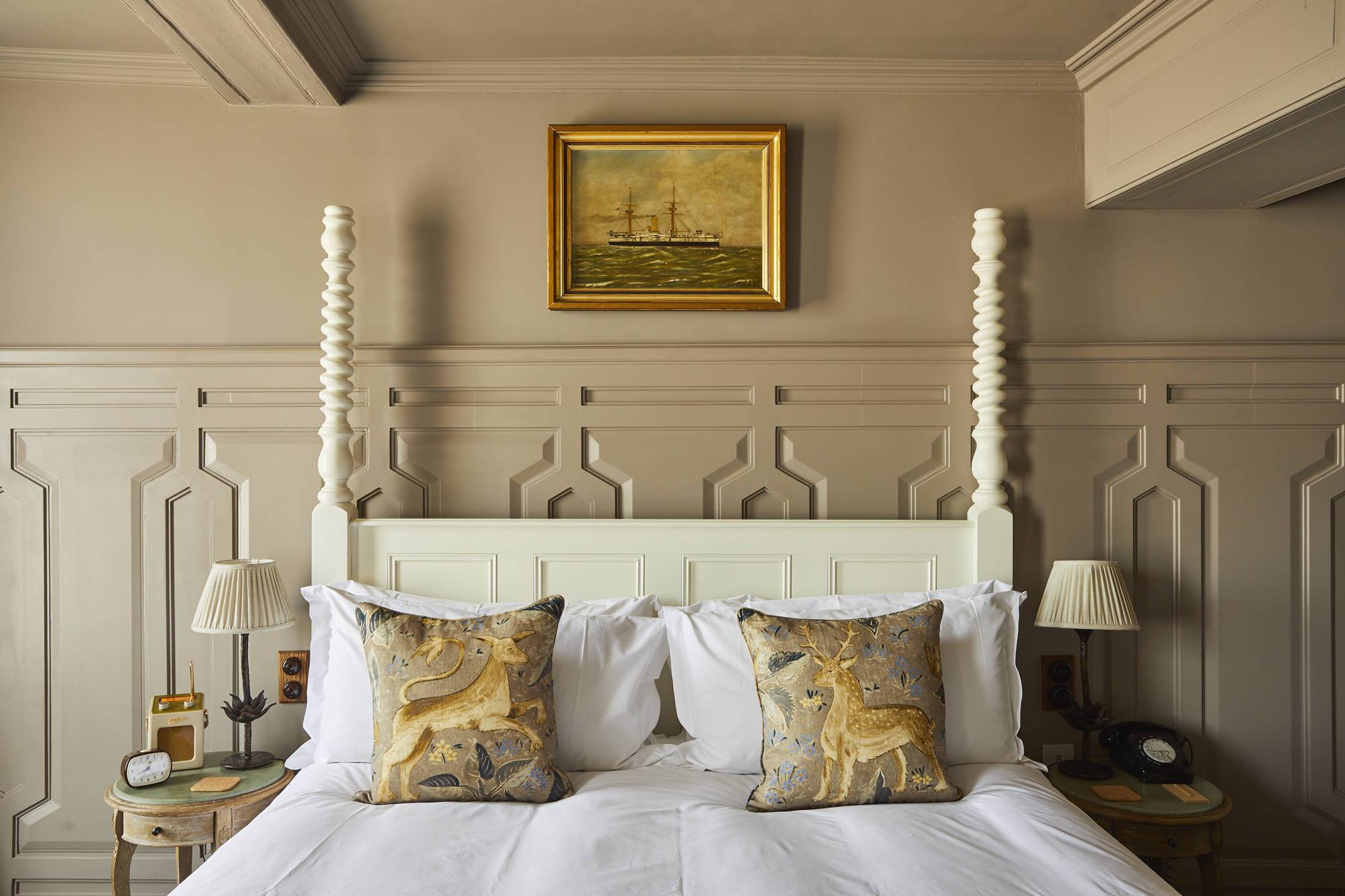 Supper & Snooze
Getaway this autumn to THE PIG-in the wall,  from £215 for 2 people
A little bit higgledy-piggledy and the smallest in our litter! THE PIG-in the wall is tucked away in the old medieval walls of the historic city of Southampton - where you are right on the coast and have The New Forest on your doorstep. 
Enjoy a midweek stay with a 25-mile deli supper and breakfast for two from £215 for 2 people, from 2nd October - 8th December. 
Looking for a last minute break?
…Then we have got you sorted! 
The most unforgettable getaways are often the most spontaneous! We often have last-minute availability during the week and at weekends… why not pack up for an impromptu escape?
LATE PIG
Sometimes you just need to get away… and get away now!
Enter… LATE PIG, the 'best you can get your hands on' room rates for when the need to book something last minute goes from a nice idea to a must-do.
So, if you can be flexible and enjoy being a bit spontaneous then LATE PIG can see you packing that bag and making your way to that well earned escape within a matter of days.
LATE PIG pops up across all PIGs but only from time to time, so its always worth keeping an eye out.