Things to do
Explore our hideaway in the quirky village of Bridge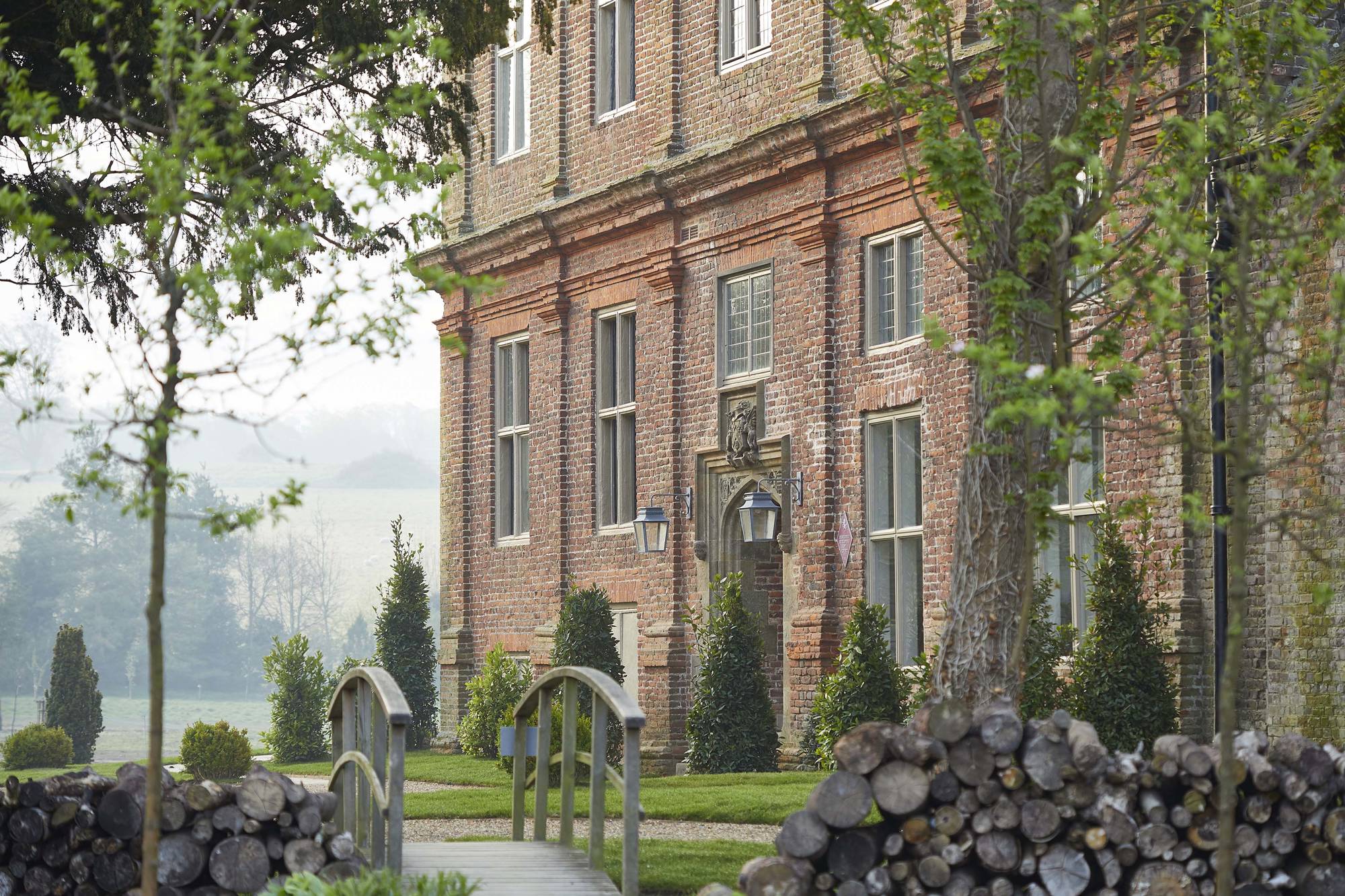 Situated within the heart of the 'Wine Garden of England' and within close proximity to the buzzy and arty towns of Whitsable, Margate, Deal and Sandwich, THE PIG-at Bridge Place is the perfect rural hideaway with plenty to explore... right on your doorstop! 
Whether you mooch around our Kitchen Gardens, potter around Canterbury's historical city centre or stroll through the coastal towns past their colourful cottages, our Bridge PIG is perfectly situated within easy reach of Kent's top hot spots.
Food & Drink
There are plenty of great local spots to visit for a bite to eat and a glass of something chilled.
The Sportsman – Seasalter (13.9 miles)

Bottega Caruso (17 miles)

The Hide and Fox (15.6 miles)

The Duck Inn (2.8 miles)

Sargasso - Margate (20.6 miles)

A small wine bar serving small plates, consisting of counter seating and high window tables, nestled against the sea wall of Margate's harbour arm.
Explore our local patch
Explore our local patch! There is plenty to get up to right on our doorstep if you don't fancy going too far.
Belfour, Hush Heath Estate (41 miles)

The Goods Shed, Canterbury (4.6 miles)

Canterbury Cathedral (3.3 miles)

Macknade, Faversham (11.5 miles)

Kentish Pip (2.3 miles)

Canterbury River Tours (4.5 miles)

Gibson's Farm Shop (5.9 miles)

A family run business located in the beautiful Kent Countryside just outside of Wingham, Canterbury.
Out & about in Kent
Explore the place we call home! There is so much to do in Kent here are a few of our top recommendations.
Howletts Wildlife Park (2.8 miles)

Wingham Wildlife Park (6.8 miles)

Dover Castle, Dover (13.4 miles)

Chapel Down Vineyard (31 miles)

Folkestone (15.5 miles)

Folkestone Harbour Arm (14.2 miles)

Formerly a ferry port, Folkestone Harbour Arm is now home to a growing collection of independent businesses that has become a centre for food, drink and entertainment in Kent.

Deal (17.3 miles)

A quaint seaside town home to Deal Castle.

Port Lympne Safari Park (16.2 miles)

The largest wildlife park in Kent, Port Lympne Safari Park is a great family day out!