Exploring our patch
Venture deep into the rolling Mendip hills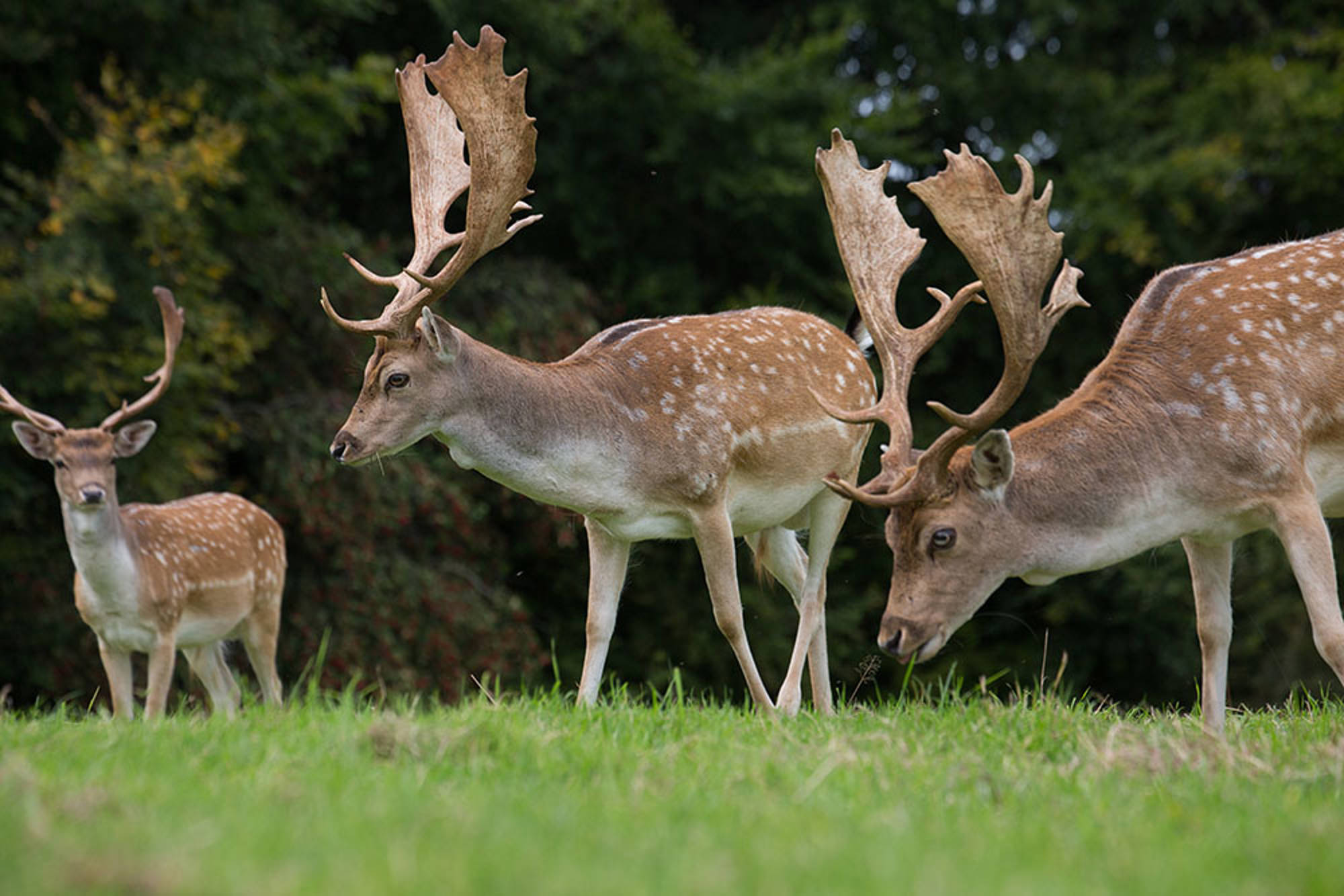 A gentle stroll will lead to some surprises...
Take a walk into our Kitchen Gardens where our home-grown theme continues into the gardens where informal areas have been created where guests can kick back and relax over a glass (or two!) and even savour some al fresco dining courtesy of the wood fired oven on the terrace.
Don't be shy take a peek in our Smoke House, Kitchen Garden, Greenhouse, fruit cages, wild flower meadow orchard, chickens and the neighbourhood deer of course.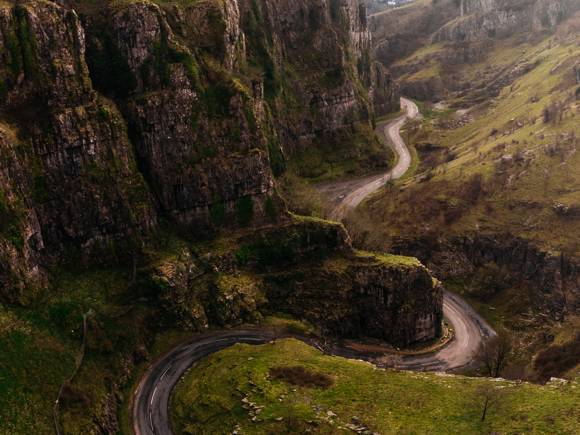 Explore the countryside
We are lucky to have some great places right on our doorstep, explore the stunning landscape of the steep rolling Mendip Hills, take a woodland wander around Leigh Woods to the iconic and spectacular heights of the infamous Cheddar Gorge.  To really explore the countryside, enjoy amazing 360 degree views from the iconic landmark that is Glastonbury Tor.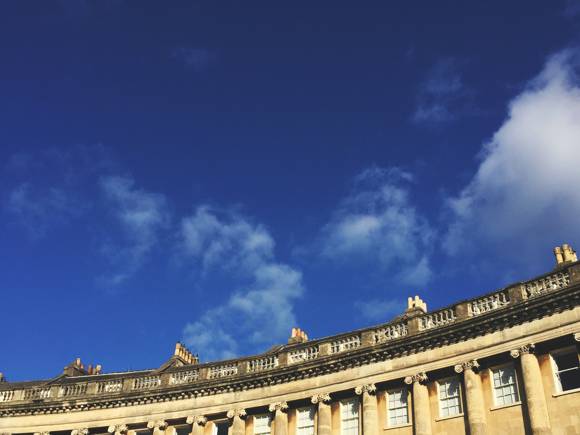 Out and about in the West Country
Our location couldn't be better, we are within easy reach of Bath and Bristol, both with so much to do and see. Why not explore the time-honoured, golden-coloured architecture of Bath or nip to the artsy city of Bristol for street food and a wander of Cabot Circus. For a great view of Bath, the Bath skyline walk offers spectacular views of the beautiful city. If you fancy staying out of the city, visit the Somerset Lavender Farm and breathe in the calming aromas. For the art lovers, Hauser & Wirth Gallery is a great place to visit to see world-class art and architecture, they also have the Roth Bar and Grill serving up some seriously tasty food.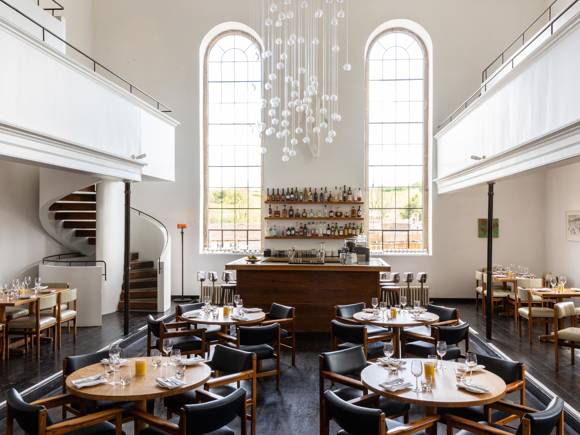 Tuck into Somerset's finest
If you are in the mood for a traditional cosy English pub lunch or dinner, The Carpenters Arms is one of our favourites and its very close by! Just under an hour away in the town Bruton in Somerset are two great restaurants, Osip, a small farm-to-table restaurant and At the Chapel, serving British food with a relaxed Mediterranean approach.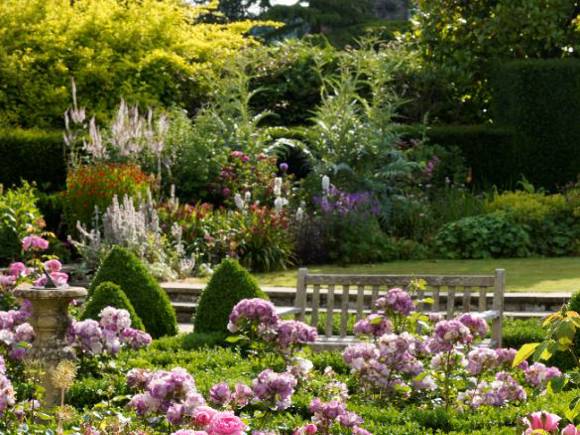 Shop Local
For the ultimate shopping day, Kilver Court is only half an hour away in the car and has over 40 designer brands to choose from! They also have a stunning garden to wander around with its own unique Nursery selling one-off garden ornaments, collectable and antiques. Guests staying at THE PIG-near Bath receive free entry to the gardens and 10% off in the Garden Nursery! The Mulberry Factory shop is also one not to miss, it is nestled away in Shepton Mallet and stocks end of season items and factory seconds of the British brand's timeless leather accessories.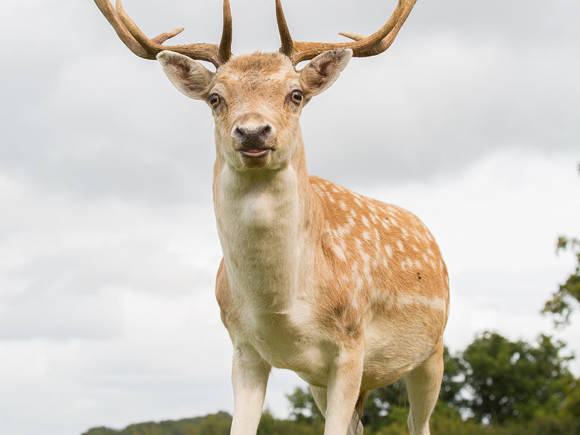 Our fallow friends
THE PIG-near Bath is home to lots of four-legged friends, including chickens, pigs and a herd of fallow deer who roam peacefully around the Deer Park munching away! 
We've made note of plenty of scenic strolls that will take you around the edge of our Deer Park. Just ask our Reception team who will be able to point you in the right direction!
Depending on which room you're resting in, they might even be the first faces you see each morning as the sun rises.