Offers
We sometimes have offers at THE PIG-at Combe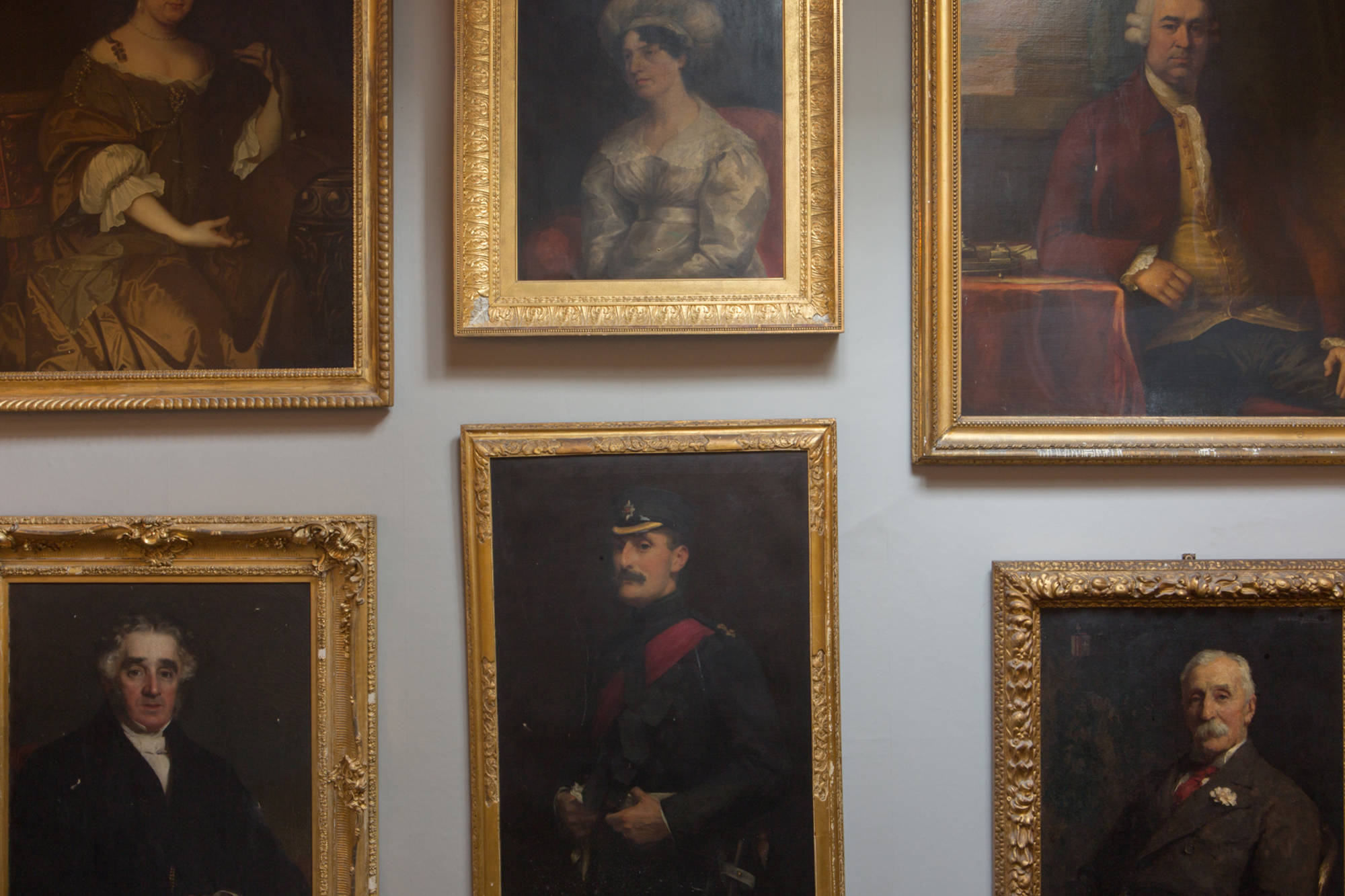 Check out our latest offers...
Veg & Bed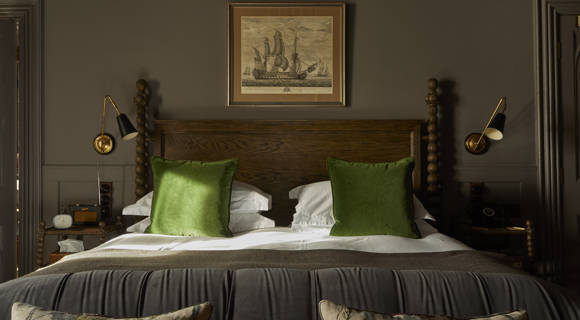 Dinner, Bed and Breakfast Stays at THE PIG-at Harlyn Bay and THE PIG-at Combe from £350
This autumn we have bundled up (and not just in our woolly jumpers!) ...a stay with everything included so you know exactly what you are getting.
Includes:
Overnight stay for two
Three-course 25 Mile Menu dinner for two
Full cooked or grazing table breakfast for two
Gardener's Autumn Gold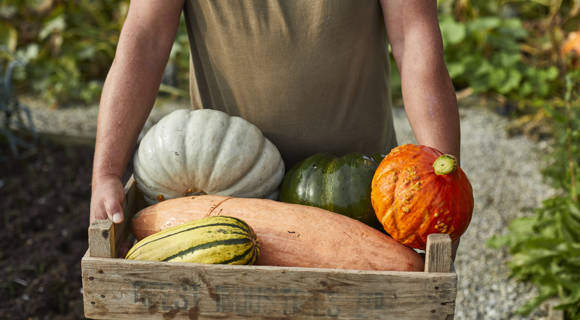 Mid-week Lunch Menu From £25 per person
After a summer of all seasons, our Kitchen Gardeners are rolling up their sleeves and digging down – it's time to harvest the heaps of hearty produce sown and grown in our very own vegetable gardens and greenhouses (what we like to call our Gardener's Autumn Gold!).
Join us for a mid-week lunch from 2nd  October – 8th December and dig in to 2 or 3 courses from our set menu to enjoy all our autumnal gatherings.
LATE PIG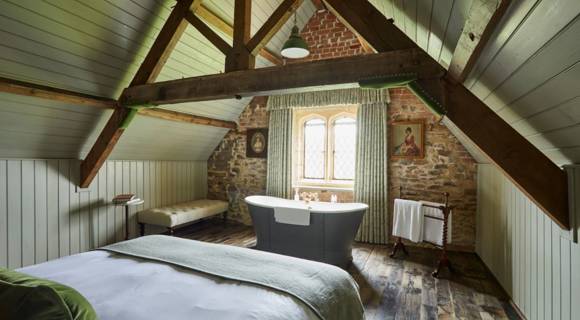 Sometimes you just need to get away… and get away now!
Enter… LATE PIG, the 'best you can get your hands on' room rates for when the need to book something last minute goes from a nice idea to a must-do. So, if you can be flexible and enjoy being a bit spontaneous then LATE PIG can see you packing that bag and making your way to that well earned escape within a matter of days.