Exploring our patch
Nestle down in the Otter Valley...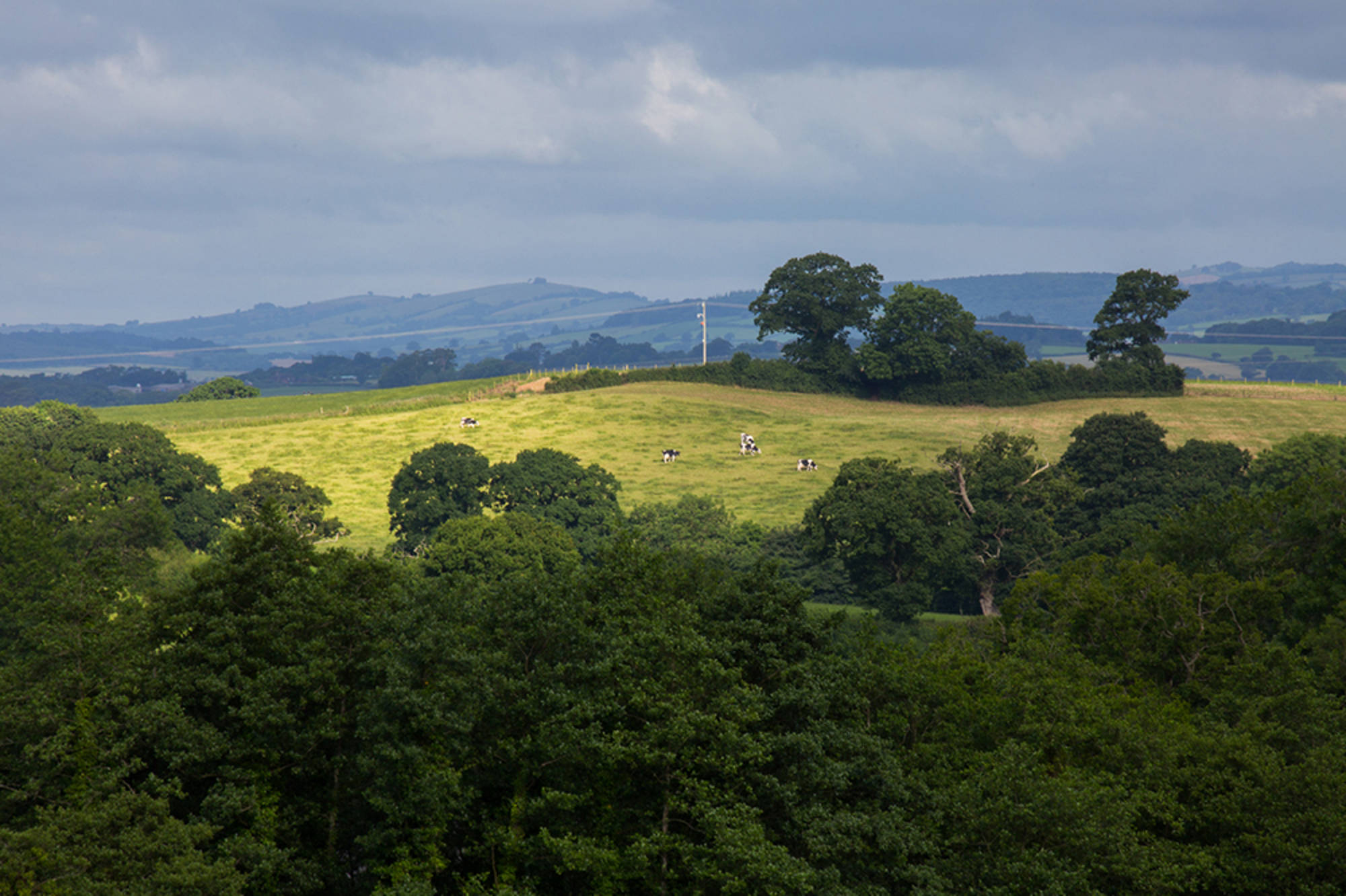 Totally secluded... 
THE PIG-at Combe, hidden within 3,500 acres of lush Devonshire greenery, is our mellow honey-coloured Elizabethan bolthole, bursting with character and quintessential countryside charm. With an assortment of snug rooms to cosy up in and three walled kitchen gardens to mooch around, you'll be spoilt for choice on what to get up to!
Although totally secluded, THE PIG-at Combe is in easy reach of many of Devonshire's hot spots! The hotel is situated just 8 miles from the East Devon coastline, meaning there's a heap of things to get up to, both on land or out at sea.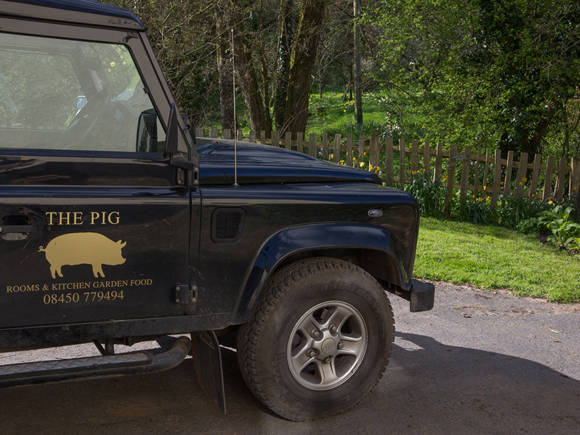 Devonshire Land & Coast
Perfect for all (including little ones), why not cruise along the Jurassic Coast with the skippers of Lyme Bay Rib, feeling the salty spray of the sea at a fast-pace? Guaranteed to get the adrenaline pumping! Or, take the laid back approach and sit atop the award-winning seafront gardens of Lyme Regis, with stretching seaside views of the stunning coastline.
If you are feeling really adventurous, just on our doorstep is the West Country Landrover Experience; head off-road in the latest Land Rovers - the centre is surrounded by 135 acres of private access ground including its 35 acre off-road course!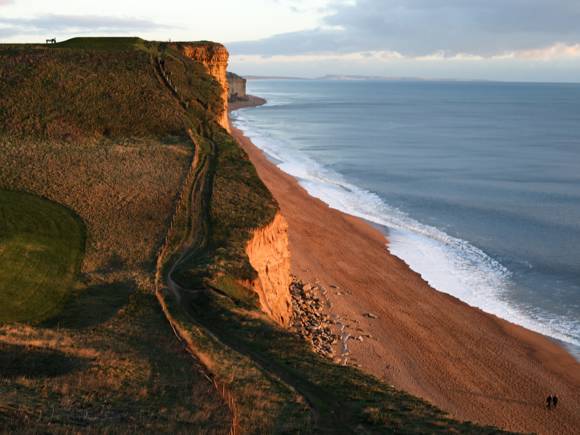 Coastal Hiking Trails and Walking Routes
Whether you're off geocaching or trail running through the British countryside, Devon's coast boasts beauty spots that make a perfect day out for anyone planning to spend more time in the wild.
Follow the winding path up Hooken cliff for breathtaking views of the Jurassic Coast at Branscombe (7.3 miles), which weaves between chalk pinnacles. Or take a trip to West Bay (28 miles) and trek along the coastline to Golden Cap with spectacular views of natural bowl cuts and wildlife on the cliffside. 
Insider Guide: Devon with Bex at THE PIG-at Combe
Assistant Manager at THE PIG-at Combe, Bex, has worked for us since 2016 and was part of the opening team here so she knows a thing or two about life in Devon… find out her top foodie spots, the best way to spend a Sunday in Devon, winter wonders in the West Country and her top local supplier shout outs!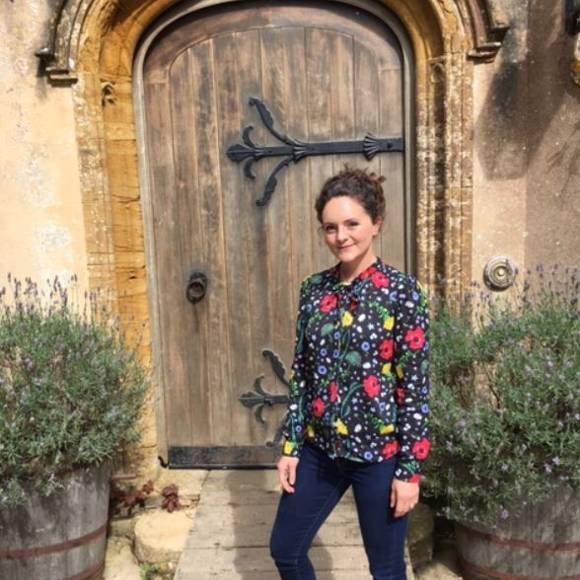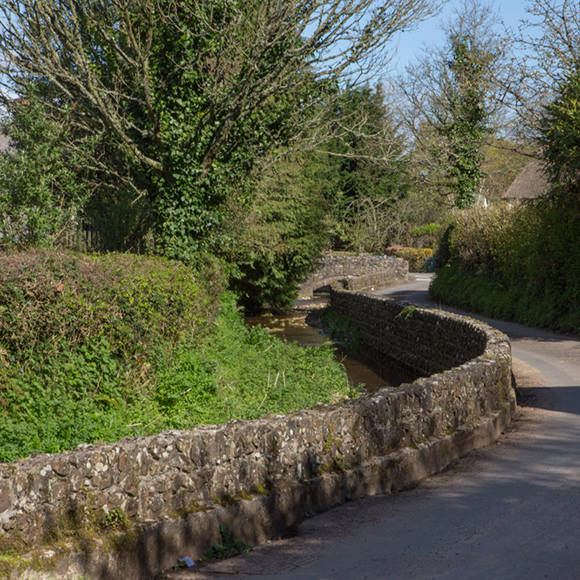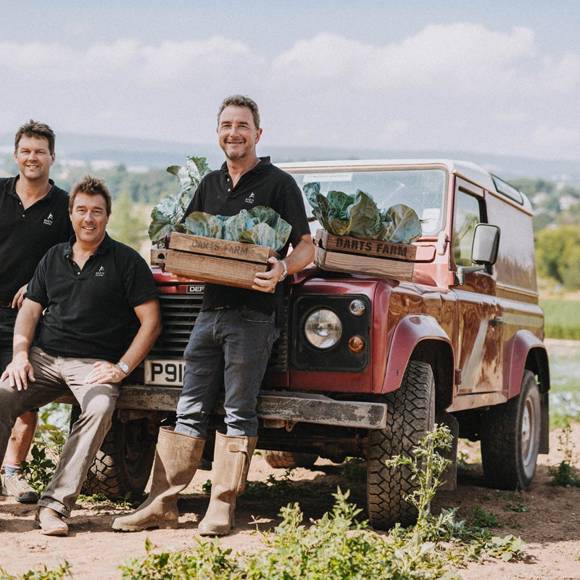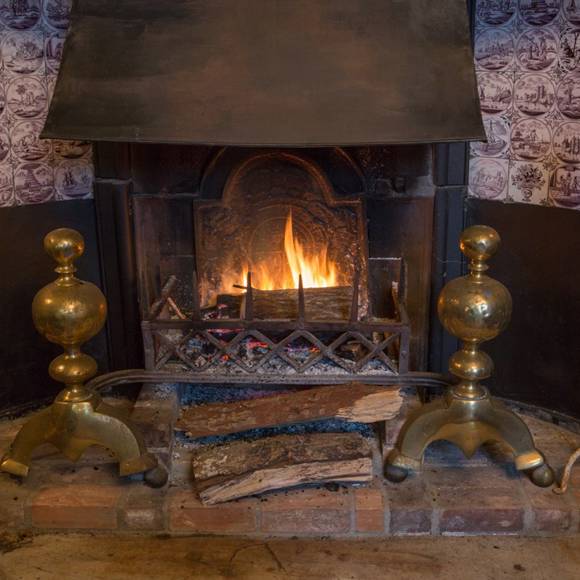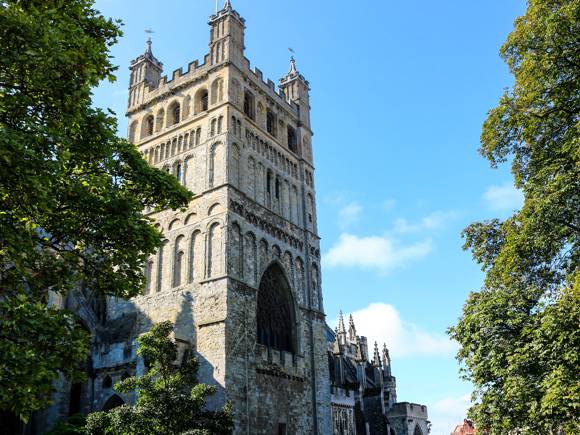 The city of Exeter
For those who love the buzzy hustle and bustle of urban life, the city of Exeter is just a 15-minute drive from our rural hideaway.
The little city is full of things to do; why not cheer along to an Exeter Chiefs rugby game, go back in time touring the secret 14th century hidden city vaults, or perhaps, just mooch around the chirpy bars dotted down the narrow, cobbled lanes. 
Fishing at THE PIG-at Combe
The River Otter rises in the Blackdown Hills above Otterhead lakes and flows South West to the sea at Budleigh Salterton. It is a limestone trout stream that has many characteristics of a chalk stream and can be fished using the same tactics. There are 4 beats split over nearly 3 miles with deep pools, shallow runs and deep glides. 
To add a fishing excursion to your stay you just need to bring yourself, your licence and your rods! Please ensure you do bring your own equipment as we do not supply it on site. Fishing needs to be pre-booked, and is located around 2 miles from THE PIG-at Combe.