Things to do at THE PIG-in the South Downs
Explore our patch tucked in the rolling hills of West Sussex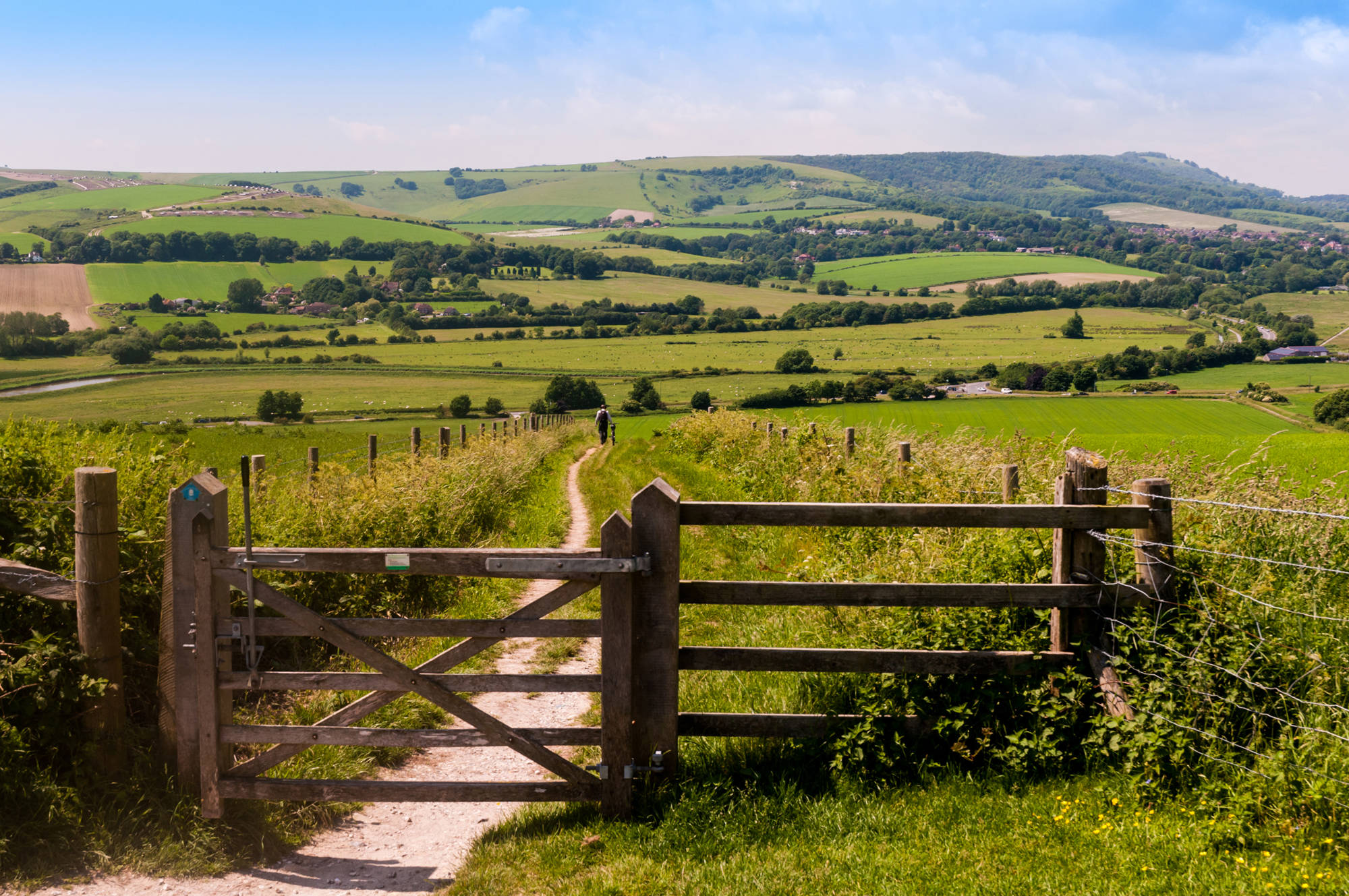 The South Downs is known for it's National Park with plenty of great walks, historic towns and harbours, stunning south coastline and fabulous English wines. Here are a few of our recommendations for things to get up to whilst you are visiting THE PIG-in the South Downs.  
Food & Drink
There are plenty of great local spots to visit for a bite to eat and a glass of something chilled.
Our Local Patch
Explore our local patch! There is plenty to get up to right on our doorstep if you don't fancy going too far.
By the water
We don't know about you, but we LOVE being by the water! There are so many great coastal locations close to us that make the perfect day trip.
Explore Sussex
Explore the place we call home! There is so much to do in Sussex, here are a few of our top recommendations.
Arundel Castle and Gardens (3.7 miles)

Chichester Cathedral (10.1 miles)

Chichester Harbour (25.4 miles)

Chichester Canal (11.7 miles)

West Dean Gardens (13 miles)
Attractions
Looking for an adventurous day out? There are plenty of fun-packed local attractions to choose from…
Vineyards
Our location means we are close to some amazing local vineyards, all worth visiting if you fancy learning more about what we pour at THE PIG-in the South Downs
Fancy finding more things to do?
Why not head over to Visit Arundel and discover things to do, what's on and places to eat and drink right on our doorstep!