Really restaurants with rooms, our Kitchen Gardens are at the heart of what we do. 
We have an obsessive commitment to home-grown and local produce, and we celebrate the seasons. This means we use only the freshest and most authentic ingredients. 
Our kitchen gardeners work hand-in-hand with our chefs to create menus bursting with simple British garden food.
What we can't grow or rear ourselves, we source from the local area. This is the foundation of our 25-mile menu.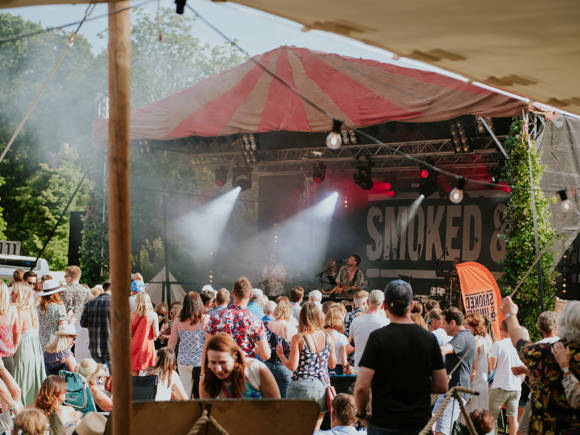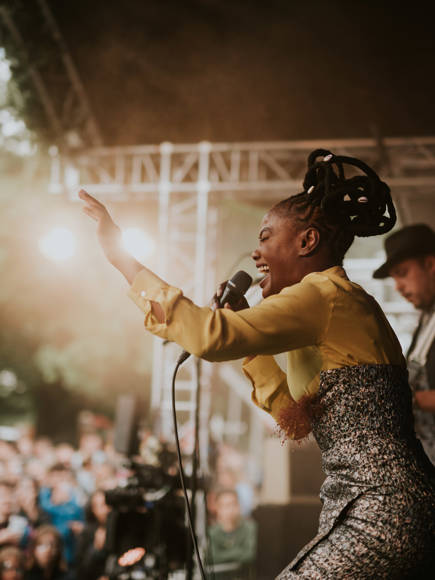 Hold onto your hats party people…
Smoked & Uncut Festivals are BACK for 2022! Expect nostalgic beats,  forest eats, a whole bundle of bars and feasting with a few of our friends and team.
Saturday 18th June
Lulu headlines THE PIG, Brockenhurst
Saturday 9th July
Jools Holland and his Rhythm & Blues Orchestra headlines THE PIG-near Bath
Saturday 23rd July
Earth Wind & Fire Experience Featuring Al Mckay headlines Lime Wood, Lyndhurst
Saturday 13th August
Supergrass headlines THE PIG-at Bridge Place, Canterbury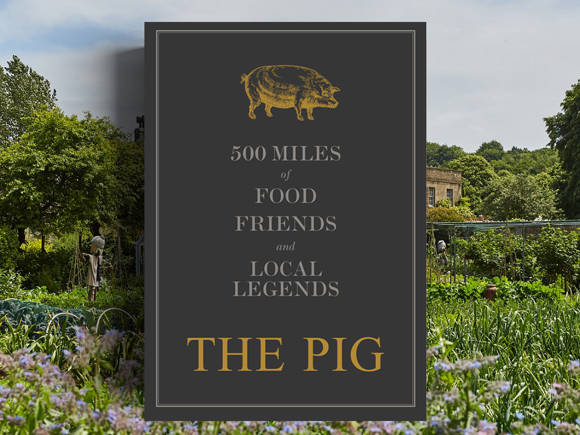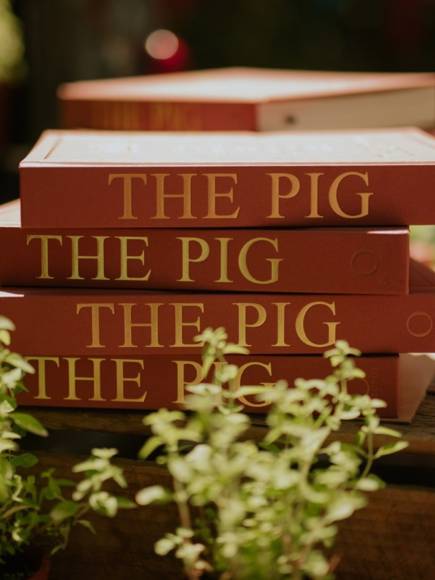 Take a piece of THE PIG home!
From humble beginnings in our Kitchen Garden to 500 miles of tales and recipes, we bring you two books packed full of simple recipes, Kitchen Garden tips and tricks, interior inspirations and home-grown how-tos:

THE PIG: 500 Miles of Food, Friends and Local Legends – hitting the shelves 12th May
Preorder Now
(and be in with a chance to win the ULTIMATE PIG weekender!)
THE PIG: Tales & Recipes from the Kitchen Garden & Beyond