Welcome to

Restaurants with Rooms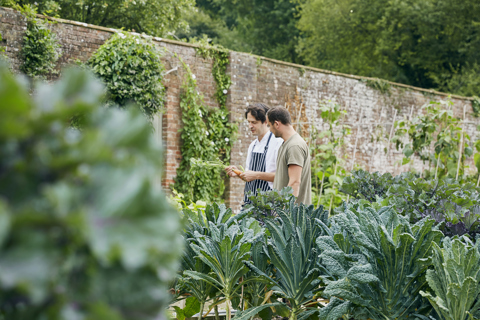 At heart, THE PIGs are restaurants with rooms where everything starts with the Kitchen Garden.
Our Gardeners and Chefs work hand-in-hand to create our 25 mile menu. What we can't grow ourselves, we source from our local heroes, the best farmers, fishermen and foragers we know. We are obsessive recyclers and restorers - we love anything home-made and ultra-local.
Rooted in some of the most stunning parts of the English countryside, the places that we are lucky enough to call home are pretty special – endless things to do and see and tight-knit communities. Each of our eight PIGs is totally different - we always go with the grain of the place. The bedrooms are pretty comfy, too!
Home grown in every way
We are dedicated to the million details, from plants to people, homegrown in every way. It's a PIG thing.