Exploring our patch
Unearth the heart of the ancient New Forest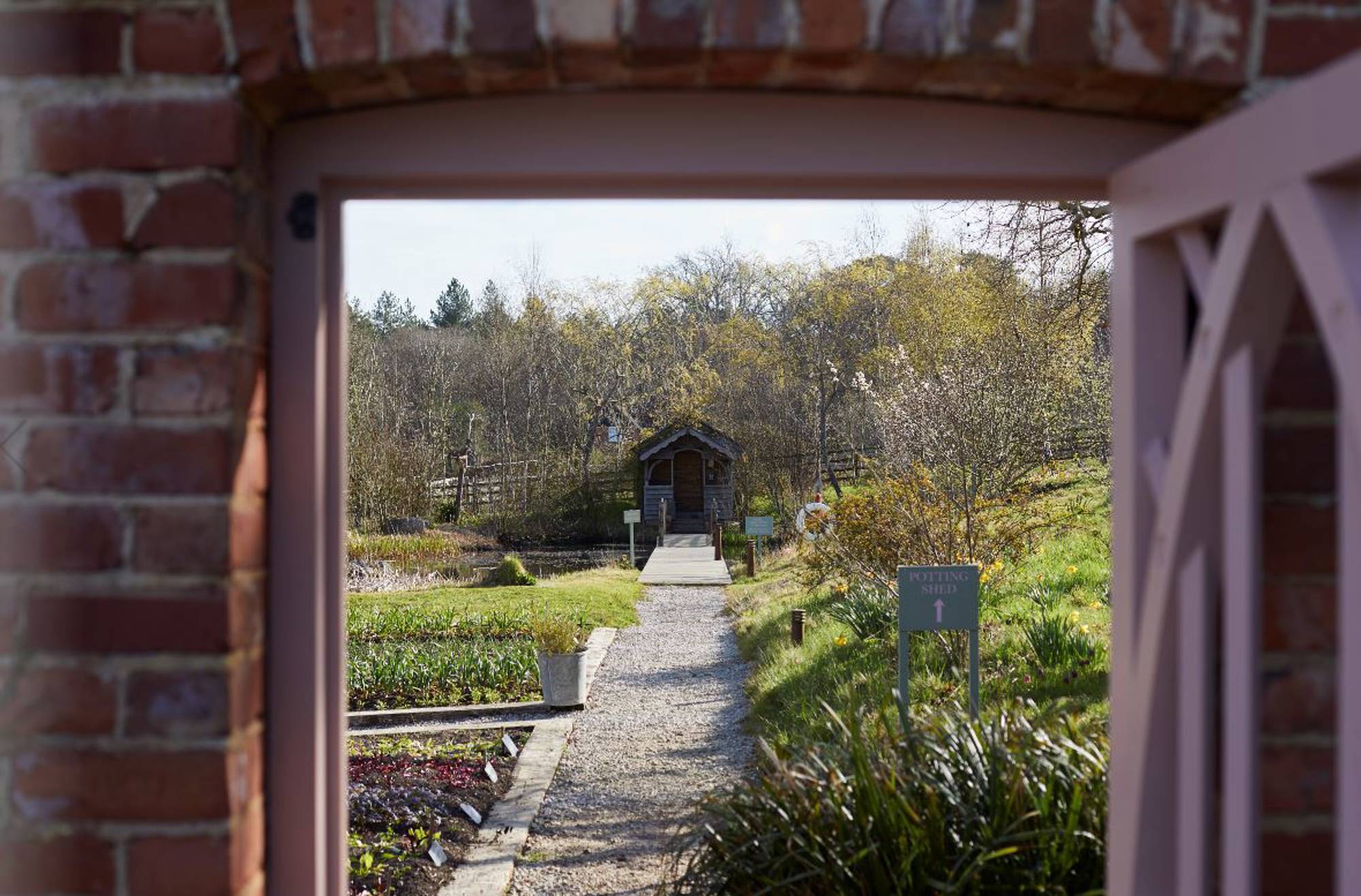 Tucked away...
You're right in the heart of it at THE PIG, and within a short drive (or bicycle ride!) you'll find stately homes, picturesque seaside towns and villages, wild horses and sailing. Being situated in the heart of the New Forest means there's plenty of the ancient woodland to explore on foot or bike, but there's still plenty to get up to at ours! 
Wander through our flourishing kitchen gardens or kick back and relax over a glass (or two!), or why not even savour some al fresco dining courtesy of the wood-fired oven in the courtyard.
A gentle stroll down the gravel and brick path leads to further surprises tucked away in our garden! You'll find our smoke house, kitchen garden, greenhouse, fruit cages and wild flower meadow orchard, as well as chickens and a paddock with our five very active pigs quaffing and troughing to their heart's content!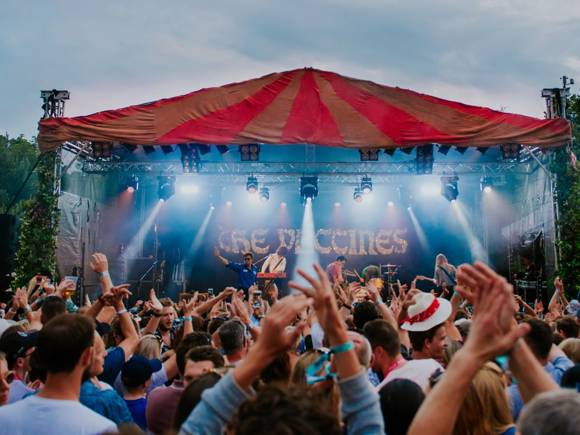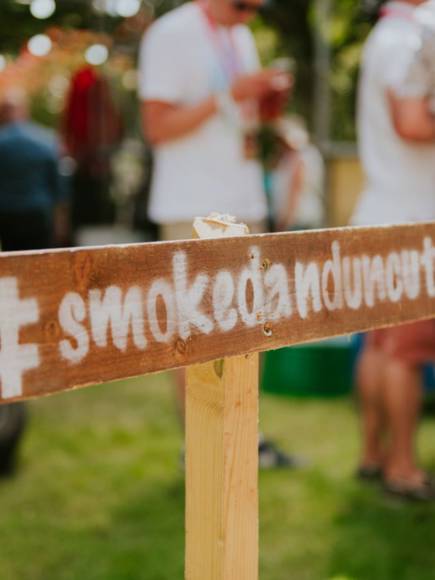 Smoked & Uncut Festivals 2022
Hold onto your hats party people… our full-scale festivals are BACK for 2022 with nostalgic beats and forest eats! Expect laid back classic tunes, a whole bundle of bars, field food and feasting with a few of our friends and team.
We've ramped things up a gear with four festival dates for you to pick from to get your festi-fix next year. 
THE PIG, BROCKENHURST, NEW FOREST - 18TH JUNE 2022
THE PIG-NEAR BATH, PENSFORD, SOMERSET - 9TH JULY 2022
LIME WOOD, LYNDHURST, NEW FOREST - 23RD JULY 2022
THE PIG-AT BRIDGE PLACE, CANTERBURY, KENT - 13TH AUGUST 2022
Food & Drink
There are plenty of great local spots to visit for a bite to eat and a glass of something chilled.
Adventures on the South Coast
We love being by the sea and there is plenty to get up to by the coast.
Explore our local patch
Explore the place we call home, there is a lot to get up to in the Forest.
Fun days out in Hampshire
For those looking for some fun, here are our top recommendations.