Things to do
Explore Southampton's medieval history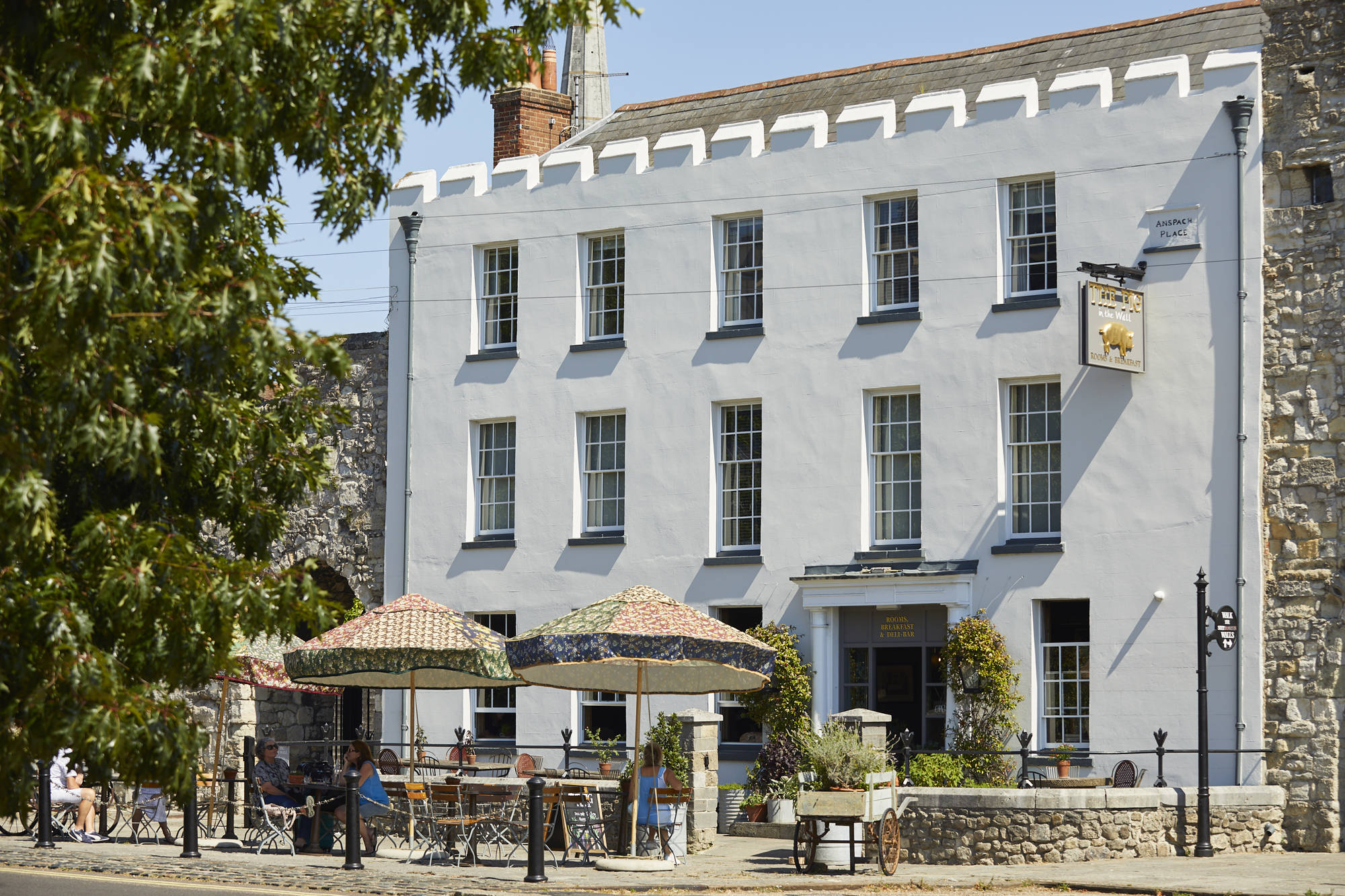 Our urban PIGlet, THE PIG-in the wall, might be the littlest of our litter, but that doesn't mean there isn't just as much of it or the surrounding area to explore!
Neatly tucked away within the ancient medieval walls of Southampton, it's the perfect base for immersing yourself in the city's bustling high-streets, colourful nightlife and long and illustrious history! 
Our local patch
Explore our local patch! There is plenty to get up to right on our doorstep if you don't fancy going too far.
Explore Southampton

Walk the walls and step into Southampton's history -Follow the signposts along the third longest uninterrupted stretch of medieval defensive walling in Great Britain. With walls and buildings that date from 1180, every step you take feels like a step back in time.

Mayflower Theatre (1.1 miles)
Food & Drink
There are plenty of great local spots to visit for a bite to eat and a glass of something chilled.
La Regata (0.8 miles)

Blue Jasmine (0.9 miles)

Coriander Lounge (0.5 miles)

XOXO Southampton (1.6 miles)

Rita's Cocktail Bar (0.7 miles)

Dancing Man Brewery (0.1 miles)
Fun days out in Hampshire
Explore the place we call home! There is so much to do in Hampshire, here are a few of our top recommendations.
Activities to enjoy
If you're in the mood for fun, here are some of our favourite local activites.