Welcome to

Coming in 2024, THE PIG-on the farm - just south of Stratford-Upon-Avon.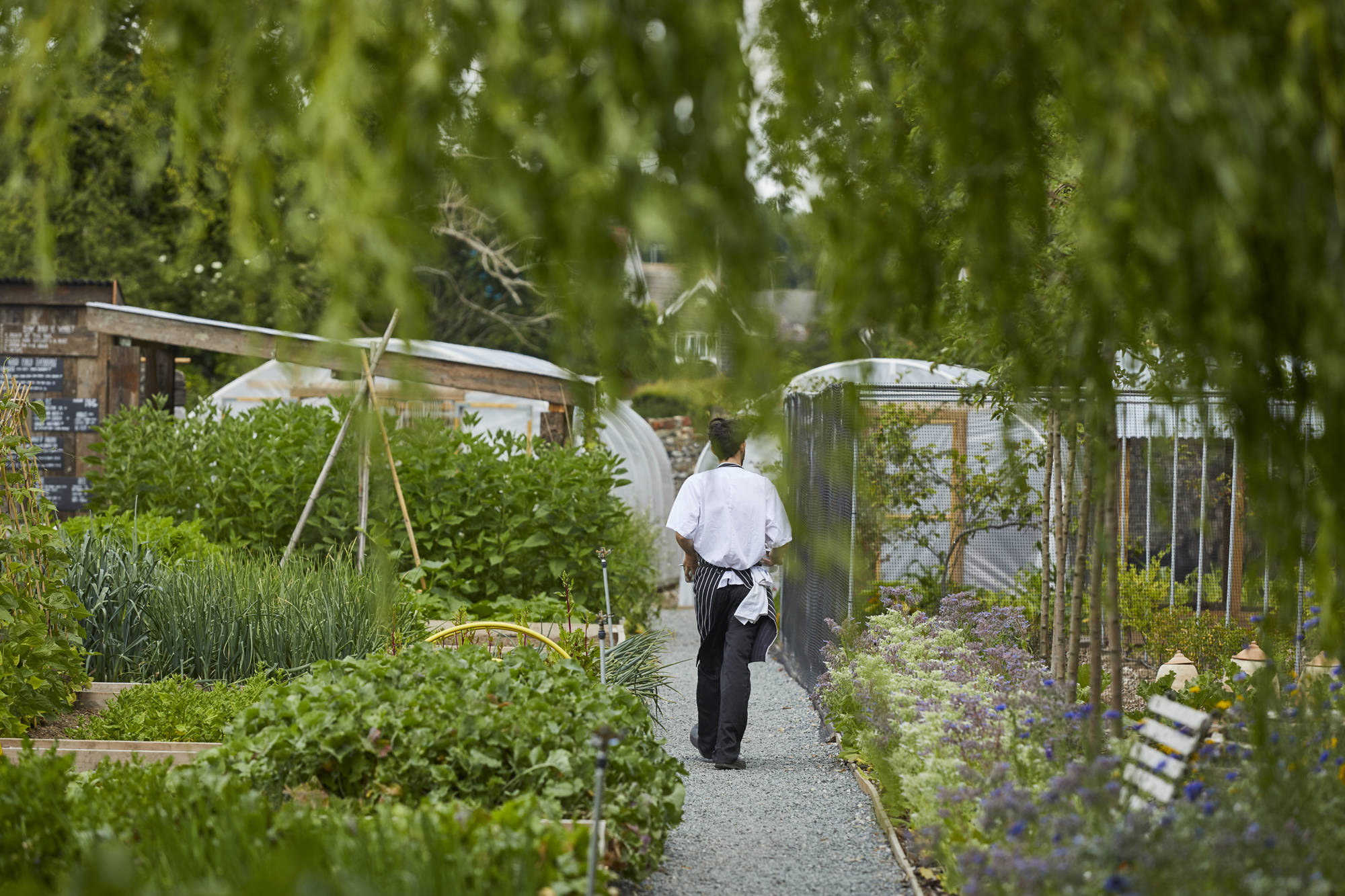 It has been a little while since we have had new PIGs on the horizon… a few years in fact. Choosing properties that could make the perfect PIG isn't something that can be rushed but, subject to all planning and listed building permissions, we are excited to share one of our newest additions...
Just south of Stratford-Upon-Avon comes THE PIG-on the farm in 2024, a mid-16th century listed stone-built Manor House set in 53 acres of pasture and arable land in the heart of rural England.
THE PIG-on the farm has a long driveway that will lead you to the farm, which is on the southwest edge of the Walton Estate in South Warwickshire close to the borders of Oxfordshire, Gloucestershire and Worcestershire. Owned previously by the Mordaunt family, the land includes part of a deserted Medieval village to the southeast of the existing house alongside a major tributary to the River Dene.
Stay in the know about our newest PIGs
We are still in the very early stages of planning with both properties and bookings are not currently open, but we will share any updates directly with you all here - you heard it here first