Gatherings
The perfect retreat to gather friends and family around one big table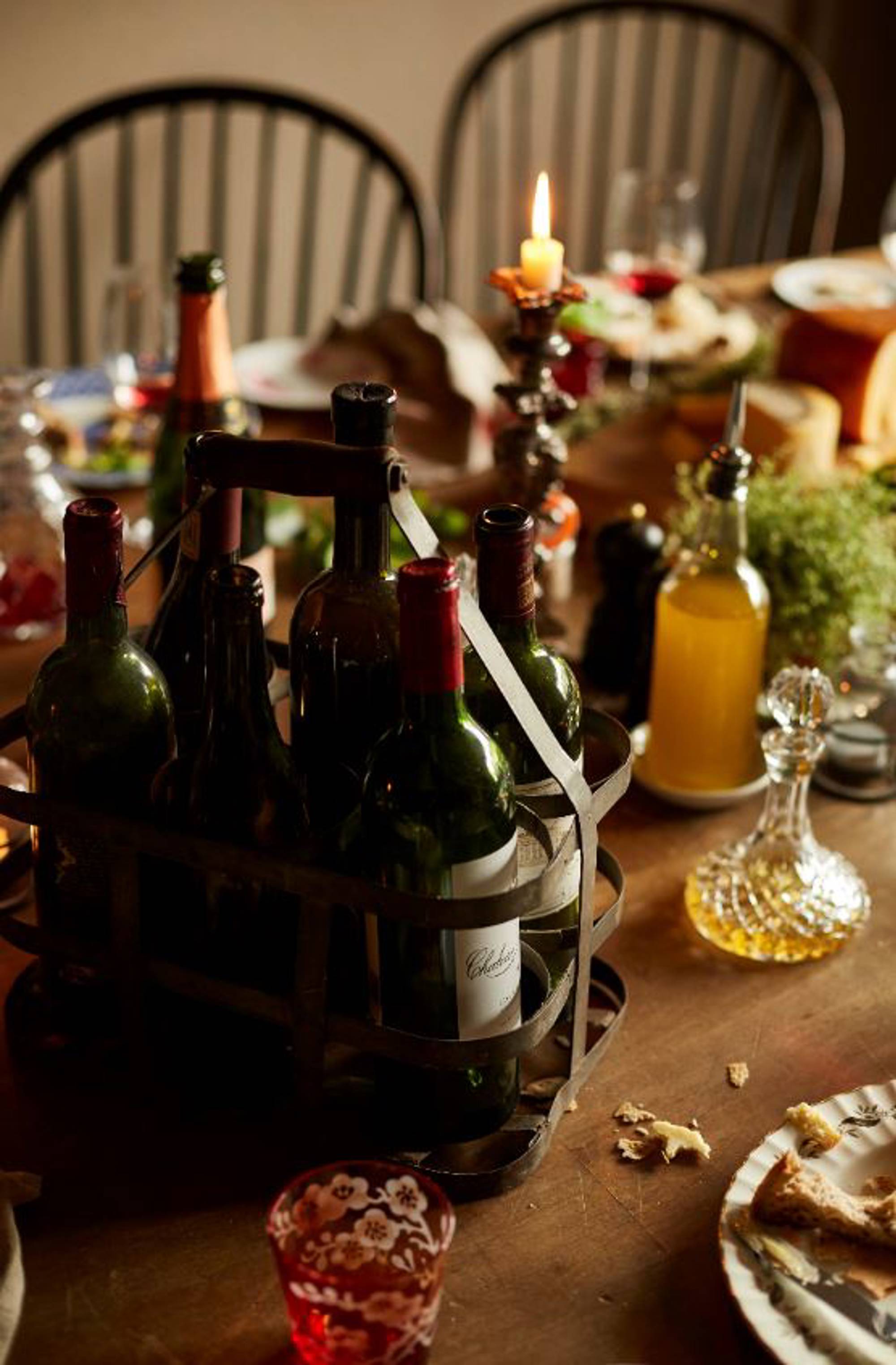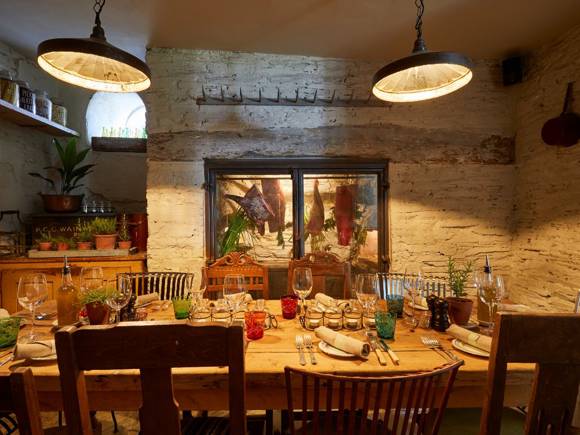 Gathering in The Smokery 
The Smokery is a very special table perfect for up to 8 guests, this unique room sits at the side of our main restaurant. With the backdrop of the old working farmhouse kitchen converted into a glass smoking cabinet, you can sometimes be sat here to find yourself joined by fresh Scottish salmon fillets smoking whilst you eat. Serving our 25-mile menu.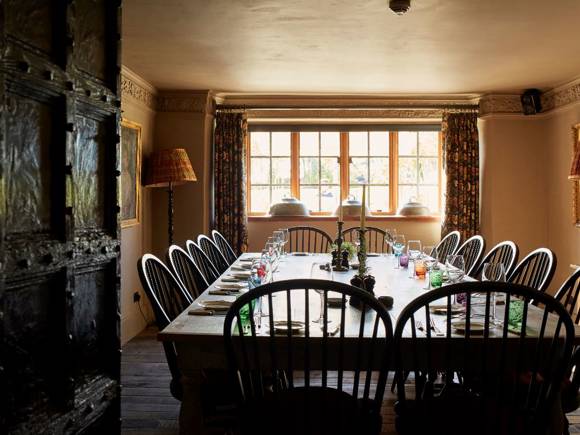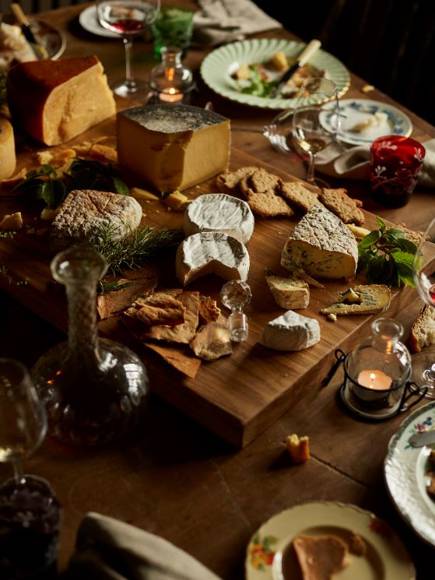 Gathering in The Old Dining Room 
The Old Dining Room sits towards the back of the manor in the original and oldest part of the house. A large table that seats up to 14 people and is the perfect place to share food, stories and laughs with family and friends. The Old Dining Room is also ideal for small meetings. Menus start at £45 per head for a sharing-style feast menu.