Autumn is almost upon us, it's time to say goodbye to warm bright evenings and hello to a much fresher evening. With the change in the season, it's coming up to that time of year to get the garden autumn-ready!
If you don't know the best way to prep your patch for autumn, we know someone who does! Zack – our Head Kitchen Gardener at THE PIG-near Bath gives us his top 5 tips to prepare your garden for autumn weather.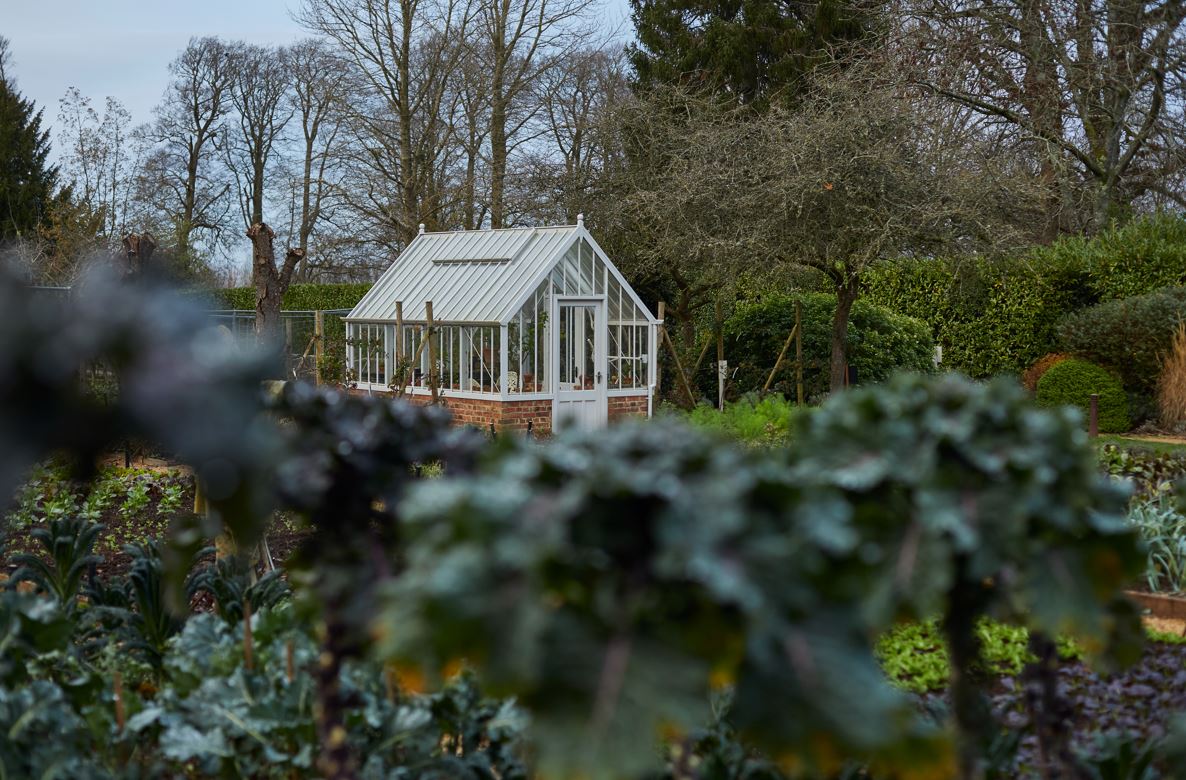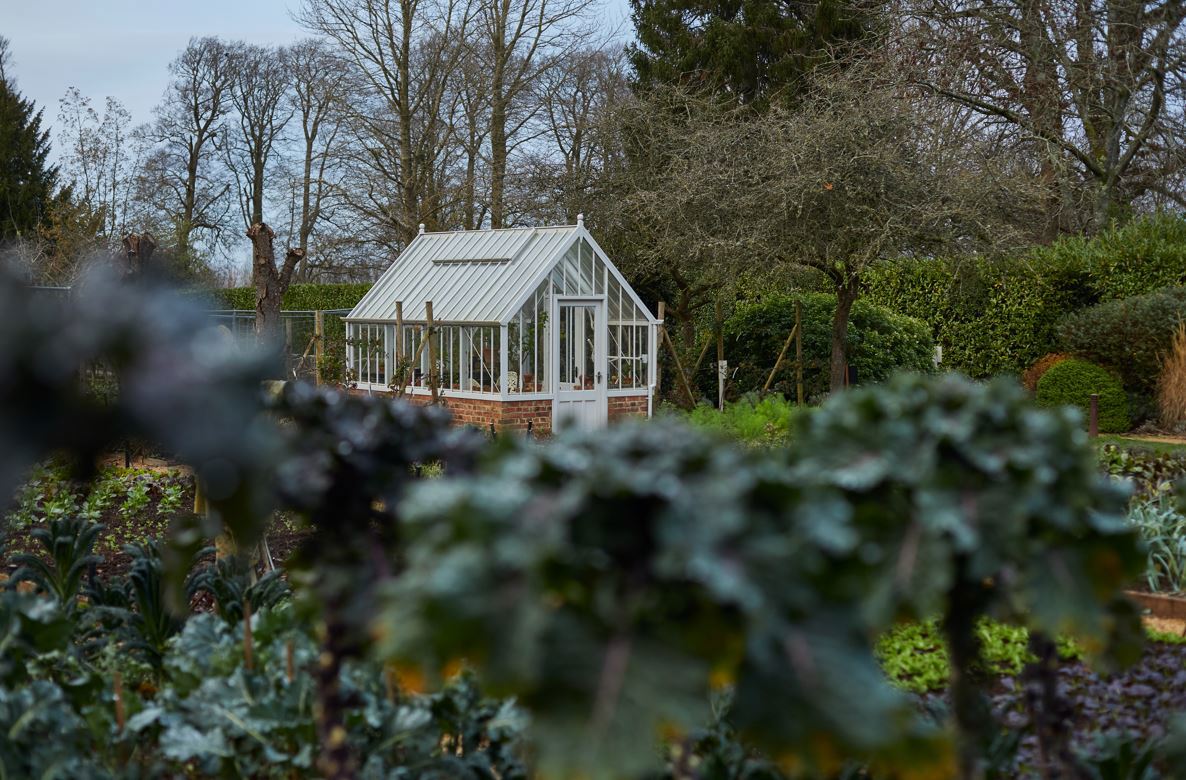 1.Harvesting/Storing Crops
There are plenty of crops that will be ready for harvest in the autumn months; Tomatoes, Chillies and Sweetcorn will all be coming to an end and ready to pick by the early months (September/October). Leeks and Salad crops will be available throughout as well as some Brassica crops such as Kale and Cavolo Nero. Winter Squash will be ready later in the season, they'll need to be cured by leaving in a dry sunny spot such as a greenhouse to allow the skin to harden which will prolong their shelf life (for how long will depend on the variety). Apples will also be plentiful at this time of year! We have many Apple trees which means they need to be stored, we do this by wrapping the Apples individually in newspaper then laying them out in trays and storing them in a cool dark place.
2.Replanting Polytunnels/Greenhouses
By early autumn, the summer crops grown in greenhouses/polytunnels such as Tomatoes, Peppers and Aubergines will be coming to an end which means it's time to pull them out and get the new crops in. We always grow Salads over the Autumn/Winter months, once the old crops are out, we lay down some manure to feed the Salads then start planting. We grow a good mix of leafy Salad crops such as Lettuce, Mustards, Mizuna and Chard. These will keep going until February when we replant the same again.
 3.Mulching/Protecting Herbs
Mulching the herb garden in autumn is a good idea to help protect the roots from frost damage in the coming months. We use bark mulch, but straw or pine needles can also be used.  It is best to apply the mulch around 3 inches deep around the plants and any bare soil in the plot, this will also help to protect against soil erosion. Avoid using mulches with a high nitrogen content at this time of year as it will encourage soft leafy growth that will become damaged in the winter months. Some herbs such as Lemon Verbena may need protecting in the coming months which can be done by covering with horticultural fleece.
 4.Pruning
Soft fruit such as Gooseberries and Currants can pruned in late autumn, once the plants have dropped their leaves and have entered their dormant stage usually from November onwards. Pruning involves removing any dead, damaged, or diseased branches and shaping the bushes so that the centre of the plant is open to allow air and light to get through. New shoots should be pruned back to roughly a 3rd of their length and to an outward facing bud to keep the plants nice and compact. Blackcurrants fruit better one year old growth so remove more of the older growth, whereas the reds/whites do better on older wood so leave a few old branches. Summer Raspberries are also pruned now by removing this year's branches that have fruited and then tying in the new growth to your frame ready for next year.
5.Planning
By late Autumn as the workload starts to ease it's a good time to begin planning for next year and to look back at what went well, which varieties you liked, what problems may have arisen and what can be done differently next year to avoid these. We also use this time to create a planting/sowing plan for the year, this will be a spreadsheet which covers week by week plantings for each of the beds in the garden, this comes in very useful as a guide during the busier months and gives a good overview of the growing schedule as well as knowing how many plants/seeds you will need. It's also a good time to get your seeds ordered so that you can get all the crops/varieties you wish ready to go for next year before they sell out!
We'd love to see how you're getting your garden autumn-ready! If you're trying out a few of Zack's top tips, don't forget to share your Kitchen Garden pics on social and don't forget to tag @the_pig_hotels. Happy gardening!