Our Bar team are always creating exciting new cocktails inspired by our surroundings and home-crafted Kitchen Garden infused spirits. Once we started experimenting with infusing spirits, there was no stopping us! Did you know behind the bar at THE PIG in Brockenhurst, we have around 40 different homemade infusions with herbs and flavours from the Kitchen Gardens, which form the basis for most of our cocktails such as our Gardeners G&T with infused Chase Gin or our Foragers Fizz with our rose, lavender and mint infused Chase Vodka?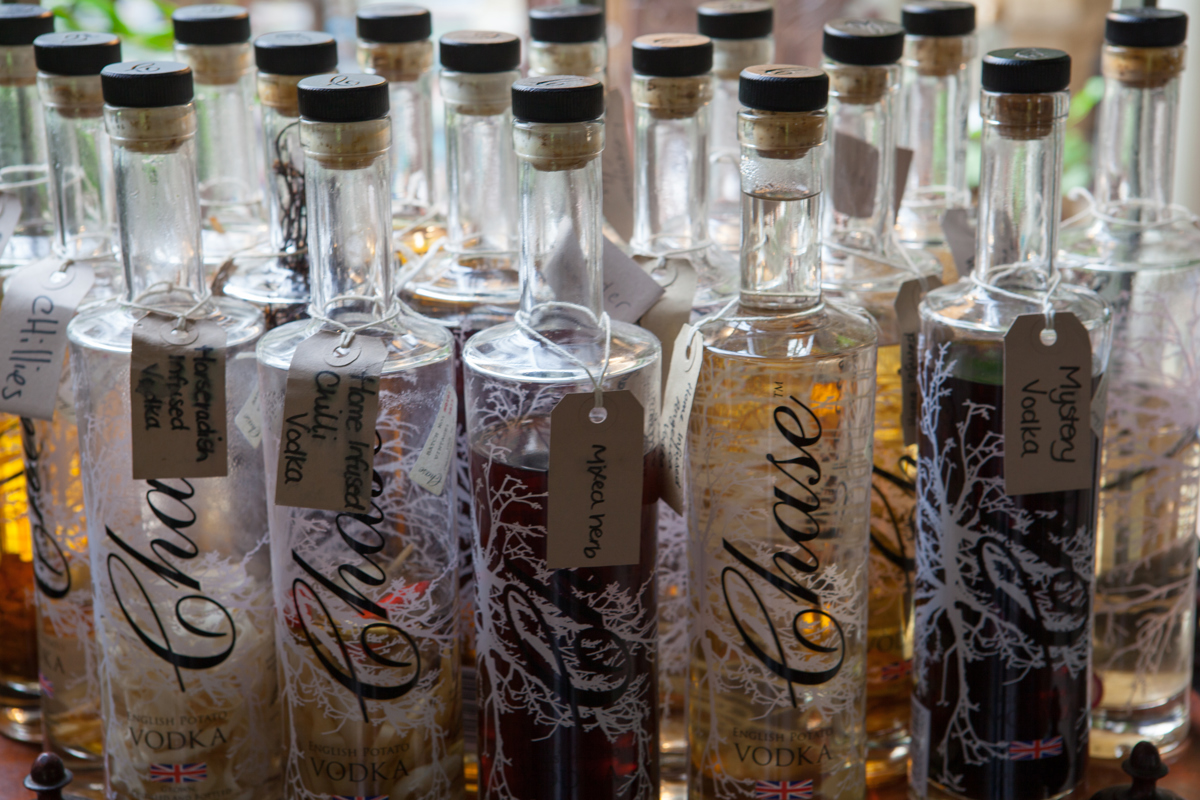 With infusions on his mind, Angus at THE PIG in Brockenhurst wanted to create his own long style cocktail that was inspired by one of his favourite drinks, Picante – a spicy coriander margarita. The tipple is named after a Phil Collins song 'Two Worlds' as it's a spin on two drinks!
'Two Worlds' makes the perfect cocktail for Spring with the freshness of the coriander and a spicy kick from the chilli we grow in our Alitex greenhouses at THE PIG, Brockenhurst.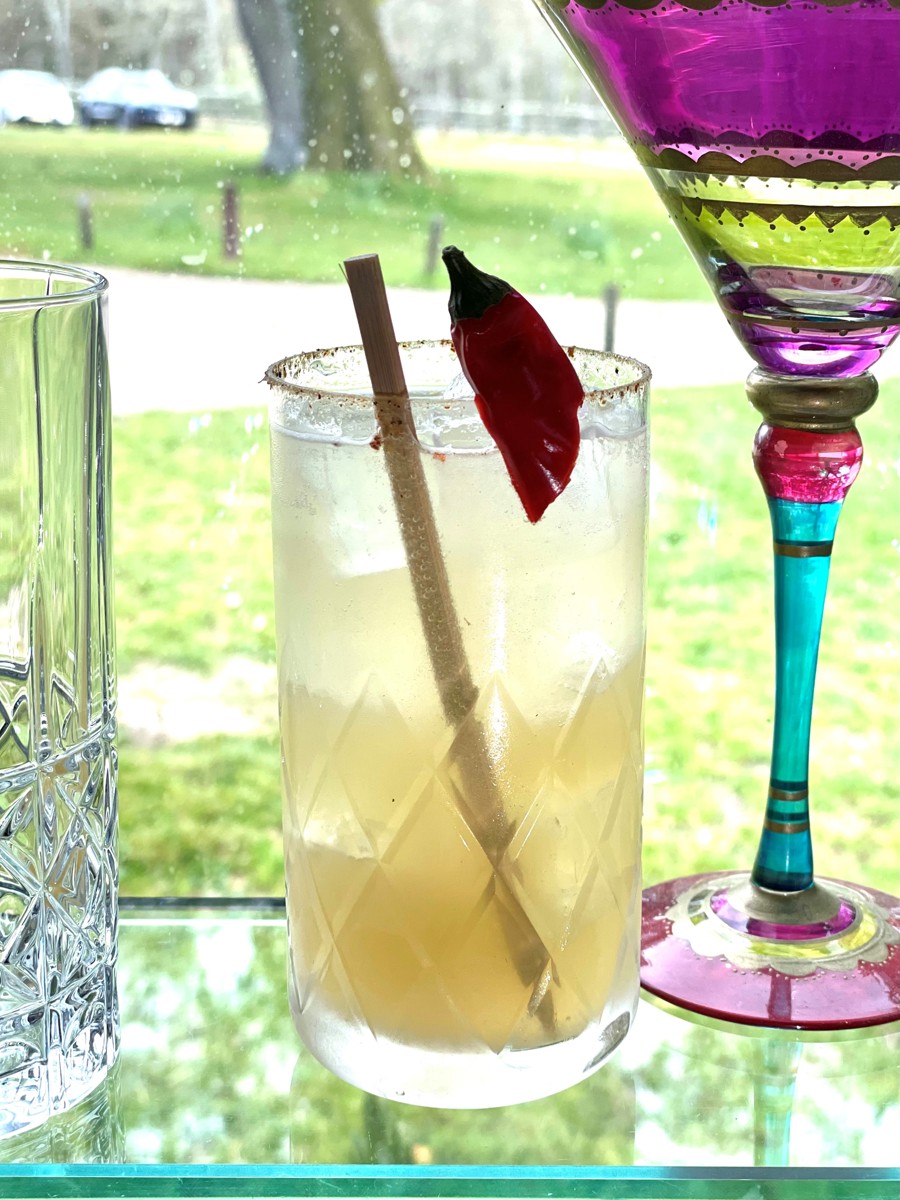 Cocktail recipe
Chilli & Coriander Infused Chase Distillery Gin 
Apple juice 
Elderflower 
Lemon 
Soda 
Method
Pour the gin into a tall glass over ice
Add a squeeze of lemon, dash of elderflower and top up to halfway with apple juice
Fill to the top with sofa, and enjoy!
Cheers! Make sure you sign up to our newsletter to receive more recipes like this straight into your inbox.