Stay in touch
Find out what's going on at THE PIGs, including our new openings, offers and upcoming events.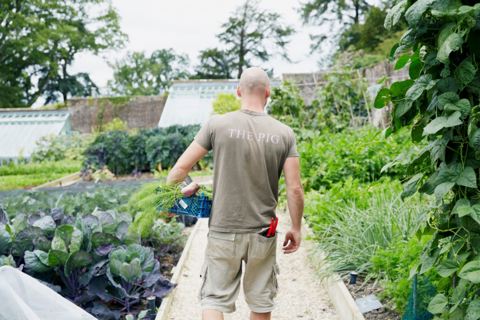 General data protection regulations (GDPR) mean we need to explicitly ask for your permission to send you marketing information about THE PIGs. 
Even if you're already a big PIG fan, we still need your consent in order to send you communications by email about our latest openings, offers and events. Please leave your details below to opt in and give us your permission to keep in touch.
You can also take a look at our full privacy policy.