The Wines of Christmas Past, Present, and Future with the Wine Team at THE PIG-at Bridge Place!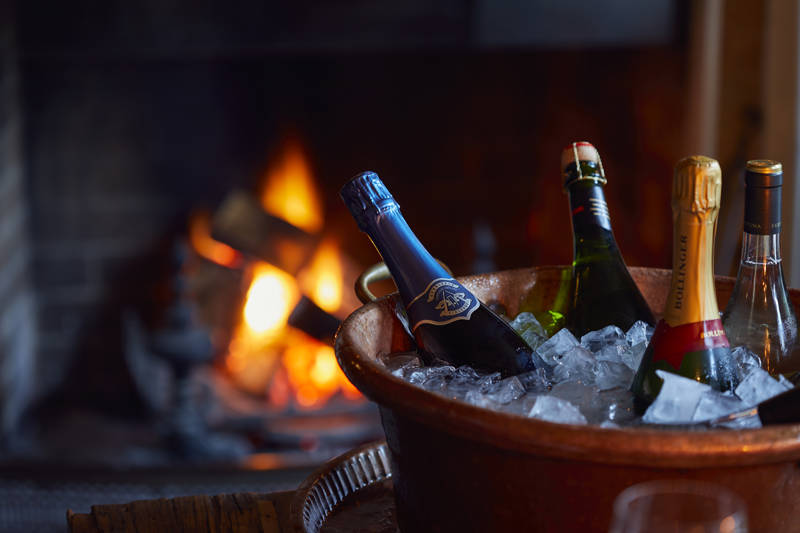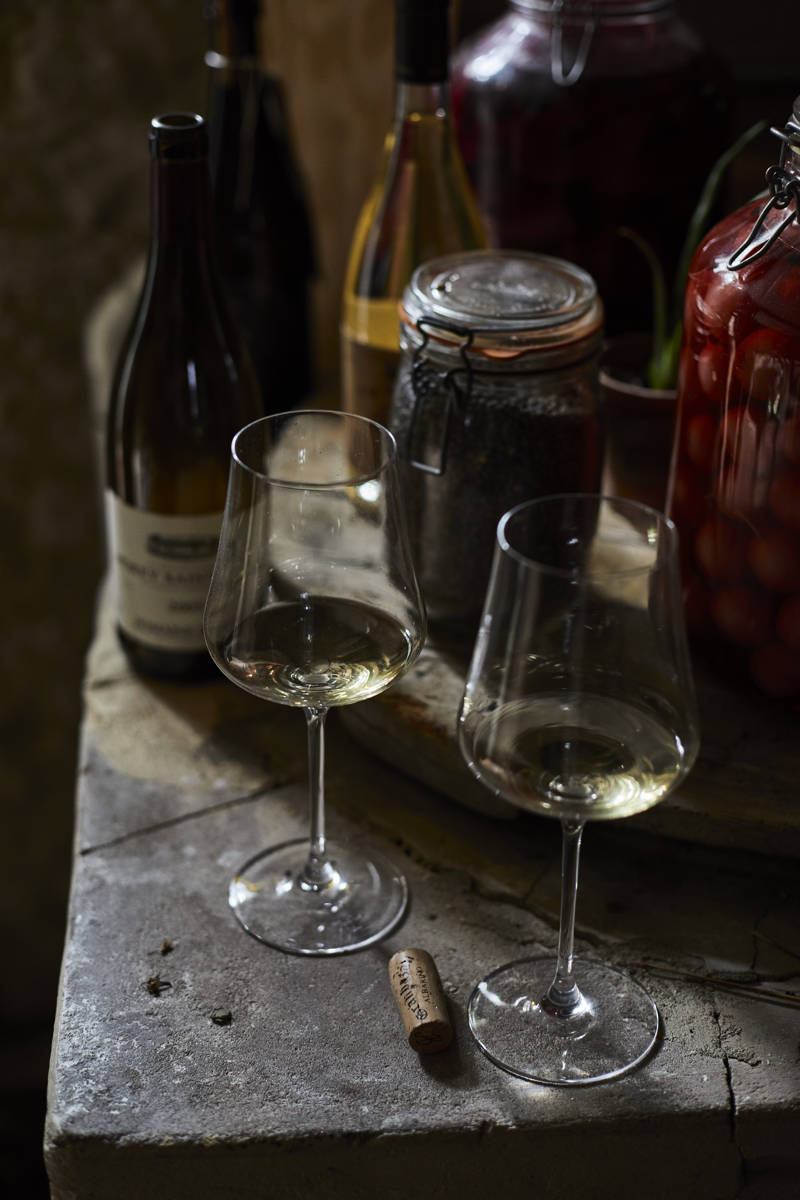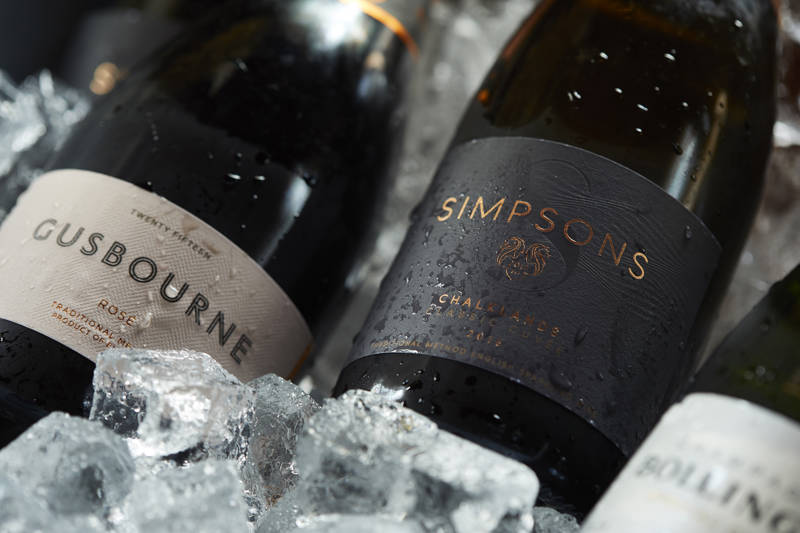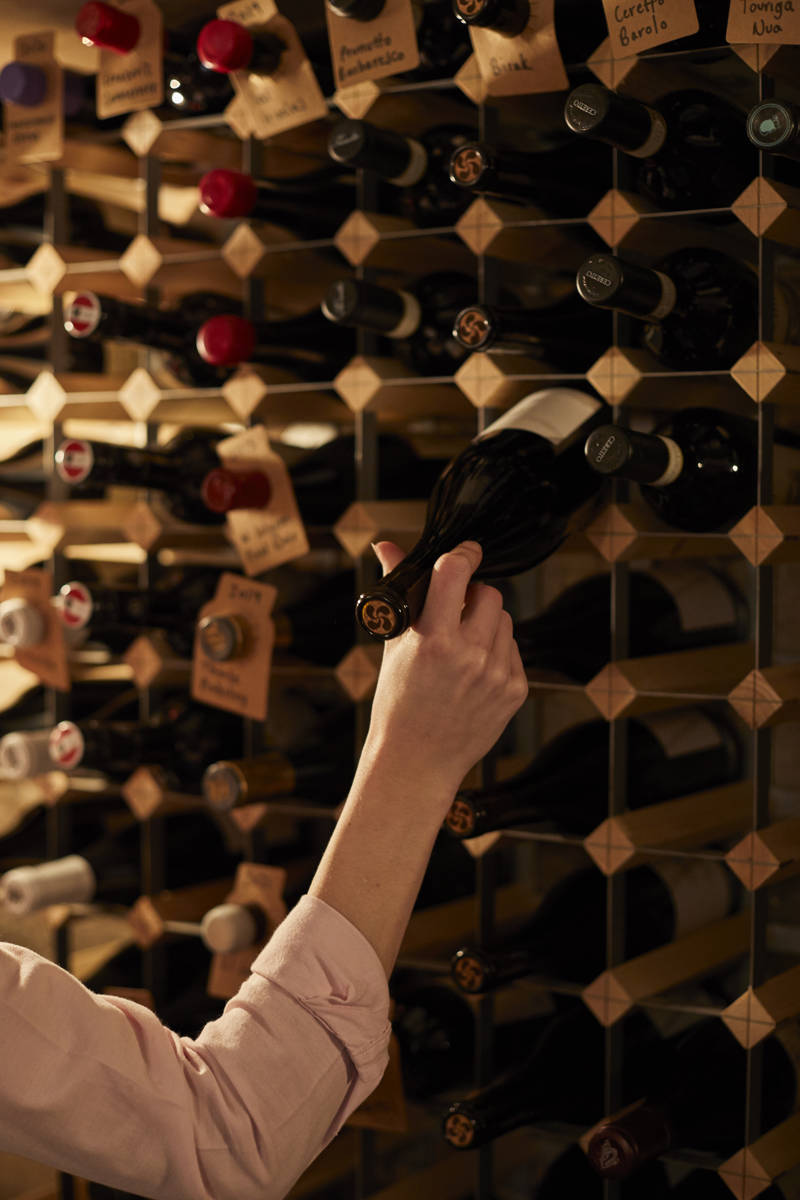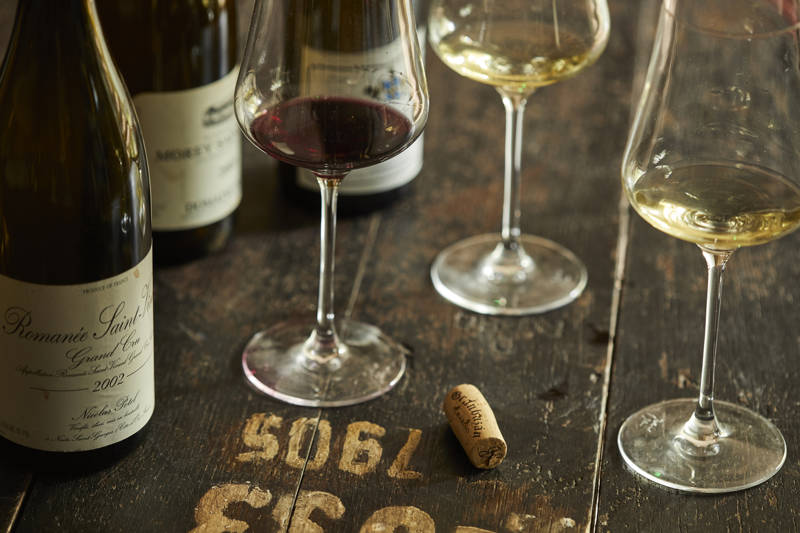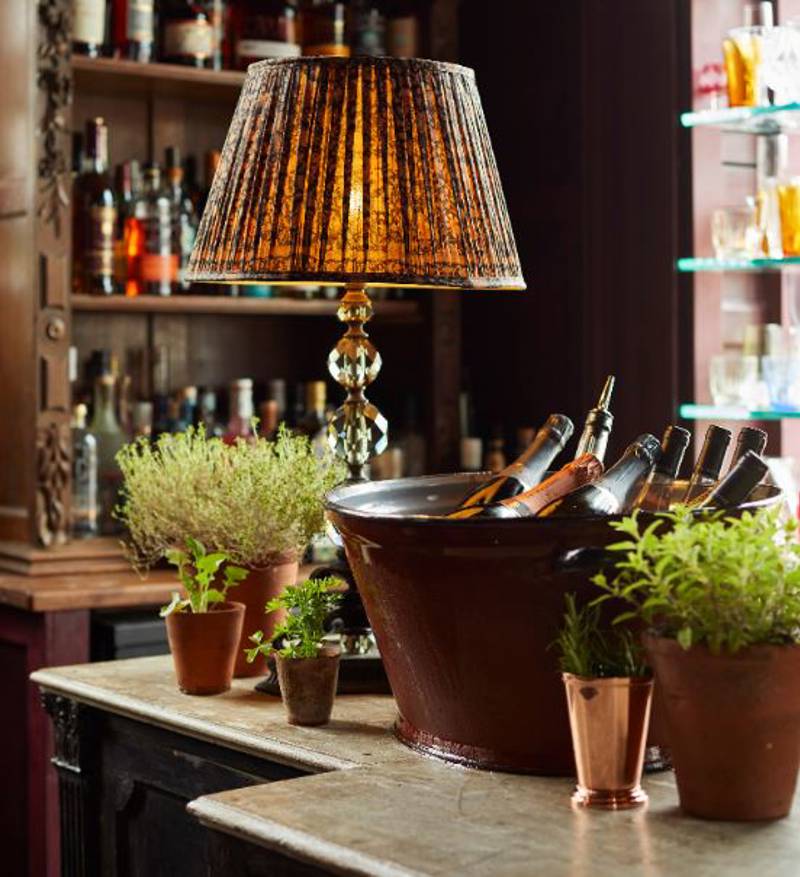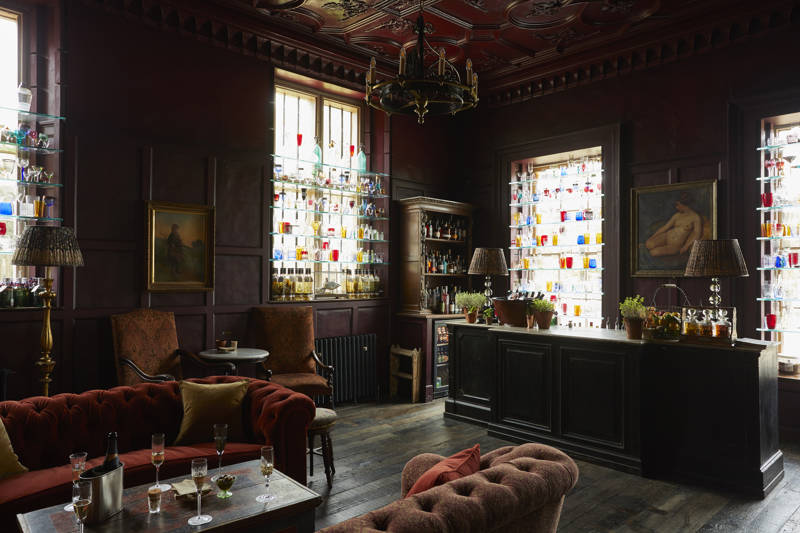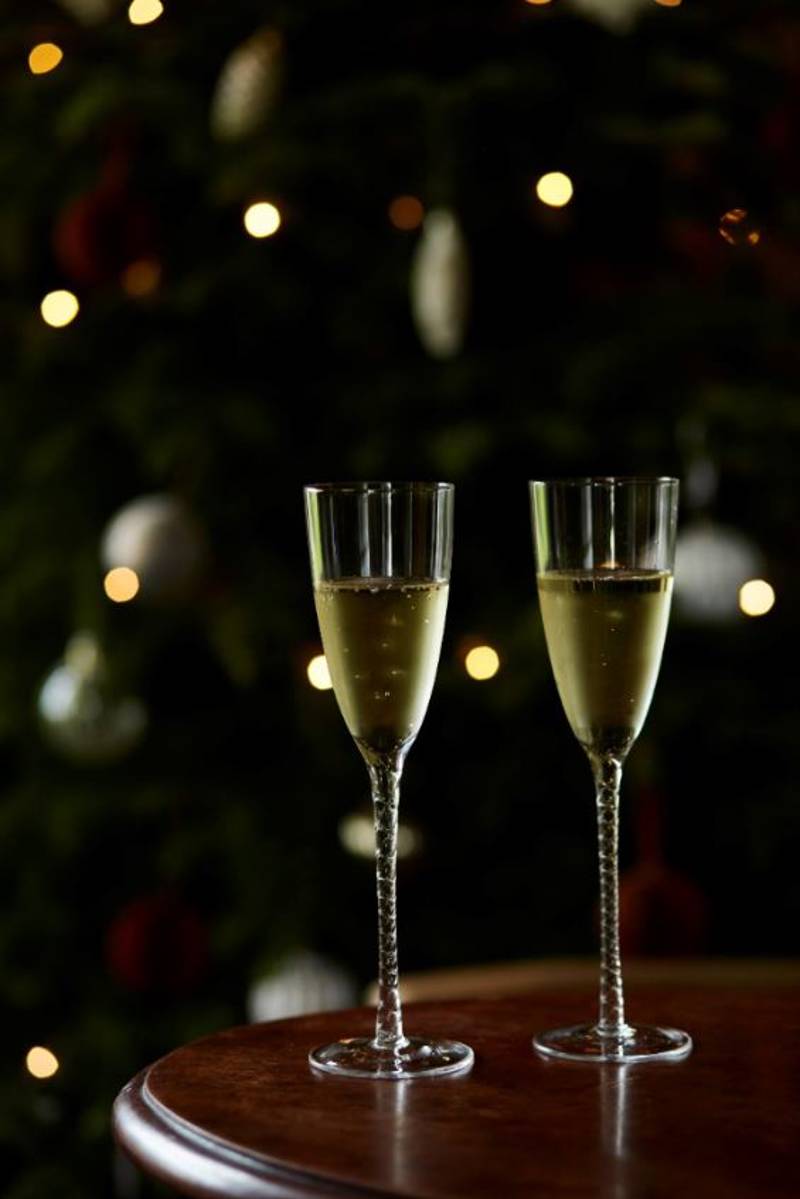 The Wines of Christmas Past, Present, and Future with the Wine Team at THE PIG-at Bridge Place!
Charles Dickens, the narrator of A Christmas Carol makes a fine point that the Wine Team at THE PIG-at Bridge Place all agree on: "There is nothing in the world so irresistibly contagious as laughter and good humour". We may be biased, but as Sommelier's we would argue that laughter and good humour are much more contagious with a glass of wine in hand! In the style of A Christmas Carol, imagine us as the wine spirits of Christmas to guide you over the festive period, with our recommendations to what we believe are some of the best Kentish wines of the past, present, and future!
Wines of Christmas Past
Squerryes - 2010 Vintage (60 miles from THE PIG-at Bridge Place)
Specialising in sparkling wines, the motto for Squerryes is perfect for Christmas - "Licet Esse Beatis" meaning "It is permitted to be joyful". We can safely assume that their first vintage, the 2010 Late Disgorged Brut, was a wine that achieved the aims of their motto! A blend of the classic Champagne varieties with 115 months on lees, this wine shows notes of bruised apples, hazelnuts, and creamy caramel, met by a ripe, peachy richness on the palate. It's a fantastic, complex wine with a long finish that is perfect to pair with prawn or crab salads.
Gusbourne - Late Disgorged 2013 (27 miles from THE PIG-at Bridge Place)
Anyone who talks to the Wine Team at THE PIG-at Bridge Place about Kent wines will inevitably hear the name Gusbourne crop up (probably more than once!). Gusbourne has a diverse portfolio of wine styles, at its heart it is a wonderful producer of some of Kent's best sparkling wines. Their Late Disgorged 2013 is proof that the wines from this vintage are proving to have some of the best longevity! A complex wine with a developing nose of orchard fruits, lime, lemongrass, and ginger, and with 90 months on lees, there are generous pastry notes of brioche, toasted nuts, and pie. A fantastic wine to be paired with smoked salmon or trout, and one that is still available to buy!
Wines of Christmas Present
Simpsons Wine Estate - White Cliffs Blanc de Blancs 2018 (4 miles from THE PIG-at Bridge Place)
Situated just outside Canterbury, Simpsons Wine Estate was established in 2012 by Charles and Ruth Simpson. Ten years later, Simpsons have cemented themselves as one of the finest English producers. The White Cliffs 2018 is a great example of the quality of English sparkling wine and the fantastic skill of Simpsons' winemakers. Aged for 36 months on lees, this wine combines refreshing citrus and green apple notes, with subtle flavours of toasted brioche and a distinctive minerality. Ideal for a toast with family and friends at Christmas, as an aperitif with nibbles or paired with seafood, this wine will make a wonderful addition to your festivities this Christmas!
Balfour Hush Heath Estate - Gatehouse Pinot Noir 2020 (34 miles from THE PIG-at Bridge Place)
The Hush Heath Estate has been part of the Balfour-Lynn family for 3 generations, and in 2002 they planted their first vines. They burst on the scene after the release of their flagship wine, Balfour Brut Rose, and have continued to impress with their range of sparkling and still wines. This Pinot Noir from The Winemaker's Collection is a concentrated, complex, and delicious example of English red wine. Aged for 16 months in American and French oak, this shows notes of dark cherry, damson, and spice, creating a robust, ripe wine with subtle tannins. An excellent pairing for a Christmas dinner with its complexity, freshness and intensity, this wine will elevate your Christmas to a whole new festive level!
Wines of Christmas Future
Although we can't taste the wines of the future, it's safe to say that we can be very excited by what's to come! Below are some things that we can expect to enjoy for future Christmas celebrations.
The 2022 Vintage
To say that this summer was a hot and dry one is an understatement! Initially this weather posed some risks, as a lack of water can prevent healthy grape growth. Luckily this didn't last, and the dry weather meant that there was much less disease pressure. Combined with some rain just before harvest, this meant that the quality of grapes has turned out to be fantastic! Simpsons Wine Estate said that the "glorious sunshine increased the scope of the growing season by 15%" and that a record volume of fruit was harvested, meaning that they will aim to produce around 250,000 bottles of wine from the 2022 vintage! Not only will this be vintage with some outstanding sparkling and still wines, but there will also be plenty of Simpsons' wines to go round!
Domaine Evremond (11 miles from THE PIG-at Bridge Place)
This producer is the exciting collaboration between Champagne Taittinger, and their UK partner and importer, Hatch Mansfield. They currently have 40 hectares planted with Chardonnay, Pinot Noir, and Pinot Meunier, just outside of Chilham in Kent. Part of the Wine Garden of England group, there is much anticipation on Domaine Evremond's first release, as this was the first time a Champagne house invested in the UK to make a range of premium sparkling wines. They are in the process of building their impressive new winery with views overlooking the beautiful Chilham Castle, are aiming to release their first wine in the second half of 2023!  
Merry Christmas from the Wine Team at THE PIG-at Bridge Place, we hope you have a great festive period and if you can, drink English!
If you'd like to get PIG People updates, events, competitions, and the latest PIG news straight to your inbox, sign up to our newsletter here.