If there is one good thing staying closer to home has taught us, it's the simple value of a good walk. Switching off the screen and becoming present with our natural surroundings does wonders for our well-being, from boosting our mood by reducing stress and getting those all-important steps in. With the warmer seasons right around the corner, getting outside at the tail end of winter means spotting the early signs of spring and preparing your plot for sowing and growing. 
Book - The Forager Handbook: A Guide to the Edible Plants of Britain 
Perfect for the curious foragers and foodies out there. If you've popped to a PIG you may have spotted this one in our rooms. This go-to guide packed with research and anecdotes is a must-have for anyone who likes to bring something wild to your plate.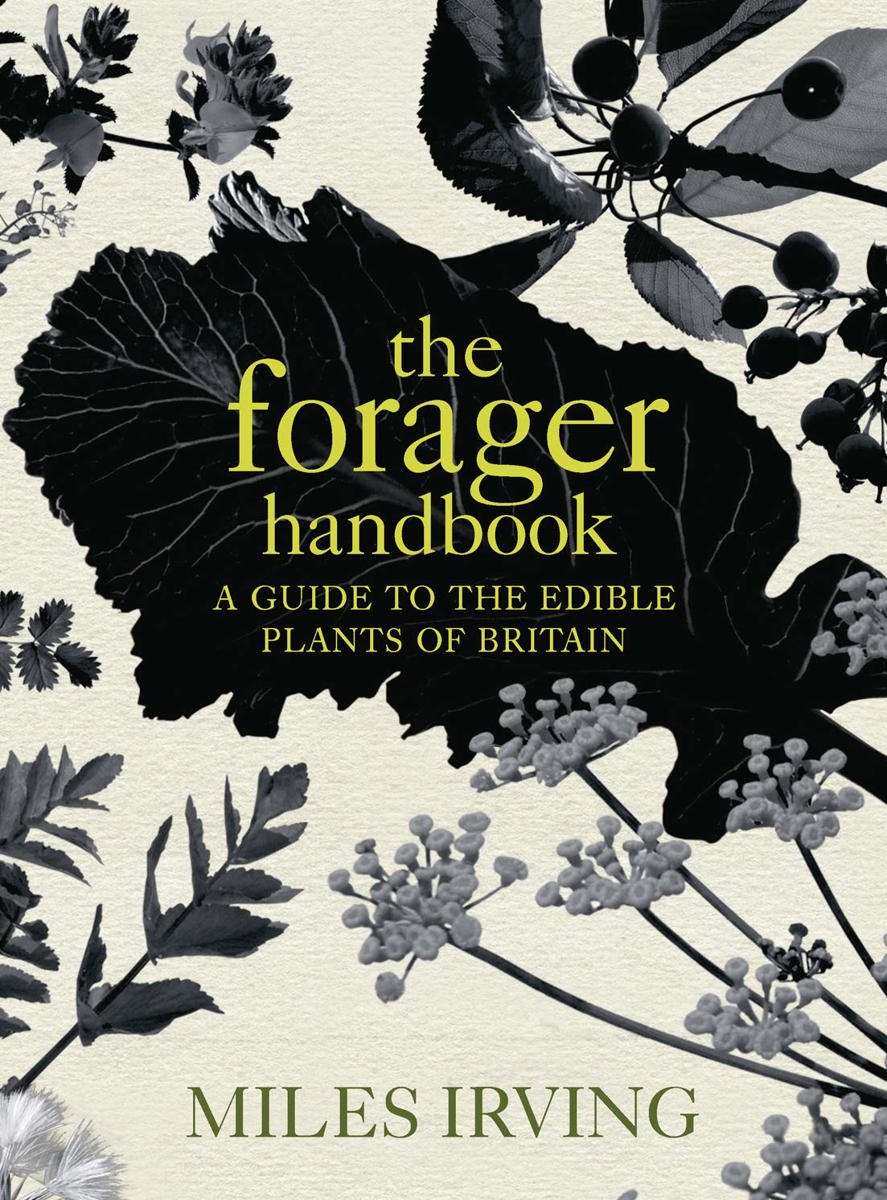 Podcast - The Knepp Wildland Podcast 
Just down the road from the newest PIG on the block, THE PIG-in the South Downs, you'll find The Knepp Wildland Estate – a 3,500 acre wildlife conservation project in West Sussex, pioneering a rewilding for British wildlife. Knepp Ecologist, Penny Green has shared some of the wonders of the wildlife and remarkable people involved in their podcast 'The Knepp Wildland Podcast'. If you're planning on swinging by our new PIG when it opens this summer, why not plug in your headphones and get more acquainted with our surroundings on your next walk.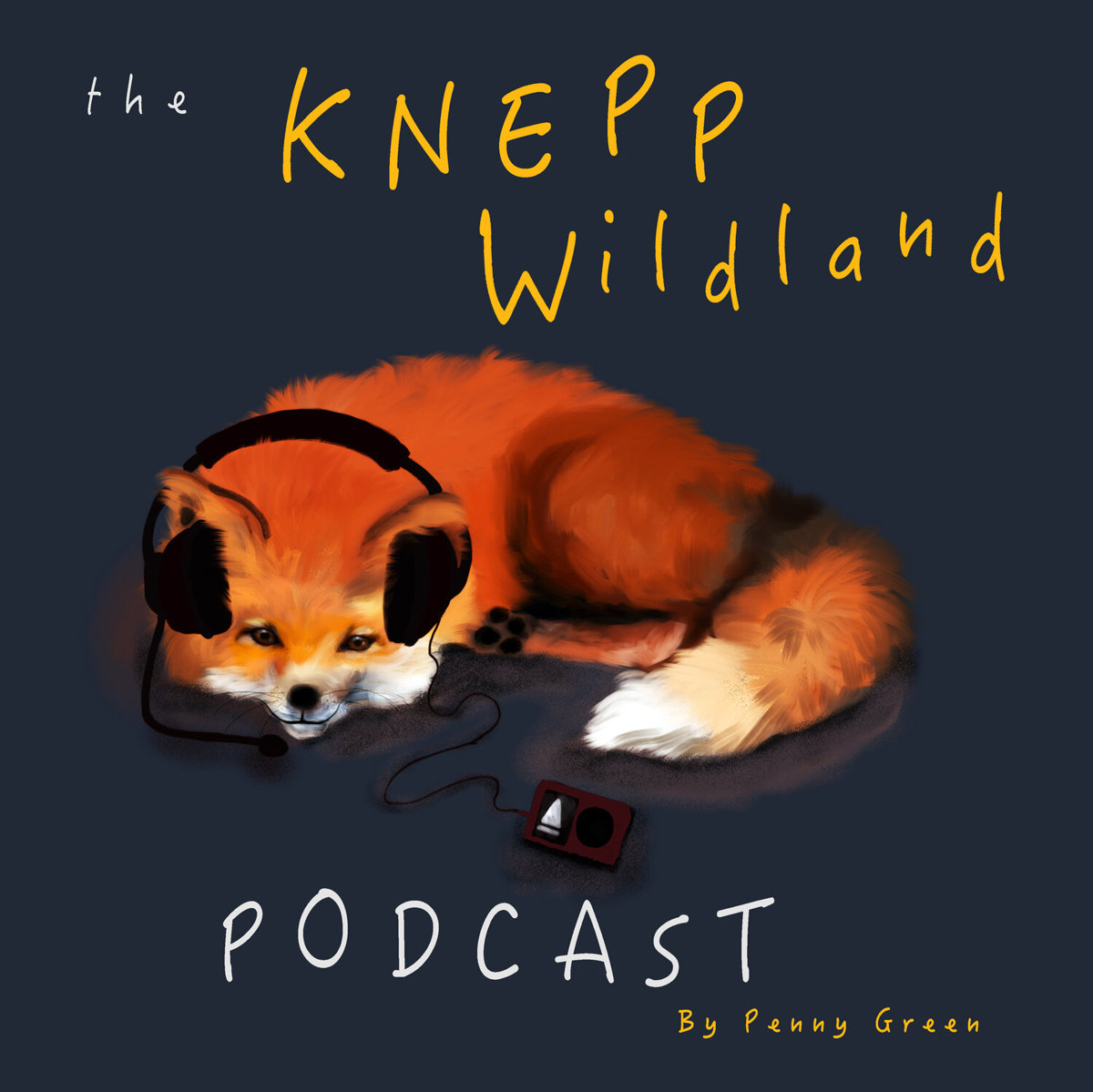 App – Plant snapp 
Have you ever been rambling through the countryside and come across something unusual, that no amount of googling can identify? Here's where PlantSnap comes in handy. Perfect for educating yourself on the growing around you, next time you're out and about and puzzled about a plant species, just whip out this little app, take a photo and it will identify it by image!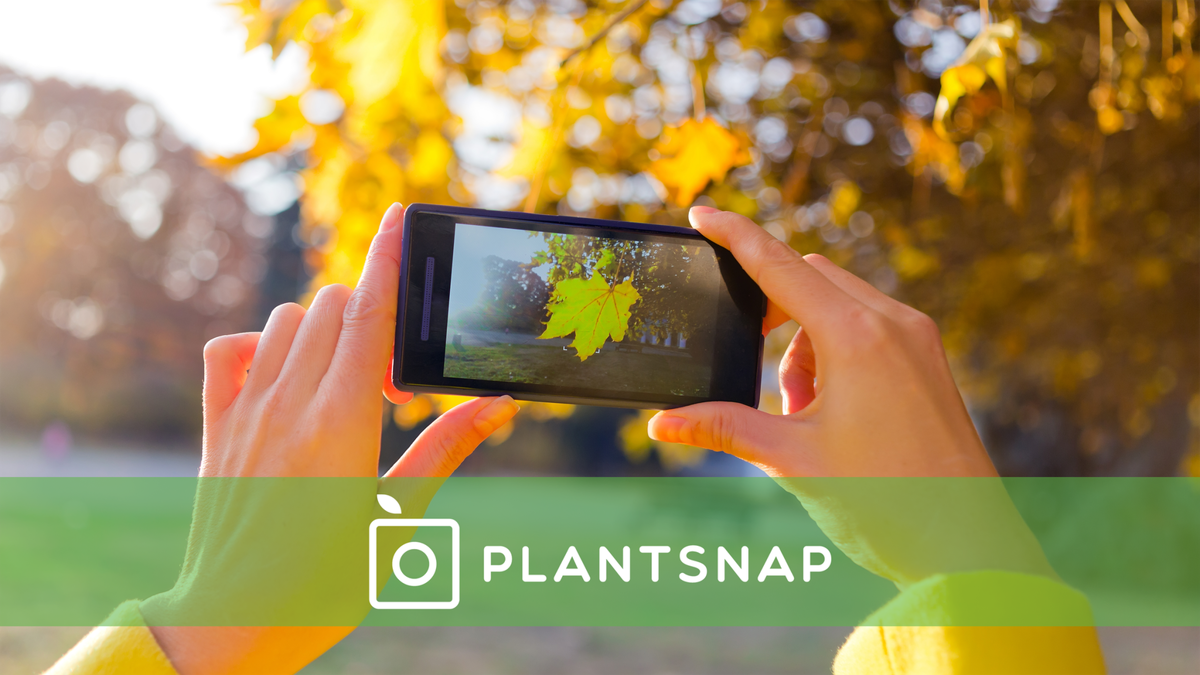 Podcast – Radio 4 ramblings 
Pop your headphones in on your next solo stroll around the local area, and join Clare Balding for a walk through the countryside with her guests on BBC4's podcast Ramblings. Deep diving into the wonderful landscapes with fascinating people, Ramblings feels like listening to a warm conversation with a few friends – It's almost like you're there with them!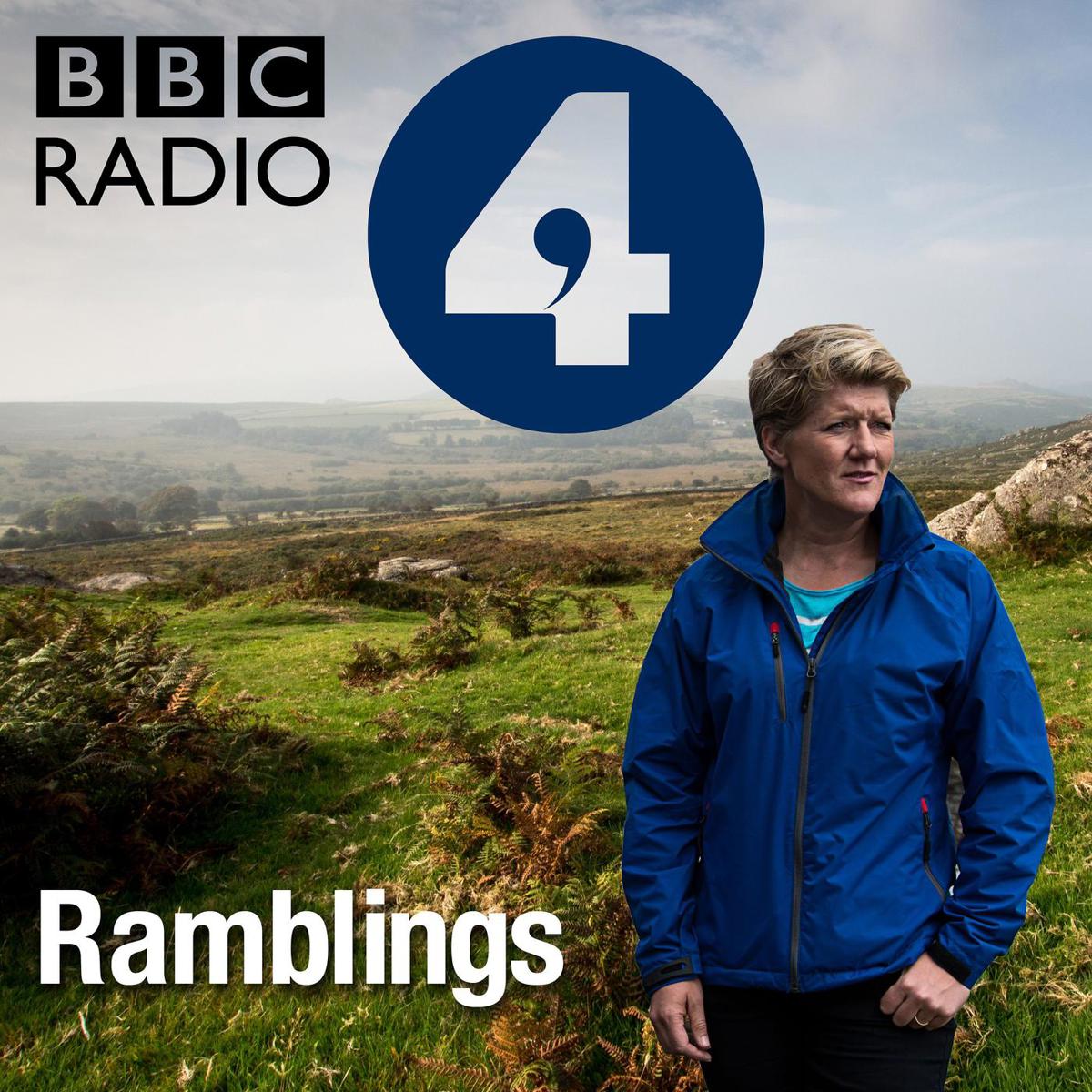 Book - The Well Gardened Mind: Rediscovering Nature in the Modern World 
Never has it ever been so important to get outside. A Well Gardened Mind is much more than a gardening book and delves into how gardens keep us human, make us live longer, have a better quality of life and why it's so important to get our hands in the soil.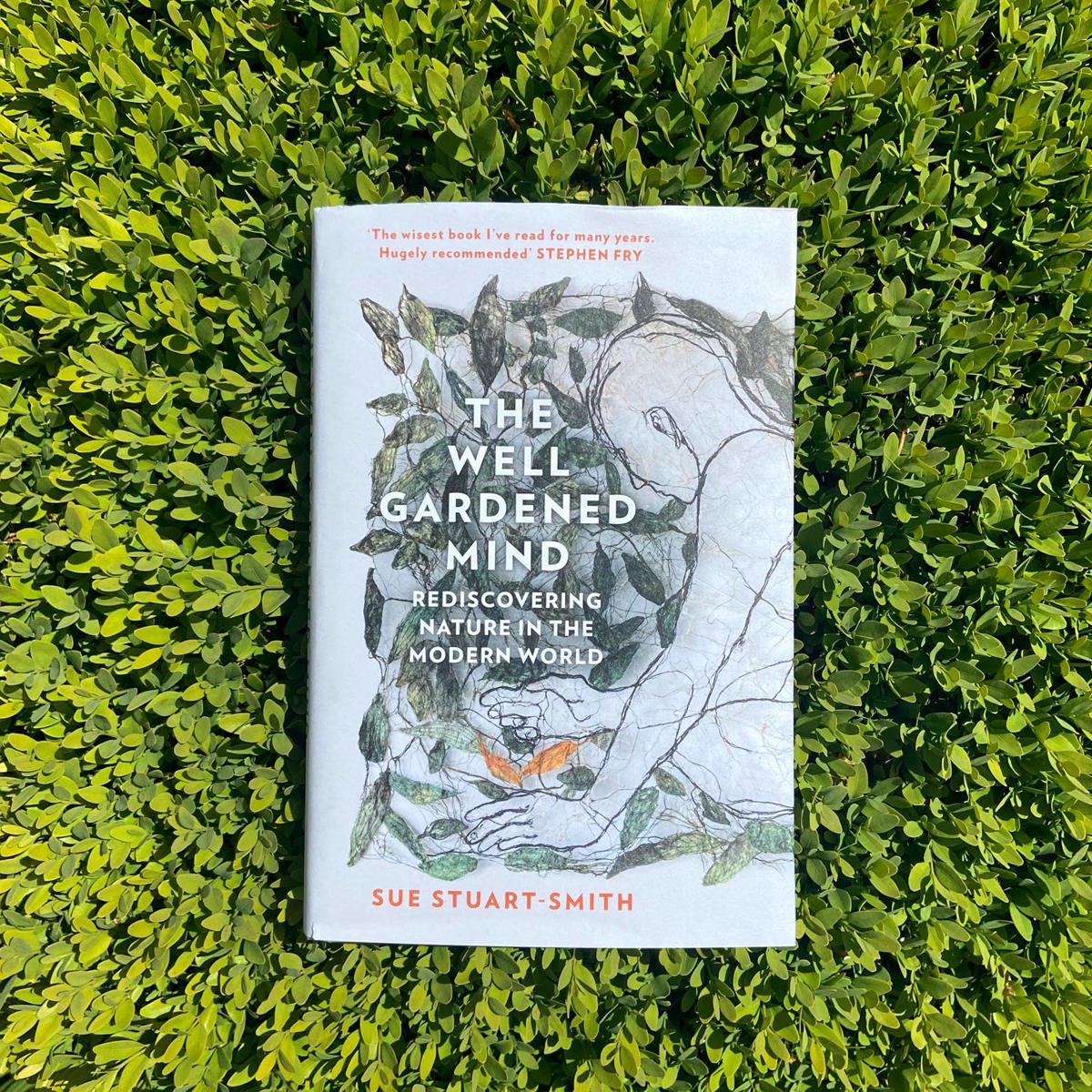 App – RHS Grow your own 
If your green fingers are itching to get back in the soil, why not download The Royal Horticulture Society's app 'Grown Your Own'. Full of down-to-earth advice to help everyone grow fresh, healthy fruit, vegetables and herbs all year round, the app helps you get growing whatever your skill level, keep on top of your garden tasks and give you a wealth of inspiration for your garden!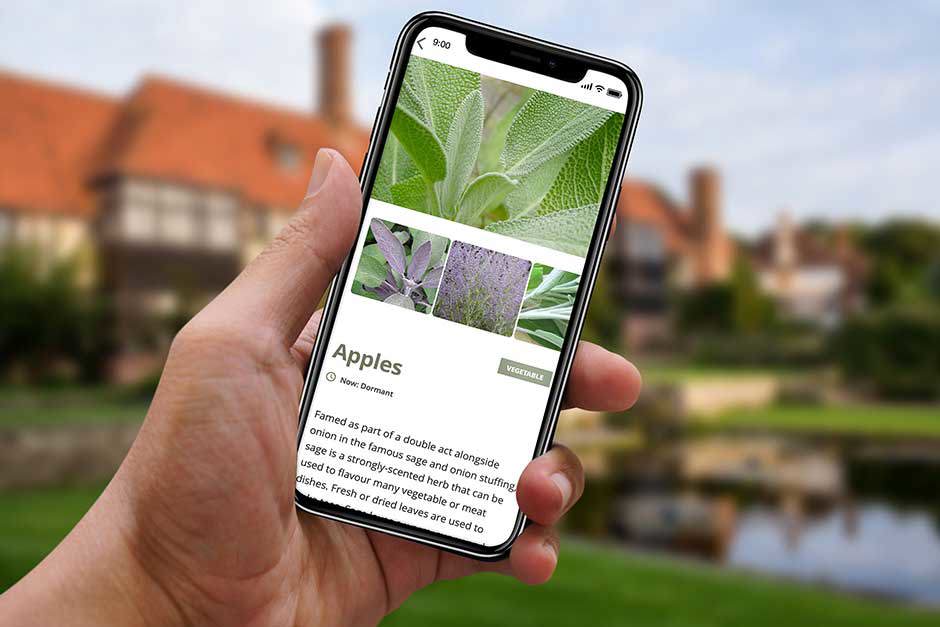 Wilding: The Return of Nature to a British Farm 
You won't read something quite like Wilding - an account of the beauty and strength of nature, the pages explore the resilience of the land and the diversity of British wildlife and follows the story of Tree and her husband when they gave their clay farmland back to nature.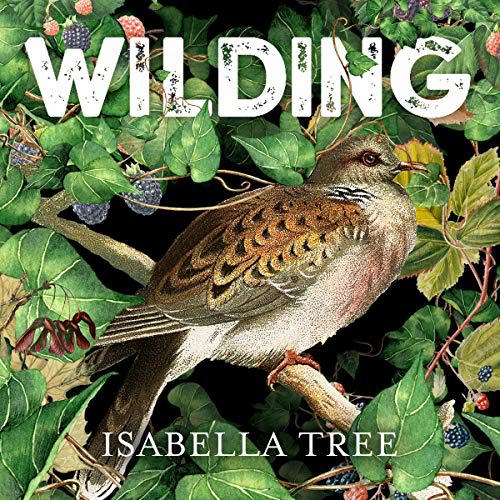 Seed Magazine 
Our friends at Daylesford produce a sustainable and conscious biannual magazine that deep dives into how we can make conscious changes to the way we impact the future of the planet, all edited by Carole Bamford. A must-have for those who love the world we in.
National Trust Podcast 
Though we can't journey to our favourite national beauty spots as freely right now, why not join the National Trust on an audio adventure through some of the UK's greatest landscapes and gardens whilst on your next walk?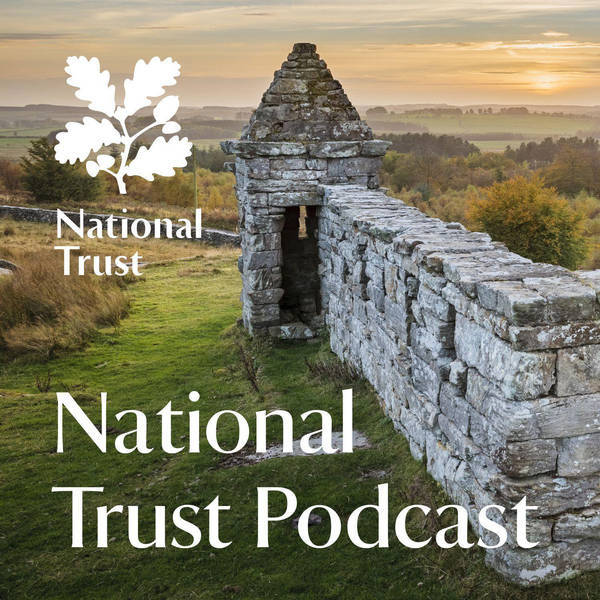 Sign up to our newsletter here and stay in the grow with our Kitchen Garden updates, news from our PIG people and what to sow and grow all year round.