Our lovely friends at The Hambledon sat down with our interior designer Judy to discuss the release of our brand-new book, Tales and recipes from The Kitchen Garden and beyond.
The Hambledon is an independent department store located in Winchester – which happens to be one of Judy's favourite places to shop! Having lived in Winchester for many years herself, Judy loves The Hambledon and is in there regularly. The cool, airy store sells clothing, accessories plus homeware and lifestyle items, and in 2016 won the Draper's independent Retailer of the year award.
Judy was excited to sit down with the lovely people from The Hambledon and discuss the PIG book!
After 8 years of running hotels and restaurants, The Hambledon asked Judy what makes THE PIG hotels so distinctive. Judy explained that she and Husband Robin felt the Country House Hotel Scene was dominated by over formal, over fussy and over priced hotels. They have tried to create relaxed home from home environments offering good food and friendly hospitality at a more affordable price point.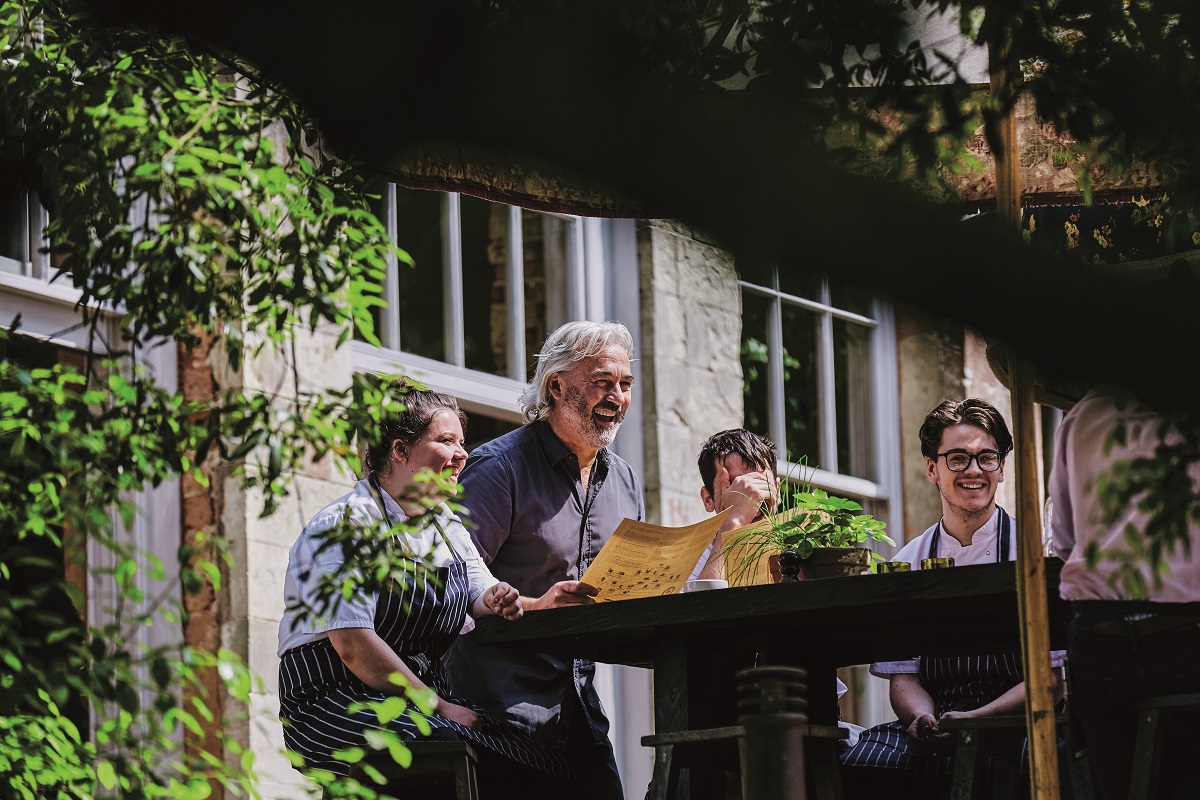 'The Kitchen Gardens have given THE PIG's a USP and inform everything from the style of cooking through to a clue for the interiors. The thing that most guests comment on is the enthusiastic, motivated and passionate staff'.
It's no secret that we love food at THE PIG, Judy shared her love of cooking and admitted to being a pedantic recipe follower! One of her favourite dishes to cook for her sons is actually from a friend's handwritten smudged recipe for Beans and Rice with loads of coconut cream and fistfuls of coriander. Of course, she does get lots of inspiration from the chefs at the hotels.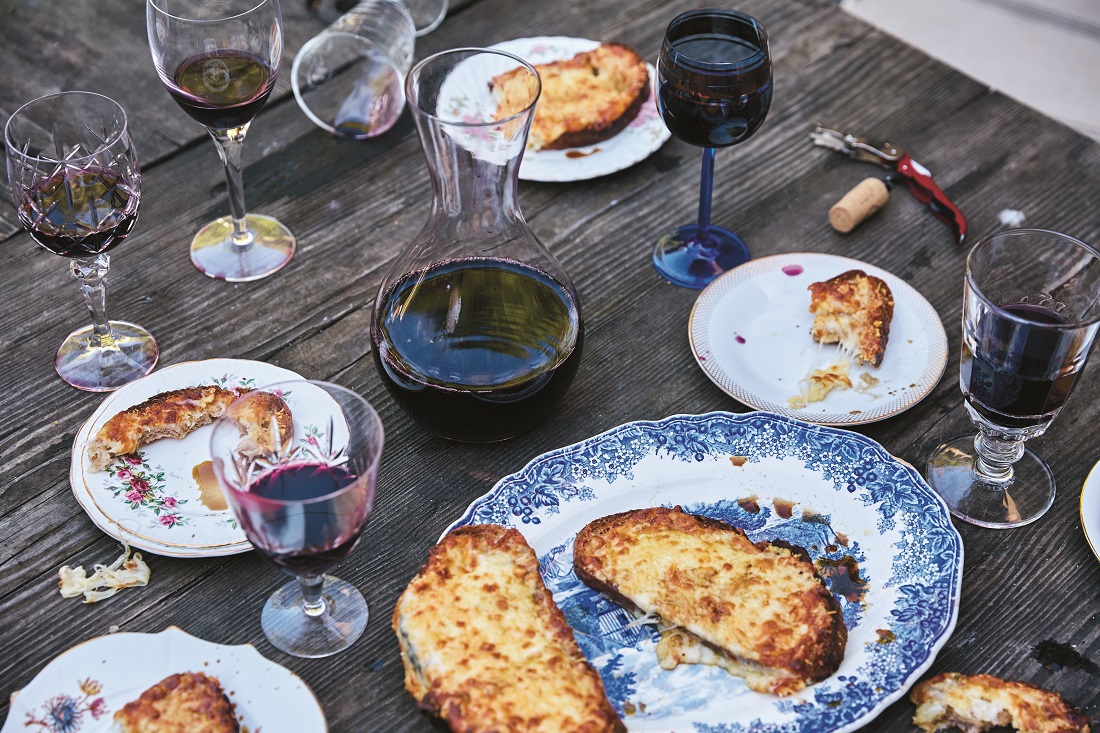 Moving onto interior design, Judy discussed how she manages to make each interior distinctive and yet clearly 'Piglike'. If you have visited the various PIG hotels you will notice that despite having a similar 'piggy' feel, each hotel has its own distinct personality. Judy explains that a conscious issue was not wanting the collection of hotels to look like a cookie cutter roll out! 'The inherent character of our historic buildings offers us clues to work with'.
A common theme is that every element that goes into the hotel interiors have been chosen by Judy and husband Robin. Despite not having any qualifications in the interior design area and after close to 20 hotel projects Judy still considers herself an amateur!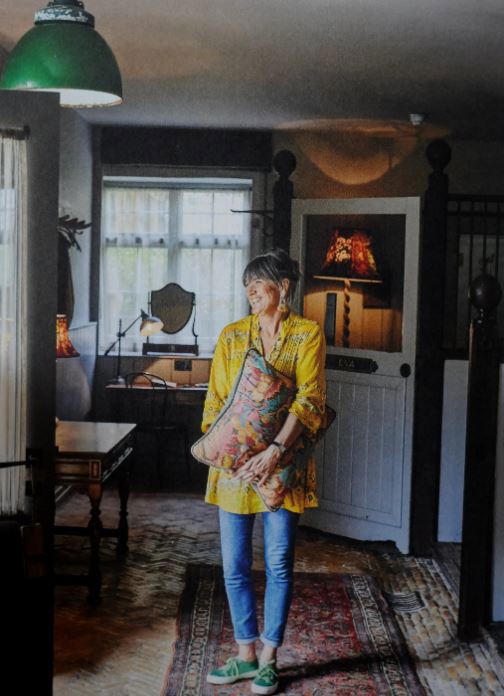 If you fancy having a little slice of PIG lifestyle in your own home, THE PIG book has plenty of Judy's interior design tips containing everything from upcycling to Judy's 'outside in ethos', available here:
To read the full journal Q&A with The Hambledon and Judy click here.