If you didn't know already, we are keen recyclers here at THE PIGs – it's been in our ethos since day one to reduce, reuse, and recycle as much as we possibly can.
The hospitality industry can produce a lot of waste, which is why we are working hard in all areas to ensure we are as resourceful as possible, reducing waste wherever we can - this even includes the handmade soaps in our rooms
We have always been cautious of the amount of soap we use across THE PIGs. We are aware only a small amount of hand soap is used during a guest's stay, so we use small sized, locally made soap bars in our rooms. However, we knew we could do better.
So, we have scrubbed up a partnership with Clean the World, to put our used soap to good use with their soap recycling programme!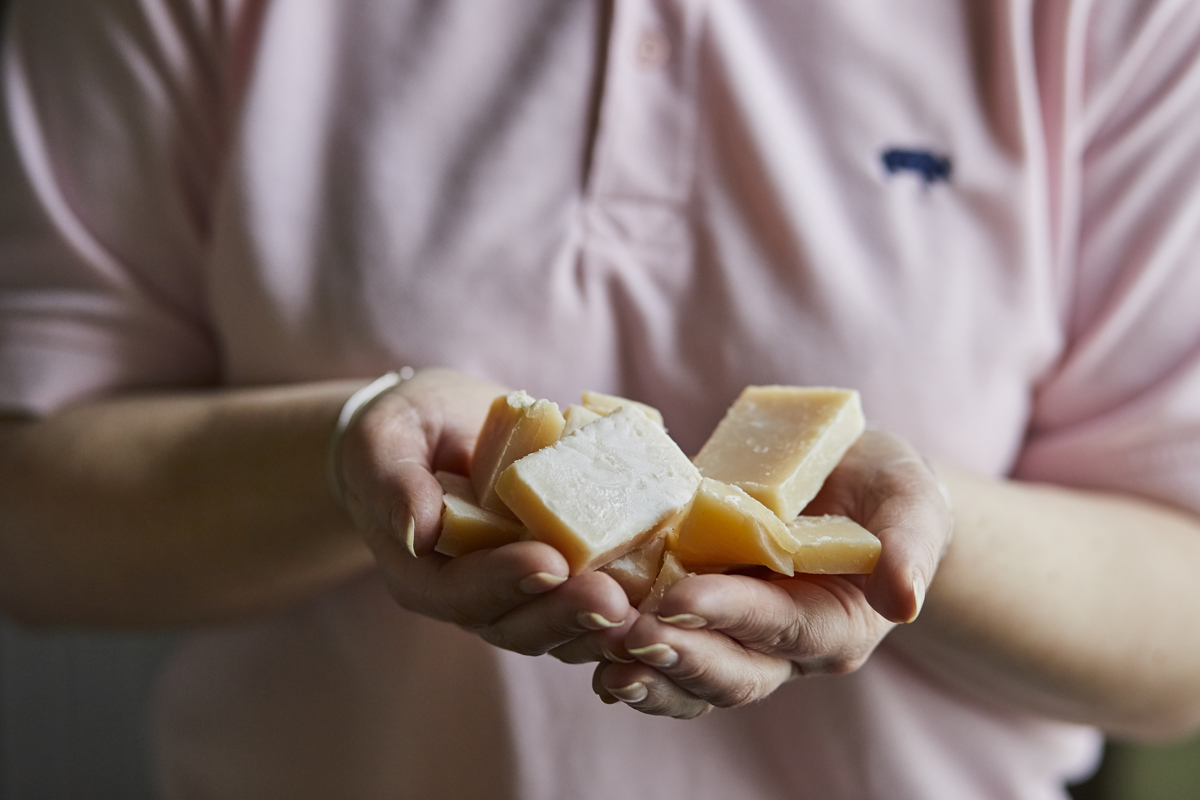 Who are Clean the World?
Clean the World is a social enterprise that recycles soap and hygiene products from hotels across the country, to distribute to communities around the world to help prevent hygiene-related illnesses.
How will we work with them?
Our Housekeeping Teams across THE PIGs will be collecting the used bars of soap from guest rooms, then sending them to Clean the World for recycling. The soap is sanitized, ground into soap "noodles", lab tested, formed into new bars then delivered to Clean the World programmes worldwide. 

Where else will our recycled soap go?
As our commitment to local is at the beating heart of the way we do business, we wanted to take our Clean the World donations one step further... we will be distributing a proportion of the newly made soap bars to those that need it most within the surrounding areas of our hotels. 
"Working in Housekeeping, it's such a shame to see our used soap be thrown away every day. I think that working with Clean the World will be an amazing way to recycle the soaps that would go to landfill and give them to communities that need them. It's such a great charity and a great way for us to help in such an easy way." - Laura, Housekeeping Supervisor at THE PIG-at Bridge Place, Kent
Stay up to date with our soap recycling journey by signing up to our newsletter here!