Gary Orris, Front of House Host at THE PIG in Brockenhurst, was awarded the Boutique Hotelier's Unsung Hero Award at the Boutique Hotelier Awards ceremony on 16th October!
Around 300 hoteliers and hotel suppliers gathered to see the winners being unveiled and were treated to a Champagne reception and a three-course dinner at the Chelsea Harbour Hotel in London - 15 awards were given out and one was award to our very own.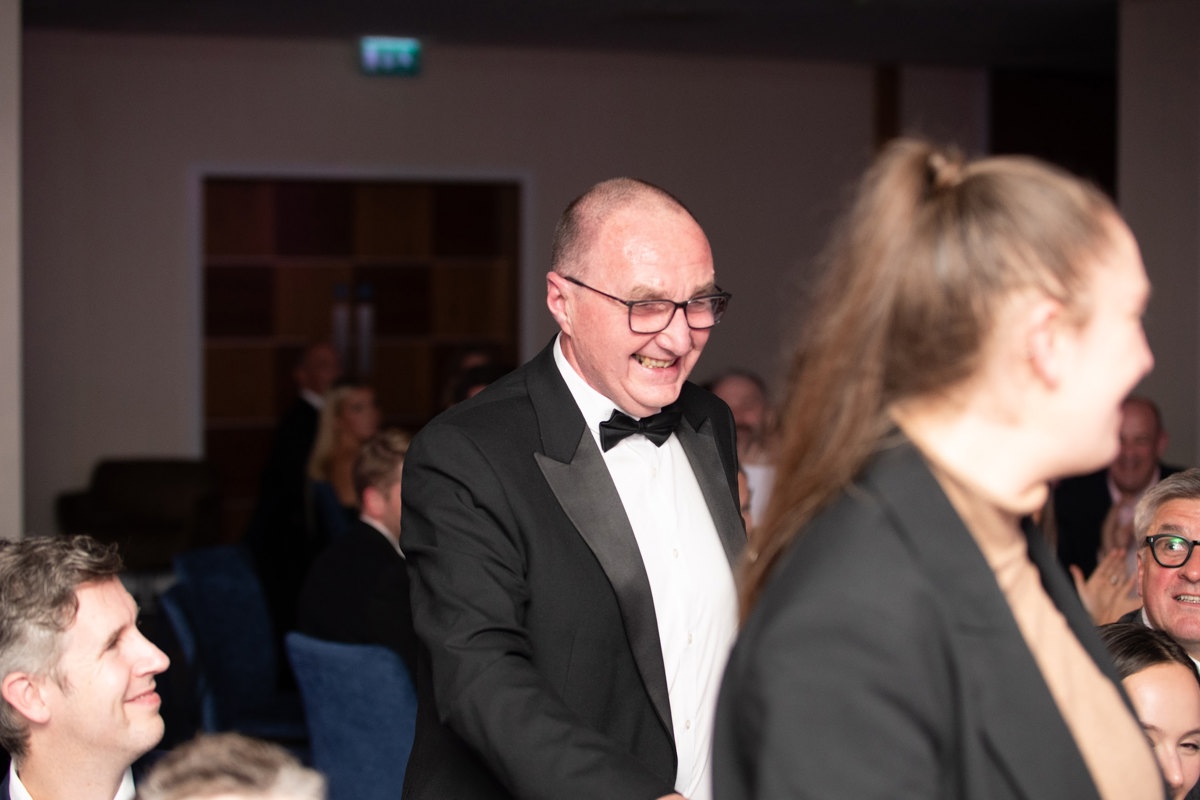 Gary has been with THE PIG for almost 12 years and the chances are, if you've visited the original PIG, then you've probably met him! Warm, friendly, and filled with a giving spirit of generosity, Gary makes everyone feel like an old friend being welcomed home. 
He recently greeted the Editor of Boutique Hotelier, Zoe Monk, who visited the hotel for lunch - an interaction Gary doesn't remember, as she was looked after incredibly well, in the same way he treats every person. However, he definitely made an impression, as that exchange led to him being shortlisted for the Boutique Hotelier 2023 Awards in the 'Unsung Hero' category, personally nominated by the Editor herself!
Those that have worked with Gary, know him as charming, kind, and humble, with plenty of charisma - a real PIG character who is very deserving of this award. The overall winner was decided solely by public vote, so all our PIG people got behind him to bring this award home.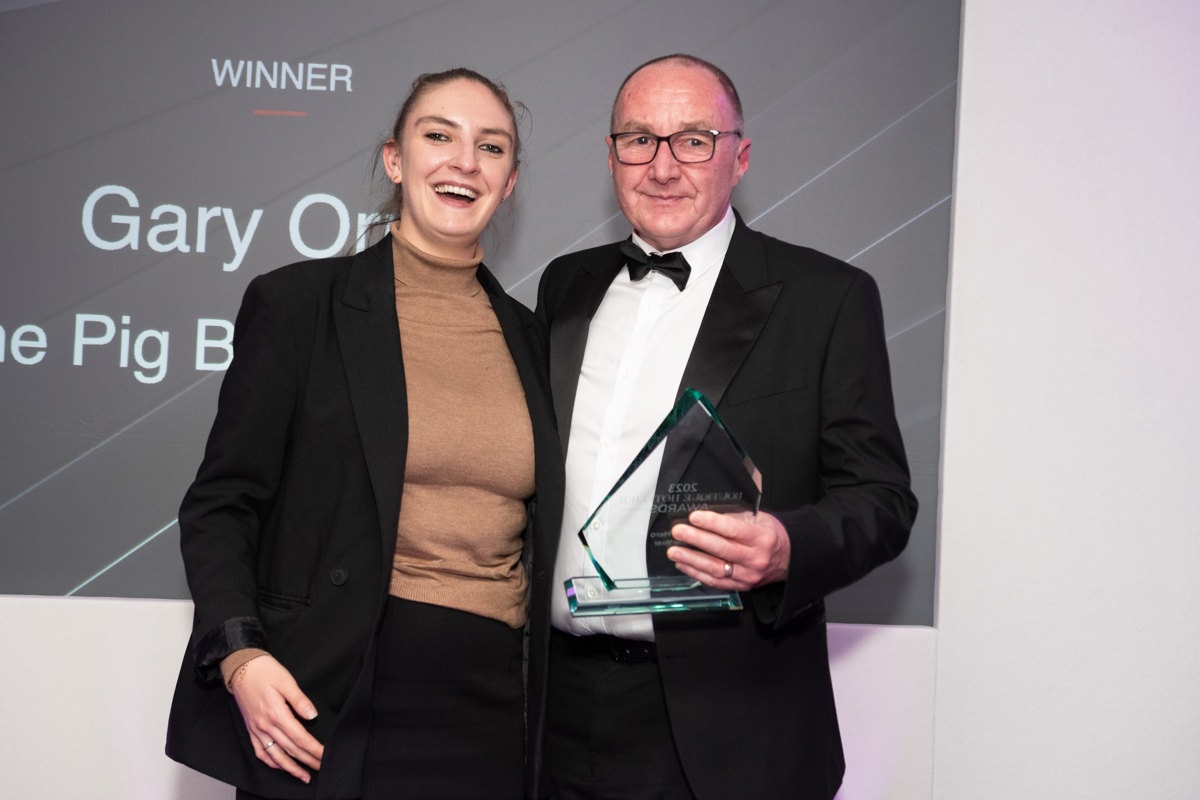 Gary was accompanied by Guy his Hotel Director and Pascale, Head Sommelier, on Monday night at the glitzy award ceremony in London. We spoke to Gary about his award win…
"So firstly I get told about the nomination for Unsung Hero, which in itself was enough of a reward, but then with the help of my PIG family who must have bombarded Boutique Hotels with votes, I went and won it! So, a big thanks to all that voted for me, and remember we are all cogs in the same machine that is a pleasure to work for. Thanks again for such amazing support".
Congratulations Gary!
Fancy getting news from our PIG People straight to your inbox? Don't forget to sign up!