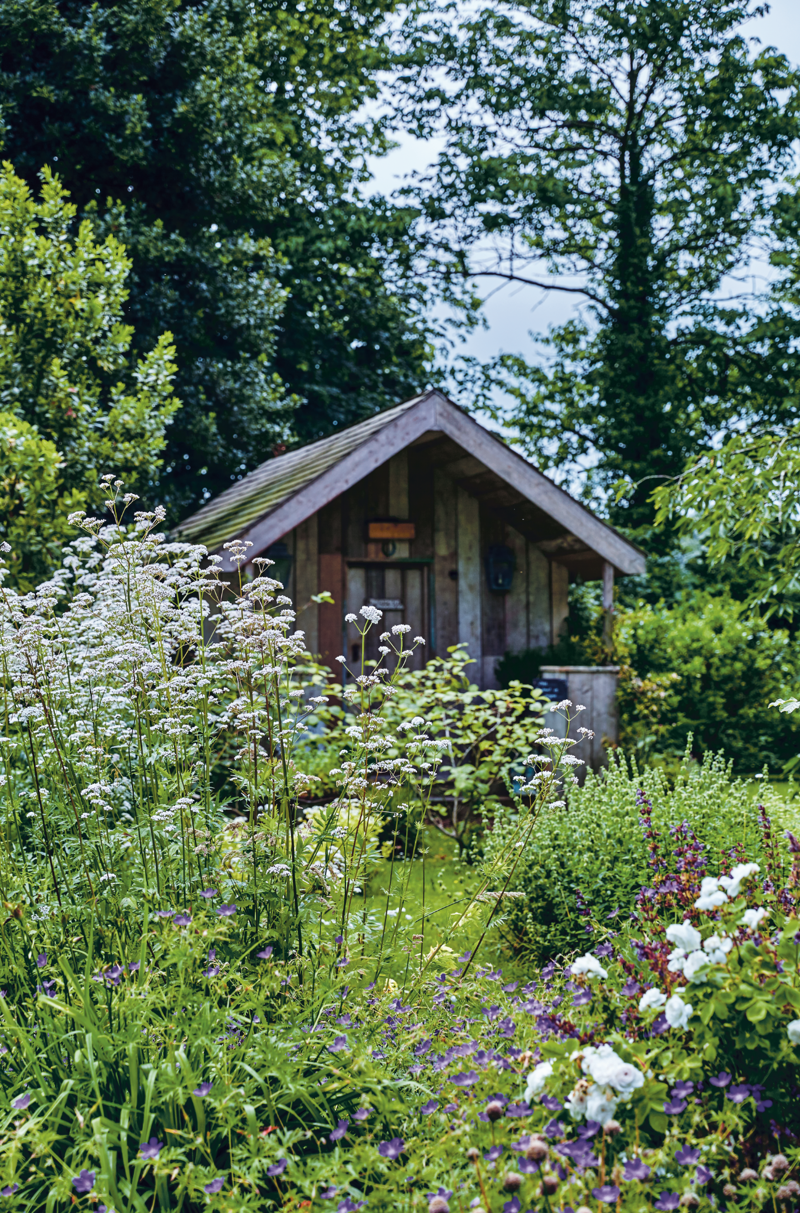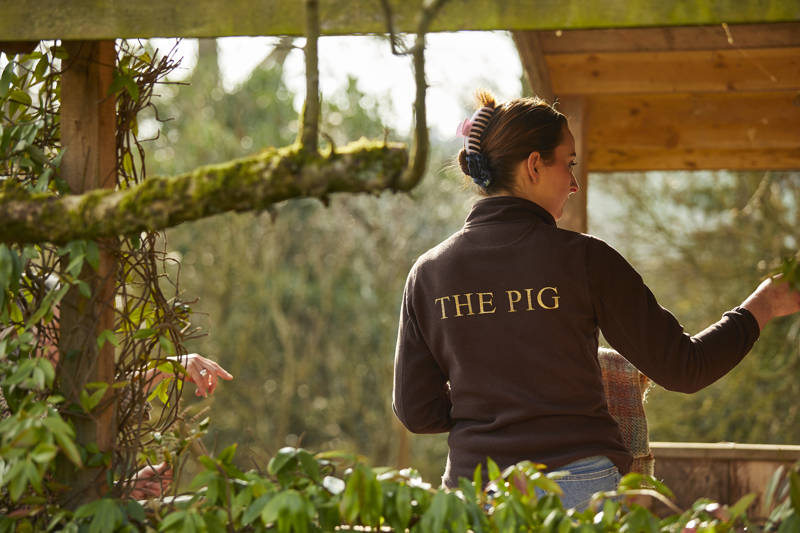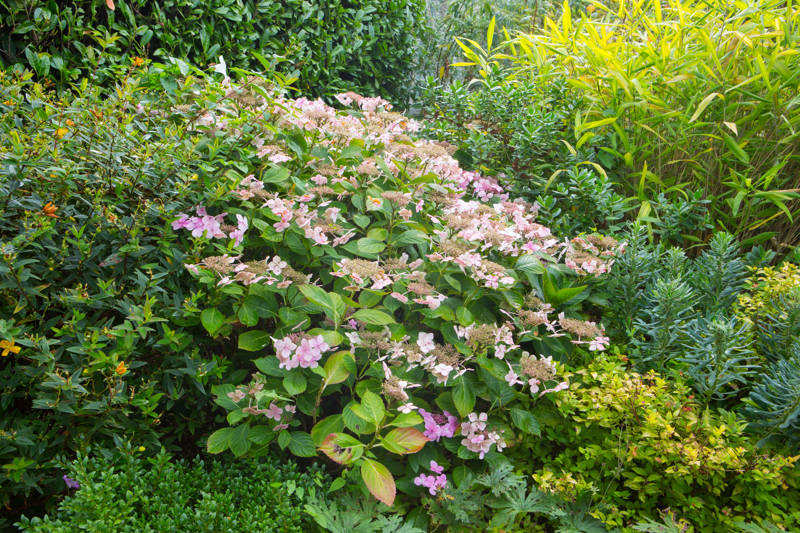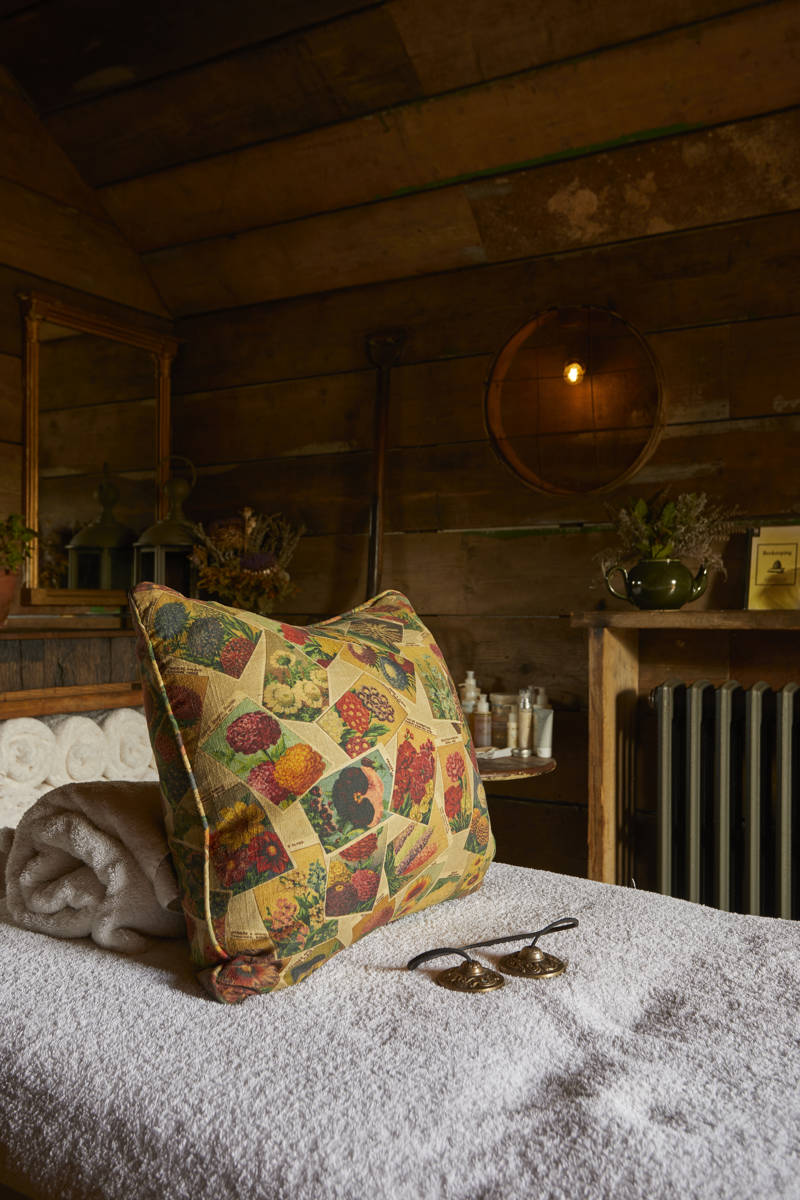 Potter down to our Kitchen Gardens are you'll stumble across our Potting Shed treatment rooms. Small huts which have been converted into safe havens of relaxation, surrounded by nature and influenced by the garden.
You won't find a huge list full of weird and wonderful treatments in any of our Potting Sheds. We just do massage, facials and wraps, and our approach is simple: no fads or pretentious, pseudo-scientific nonsense. We simply let you and your body tell us what you need to give yourself a real treat.
We'll start off by asking you to smell an array of different aromatherapy oils, without telling you what they are – the body will naturally react most strongly to the one it most feels it needs, and this way you won't be swayed by any fancy branding. You might think choosing your massage oil is just about whether you leave smelling of lemons or roses, but there's so much more to what your body reacts to and why. Here are some of the ingredients we use most in different oil blends, and what they can do for you.
Geranium
Geranium is what you need if you're feeling a bit all over the place. It's great for balancing your mood.
Rosemary
Rosemary is a perfect pick-me-up, helping to awaken the mind and sharpen the senses. Ping!
Rose
Rose is one of our most frequently chosen scents, probably because it's incredibly nurturing. If you're feeling in need of a bit of general TLC, it's a soothing, nourishing choice.
Bergamont
Bergamot is a great for stress-heads, and it can help with digestion too when used on the stomach.
Lavendar
Lavender is brilliant if you're having trouble sleeping. Book a massage close to naptime and you'll soon drift off... It will also help heal any little cuts or blemishes on the skin, thanks to its antiseptic properties.
Clary Sage
Clary sage is a good all-rounder, useful for calming your nerves, helping you sleep and, should the need arise, bringing on labour! Don't say we didn't warn you...
If you want to get more top tips from our team straight to your inbox, sign up to our newsletter here!