10 years of treatments: the evolution of the Potting Sheds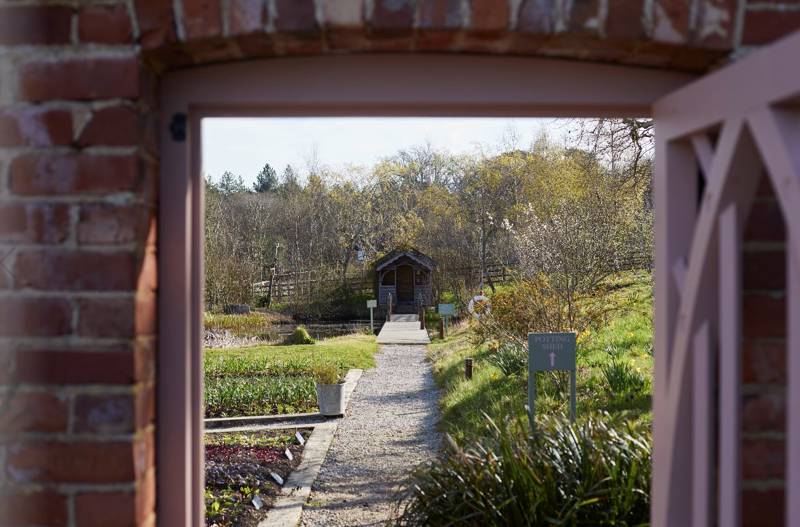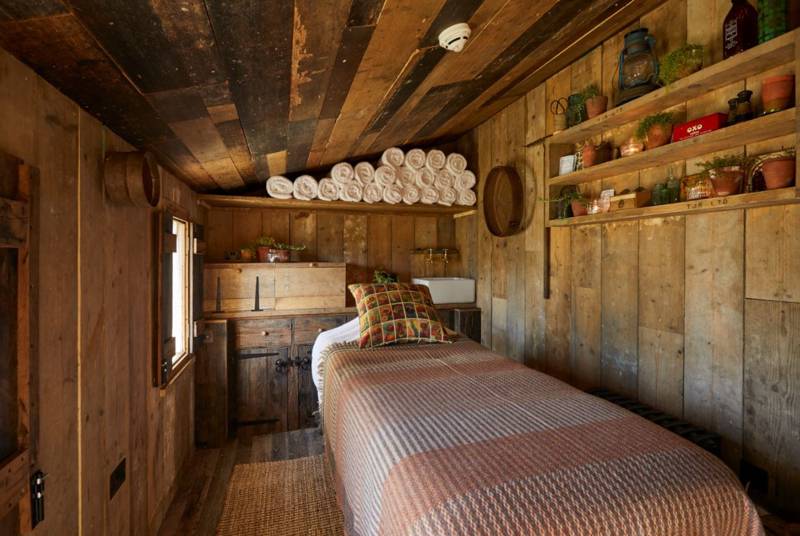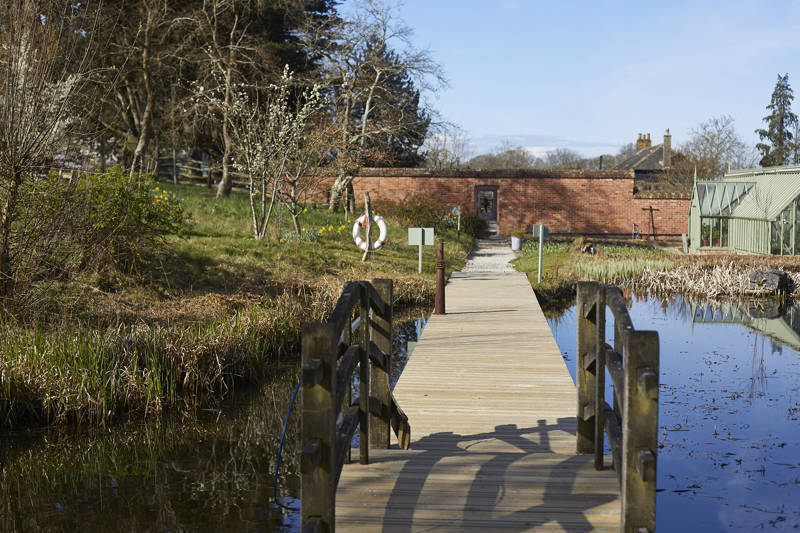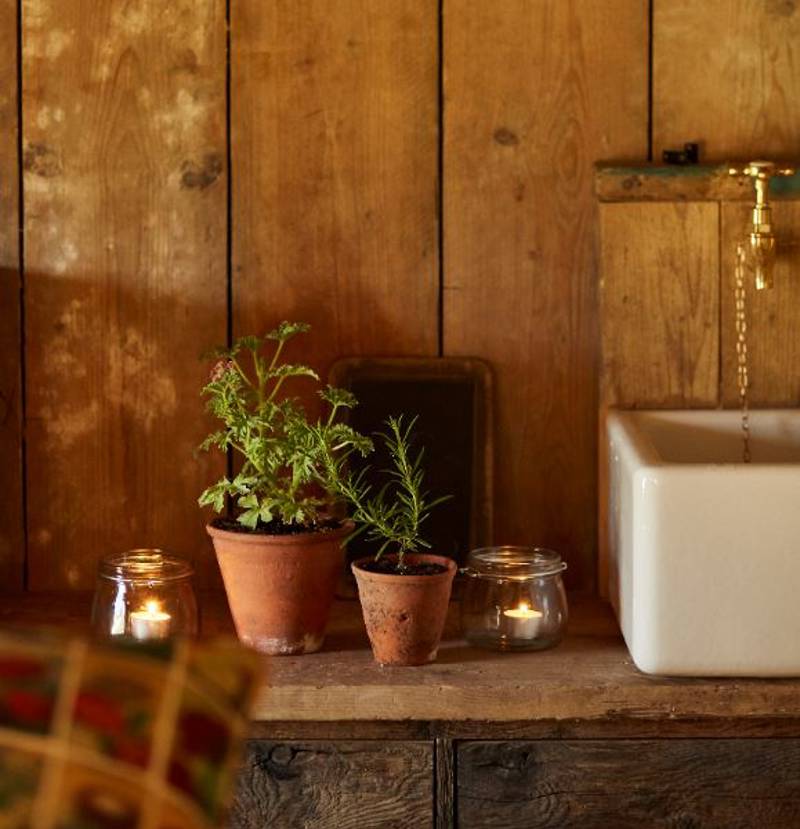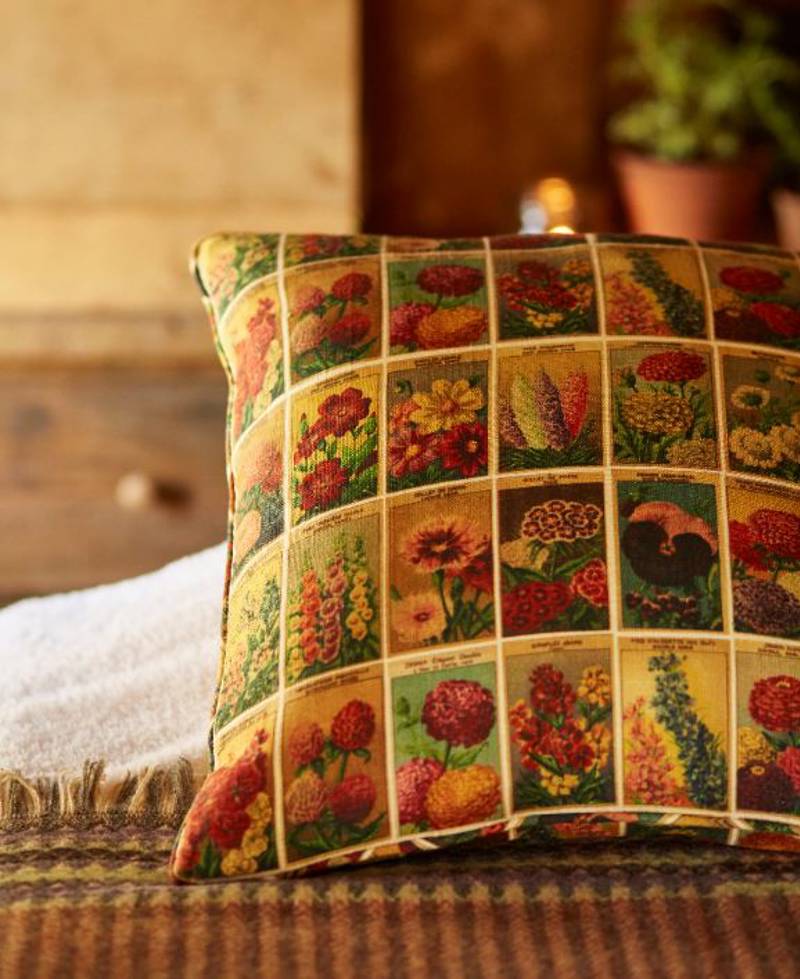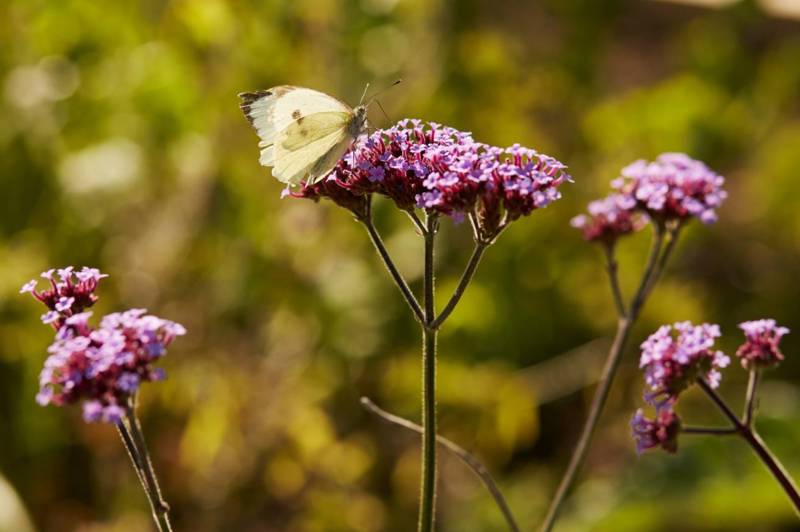 10 years of treatments: the evolution of the Potting Sheds
Wander around our grounds across THE PIGs and you'll stumble across our Potting Sheds and Shepherd's Huts – rustic little retreats that have been lovingly converted into unique treatments rooms. Taking inspiration from the herbal surroundings and rural location, the Potting Sheds were designed to be quiet, calm spaces to totally unwind in with deeply relaxing treatments.
Heidi, Head Therapist at THE PIG in Brockenhurst, started her journey with us as our original Therapist at our original PIG - we thought there's no one better to sit down and have a chat with about how our Potting Sheds have become what they are today; a little oasis of calm…
"They say time flies when you are having fun, and that must be true as the last ten years have flown by!
I started with the company when THE PIG opened in Brockenhurst in 2011. Being the original Therapist is something I am very proud of. Initially, it was just me working weekends and on an ad hoc basis during the week if a guest requested a massage. After a few months, I was joined by a second Therapist and together we ran the original Potting Shed. It is a truly idyllic setting, just a short stroll from the main house through the walled Kitchen Garden and over the pond; surrounded by greenery and the sounds of nature all coming together to offer a wonderful tranquil escape.
Within the first year, due to popular demand, we opened seven days a week and then in 2014 we took delivery of our second treatment room, a quirky and cosy Shepherd's Hut and I was appointed Head Therapist!
We have gone from strength to strength, growing in reputation, and what was originally a small department has now become an integral part of the reasons why guests choose to visit THE PIG.
What makes our Potting Sheds different?  Well, I would have to say that comes down in part to the beautiful setting, the embracement of creativity and last (but definitely not least) to the talented and passionate Therapists - all of whom are very caring by nature. Being a Therapist is a vocation, not a job! It is an amazing and rewarding gift to be able to bring relaxation and enjoyment to our guests and be a part of their PIG experience.
If the last 18 months have taught us anything, it is the reminder that emotional well-being is just as important as physical well-being, and that the two can very often be entwined.
In the future as I see it, whilst being progressive, the heart of THE PIG is all about "keeping it simple" yet with a keen eye for detail and service. With regards to the future, I think there will definitely be a continued focus on wellness and mindfulness, perhaps even with the possibility of an additional treatment room in the gardens… who knows!
There have been many wonderful memories created over the years and it is difficult to cherry pick just one or two. Perhaps two of my fondest is that in the early days, we occasionally succumbed to power cuts in the local area; keeping calm and carrying on, we did the treatments by candlelight. That was magical!
If you'd like to book a treatment with us at THE PIGs, just visit www.thepighotel.com, choose your favourite PIG and discover our Treatments page.