Really restaurants with rooms, our Kitchen Gardens are at the heart of what we do. 
We have an obsessive commitment to home-grown and local produce, and we celebrate the seasons. This means we use only the freshest and most authentic ingredients. 
Our Kitchen Gardeners work hand-in-hand with our Chefs to create menus bursting with simple British garden food.
What we can't grow or rear ourselves, we source from the local area. This is the foundation of our 25-Mile Menu.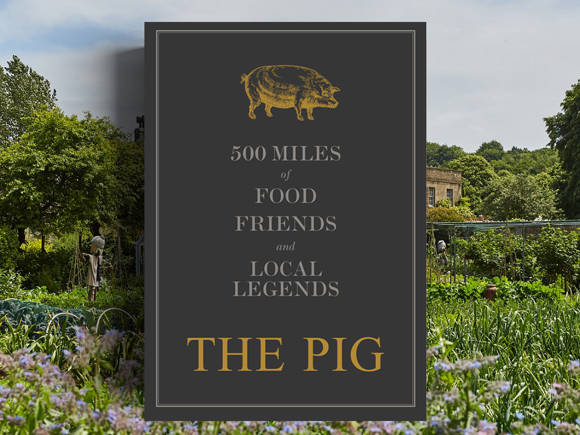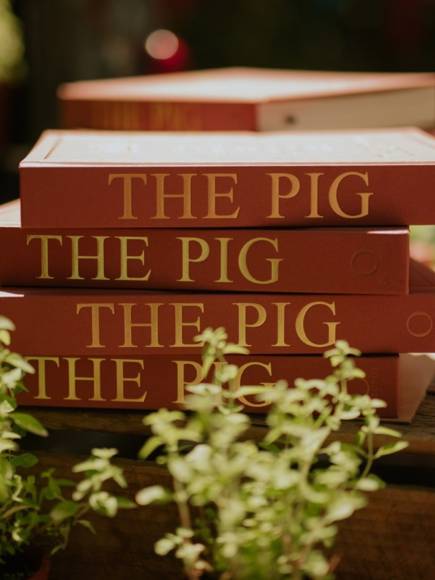 Take a piece of THE PIG home!
From humble beginnings in our Kitchen Garden to 500 miles of tales and recipes, we bring you two books packed full of simple recipes, Kitchen Garden tips and tricks, interior inspirations and home-grown how-tos:

THE PIG: 500 Miles of Food, Friends and Local Legends
THE PIG: Tales & Recipes from the Kitchen Garden & Beyond