THE PIG-in the South Downs Supplier Shout Out
Support local by shopping at our selection of 25-mile suppliers to THE PIG-in the South Downs and friends who deliver nationwide.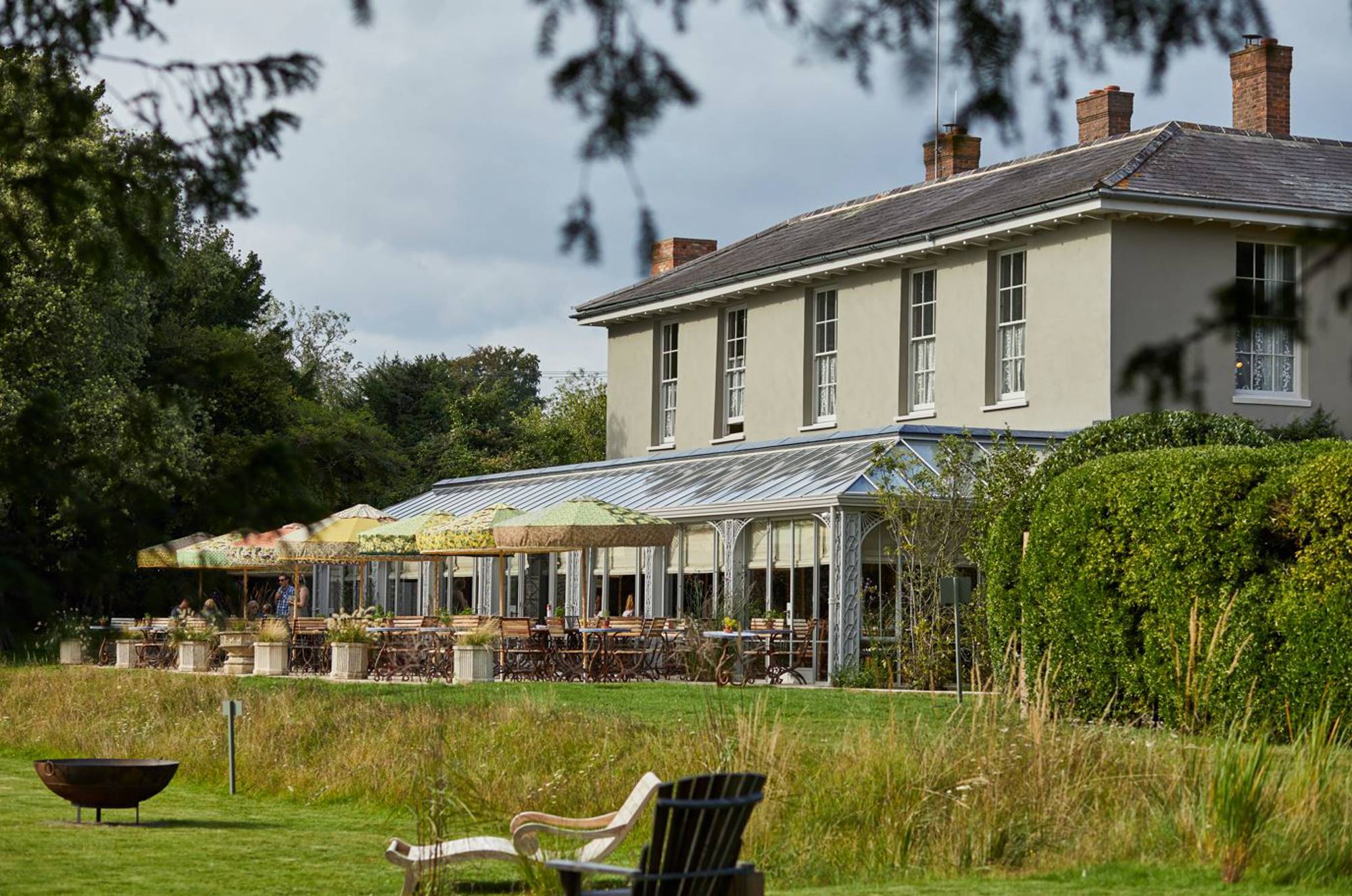 THE PIG-in the South Downs are spoilt in West Sussex with fresh local produce that is caught, grown and reared right on their doorstep.
Why not shop a little differently and pick up something truly unique to the area, whilst supporting our local friends?
SØDT (pronounced soot is Danish for sweet) (8 miles)

Loft Pickles and Jams (10 miles)

Sarah, supplies us with seasonal jams and marmalades. From local and organic produce changing seasonally.

Trenchmore Farm (16 miles)
Sign up to stay in the know with our suppliers, latest PIG news, competitions and more!