Coronavirus / COVID-19 Statement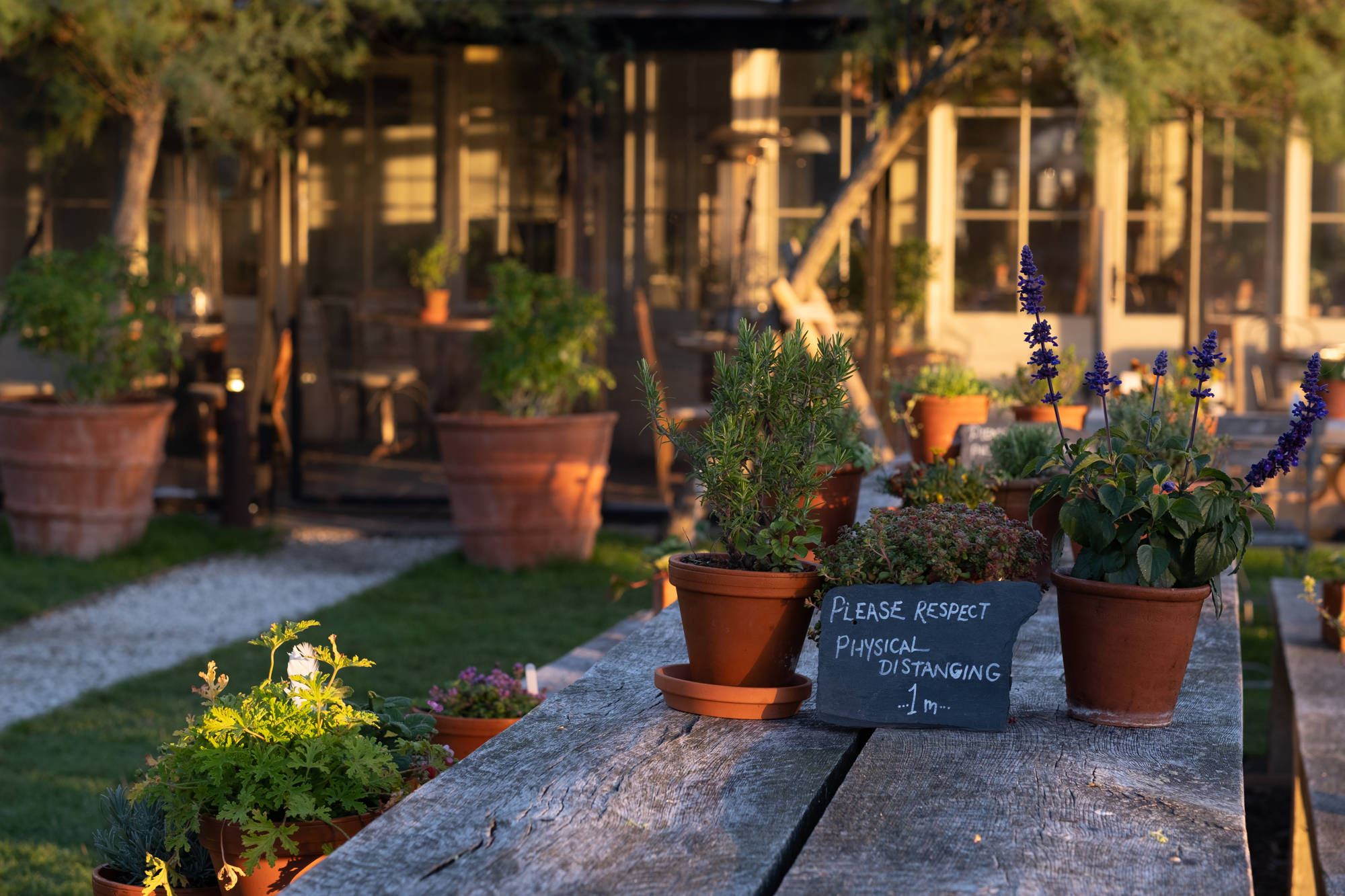 At THE PIGs we are following the latest guidance from the Government. From Thursday 27th January 2022, there will no longer be a necessity to wear masks in any areas of the hotels.
Our teams will no longer be required to wear masks but some may choose to continue to do so. You are of course welcome to carry on wearing them if you feel more comfortable.
Hand sanitisation points will continue to be in place throughout and we will carry on with our rigorous cleaning processes.
Please do not hesitate to let us know if you have any queries and we look forward to seeing you soon!
What happens if I need to cancel?
Please refer to the cancellation policy stated on your confirmation or at the point of booking. Cancellation after this period stated would result in us retaining the charge for your stay.
If we are forced to close a hotel/hotels due to COVID-19 bookings can be transferred or cancelled at no charge.
Stay in the Know!
Sign up to keep up to date with the latest news, offers and re-opening info!