It's World Gin Day! 
According to data insight companies , gin is the nation's favourite spirit, having overtaken whisky, with over a quarter of the population having purchased gin in the last 12 months! So it is only right that we have a day dedicated to celebrating it.
World Gin Day is a global celebration of all things gin. The idea is simple: get people together all around the world with a legitimate excuse (not that we usually need one!) to drink some gin, whether it's in a cocktail, G&T or neat.
It is a day for everyone and anyone (over drinking age of course…!) to celebrate and enjoy gin! Whether you're already a fan of the juniper spirit, or looking for an intro, World Gin Day is the perfect opportunity to get involved.
So to help you celebrate, our friends at Chase Distillery have shared a couple of their favourite classic and suitably summery gin cocktails . Our Bar teams will use Chase's award-winning range to smash, muddle, blend, shake and throw our way to making you your perfect drink! 
Pink Grapefruit & Cucumber Collins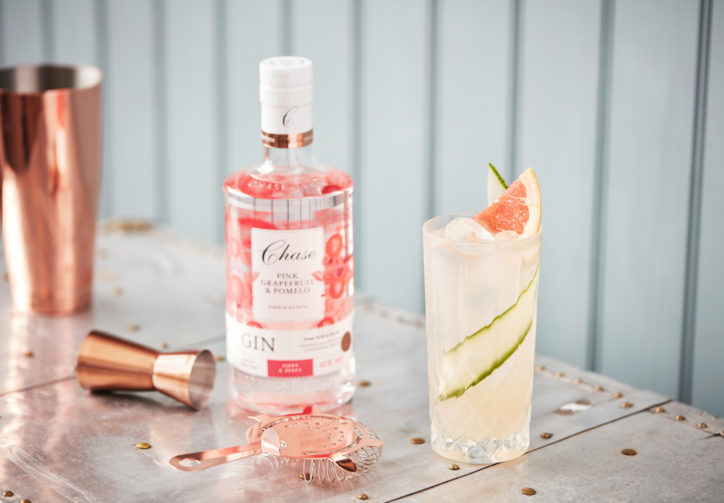 50ml Chase Pink Grapefruit & Pomelo Gin
Splash Fresh Pink Grapefruit juice
2 slices of cucumber diced and muddled
12.5ml Sugar Syrup 12.5ml
Fresh lemon Juice Soda top
Add all ingredients except the soda to a shaker and shake with cubed ice. Double strain into tall glass over cubed ice. Garnish with fresh cucumber ribbon and pink grapefruit slice.
Pink Grapefruit Paloma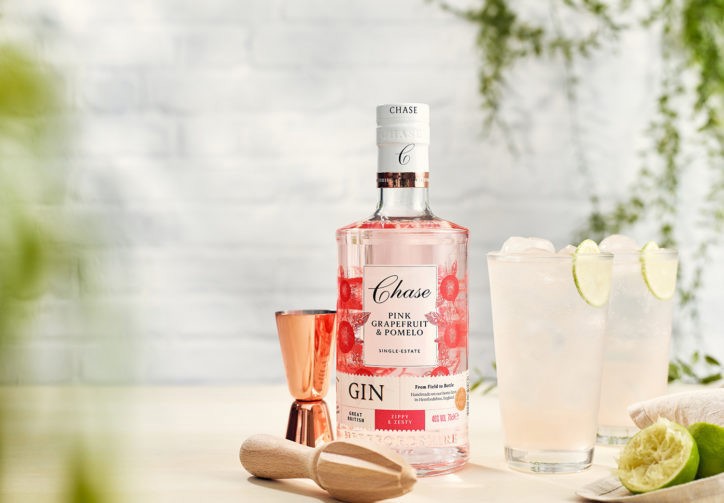 40ml Chase Pink Grapefruit & Pomelo Gin
20ml Lime Juice
50ml Fresh Pink Grapefruit Juice
10ml Sugar syrup
Soda water top
Build the first 4 ingredients over ice, gently stir and top with soda water. Garnish with a lime circle.


Rhubarb & Bramley Apple Rosé Spritz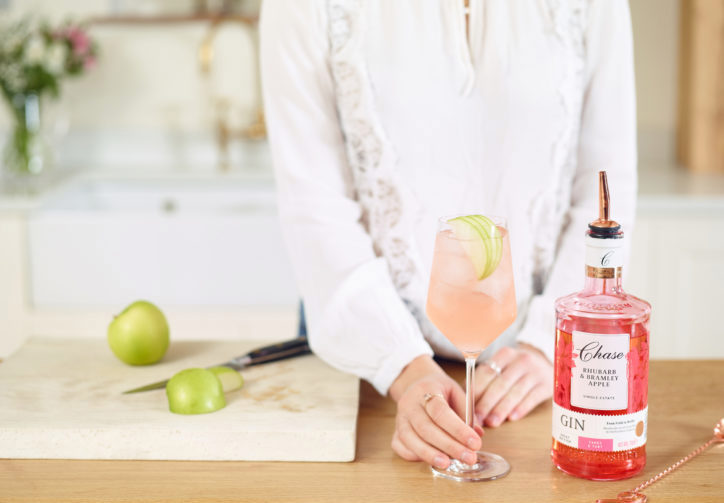 40ml Chase Rhubarb & Bramley Apple Gin
10ml Sugar Syrup
100ml Williams Chase Rosé
Soda Top
In a wine glass, simply combine all of the ingredients over cubed ice. Top with soda water and garnish with a thinly sliced apple fan.
GB Red Snapper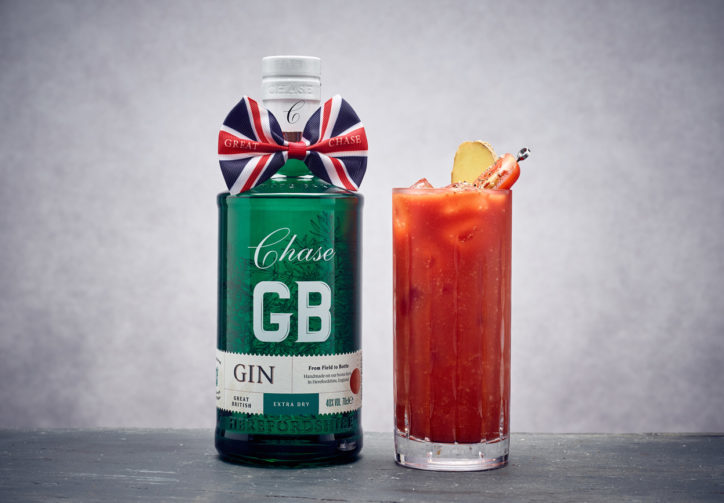 50ml Chase GB Gin
20ml Lemon juice
Dash of Worcestershire sauce
Dash of Tabasco
Tomato Juice
Put all ingredients in a cocktail shaker with cubed ice and 'roll' until sufficiently mixed. Strain into a collins glass over cubed ice and garnish with cherry tomato and a slice of fresh ginger.
In celebration of World Gin Day on June 13th, for this week only, when you purchase a bottle of Chase flavoured gin, you'll receive a complimentary Chase copper bar spoon with your order. Be quick, there is only a limited amount available!
Find our more and buy your Chase Gin online at www.chasedistillery.co.uk