Over 10 million tonnes of wonky vegetables are thrown away, ploughed back into the ground, or left to rot every year in the UK and all because they don't look quite right. Home is where the waste is, household waste remains the biggest culprit for food waste in the UK. Just under 5 million tonnes of food wasted in the UK occurs in households – a staggering 70 per cent of all post-farm gate food waste. Re-using wonky fruit and veg is a great way to help tackle the food waste problem we face.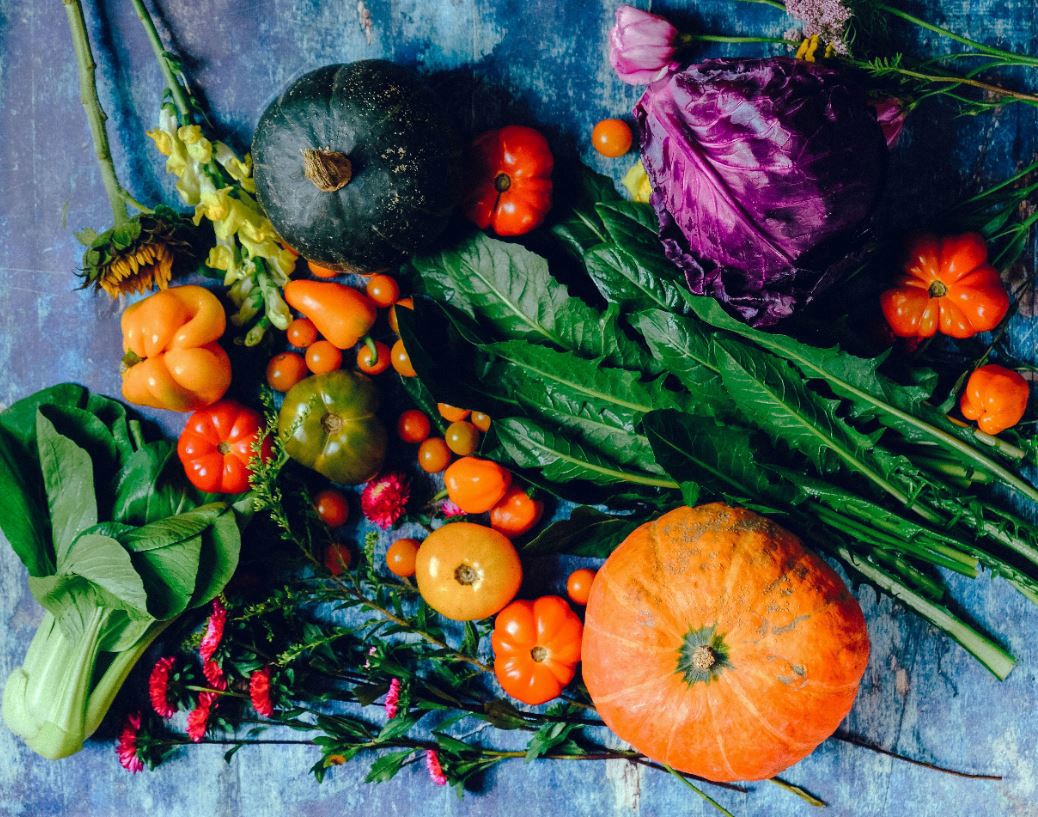 What is Wonky veg?
If you are wondering what 'wonky veg' is, it is a term used for food that is wasted not necessarily because it is wonky but because the food has been rejected. Food may have been rejected because it might be slightly too small, way too big or have tiny cracks in the skin, or they might be slightly the wrong colour.
Why buy wonky fruit and veg?
1. They are just as healthy and delicious
There is no reason to not to buy wonky veg, apart from their appearance they are no different to 'normal' vegetables and you will certainly notice there is no difference in the taste. Wonky veg can be used in the kitchen in the same way you would use any other fruit or vegetables, it can be whizzed up into healthy smoothies and peeled and chopped to be cooked for delicious meals.
Now with the colder months upon us, wonky veg can be used to turn into warming winter soups or comforting stews. Why not try making our Herby Tomato soup recipe with wonky veg.
2. You're helping reduce food waste
Food waste is a huge environmental problem we face and is actually one of the most avoidable. By using wonky fruit and veg you are helping to reduce the amount of food that ends up in landfill.
3. Reducing food waste helps save the planet
Reducing food waste has a knock-on effect on the planet, saving water resources and limiting carbon footprints. Eliminating global food waste would save 4.4 million tonnes of Co2 a year, the equivalent of taking 1 in 4 cars of the road and it's estimated that if only one quarter of the food currently lost or wasted was saved, it could feed 870 million hungry people!
There are lots of places to buy wonky fruit and veg, most supermarkets sell wonky fruit and veg selections and lots of companies are doing great things to help reduce food waste. At Morrison's you can shop a whole range of wonky fruit and veg from wonky potatoes that will make the perfect roasties to wonky lemons for a wonky lemon drizzle cake. Companies such as Oddbox offer wonky fruit and veg boxes with up to 9 varieties of fruit and veg. Our good friends Rubies in the Rubble use wonky veg to create their delicious sauces and chutneys – find out more here.