Taking inspiration from the herbal surroundings and Cornish coastal location you can experience VOYA's deeply relaxing full-body treatments at THE PIG-at Harlyn Bay. VOYA's product are only made with natural and organic ingredients that have been accredited to the highest standards by the Soil Association.
Inspired by the breath-taking natural beauty and long-standing traditions of Ireland's northwest coast, three generations of the Walton family have scientifically harnessed the healing properties of seaweed and created VOYA organic beauty products and treatments from the sea. With sustainability at its heart, this revolutionary range of Soil Association certified organic products and treatments is a showcase of how science can release nature's most powerful resources and still protect the earth. 
Seaweed is packed with minerals, vitamins and strong antioxidant properties. It has proven to be hugely beneficial as a natural detoxifying and skin conditioning agent, quickly removing toxins whilst transferring nutrients. Great for treating cellulite and with amazing anti-ageing capabilities, seaweed improves the suppleness and elasticity of the skin. It can also stimulate the renewal of damaged skin cells. 
As the autumn nights draw in and the temperatures get colder, our skin starts to crave that extra care and attention. With many of us spending more time in our homes they are becoming our safe sanctuary. With this in mind VOYA have created the perfect relaxing night routine which is the ultimate treat for tired skin.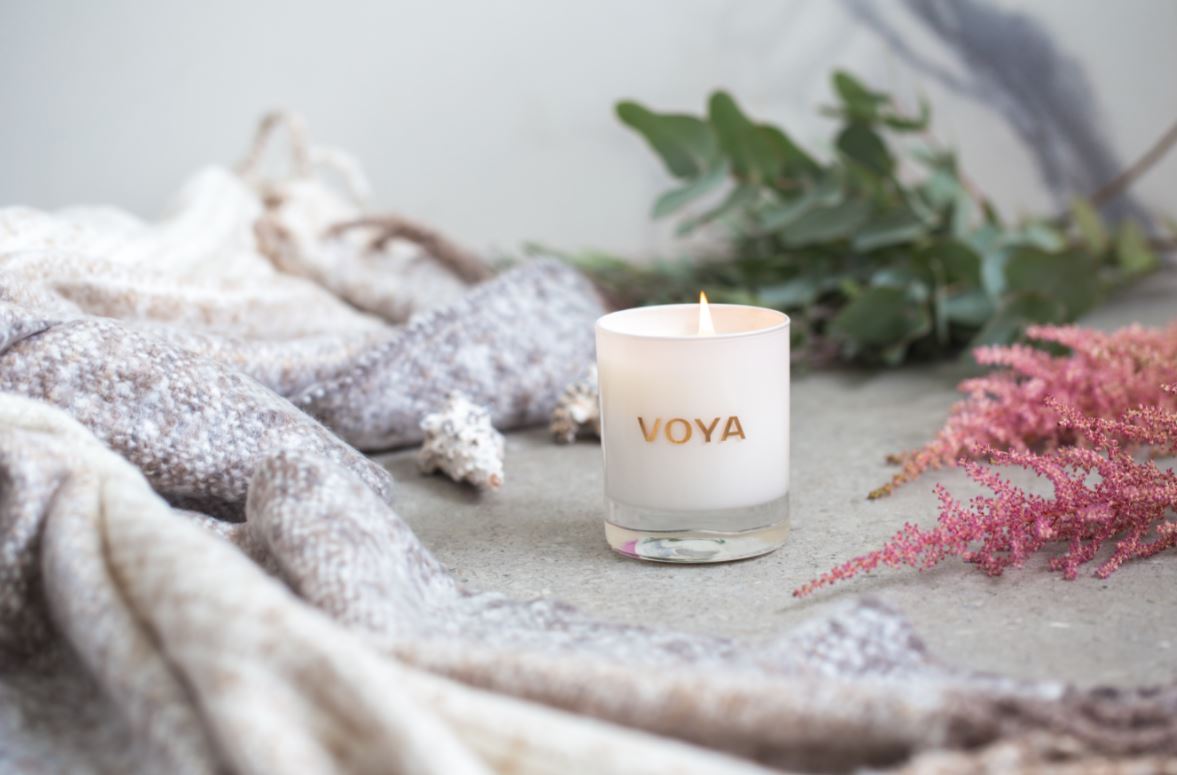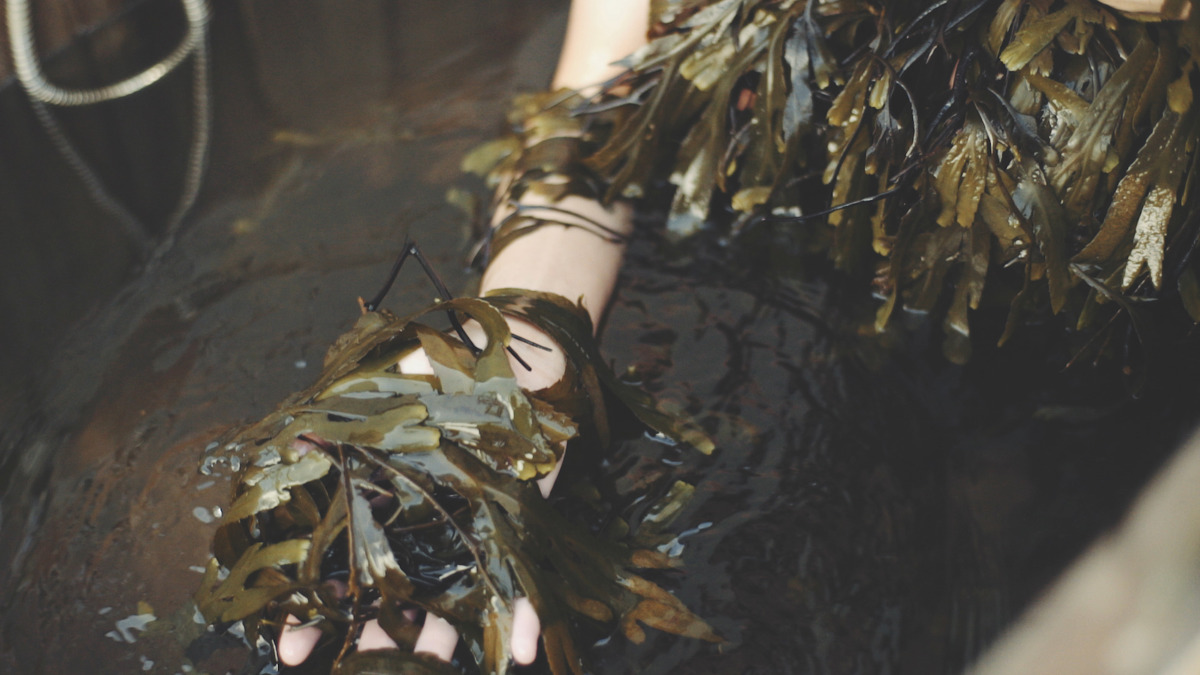 Time to prep 
The best way to start a relaxing night routine is to prep the skin. We recommend using VOYA's award-winning Time To Shine Body Polish to buff and polish the skin, using finely ground walnut shells. This will give you a healthy radiant glow and silky soft skin. If you do not have VOYA products other body scrub products will work in a similar way to prep your skin.  
The best way to apply this luxurious scrub is with gentle circular movements onto damp skin in a warm bath or shower.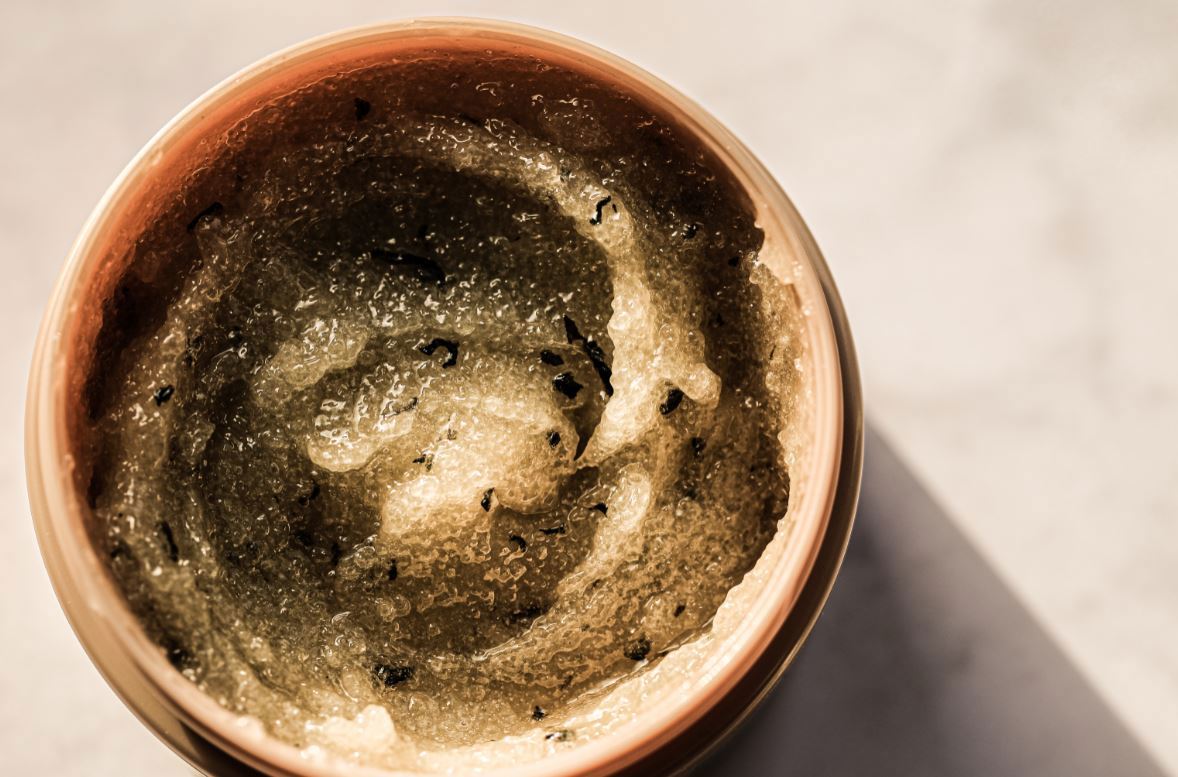 Time for a bath or shower 
Relaxing in a hot bath or shower has many benefits, as well as the fact it is just pure bliss after a long day! A soak in the tub is known to relieve any muscle tensions, moisturise your skin and can help you to have a better nights sleep.  
To run the perfect bath, the temperature shouldn't too far exceed your own body temperature and we like to add VOYA's Lazy Days Seaweed bath, but you can add oils such as rose, lavender, aloe or coconut. 
Once immersed in a hot bath the seaweed will naturally rehydrate and spring back to life, releasing its soothing and moisturising properties. Seaweed baths have been used for generations in the care and repair of the skin and have shown to help against signs of ageing and cellulite. Known to remineralise the body, seaweed works to hydrate and moisturise, while also working to detoxify and remove unwanted toxins.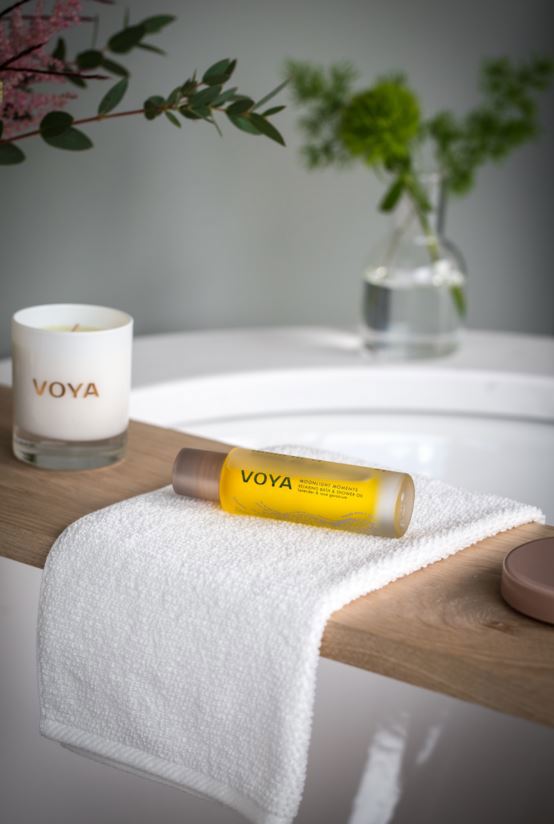 Time for body oil  
To seal in all the benefits of your shower or bath it's time for a luxurious application of your chosen body oil, which will work to soothe, nourish, and moisturise the skin. We love using the VOYA Body Oil, our unique combination of seaweed extract with the highest quality botanical ingredients and aromatherapy oils. 
Time for bed 
Your skin should be feeling nourished and refreshed after our cosy night routine and we like to end the evening with a hot drink and curling up with a good book on the sofa before going to bed! 
Whilst regularly exfoliating at home, to continue and lock in these benefits why not try a wonderful Warm Spiced Mud Wrap in one of the Potting Sheds at THE PIG-at Harlyn Bay if you are local or have a trip planned there… A hydrating and powerful detoxifier, you will see noticeable effects to the skin including firming and toning the body. Infused with aromatic spices of ginger and orange, it will revive the senses balancing both mind and body. All our VOYA treatments at THE PIG-at Harlyn Bay are Inspired by our surroundings and the Cornish coastline using the most natural and organic products to create deeply relaxing treatments.