We speak to Joy from Sea Spring Seeds to find out her top tips for growing Chillies.
It is in January/ February time that we buy our seeds for the Solanaceae family - this includes tomatoes, chillies, sweet peppers and aubergines. Growing vegetables from seed is hugely satisfying, however, it is important to plan ahead so that you don't find that your hard work produces gluts and shortages.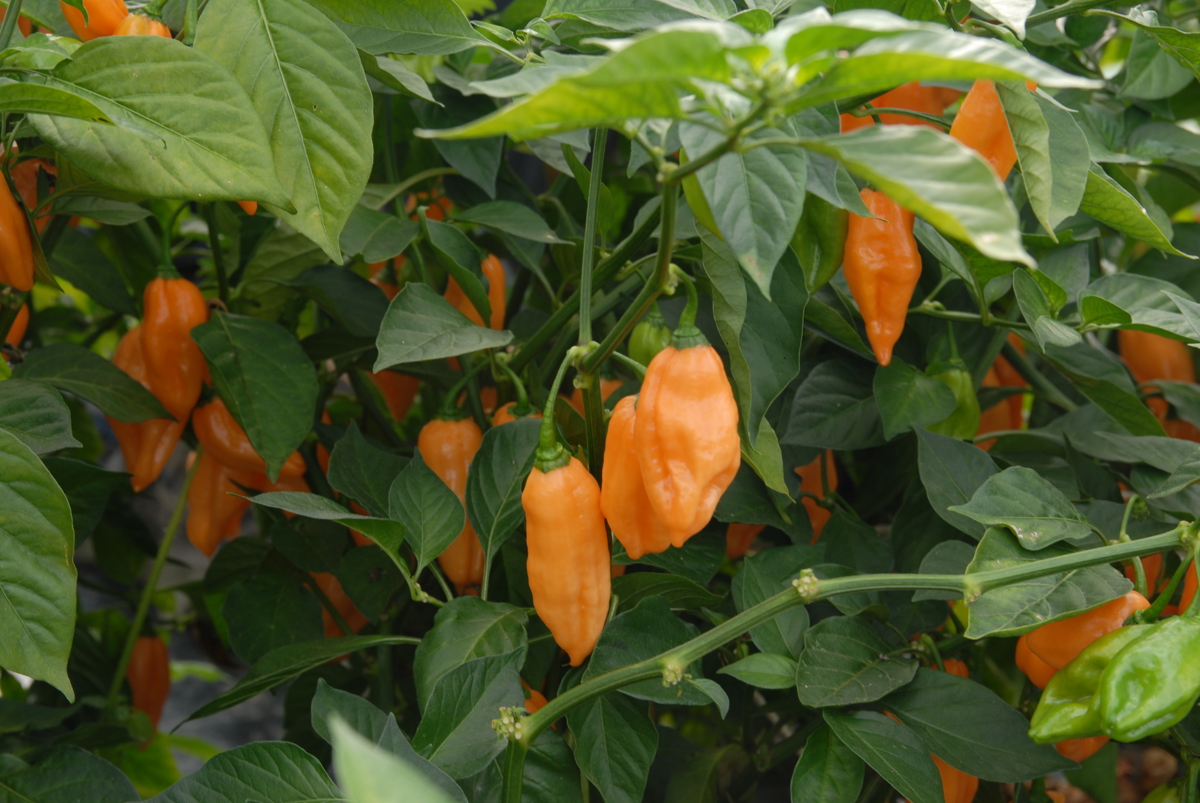 We have worked with Sea Seed Springs for 8 years now, they are a small family run business based in West Dorset. With over 35 years' experience Michael and Joy are the real deal! They have been at the forefront of the British Chilli breeding business, creating well known varieties such as the Dorset Naga, which was at one stage the hottest chilli in the world. With their idyllic farm overlooking Chesil Beach, the couple practise what they preach and are genuine vegetable growers.
Our Group Head Kitchen Gardener Ollie Hutson has loved working with Sea Spring Seeds over the years and his favourite varieties from them are their Chilli, Apricot Habanero, Sweet Pepper, Hamik, Tomato, Sungold (cherry), and Steak Sandwich (beef tomato).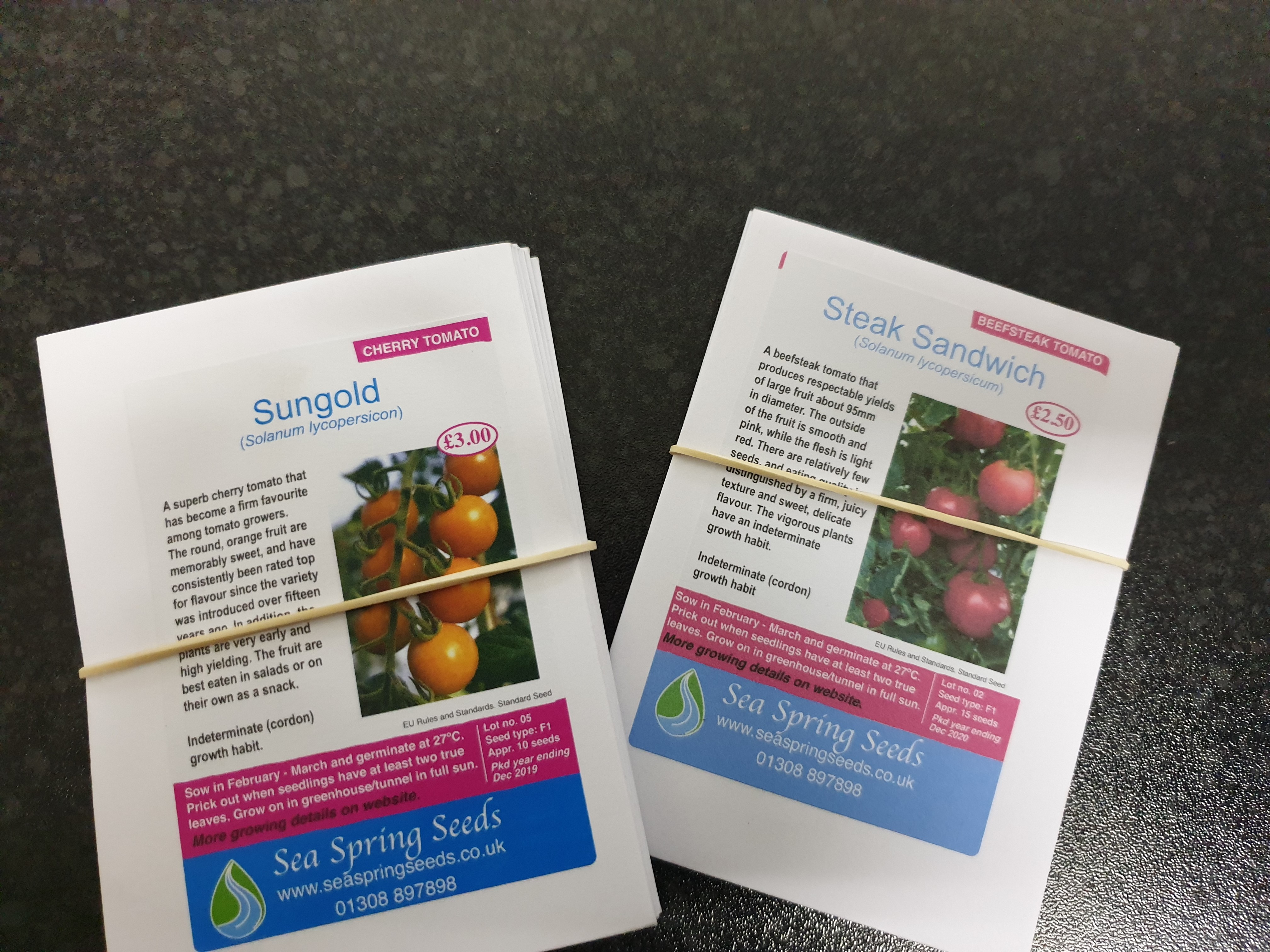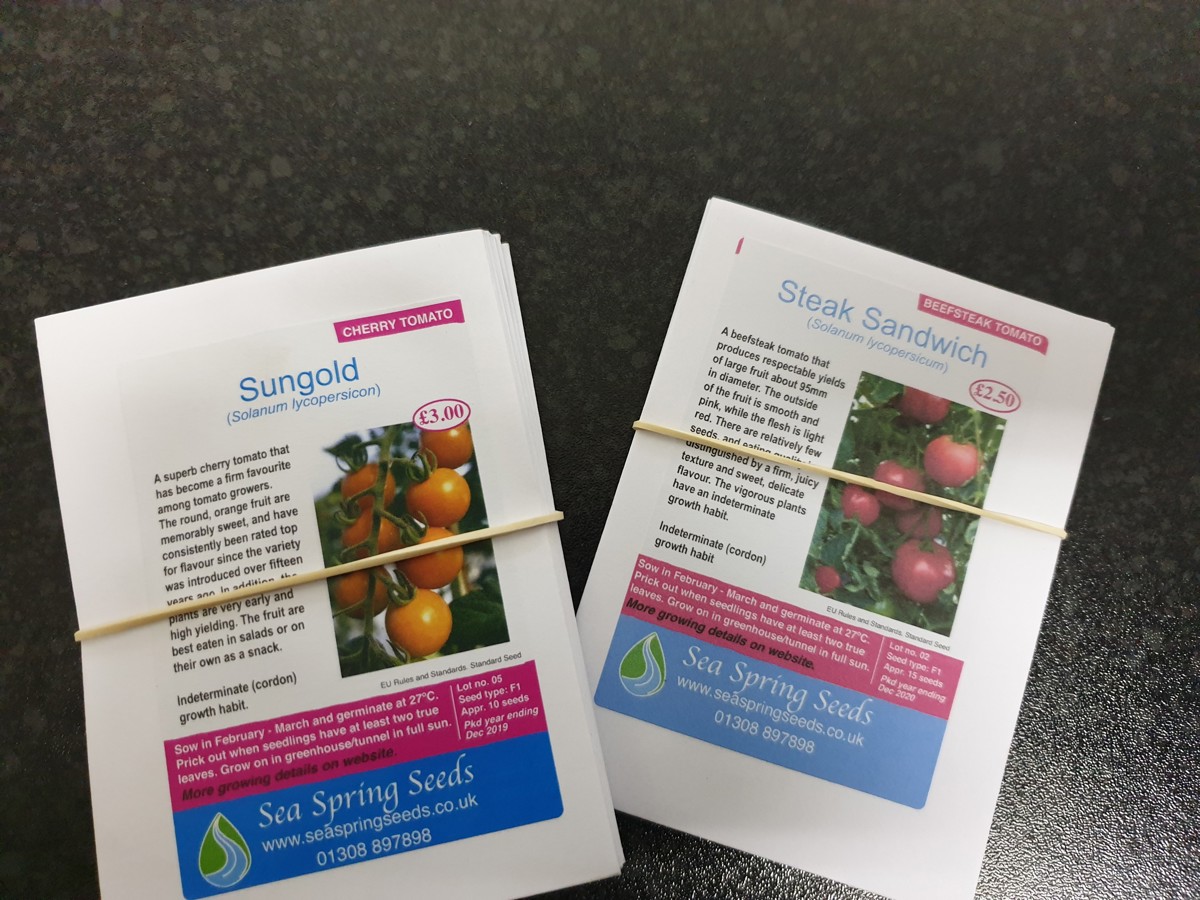 We spoke with Joy from Sea Spring Seeds as she gives us her 10 Top Tips for growing chillies…
Chillies are heat loving, long-lived plants. They are great fun and very satisfying to grow – even if you don't eat Chillies some varieties are so beautiful, they make great house plants. To the inexperienced pepper grower, though, Chillies can seem quite fiddly, so we have come up with ten top tips that will help ensure success:
Select a variety to grow that best fits your own needs
Sow early – January, February or March
Always ensure plants have plenty of light
Germinate at 25-27˚C, and keep plants warm throughout their life
Prick seedlings out with care, do not damage the roots and water in well.
Maintain fertility levels
Water diligently
Control pests as soon as you see them
Provide good support to the larger plants
Harvest regularly and enjoy your plant!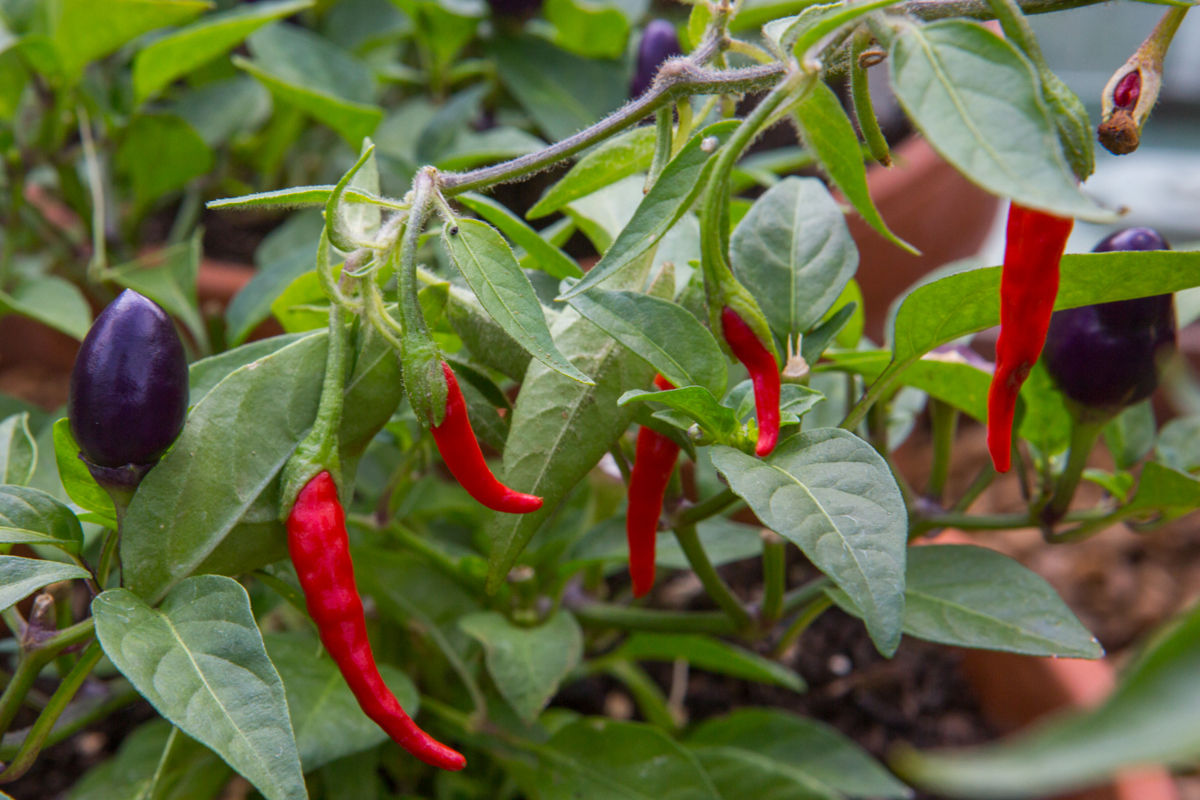 If you have been inspired to grow vegetables at home, Sea Spring Seeds have kindly given a voucher code for 10% discount, use code 'PigHotels' at checkout, please note the voucher code finishes on 1st March 2020.