THE PIG's Guide to Dark Skies in the South Downs
THE PIG's Guide to Dark Skies in the South Downs
What is an International Dark Sky Reserve?
So, you might be wondering what an International Dark Sky Reserve (IDSR) is? Well to put it simply, a Dark Sky Reserve is an area, typically surrounding a National Park, that restricts artificial light pollution and offers exceptional starry nights. These areas are protected and must meet certain core criteria for things like sky quality and natural darkness. The purpose of these areas is to help promote astronomy as well as preserve these areas.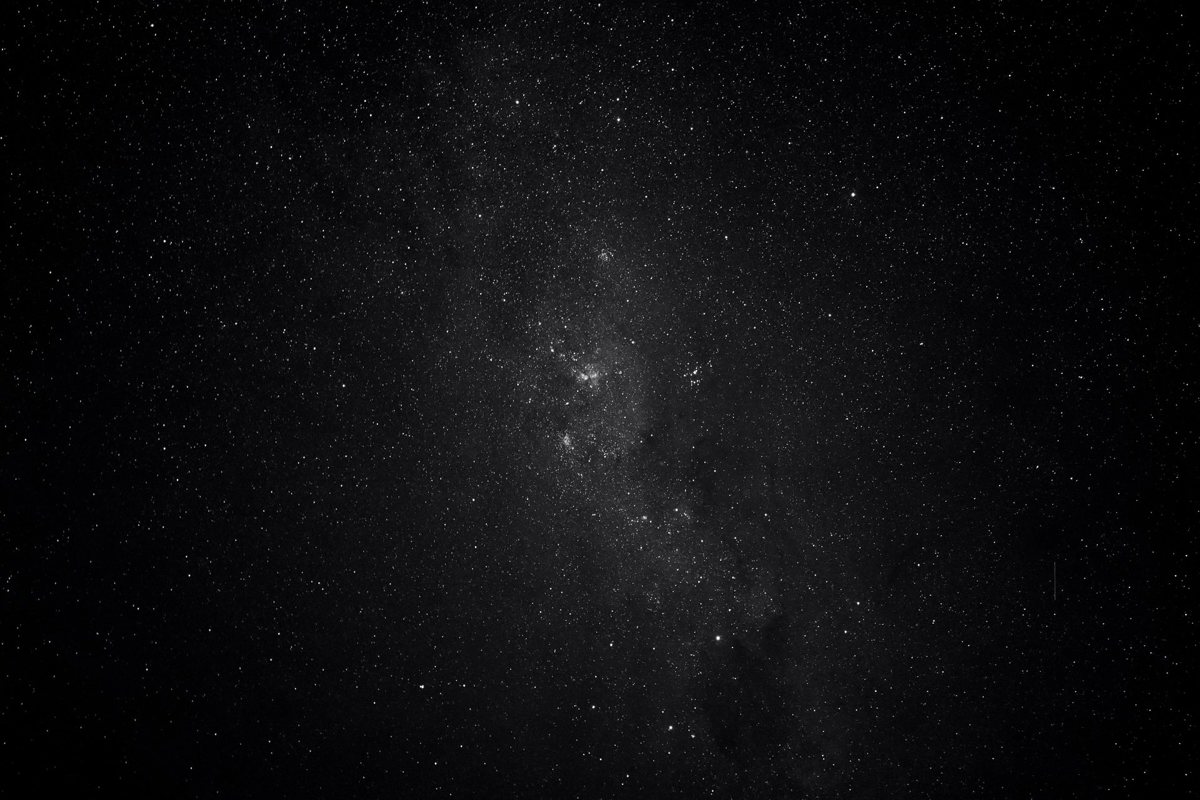 Why are they important?
International Dark Sky Reserves not only help our natural world survive and thrive by minimising our carbon footprint and reducing electricity consumption. They also nurture our local patch by giving nocturnal wildlife and humans a much-needed break from artificial light. Too much artificial light at night both disrupts our natural sleep patterns and changes the behaviour of animals and plants!
The South Downs
It was in May 2016 that the South Downs National Park (Moores Reserve) became the newest IDSR to join 19 others around the world including Cevennes National Park in France, River Murray in Australia, Aoraki Mackenzie in New Zealand, Snowdonia National Park in Wales, Exmoor National Park and a few more!
TOP TIP! Why not visit Bignor Hill which is located between Arundel and Petworth – it is one of the best places to visit to appreciate the dark skies. It is one of the darkest spots in the South Downs and with it being so high up you can take advantage of great views from every angle! It is best to visit in the late summer or mid-winter on a moonless night to see the Milky Way.
The South Downs Dark Skies Festival 2022
The South Downs National Park host a festival every year to celebrate their dark skies! The festival lasts for 2 weeks and there is so much going on from family activities to interesting fun talks. You can visit the upcoming festival running between Friday 11th February and Sunday 27th February – to find out what activities are running click here.
Fancy knowing more?
If you'd like to find out more about Dark Skies, Tiffany Francis-Baker who is also from the South Downs has written a fantastic book worth reading called 'Dark Skies: A Journey into the Wild Night.' Tiffany travelled around Britain and Europe to learn more about the nocturnal landscapes and our connection to the night sky! If you're popping to THE PIG-in the South Downs, you'll stumble across her book in your room – make sure you have a flick through!