English wine has been growing steadily in popularity over recent years, but even now most people tend to think of sparkling wines produced in the UK before considering English still wines.
Thanks to the combined efforts of Robin Hutson, chief executive at THE PIG hotels, and our team of sommeliers across the group, an outstanding selection of still English wines have been added to the wine list at all of our PIGs.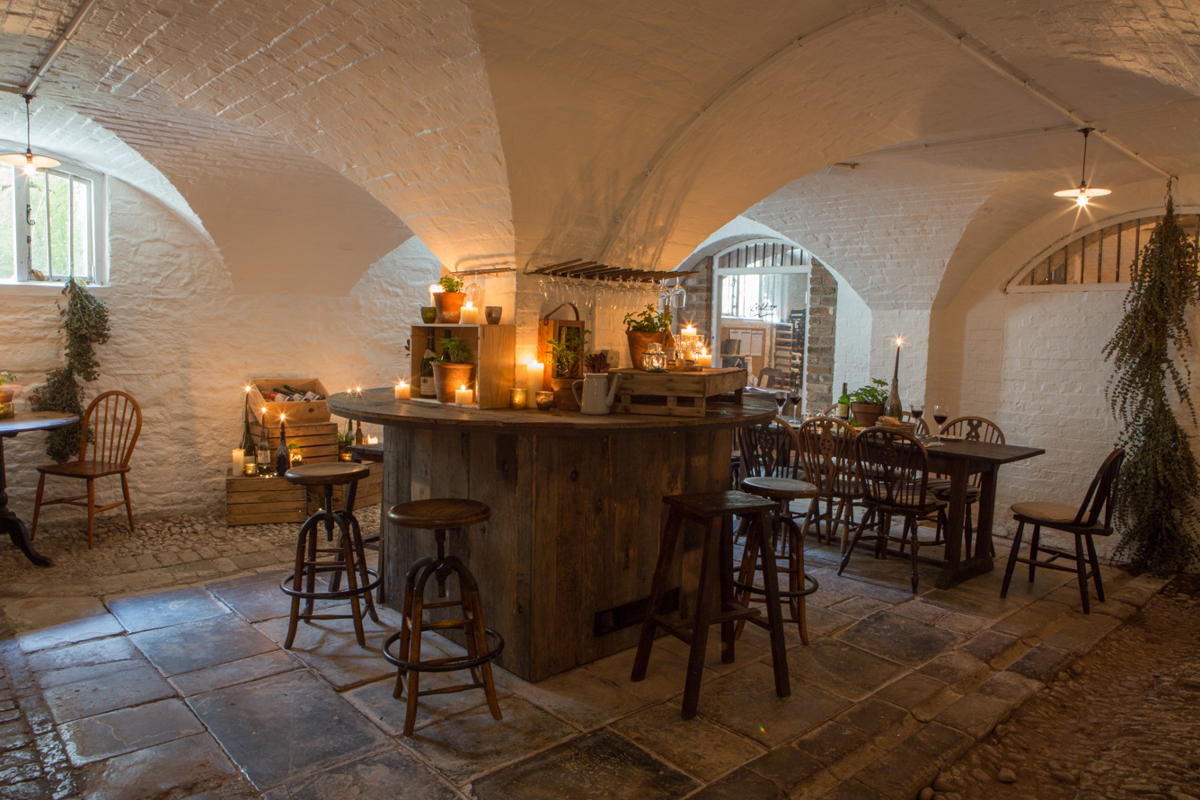 From this month, our new wine lists will feature 10-12 still wines that celebrate the English wine movement.
Robin said: "English wine is improving all the time. We think most people now acknowledge the best English sparkling can easily match Champagne for quality and flavour, but, interestingly, we're also now beginning to see some very well-crafted English still wine.
"We have extensively tasted the best on offer and we believe these wines represent the best of the best."
Each wine was decided on unanimously by Robin and our sommeliers across THE PIG hotels, and represent the best of what's on offer from across the UK – including some unusually excellent red wines.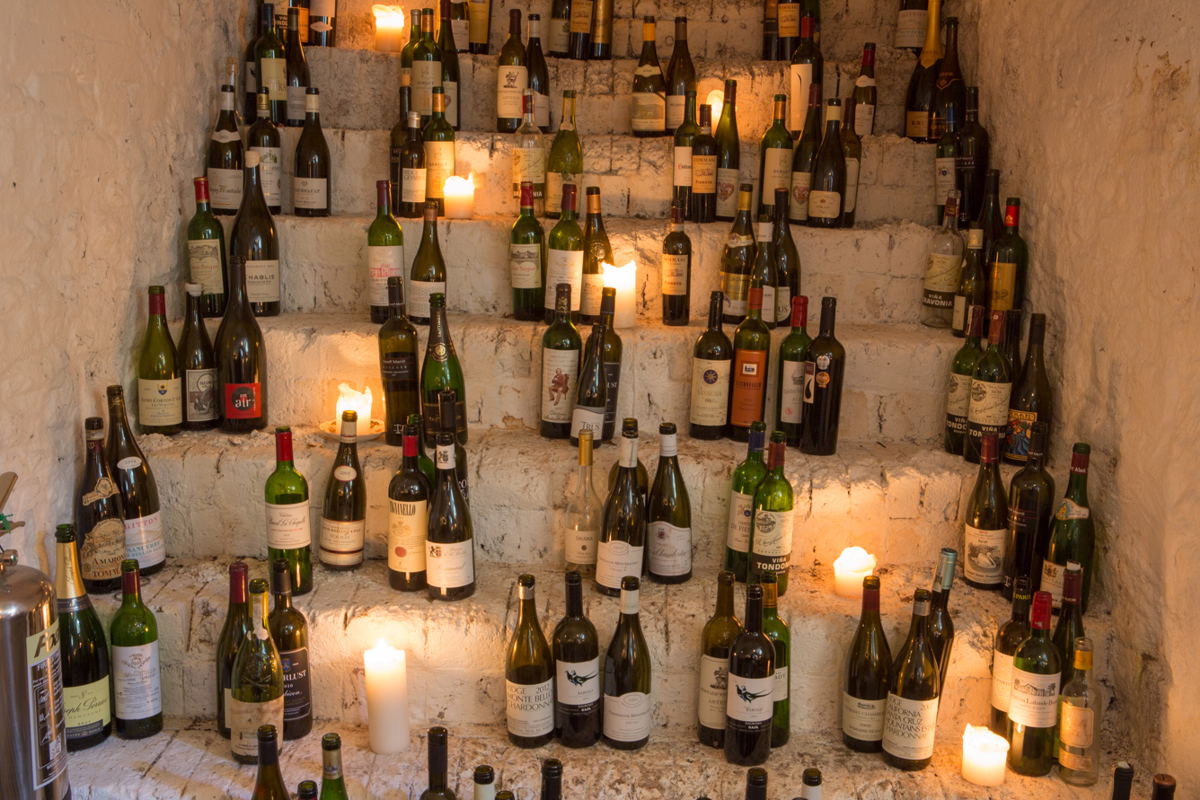 Introducing our new English still wines
From the Lyme Bay Winery, we're featuring:
Bacchus Block, a 100% Bacchus that's been selected for its intense and powerful grapefruit freshness, broad tropical notes and herbal undertones
Chardonnay, made only with handpicked, beautiful ripe fruit – and flavours of peach, apricot and pineapple
From Norfolk-based Winbirri Vineyard, we've included:
Signature, a 100% Dornfelder that's bursting with ripe black fruit
Pinot noir, a light-bodied red full of ripe black cherries and sweet fruit tannins
Baccus, packed with grapefruit, passion fruits and floral characters
From Furleigh Estate in Dorset, we're showcasing:
Bacchus Fume, composed of 90% Bacchus and 10% Chardonnay. It includes characters of lime blossom, elderflower and a subtle hazelnut aroma
From the Cotswolds' Woodchester Vineyard, we're featuring:
Bacchus, a zingy wine that's reminiscent of English hedgerow flavours with a squeeze of kaffir lime
From Sussex-based Stopham Estate, we've included:
Pinot gris, which is ripe and exotic, and perfect for those with a slightly sweeter tooth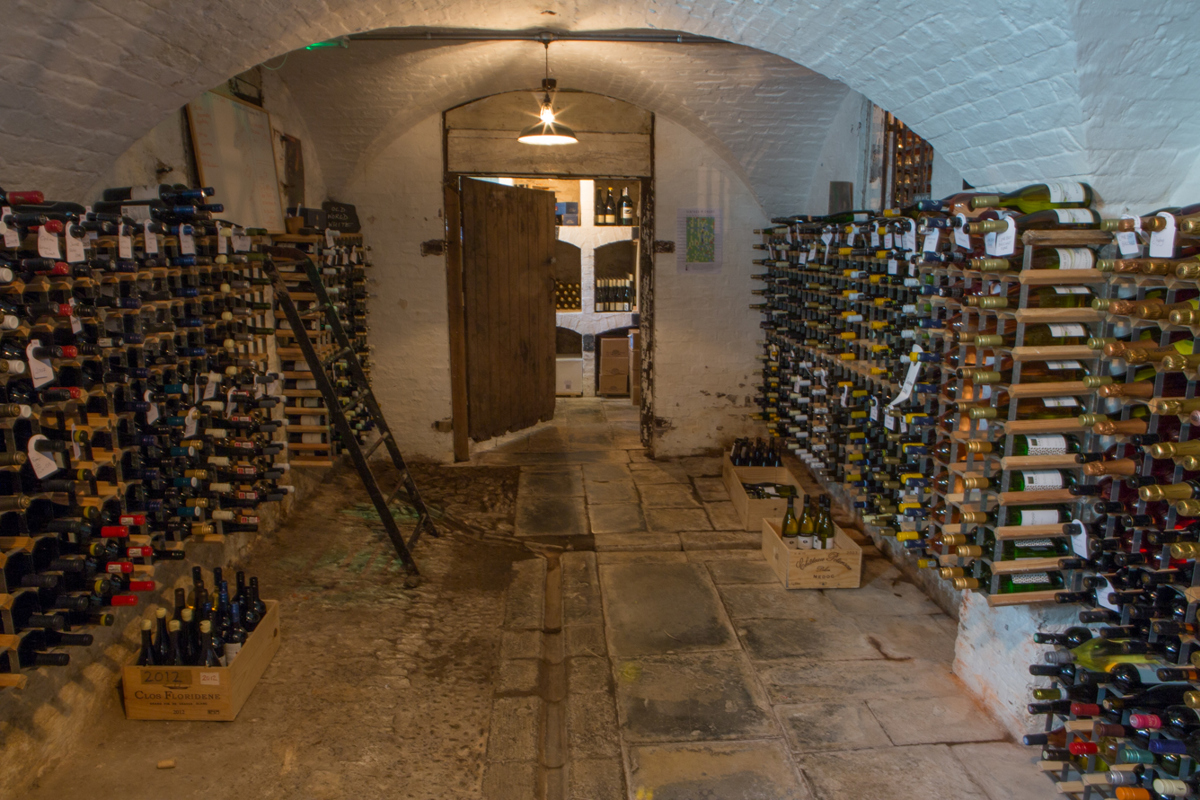 Our commitment to finding the best
In line with our company objective and commitment to English produce, we're also dedicated to upskilling members of our team to make sure they have the know-how to bring the best produce to our menus.
Luke Harbor, who's been with THE PIG since 2016, has worked his way up to head sommelier at THE PIG-at Combe and recently undertook the WSET Educator course. This means he's now fully qualified to train and inspire the next generation of wine and spirit enthusiasts, and is our main wine educator across THE PIG hotels.
Try our English wines
English still wines are now on wine lists at each PIG. Come along and find your new favourite tipple, whether it's a Bacchus from the south coast or a pinot noir from Norfolk.
We love to see your visits on Facebook, Twitter and Instagram – and don't forget to share your snaps with #thepighotel and #piggythings.