THE PIG: 500 Miles of Food, Friends and Local Legends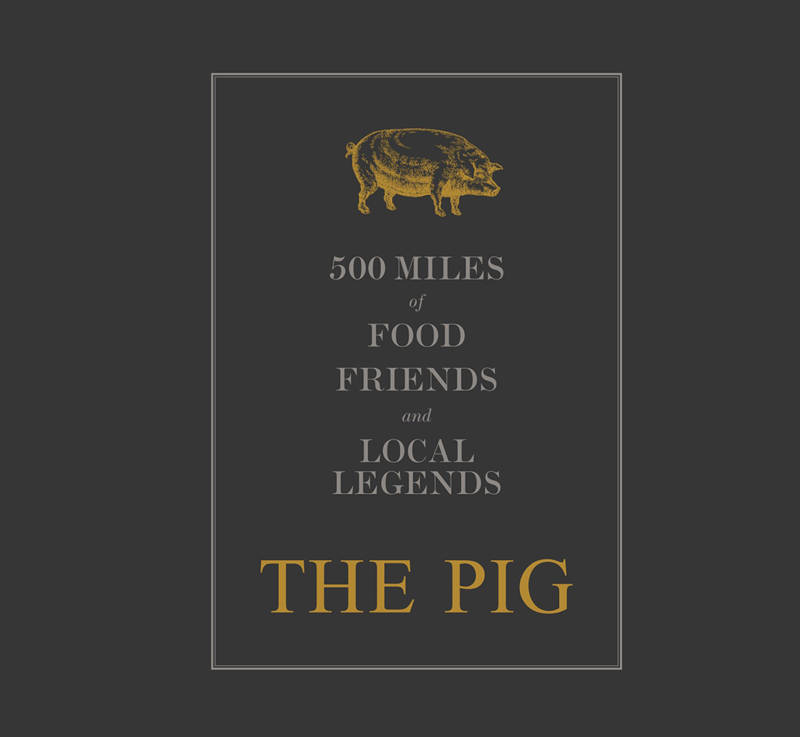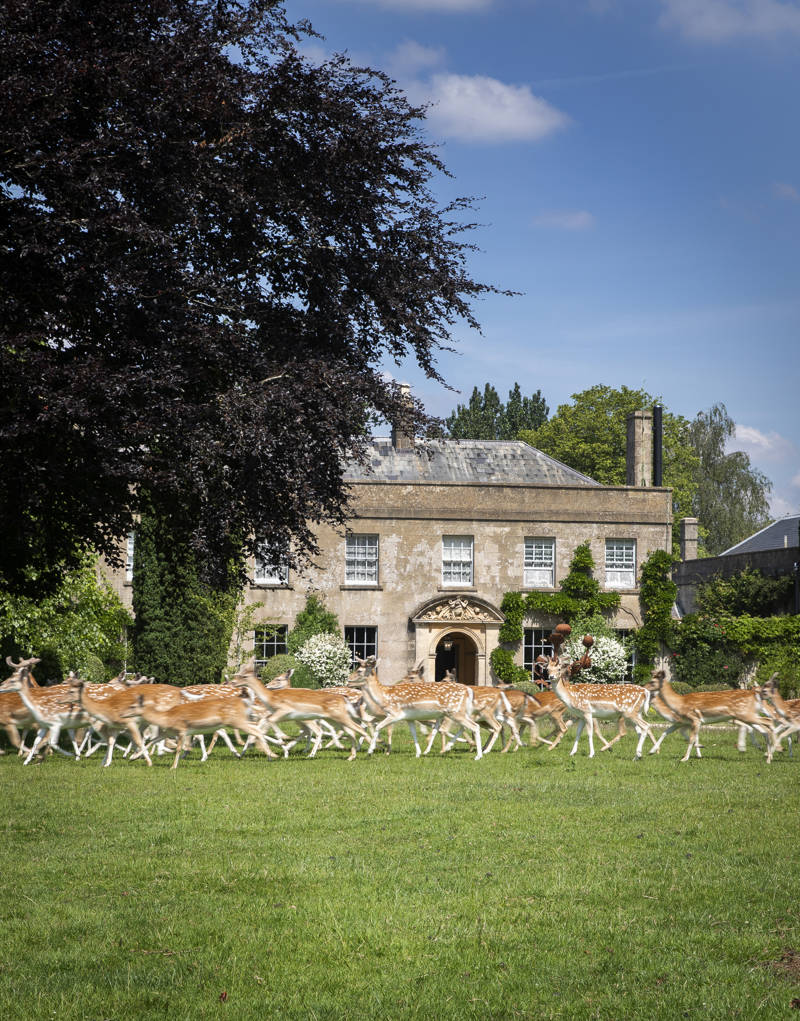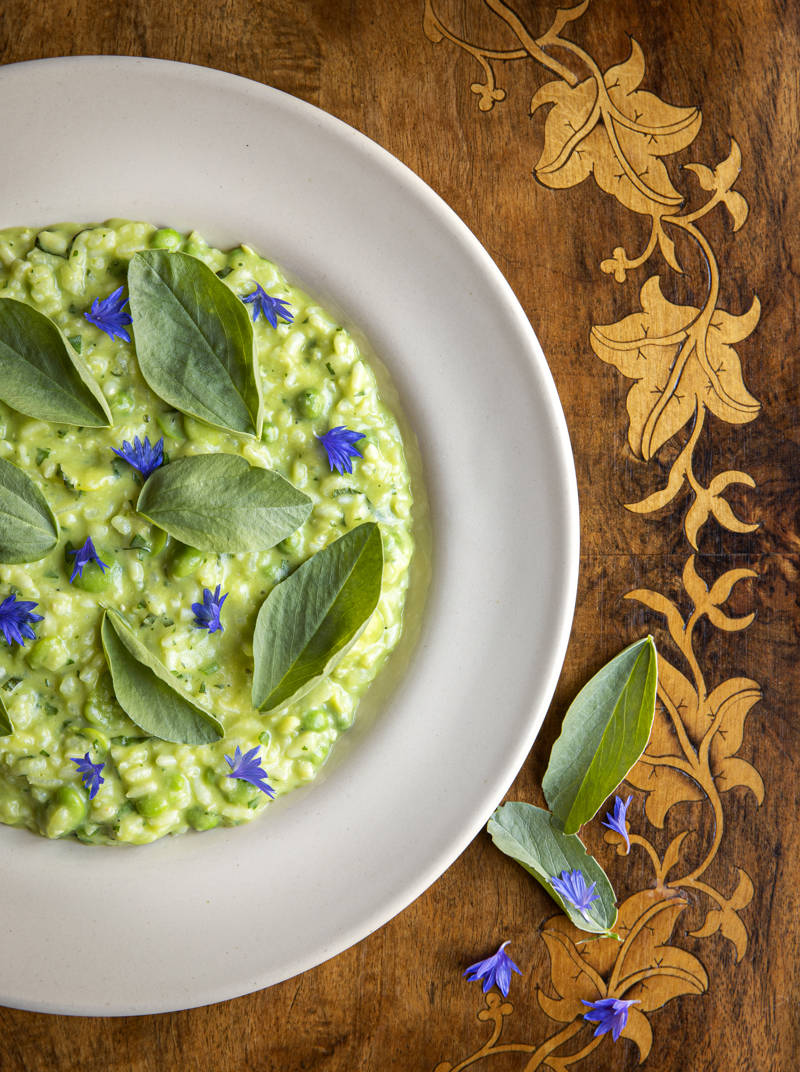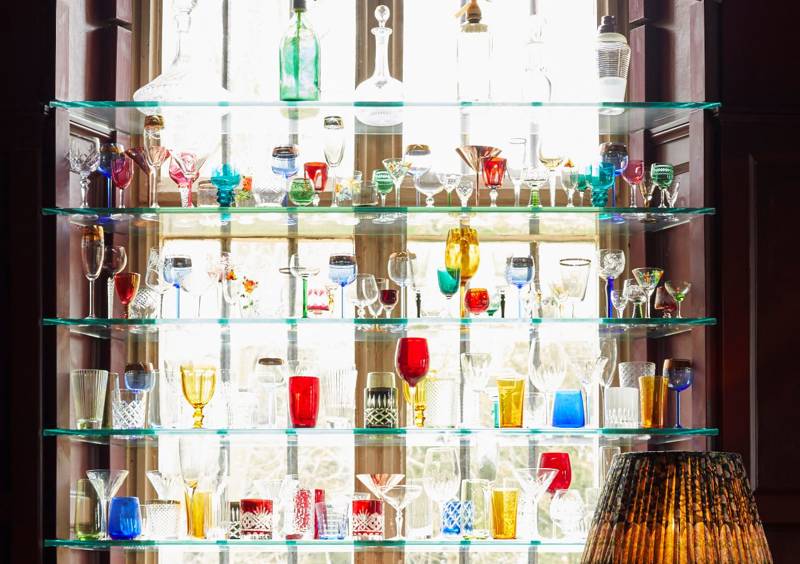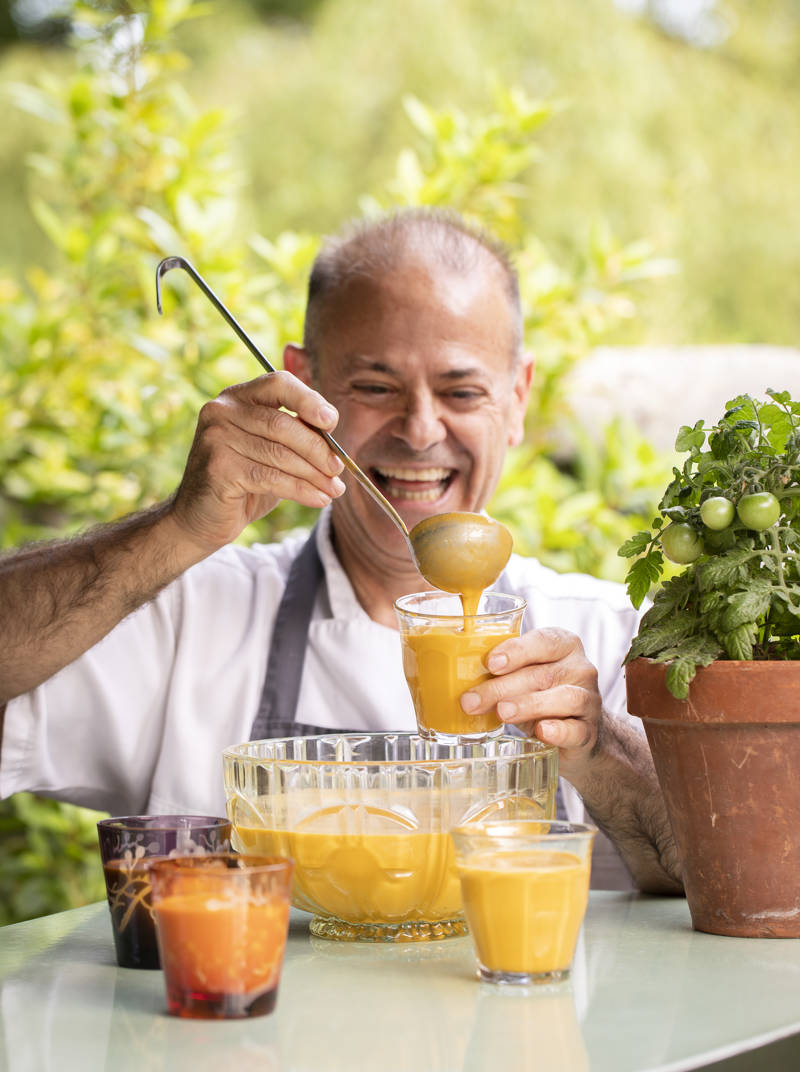 THE PIG: 500 Miles of Food, Friends and Local Legends
A lot has happened in the three years since we published our first book! Three new PIGs and of course a global pandemic to contend with… it has certainly not been boring!
A look back on our first book…
Our first book 'Tales and Recipes from the Kitchen Garden and Beyond' was about all things PIG packed full of simple recipes, Kitchen Garden tips and tricks, interior inspirations and home grown how tos. The book boasts all things PIG, growing and eating food, spending time with loved ones and drinking great wines – all things we love! In the first book, our very own hotel visionary Robin Hutson shares his childhood memories, favourite recipes, and tips for a successful Kitchen Garden.
What can you expect from our second book?
Our second book is really a celebration of the places we call home, we visit the counties of each PIG, their unique produce and the exceptional cast of characters that make up the broader PIG family. We are exploring the miles beyond our garden by stopping off at each hotel and popping by their suppliers along the way!
With PIGs in every county of the South of England, we wanted to journey through the hotels one by one across 500 miles from Cornwall to Kent – and get to know more of our most valued artisan friends, the new generations of farming families reinventing themselves, a potted history of each of our much-loved buildings, and a peek 'backstage' into the lives of the unsung heroes of hospitality. Of course, you can expect plenty of PIG recipes, gardening tips and tricks and chats with our PIG teams too!
A sneak peek into the book
Take a look at a few images from our new book along the left...
Hunstrete House is home to THE PIG-near Bath, our country house tucked into the folds of the Mendip Hills with views over our deer park.
Pea and Broadbean risotto with beans from the Kitchen Garden at Bath. Of course, you can expect to see lots of 25-mile menu and Kitchen Garden recipes from the hotels, as well as getting to know the suppliers who provide us with the ingredients we can produce ourselves. You can recreate some of our teams' favourite recipes at home.
THE PIG's signature mismatched glasses that you'll stumble across in each of the litter.
We get to know more of THE PIG team! This is Jose Cacin our Wood Oven Chef at THE PIG, Brockenhurst who is extremely passionate about Spanish cooking – he even has his own YouTube channel dedicated to teaching traditional Spanish recipes. You may have spotted him at our Wood Ovens in the summer!
Made in England…
Our second book was printed in East Sussex with colour production in Cornwall on paper made at Aberdeen's Stoneywood Mill using water from the River Don, the books provenance reflects our obsessive commitment to reducing our footprint, caring for and protecting the environment and of course supporting our local communities.
Pre-order now!
If you can't wait to get your hands on our new book, it is available to pre- order now with free delivery and you can even be entered into our competition to win the ultimate PIG weekender prize:
- 2-night weekend stay for 2 at any of THE PIGs
- A bottle of English sparkling wine will be chilling in your room awaiting your arrival!
- 3-course dinner with a bottle of THE PIG Cut wine each evening
- The Full PIG Out breakfast each morning and Sunday lunch before you leave!
Pre-order and enter the competition here!
THE PIG Book Bundle
If you haven't got your hands on our first PIG book, why not order both!? Pre-order now and you can save £5 and get FREE delivery until publication on 12th May. You will also be entered into the prize for the PIG weekender mentioned above!