"Well today marks exactly a year since I moved into THE PIG-at Combe last year during the pandemic to do some "essential security" and some not-so-essential drinking, and we have just over two weeks left before reopening for what will (hopefully!) be the last time. It has been a strange experience staying in the hotel whilst it has been closed, I am so used to the hotel having a buzzing energy and being a hive of activity full of happy people enjoying their time with us.
As we get ready to open our doors once more, for most of the team this means cleaning, training, planning, rearranging; getting everything back to how Robin and Judy originally designed it. For a small number of us, this means letting our cricket wicket grow over (you may know it as Combe's terrace), taking the disco ball out of the cellar (sorry!) and deciding whether to invoke squatters' rights now that we have been living here for 6 months!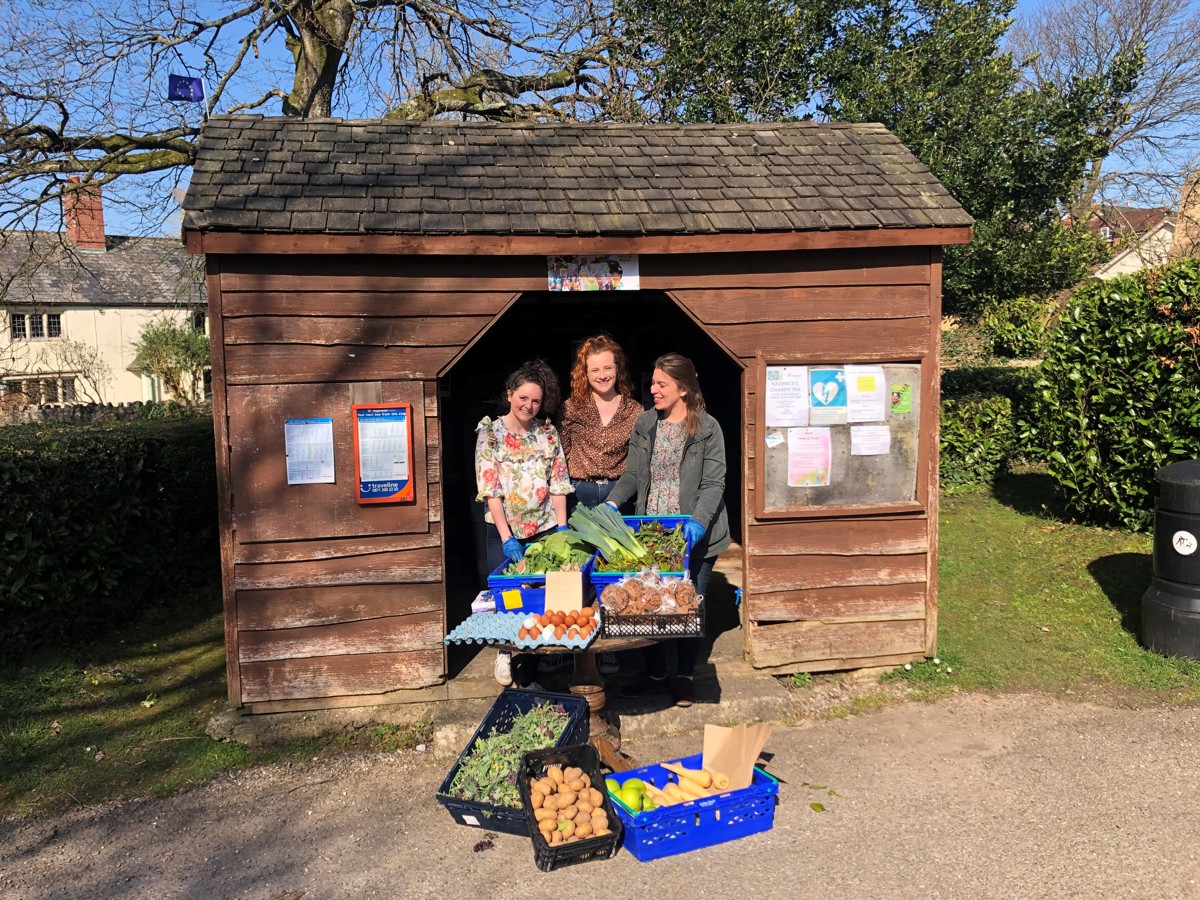 In all honestly, it is no mean feat to re-open a restaurant, even though this is the third time we are doing it.
At eight weeks out from the opening date we started working on a timetable of Food and Beverage training. At 11am every Saturday we gathered to learn about everything from the hotel history to allergens, and kitchen suppliers to classic cocktails and English wine. This culminated in 5 MTV Cribs style videos to show the team around different room categories. I'm not sure who enjoyed it more – those of that had to watch it or those of us that had to star in it!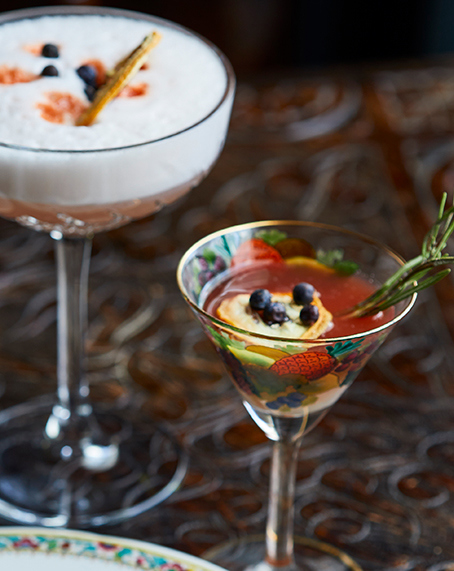 Every Friday evening, we had a wine tasting led by all our lovely sommeliers, who would recommend their favourite and most reasonably priced Lidl bottle for us to enjoy. Not only was this great fun, but it also re-familiarised many of the team with our wine knowledge ready for when we re-open. For those of us that developed a small penchant for alcohol over the lockdown period this was really something to look forward to. Last weekend we upped the ante and did a Margarita tasting too because sometimes even wine won't do the trick (not speaking from experience!).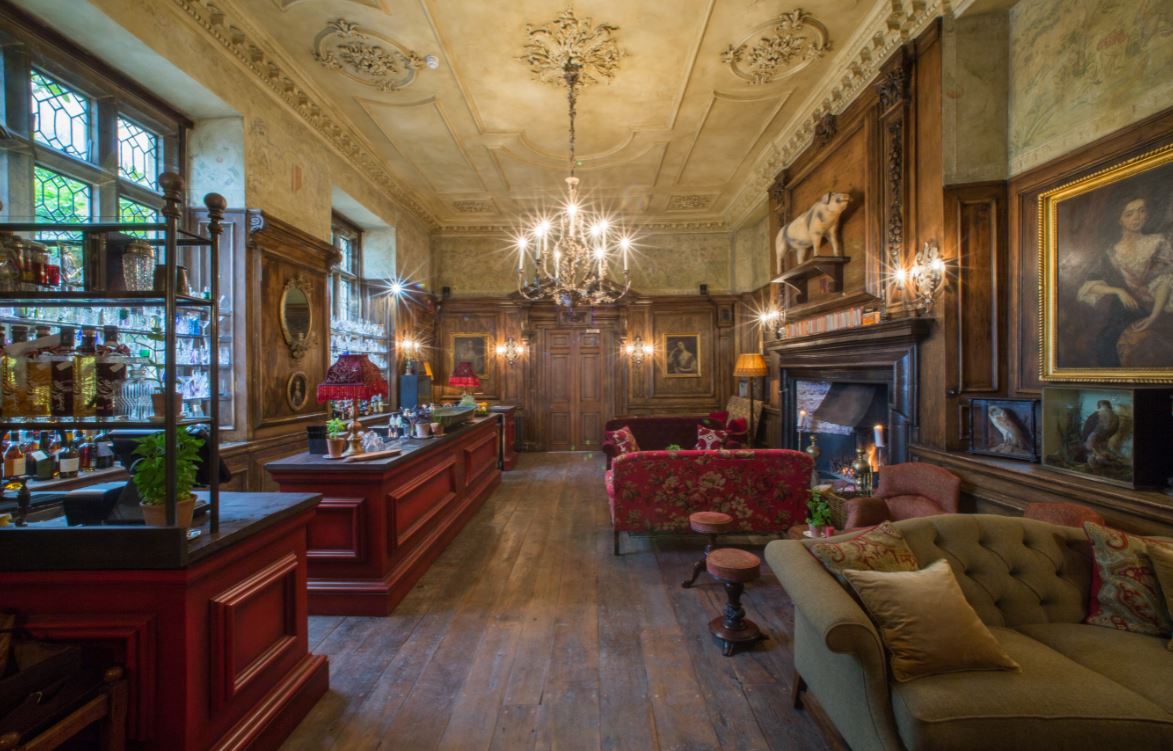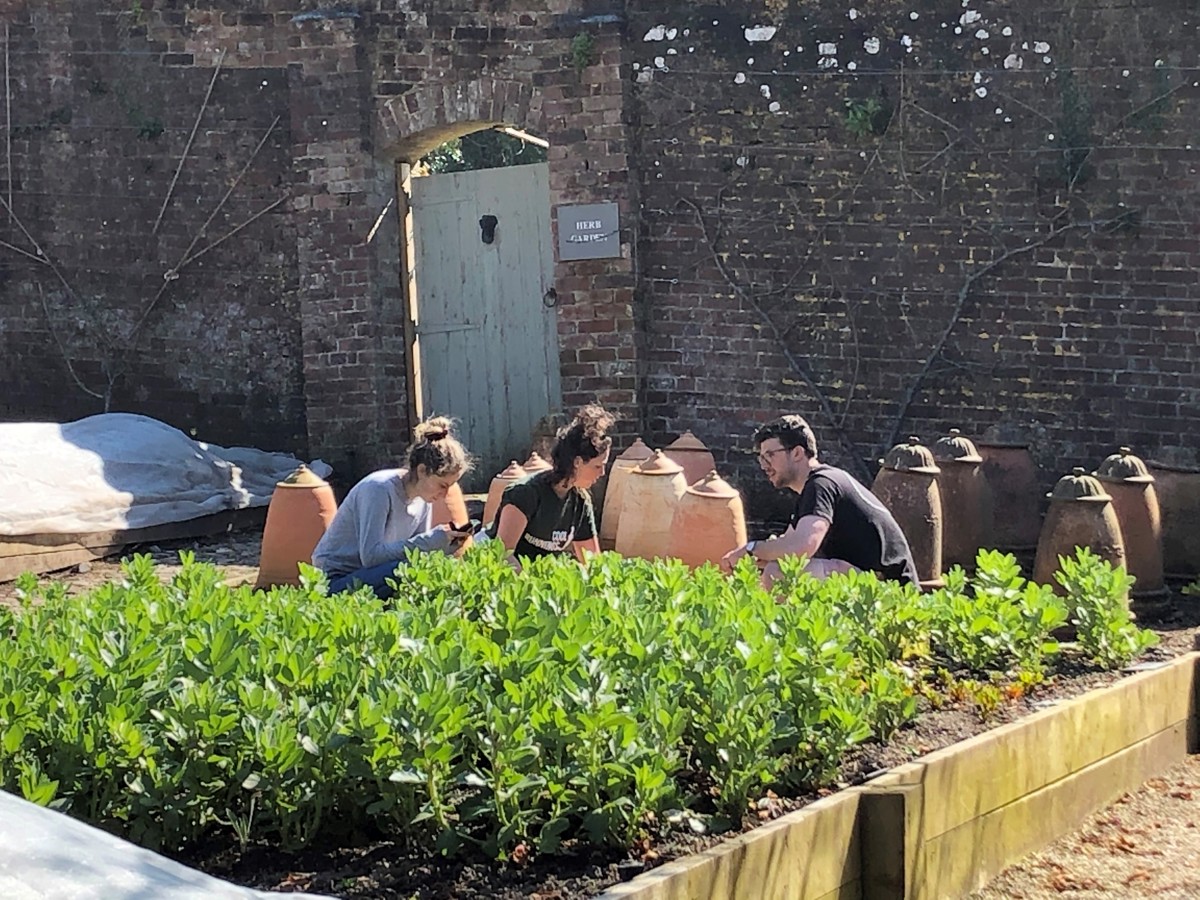 Head Office of course gave us a wonderful weekly Management Toolbox course teaching us how to coach and mentor, how to have difficult conversations and how to make sure we are recruiting, managing, and training our team in the most effective ways which gave us all something to think about and practice as we go back into service.
In between attending, planning, and executing these training sessions we have been ramping things up off-zoom as well. Re-opening our restaurant this time has meant designing three different table plans; one for April, May and June depending on the different restrictions that ease up in each of these months. It has meant planning new steps of service for an outdoor-only restaurant, contacting guests, moving bookings, and buying fleeces for those days when the weather will be miserable but some of our hardier Devonshire guests still turn up and writing a rota for staff with all day dining.
A week of activity precedes the proper opening where we will be cleaning, mopping, dusting, and arranging the restaurant (both inside and outside) as well as organising a soft service, a full menu tasting and bar and wine training. Some of this sounds much better than the rest!
Finally, we will be getting ourselves back into a well-rehearsed routine of eating at 11 and 5, late finishes, early starts and being on our feet all day! Every day will be a challenge as we get ourselves back into the swing of things. BUT give us 3 months, an opening up of the country and several Red Bulls and we will be there pouring Hambledon, snacking on crackling, running sections and services, and simply doing what we do best here at THE PIG; delivering excellent hospitality. And I can't wait!"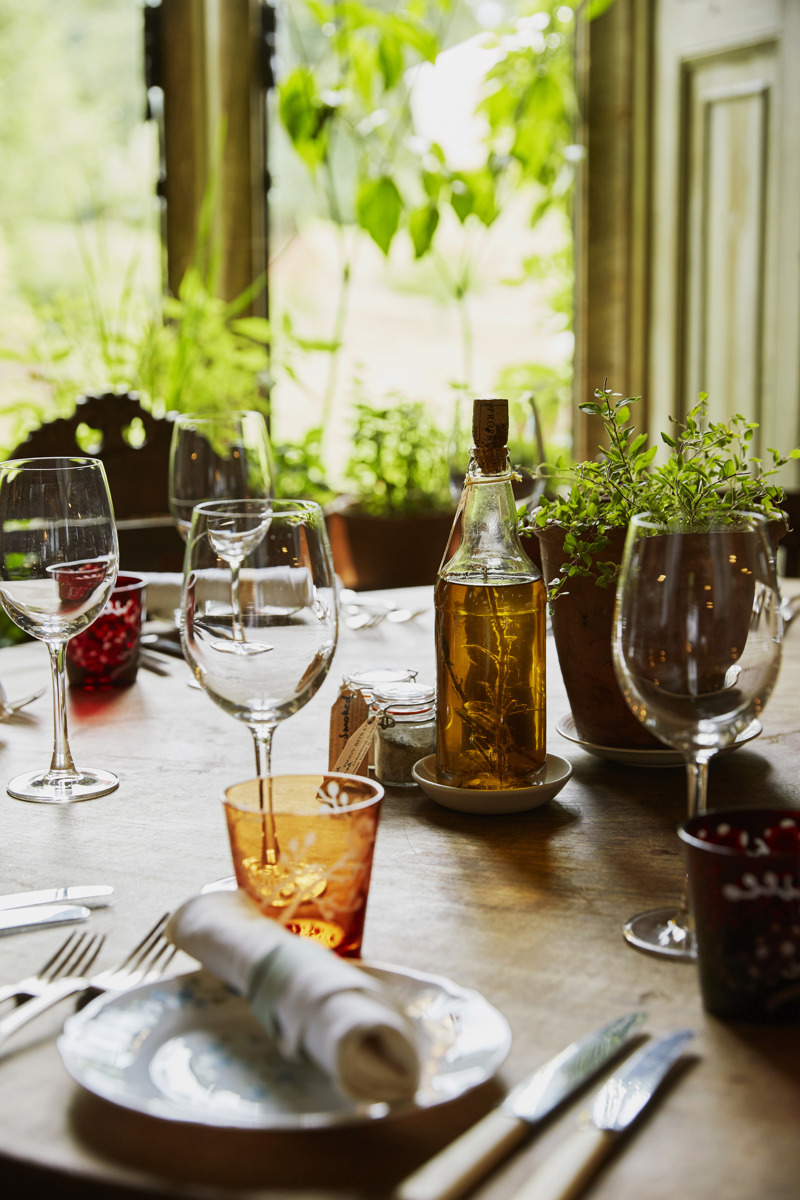 Join us for our Big Outdoor Lunch at THE PIG-at Combe or at our other hotels for some Alfresco dining, book your table here.