Last Sunday Smoked & Uncut took over at THE PIG-at Bridge Place for an epic day of music, festi-food and of course a tipple or two. With just one festival to look forward to this summer, it was only right that we took it to THE PIG-at Bridge Place which under previous ownership, played host to huge names in the late 60s & early 70s such as Led Zeppelin and The Kinks. We like to think of it as our musical PIG! 
We faced a mix of sunshine and summer showers (which at times got quite heavy!) throughout the day - but whatever the weather, it certainly didn't hold us back!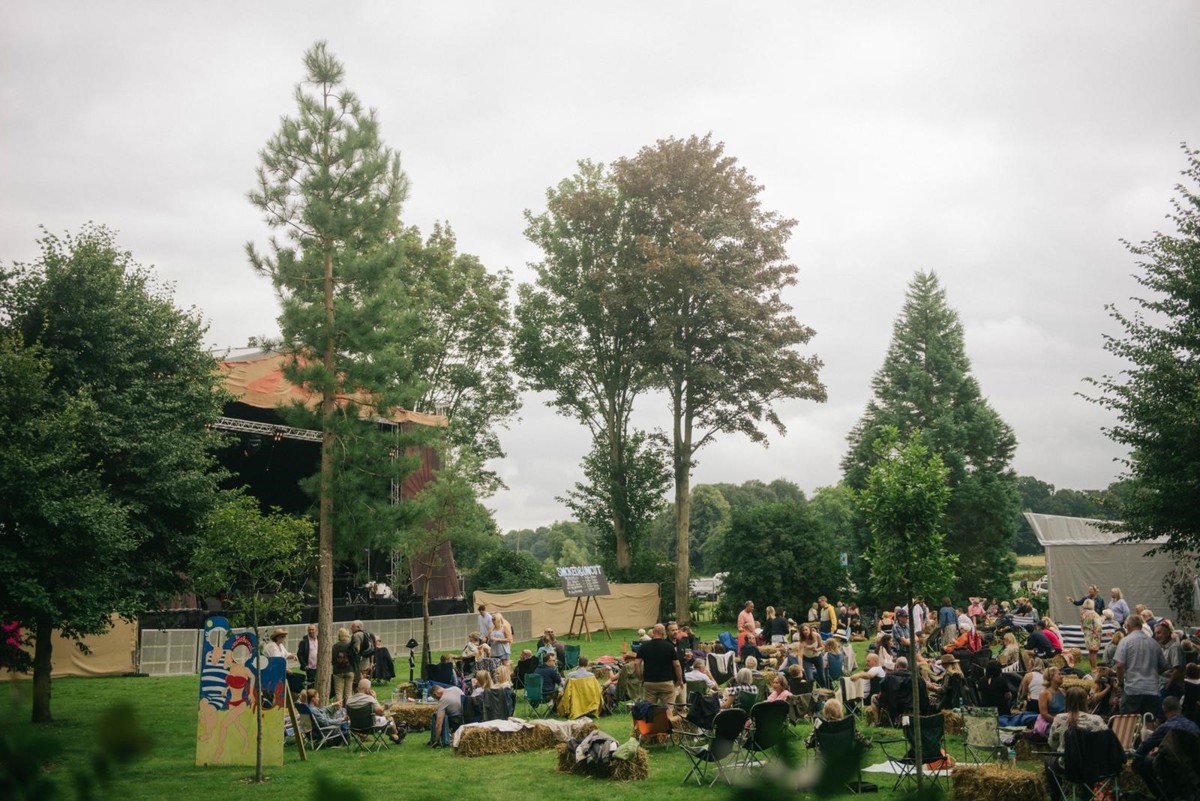 The music…
Heavy instrumental funk band, The Wax Preachers kicked off the music, followed by local indie-pop band, Coco and the Butterfields – who had everyone up on their feet for their cover of 'low' by Flo Rida!
And once Judi Jackson hit the stage, well... that's when the party really started! Judi was named Jazz FM's Vocalist of the Year in 2020 - she really does have an incredible set of pipes, her energy on stage was unmatched... and what an outfit choice! 
But as anticipated, Jools Holland & his Rhythm & Blues Orchestra stole the show and finished our Sunday off quite spectacularly.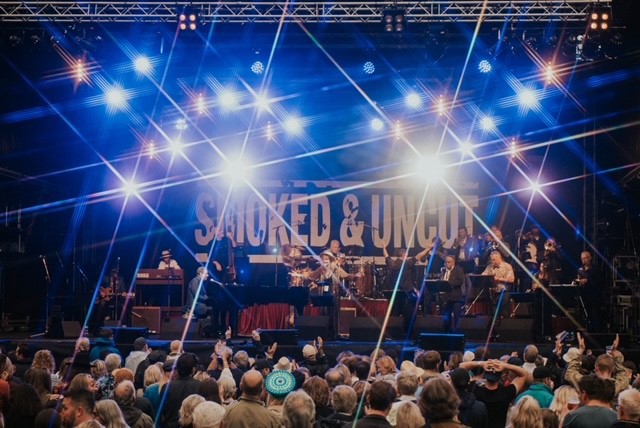 It's not just about the music, what about the food?
Throughout the day, festival goers tucked into a truly delicious feast in the restaurant cooked by a super group of Chefs in our open kitchen, for all to see in action! Our very own James Golding with Piggy Bits, Mitch Tonks took on a Starter from the Sea, Angela Hartnett & Neil Borthwick - Meaty Main, finished off by Mark Hix's Party Pud! 
Meanwhile those who preferred to graze their way around the festival were able to choose from our seven tasty food stalls: Smokin' Hot Burger Bar, Taco Bill, Low 'n' Slow, Barney & The Pizza, Just Wing It, Ice Cream Simply and Churros Fresco.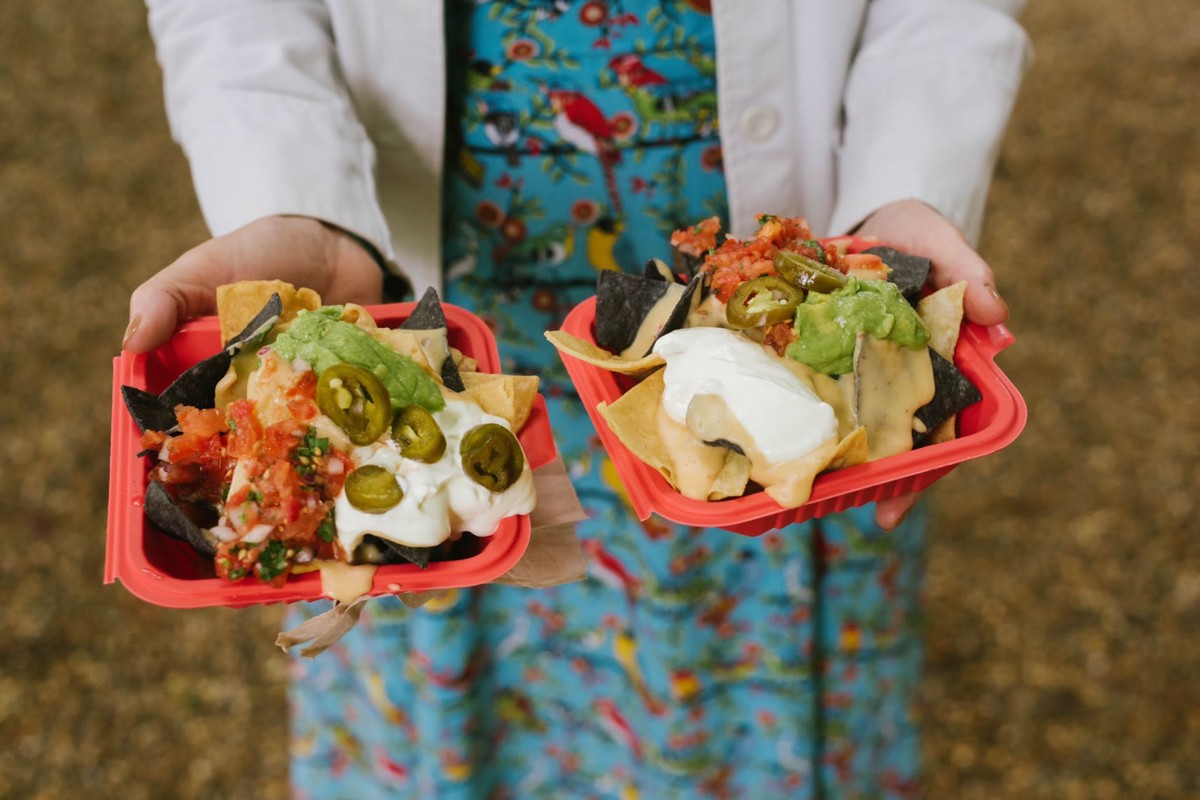 Of course, there was plenty of drinks flowing to wash it all down with - the Chase Distillery Horsebox, Belsazar Spritzers Bar, Wine Garden of England Kentish Wine Bar, Fever Tree Trailer Bar, Casamigos Beach Bar, Belu Rehydration Station, Shepherd Neame Beer Bar and Naked Espresso Coffee Trailer.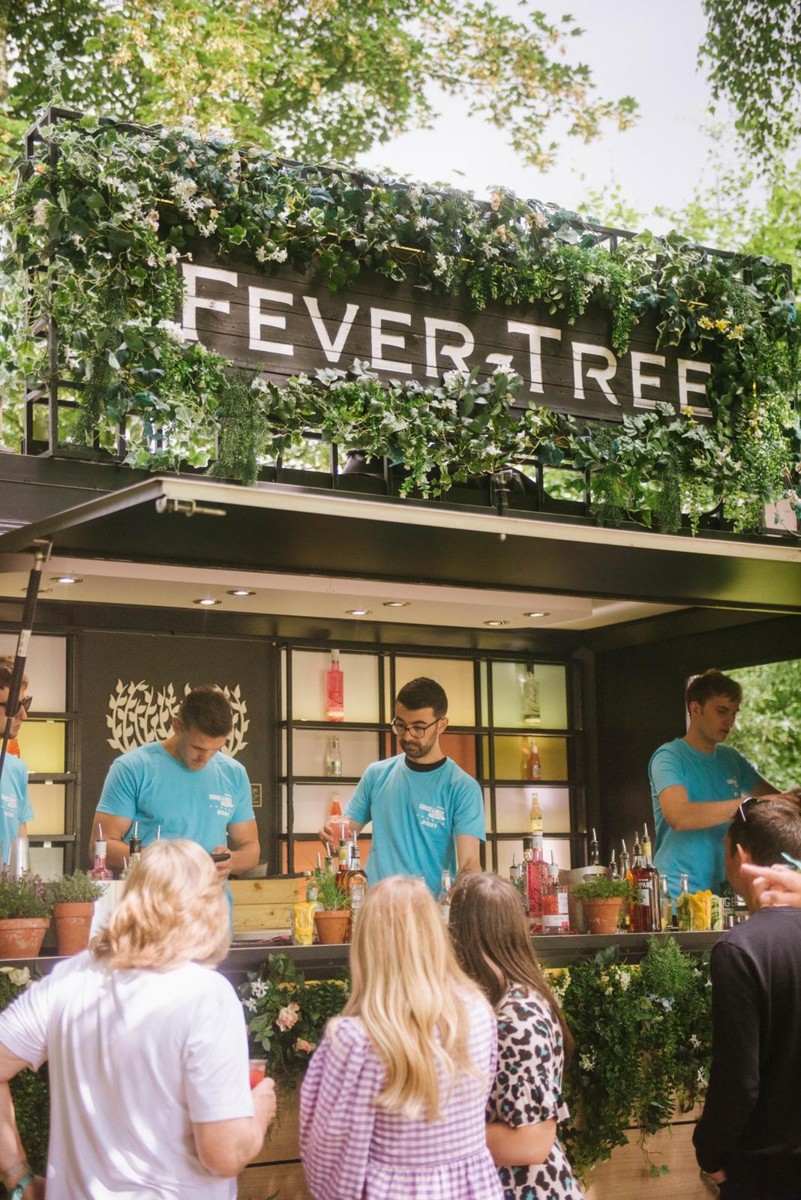 Festi- fun
For festival goers the team from RIXO and 'Joni' the flower power double decker bus arrived offering hair braiding, a nail bar and even a RIXO personal shopper to snap up a gorgeous dress from their summer collection.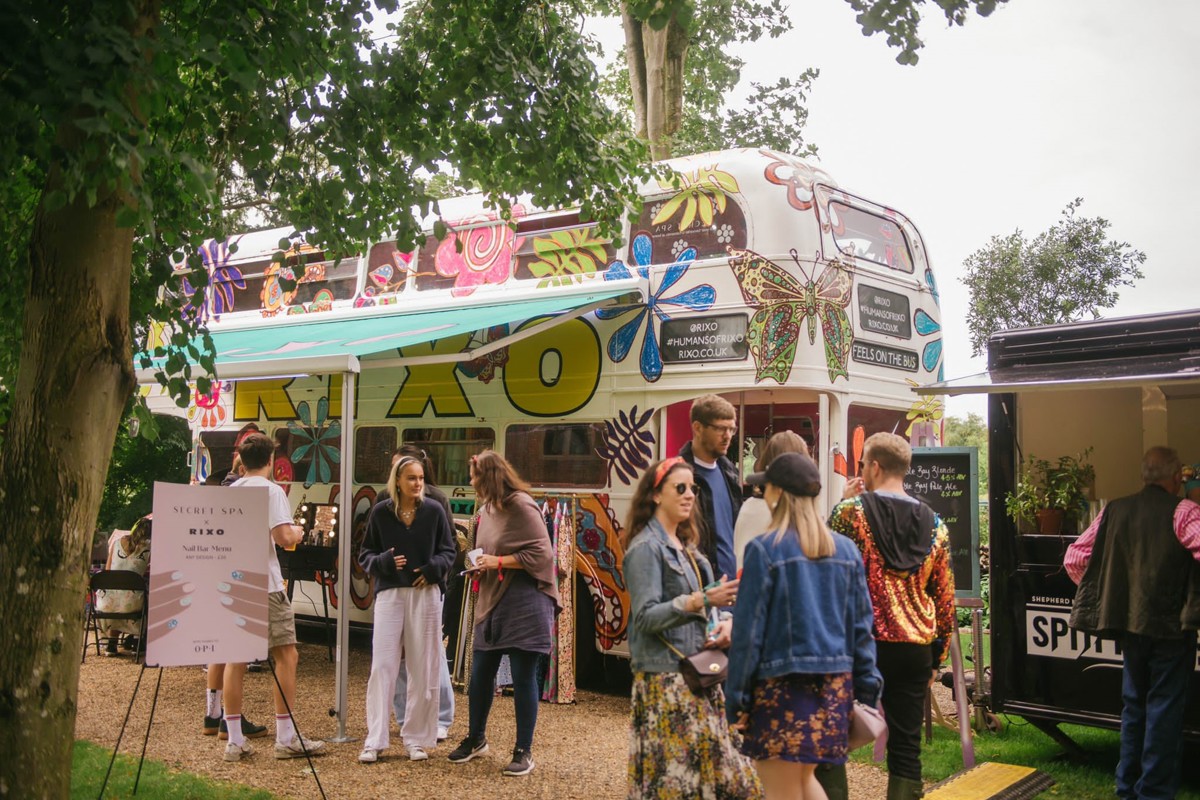 THE PIG market was back for Smoked & Uncut with a range of our Piggy goodies including our PIG book, PIG x Bramley candles and festival merch!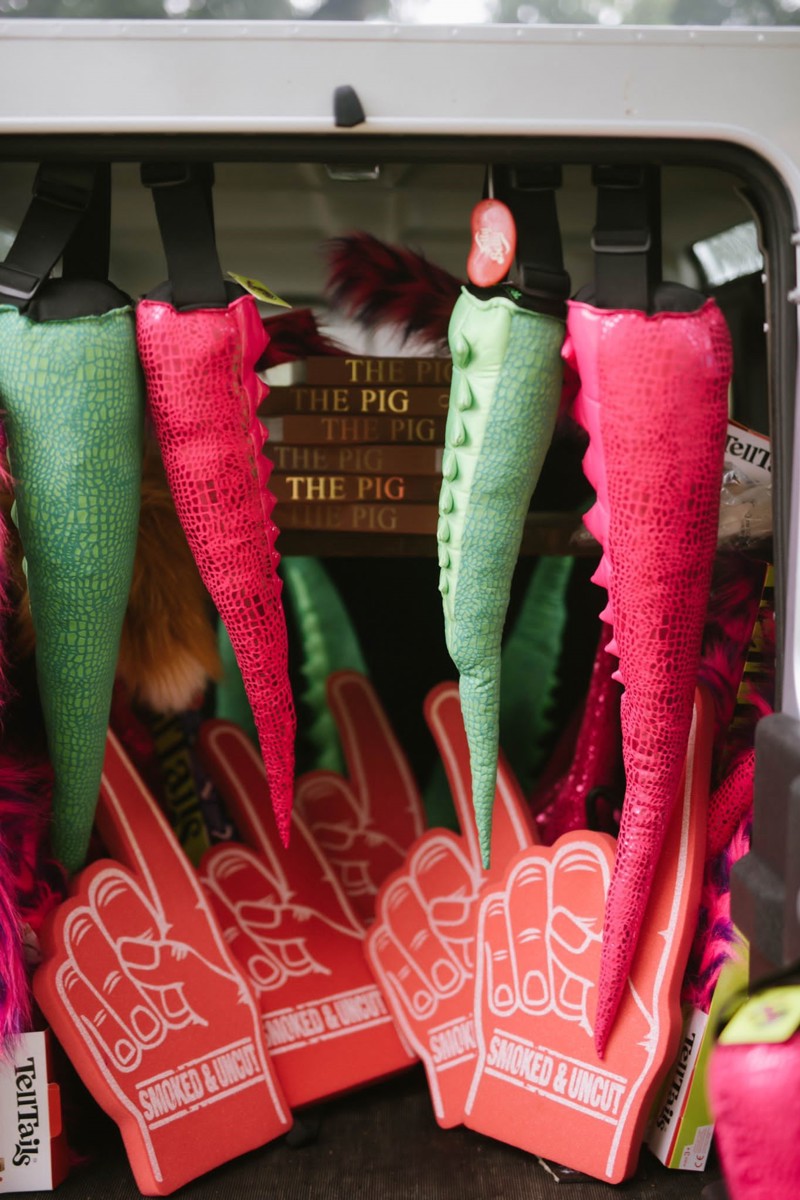 So, our first S&U in two years, a first for THE PIG-at Bridge Place... and the first time we've ever seen a S&U act roll around on the main stage in just a swimsuit, one stocking and a pair of heels!
We're very excited to share what's in the pipeline for 2022, so make sure you sign up for news.
You'll be the first to know if we're coming to Lime Wood or a PIG near you!