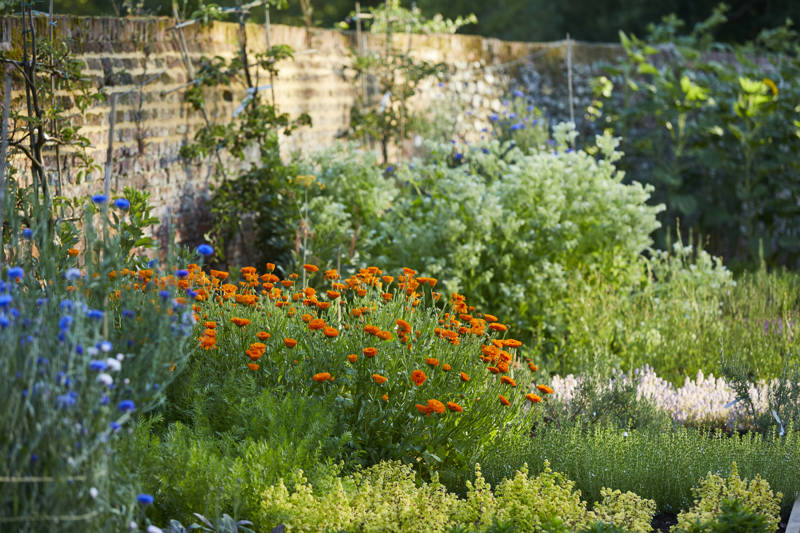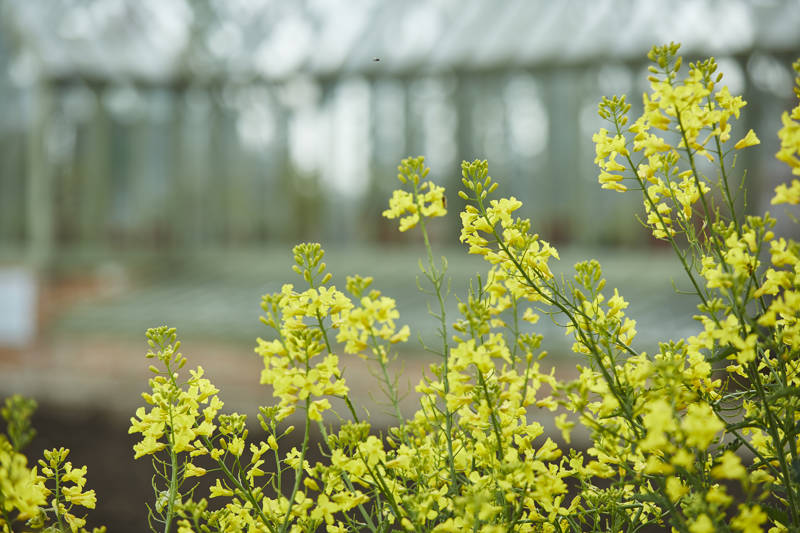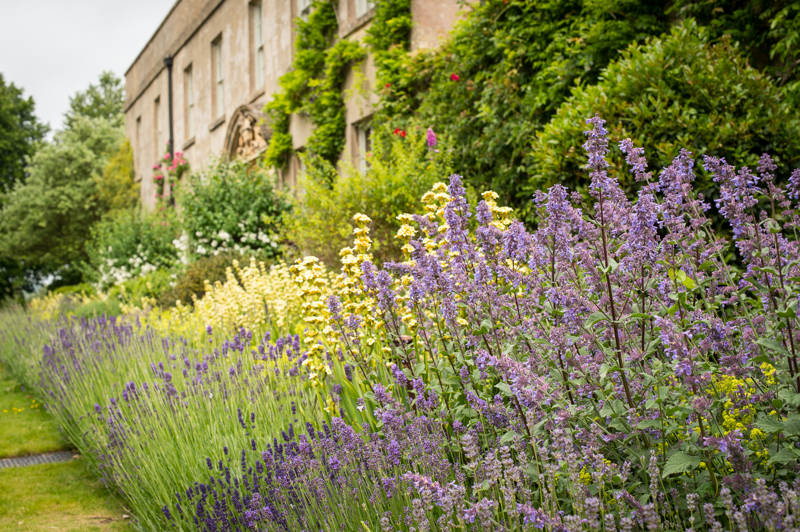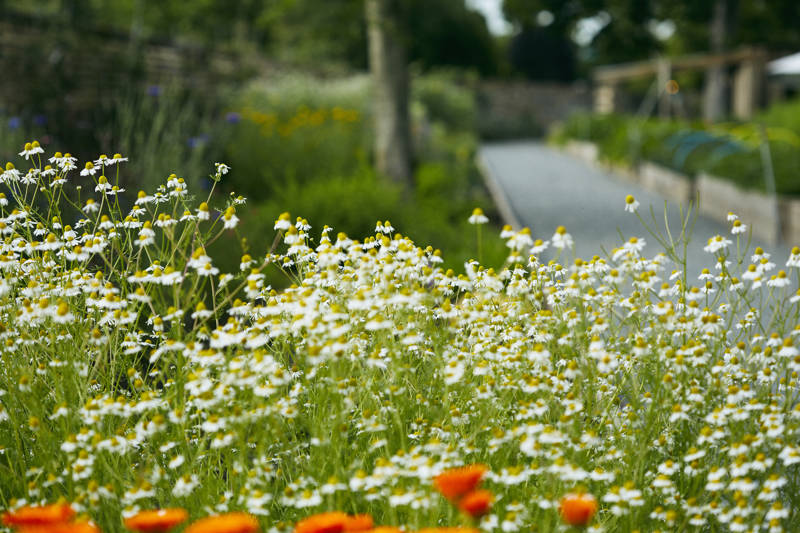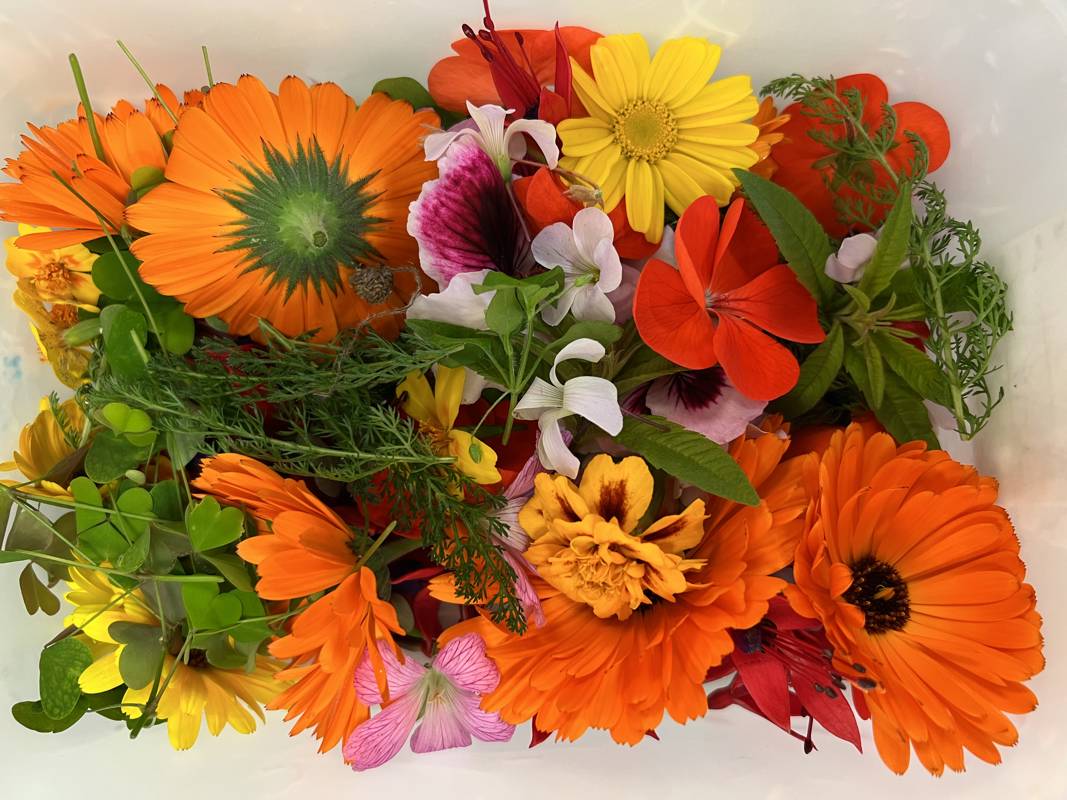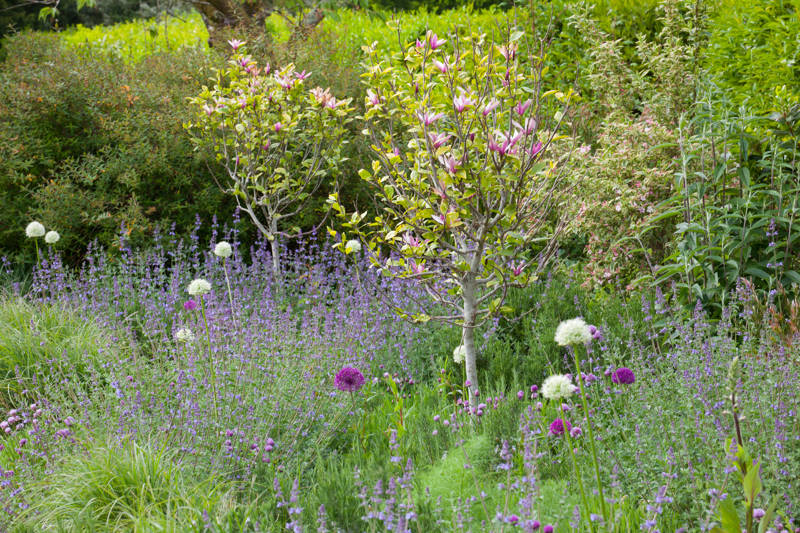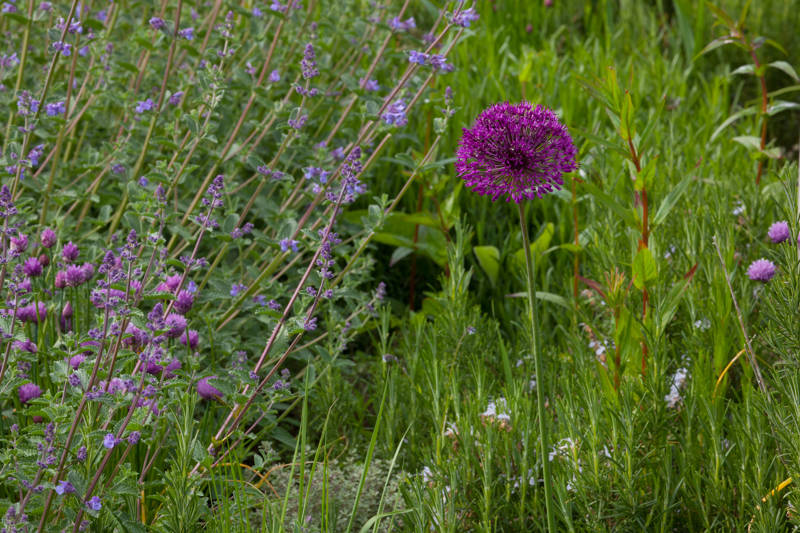 Here at THE PIGs, we are doing everything we can to encourage biodiversity.
"Biodiversity is all the different kinds of life you'll find in one area—the variety of animals, plants, fungi, and even microorganisms like bacteria that make up our natural world. Each of these species and organisms work together in ecosystems, like an intricate web, to maintain balance and support life. Biodiversity supports everything in nature that we need to survive: food, clean water, medicine, and shelter." - World Wildlife Fund.
With World Bee Day on Saturday 20th May 2023 and Biodiversity Day on Monday 22nd May 2023, we spoke with our Group Head Kitchen Gardener, Ollie, to talk about our own ecological efforts, as well as how you can boost biodiversity in your gardens at at home.
What are three ways we encourage biodiversity in the Kitchen Gardens across THE PIGs? 
We leave standing deadwood, bee/bug hotels, and habitat piles in the gardens and grounds where possible, this will encourage beneficial species such as lacewings, hedgehogs, and slowworms to move in, and these help us to manage pests including aphids and slugs, which would otherwise damage our crops.
Our lawns and grassy areas are managed in an informal way, with much of these areas left to grow into  meadow, which creates a perfect habitat for pollinators and other beneficial insects such as bees, hoverflies, ladybirds, and ground beetles. By encouraging these invertebrates onto our patch, we support the bottom of the food chain, which spurs other animals to move in.
We keep our chemical use to a minimum, instead, we prefer biological and cultural control methods to keep on top of pests and diseases. This ensures that we do not accidentally disrupt or damage our existing wildlife.
Do you have a standout plant that encourages pollinators?
Different plants attract different pollinators at different times of the year. I was at THE PIG-at Combe, Devon, in early May and was absolutely astounded by the amount of bee activity on the Szechuan pepper plants, the buzzing was so loud, it was like standing next to a motorway!
Another great example is Lavender, this shrub is easy to grow, has stunning purple flowers, smells amazing and what's even better is bees and butterflies love it! With a long flowering season from as early as May right through to the end of September Lavender is a good staple to have in the garden for pollinators.
Dotted throughout THE PIG Kitchen Gardens you will see a range of edible flowers; these are used to both encourage pollinators and boost the flavours on our menu. What flowers can we expect to see growing in the Kitchen Gardens and on the menus in the coming month?
As we are starting to go into the warmer months you will see at least five different edible flower species growing across THE PIGs.  Cornflower, edible Chrysanthemum, and Pot Marigolds are used as garnishes across both savoury and sweet dishes. This is due to them not having any flavour, but they produce some wonderful colours, helping the Chefs bring the Kitchen Garden's brightness to our menu. Borage is used on cold and savoury dishes and brings a touch of cucumber/oyster flavour to the dish. Nasturtium is also used on savoury dishes and has a strong peppery flavour, like rocket.
What are your top three tips for readers to encourage biodiversity in their own gardens?
Choose a diverse range of plants that flower at different times throughout the year, this should provide a good source of food and nectar for a wide range of species over a long period.
Incorporate organic matter into your soil, this could be applied as a mulch to perennial beds, or mix into your veg patch, this will lead to healthy soils with plenty of forage for decomposers.
Leave habitat piles undisturbed and ready to be colonised, this could be as simple as leaving a pile of leaves or woody trimmings in the corner of your garden and "forgetting" about it.
Why not visit us and enjoy a wander around the grounds before savouring some Kitchen Garden flavours in our Restaurant – book a table here.