Walk from Branscombe to Beer
 (8.6 miles from THE PIG-at Combe)
Just 20 minutes from THE PIG-at Combe, the village of Branscombe in East Devon has some popular coastal walks. Part of the famous South West Coast Path and starting in the heart of Branscombe village the walk takes you by historic forges, old bakeries, mills and along some of the best beaches in Britain. The 6-mile walk ends in the small seaside village of Beer, which as the same would suggest is blessed with many traditional pubs to grab yourself a well-earned drink! TIP – A detour along the Hooken Undercliff path will give you amazing views of chalk pinnacles of the seaward side.
Visit West Bay
(28 miles from THE PIG-at Combe)
West Bay has two beaches, East Beach and West Beach with plenty to do at both! Whether you are up for an active day or fancy pottering around West Bay, there are some great strolls along the harbour for some tasty Fish and Chips, coastal paths to climb to the top of the cliffs, rowing boats to hire for a trip up the River Brit or jump on a fishing trip from the harbour. A trip to West Bay is equally as wonderful in the winter months as much as it is in the summer, there are plenty of places to warm up with a hot mug of tea after a blustery walk!
Cycle through East Devon from Sidmouth
 (7.8 miles from THE PIG-at Combe)
The East Devon area of natural beauty (AONB) is an English nature reserve best known for its hilly natural beauty, beautiful forests and lush green fields. A 27.3-mile bike ride with stunning views, starting and ending in the centre of the town of Sidmouth – with plenty of places to stop off for a rest! There are also plenty of longer and shorter walks available at the AONB for those who fancy a stroll instead.
Walk Hound Tor, Dartmoor
 (39 miles from THE PIG-at Combe)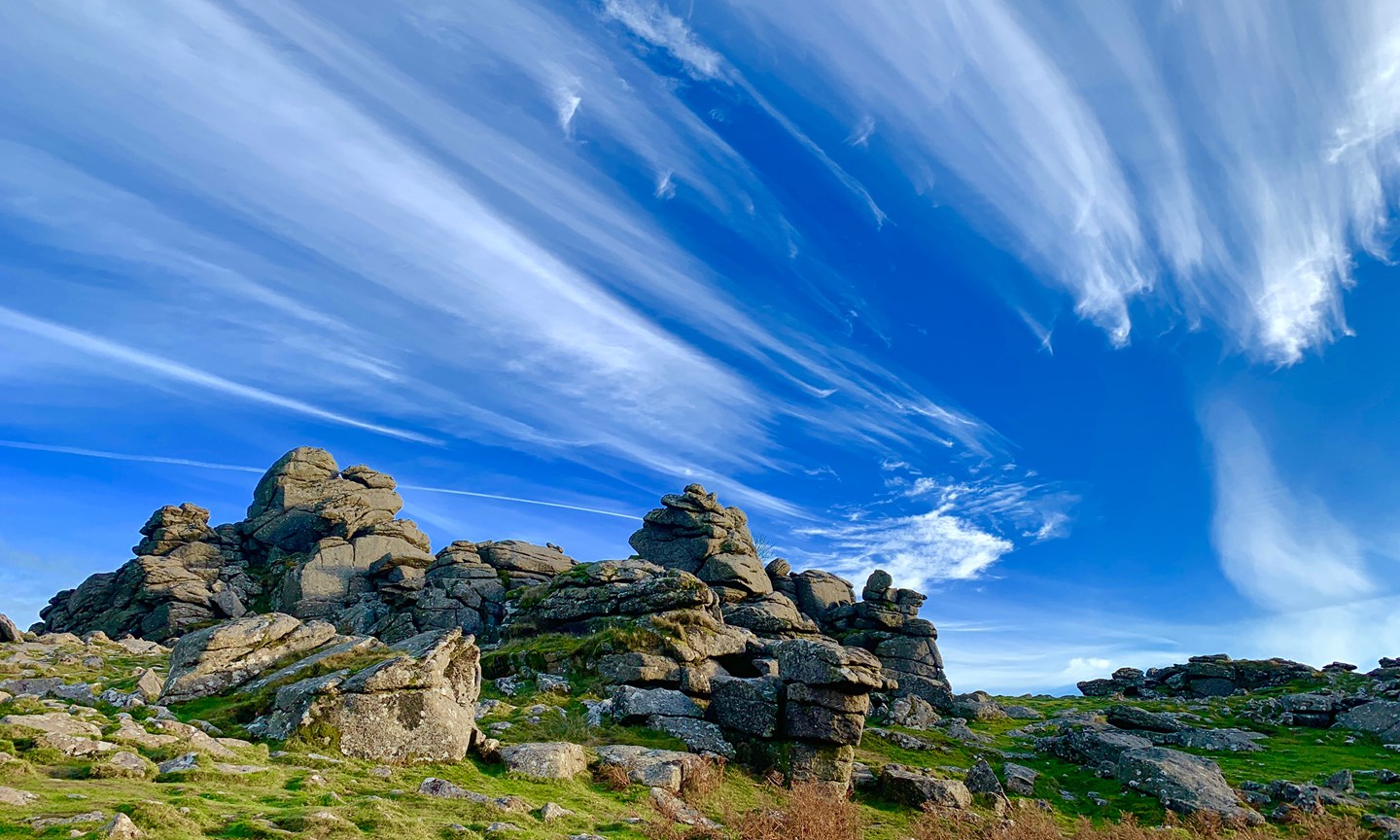 Dartmoor's reputation as a land of ghosts, witches and dragons can be keenly felt on this five- mile walk of Hound Tor. Considered one of the best walks in Devon, the landscape is chilling yet eerily beautiful. The walk starts and finishes at the Haytor Vale visitor centre and will take you to Haytor Rocks along a granite tramway to Holwell Tor.
Sea Kayak, Exmouth
 (17.4 miles from THE PIG-at Combe)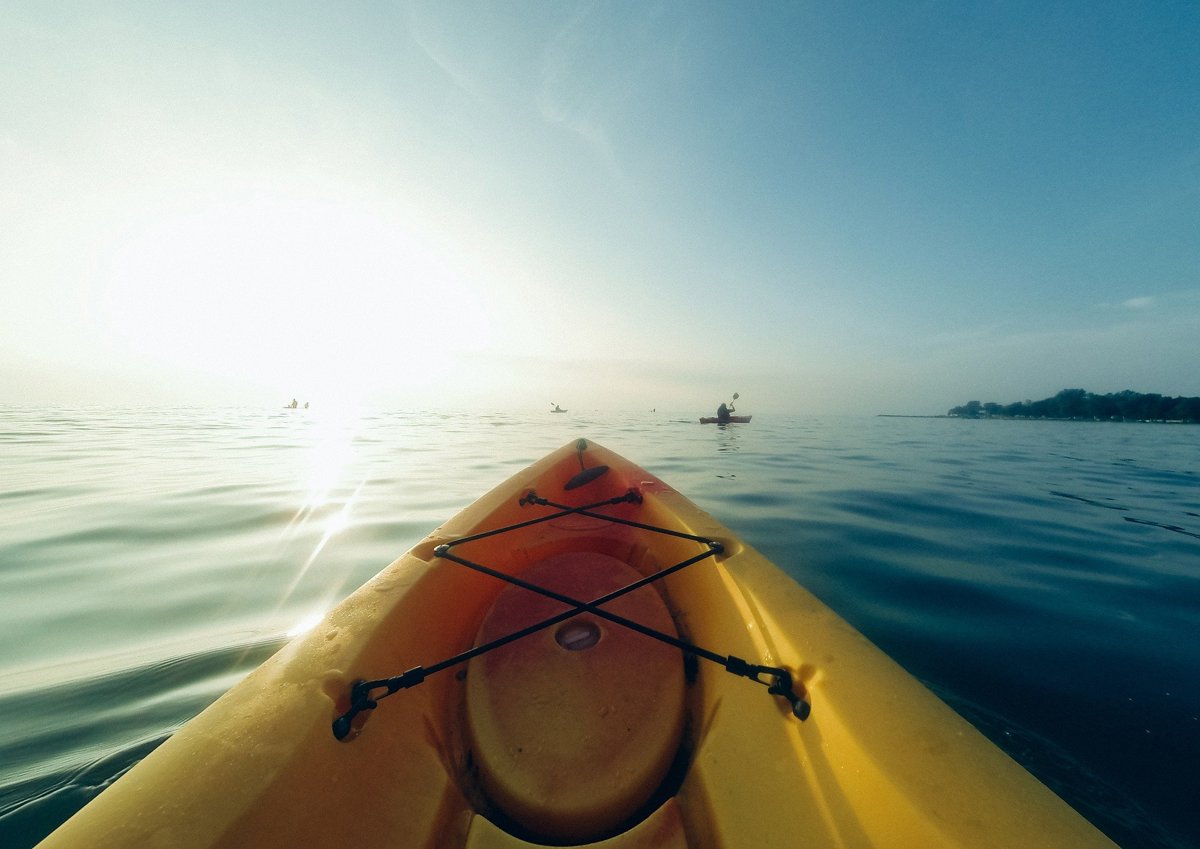 Go with the flow on a half day kayak tour in the Exe Estuary, with picturesque journeys viewing the golden sands and stunning beaches. Whether you love to kayak, or it's your first time, the team at Sea Kayak can teach you everything you need to know to get you confident on the water. Perfect for those who want to go off and explore an otherwise inaccessible beach or just fancy floating along watching the wildlife. Sign yourself up or go with a group!
Lyme Rib rides
(16.5 miles from THE PIG-at Combe)
What better way to see the stunning Devon coast than with a rib ride! Lyme Rib rides offer 3 different trips – a 30-minute rib ride, a 50-minute Jurassic coast cruise and a 2-hour platinum cruise. Whether you are looking for an exhilarating speedy experience or a laid-back cruise to appreciate the breath-taking views this really is the best way to see the coast.