From alpaca treks and flying lessons to coastal walks and wine tastings, here's your must-visit hit list while staying at THE PIG at Combe, Devon, with our friends at Muddy Stilettos.
1. Hoof it on an alpaca trek, 12 miles
Make like you're in darkest Peru and take some gentle alpacas on a trek with Little Orchard Alpacas around the bucolic lanes and orchards of Shute, near Axminster. Read my Muddy review before you go – there's nothing like it for slowing the blood pressure, and it comes with homemade tea and cake.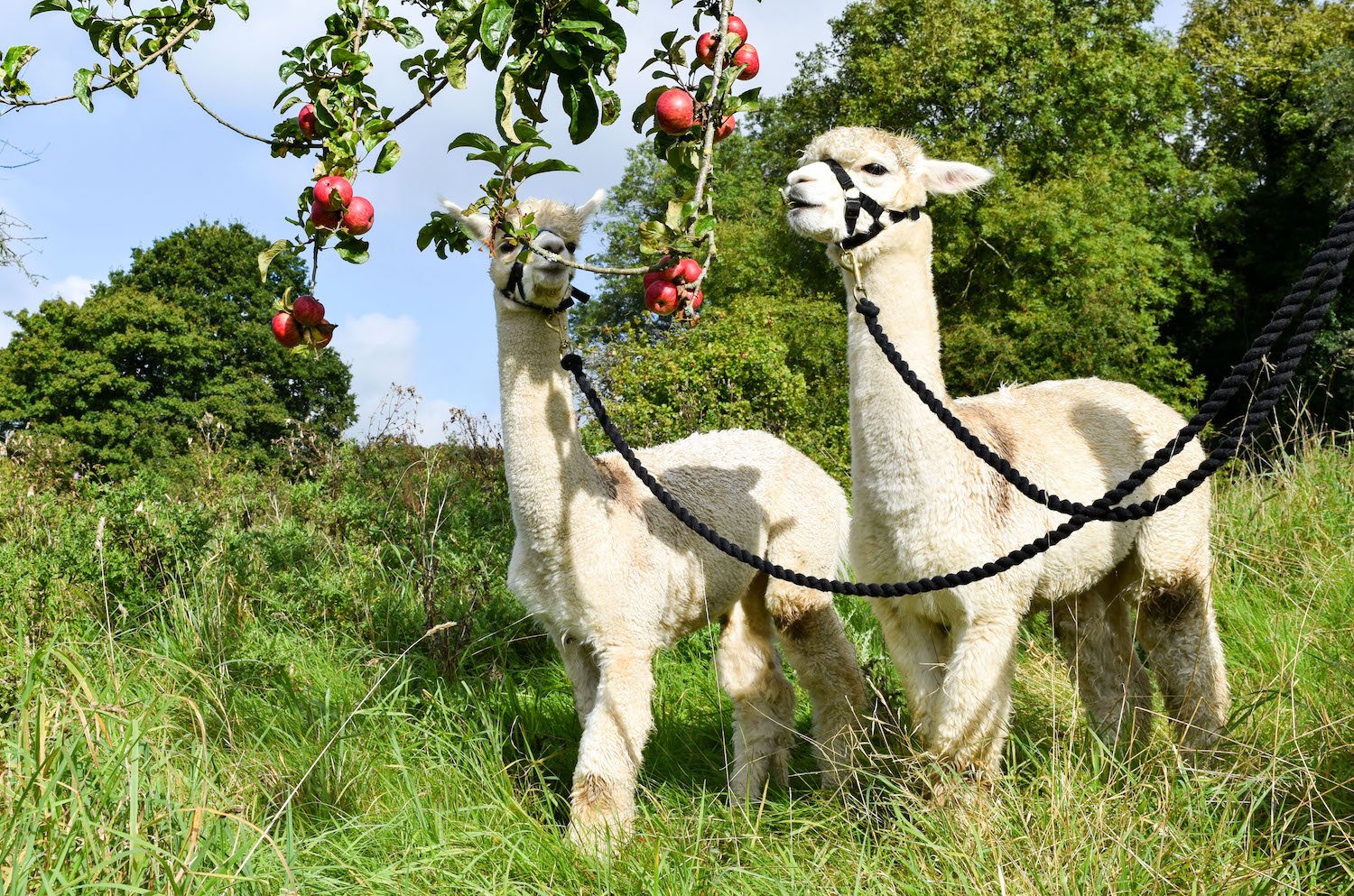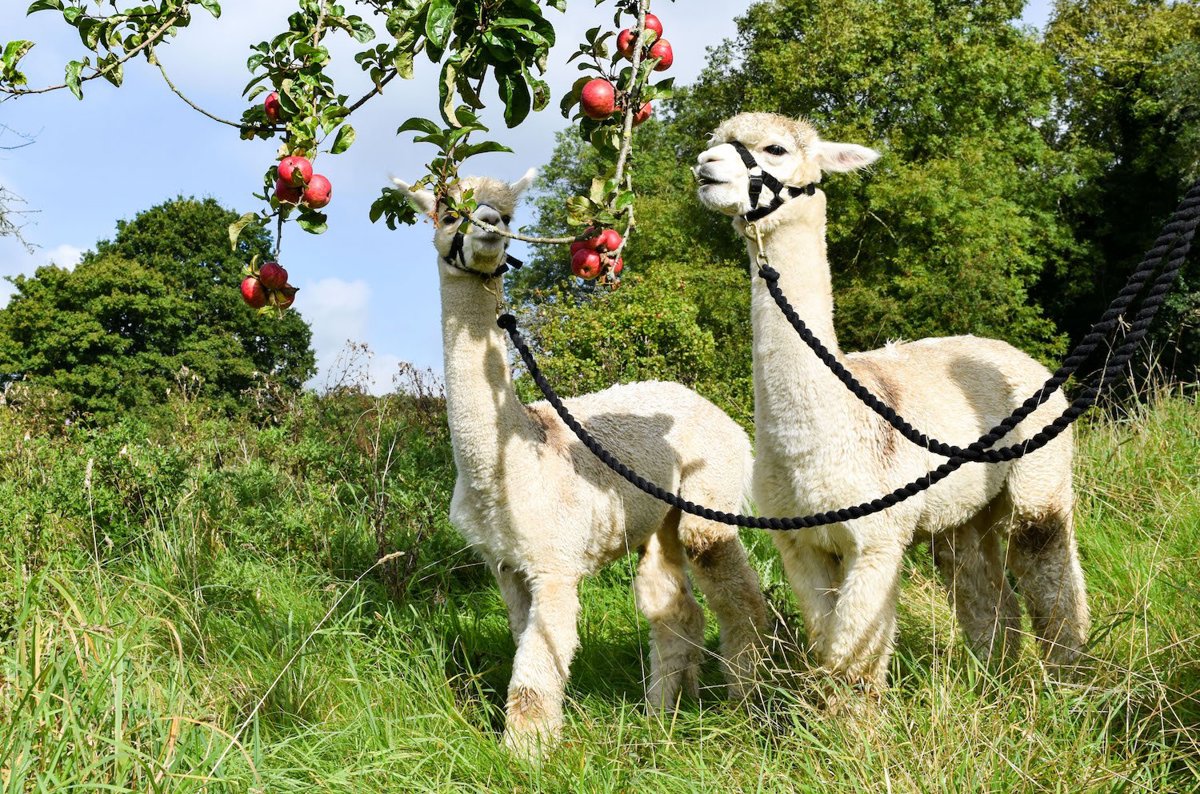 2. Quaff English wine, 2 miles
Oh well if you insist… besides you've no excuses because the award-winning vineyard at Heron Farm is just two miles down the road, where you can take a tour and wine tasting, shop wine, and chill in their cool café.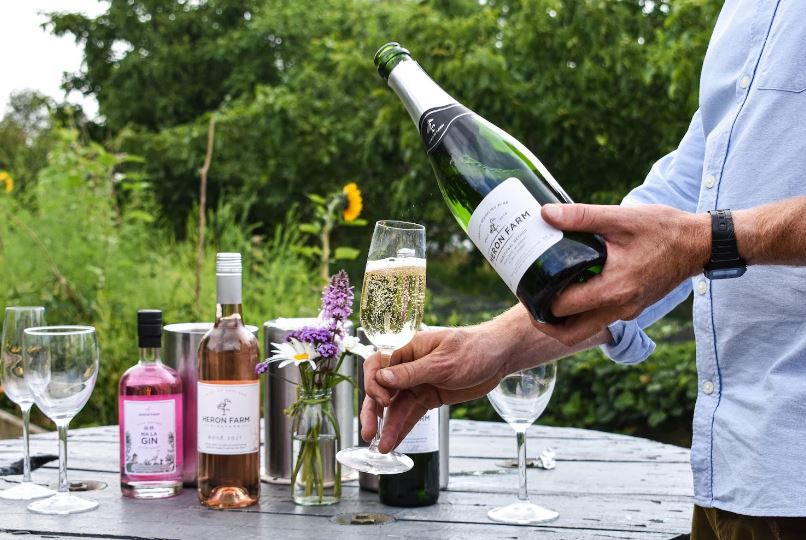 3. Dig some cottage garden inspo, 8.9 miles
Go green your fingers at Burrow Farm Gardens, an under-the-radar gem with 13-acres voted the Nation's Favourite Public Garden for its garden rooms-style planting, including a rose garden, a woodland garden, Azalea Glade and wildflowers. Plus, a lovely little nursery filled with everything you've just lusted over in the borders. (We mean the plants, naughty.)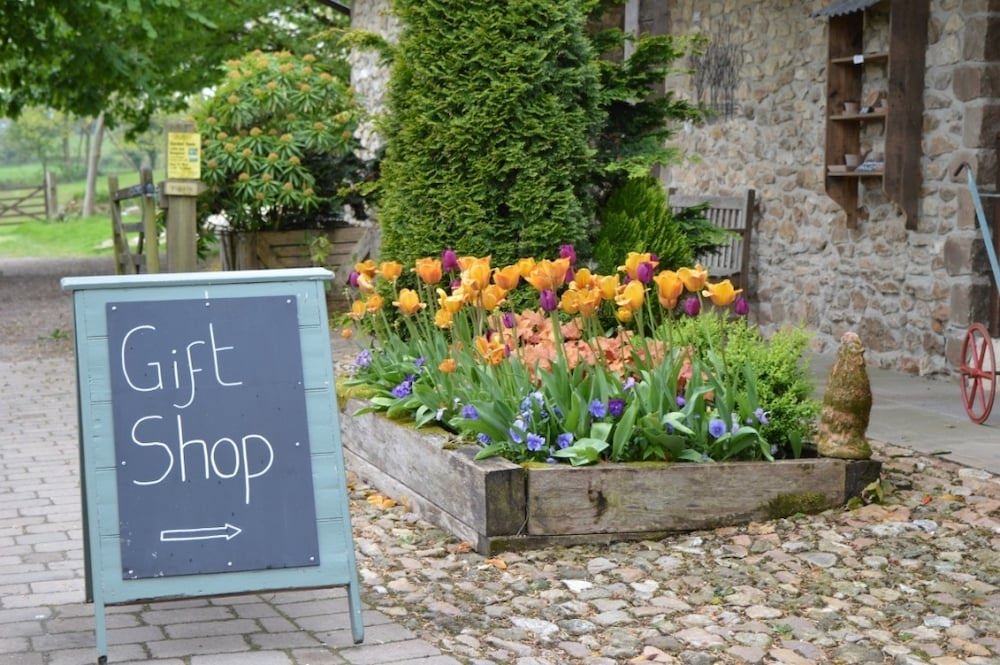 4. Chocks away at Dunkeswell, 7.1 miles
Take to the air in a Cessna 152 for a thirty-minute spin across the Devon skies. Taking off from Dunkeswell Aerodrome, your trip – complete with instructor, worry not – will be 90% hands-on and if you're lucky, you might get a bird's eye view of the coast. It's a flying lesson but you have time to enjoy the scenery, so pack your camera.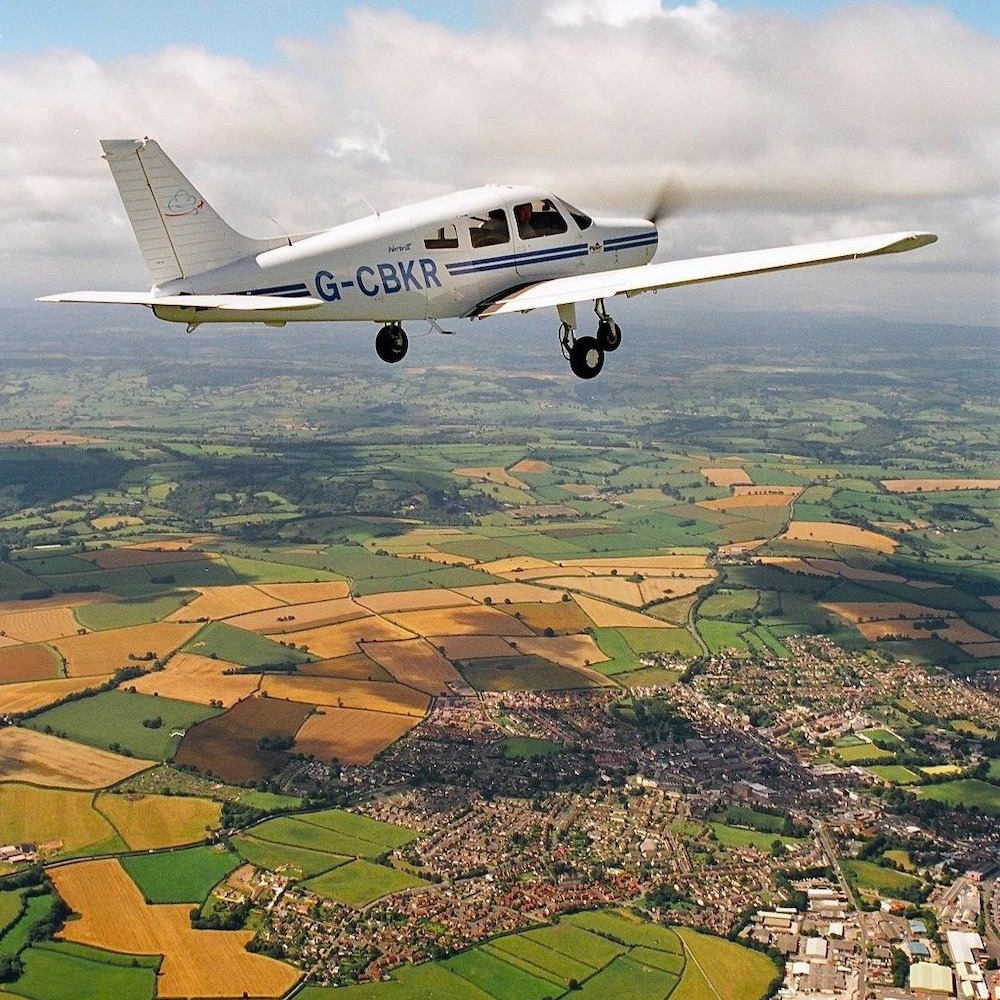 5. Discover the ancients at Payhembury, 6.1 miles
This little known Neolithic Iron Age hill fort in the Blackdown Hills was only recently rediscovered and is now a scheduled monument, cared for by a special management team. It's bluebell heaven in spring, while the ancient, moss-covered trees are atmospheric year-round, giving you an easy circular walk with heaps of interesting historical interpretation thrown in. Access is via public footpath off the A373.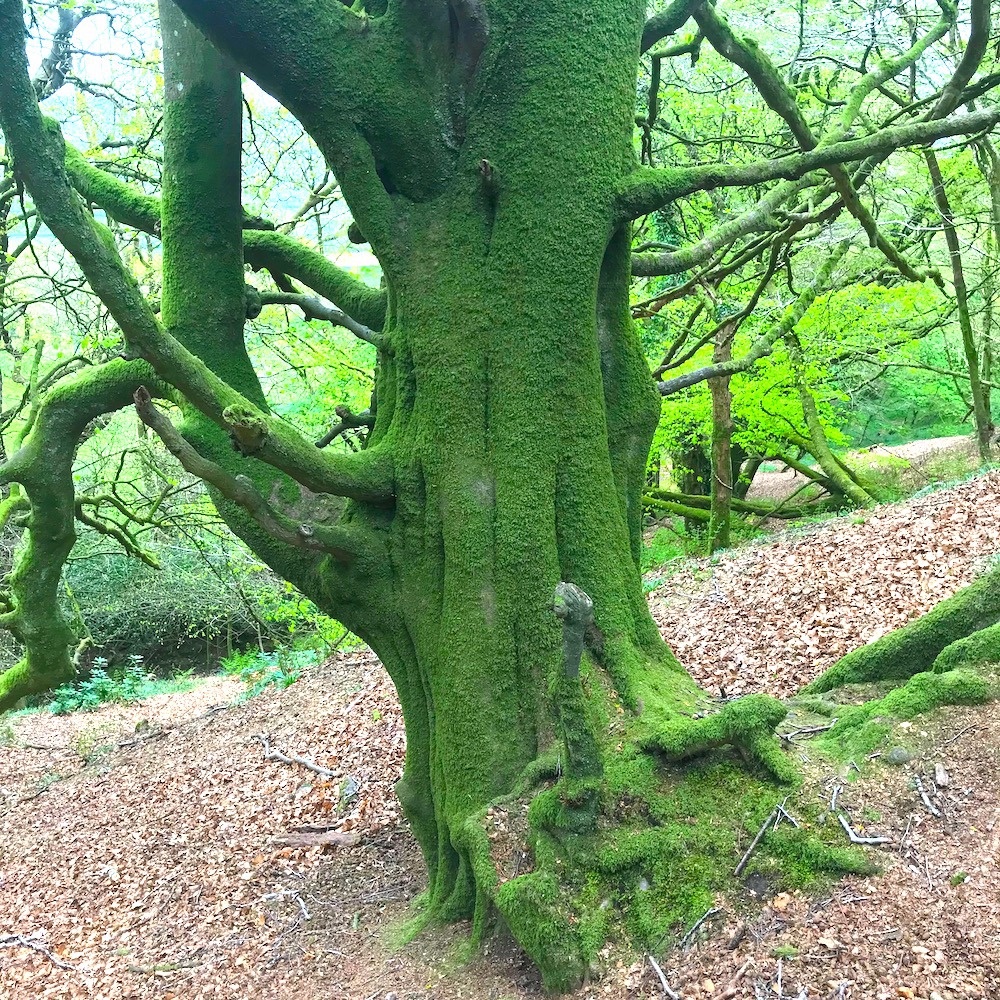 6. Meet some delightful donks
For animal lovers, there's the internationally famous free-to-visit Donkey Sanctuary at Sidmouth where you can pat the sweet rescue donkeys, get lost in a maze, follow a kids' trail and grab lunch in the contemporary, glass-sided café overlooking the fields and grazing donks.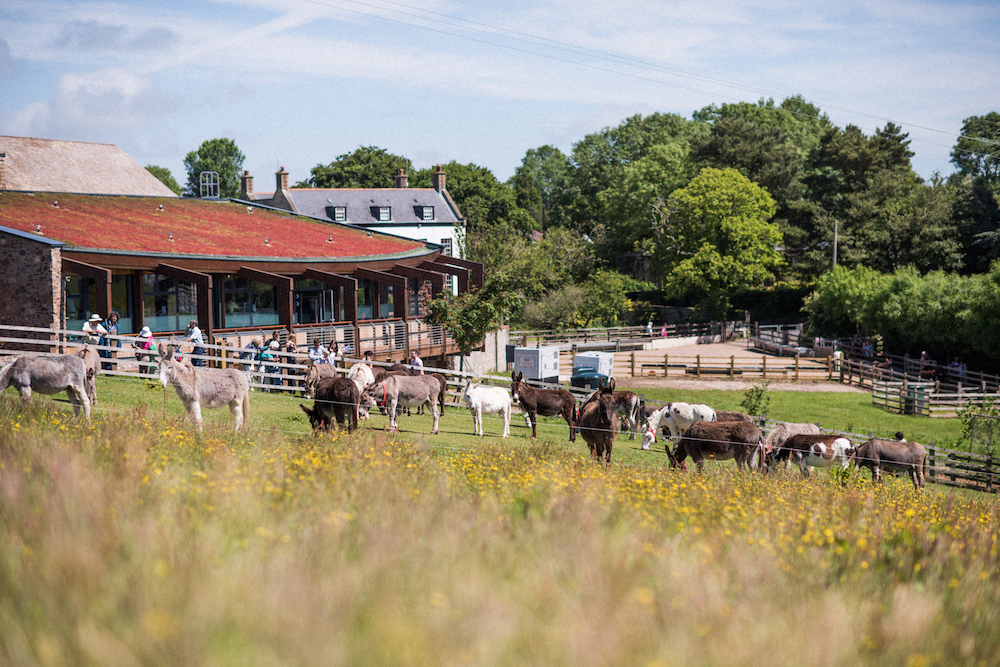 7. Tuck into some Devon dairy goodness,5.7 miles
Sea buckthorn gelato take your fancy, or how about Strawberry & Balsamic Vinegar? If you're after a really offbeat ice cream – all totally delicious – head to Otter Valley Field Kitchen, a fourth generation dairy farm that started selling gelato from a small shack ten years ago and has blossomed into an oak-beamed kitchen with amazing views over Otter Valley. How's this for starters?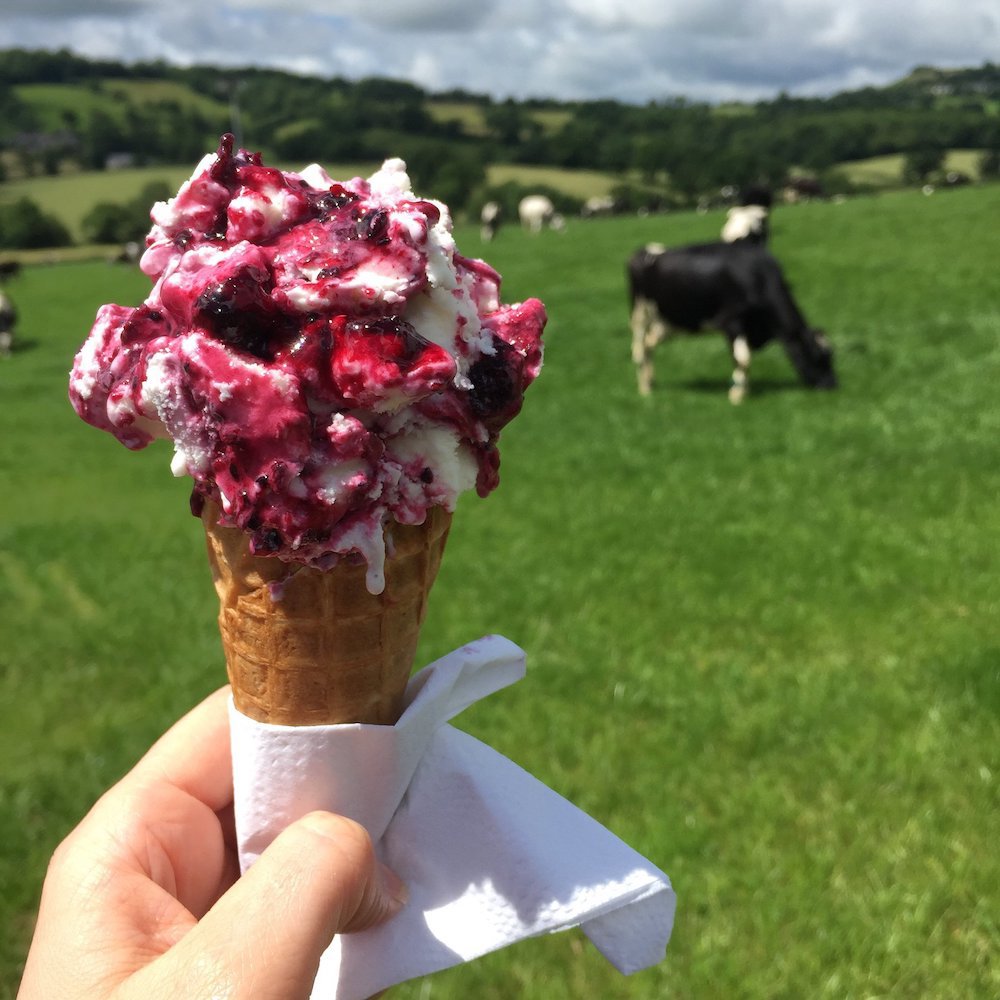 8. Walk the Jacob's Ladder, Sidmouth, 8.5 miles
Away from the tourist beach at Sidmouth (one of Muddy's Best Places to Live 2023), keep walking along the front to Jacob's Ladder beach where – when the tide is out – an expanse of sand is revealed, along with opportunities for rock-pooling and sticky sand-castle making. Walk up the Jacob's Ladder steps for the views from Connaught Gardens, along with homemade cake (or a cocktail) at The Clock Tower.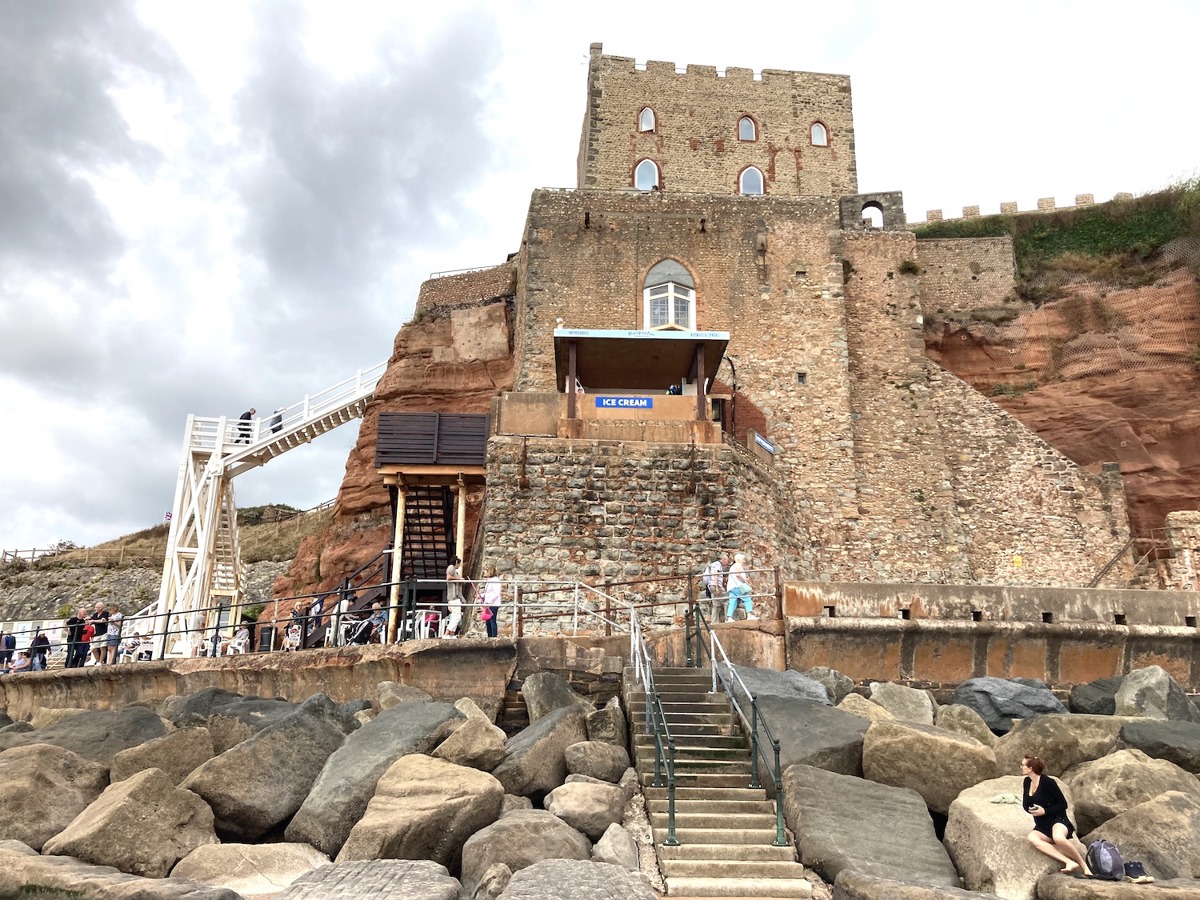 All content is thanks to Muddy Stilettos.
Book your next getaway to THE PIG-at Combe here.