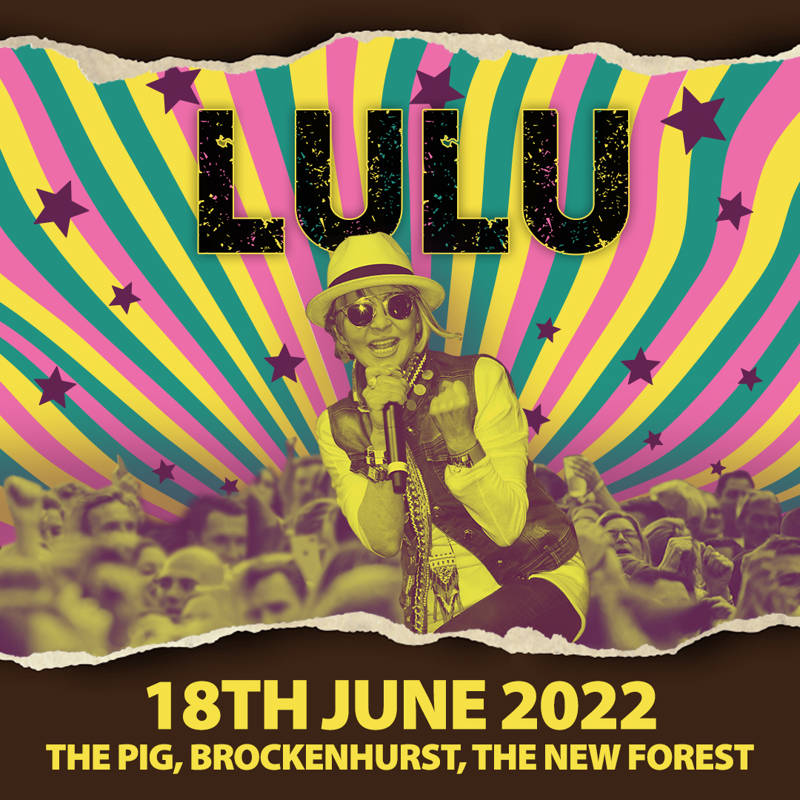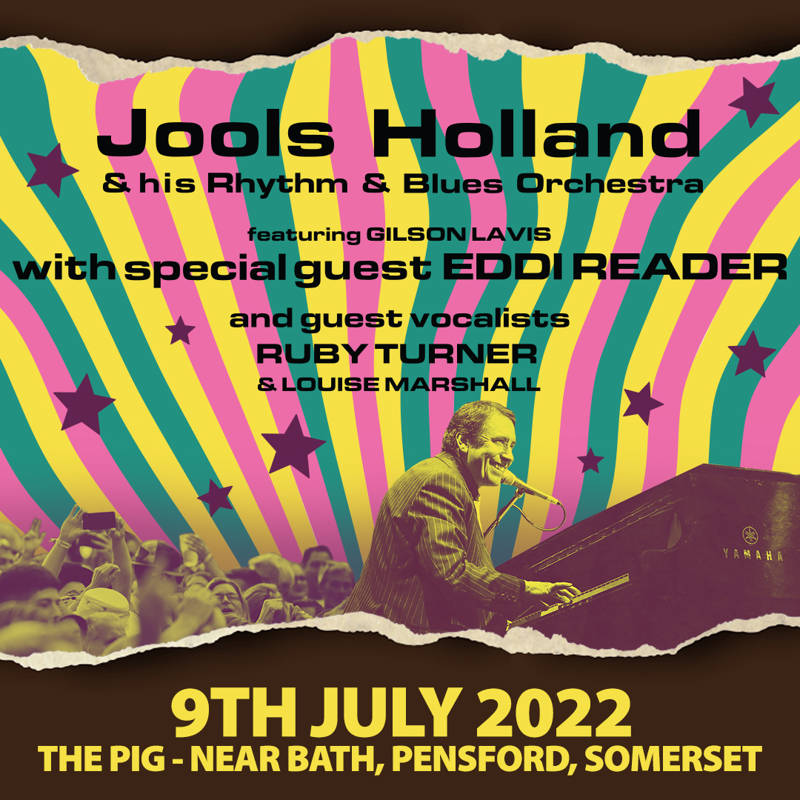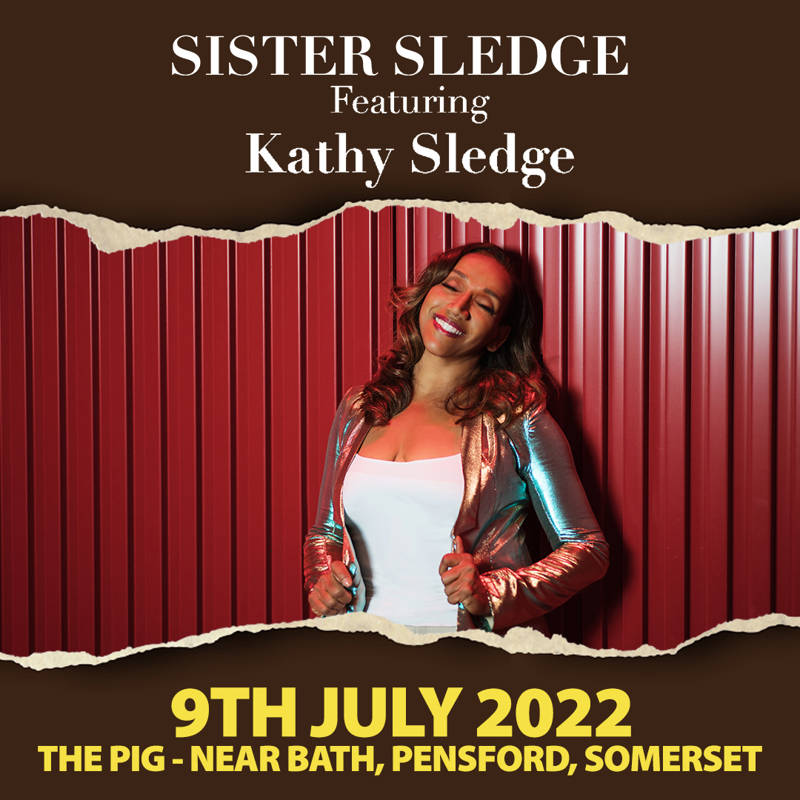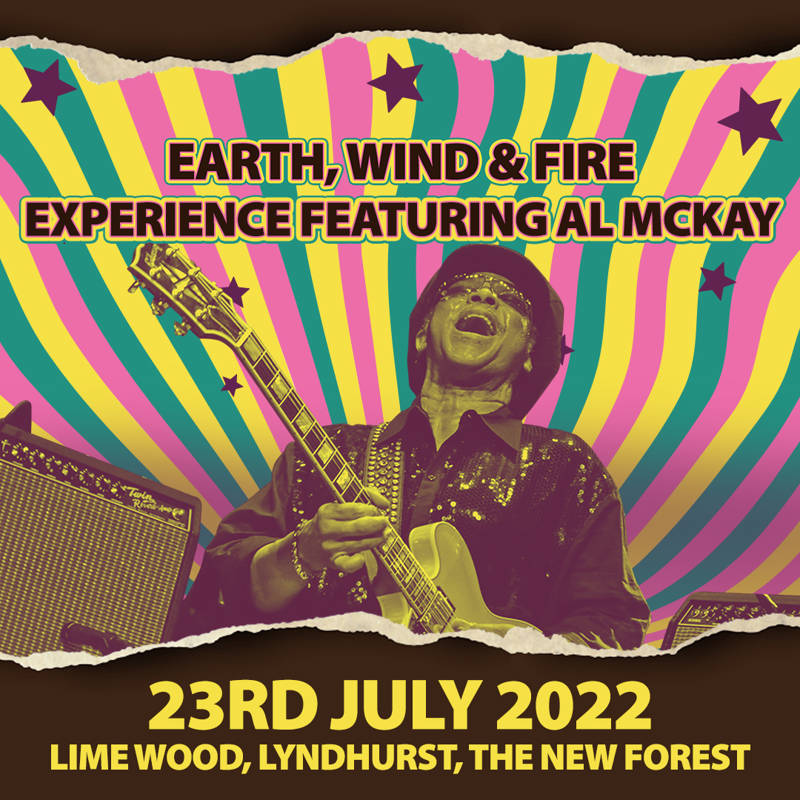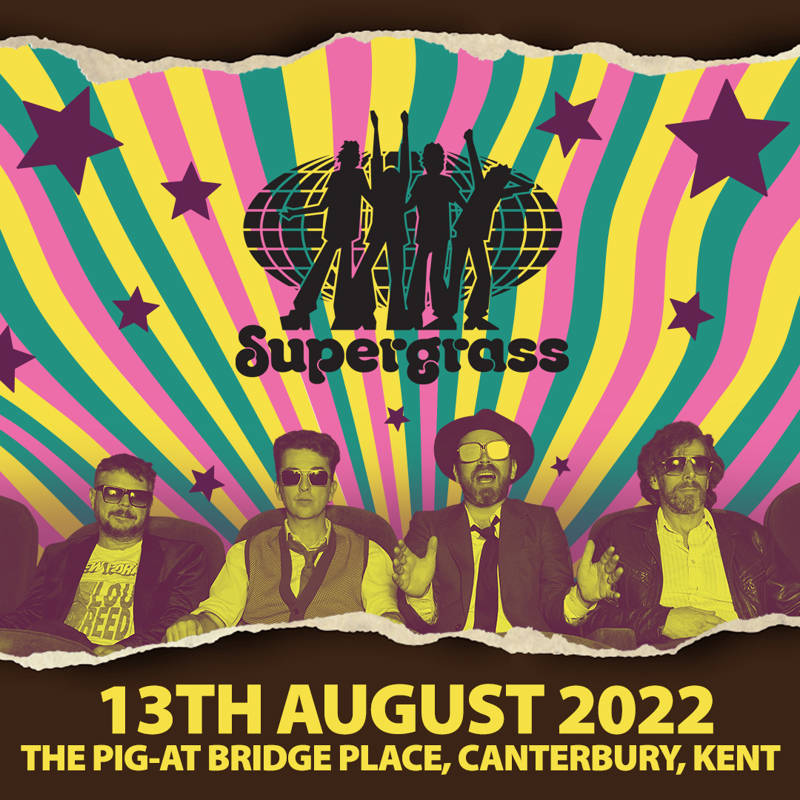 Festival season is almost upon us, and we can't wait! We are thrilled to be hosting four Smoked & Uncut festivals this year across THE PIGS and our sister hotel Lime Wood. You might have spotted on our Smoked & Uncut social channels that more main stage acts have been announced with further acts and DJs to be announced in the next few weeks. If you aren't already, why not follow for updates here!
Who's playing…
Joining the legendary pop powerhouse Lulu at our original gig at THE PIG in the New Forest will be the Strangler's punk rock vocalist and guitarist, Hugh Cornwell and R&B singer Geno Washington.
Over in Somerset at THE PIG-near Bath we are welcoming back the incredible sounds from disco legends Sister Sledge who joined us at Lime Wood back in 2019! And English electronic band Dub Pistols, supporting boogie-woogie pianist Jools Holland and his Rhythm & Blues Orchestra.
Our third festival takes us back to the New Forest where we'll have alternative duo MF Robots and tropical rock singer Hollie Cooke warming us up for the sensational soul sounds of the Earth, Wind & Fire Experience featuring Al McKay.
Last, (but far from least) ska group The Selecter and Cardiff rock group Buzzard Buzzard Buzzard will be getting the crowd going for our final gig of the season with indie rock gods Supergrass.
Find out more about the artists…
THE PIG, Brockenhurst - Saturday 18th June
LuLu
LuLu started young, a 15-year-old Scottish soul sensation. She has brought us many classic hits including her 1967 number one 'To Sir with Love', her 1969 soul stormer 'Oh Me Oh my' and her 1974 Bond theme 'The Man With The Golden Gun'. She played at the infamous Glastonbury and her tours have stretched from Aberdeen to Torquay! Listen here.
Hugh Cornwell
Original guitarist, singer, and songwriter for British rock band The Stranglers, Hugh Cornwell has enjoyed massive UK and European success with 10 hit albums and 21 Top Forty singles, etching himself into the UK and Europe's musical psyche with classic songs including Peaches, No More Heroes, Golden Brown, Always the Sun, Grip, Nice N Sleazy, Duchess and No Mercy. Listen here!
THE PIG-near Bath – Saturday 9th July
Jools Holland
After headlining our festival at THE PIG-at Bridge Place last year, we are excited to welcome back Jools Holland & his Rhythm & Blues Orchestra to THE PIG-near Bath! Jools Holland OBE DL is an English pianist, bandleader, singer, composer, and broadcaster. He is known for being an original member of the band Squeeze and his work has seen him involved with many artists including Sting, Eric Clapton, Lulu, David Gilmour, Mark Knopfler, George Harrison, Kylie Minogue, Magazine, The Who and Bono. Listen here.
Sister Sledge
We are SO excited to welcome back the soulful sounds from disco legends Sister Sledge for a second time at Smoked & Uncut! Best known for their party anthems and much-loved tunes He's The Greatest Dancer, We Are Family and Thinking of You, Kathy Sledge will be performing Sister Sledge's greatest hits that have inspired countless generations and uplifting all! Listen here!
Lime Wood – Saturday 23rd July
Earth Wind & Fire Experience Featuring Al Mckay
Veteran, Grammy Award winning and multi-platinum recording artist Al McKay has a long history of creating songs that feel good to the body and soul. The former Earth, Wind & Fire guitarist teamed with group founder Maurice White to pen the band's seminal hits "September" and "Sing A Song" and honed his chops playing with Ike & Tina Turner and Sammy Davis Jr. Listen here.
MF Robots
Brand New Heavies originator Jan Kincaid and vocalist Dawn Joseph discovered musical chemistry, creating the alternative sounds of MF Robots. Releasing their first debut in 2018, the duo have toured the world with the likes of Lenny Kravitz. Expect soulful funk to warm you up for the Earth, Wind & Fire experience featuring Al Mckay. Listen here!
THE PIG-at Bridge Place – Saturday 13th August
Supergrass
Rock band Supergrass signed to Parlophone Records in 1994 and produced I Should Coco (1995), the best-selling debut album for the label since The Beatles' Please Me. Their first album's fourth single "Alright" was a huge international hit that established the band's reputation. Since then, the band released five albums: In It for the Money (1997), Supergrass (1999), Life on Other Planets (2002) Road to Rouen (2005) and Diamond Hoo Ha (2008), as well as a decade- ending compilation called Supergrass Is 10 (2004). Listen here.
The Selecter
Pioneering the 2-tone movement in music, a crucial multi-racial, multi-cultural explosion, The Selecter's frontwoman Pauline Black - referred to as the Queen of Ska - was awarded an OBE in the 2022 New Year Honours. With hits such as Three Minute Hero and Missing Words, you'll be dancing the evening away to their raw punk and dub slants. Listen here!
And it doesn't stop there! We have EVEN MORE acts and DJs to be announced in the coming weeks.
4 festival dates, 4 locations and a ticket with your name on it… Buy tickets here.