Meet Pentire, our new friends from Cornwall! 
Pentire are botanical non-alcoholic spirits, based just a stone's throw away from THE PIG-at Harlyn Bay in Cornwall. Their spirits are distilled using native plants to the Cornwall coastline and pair perfectly with our garden-to-glass tipples that the PIG Bar Teams muddle up.
To celebrate our newfound friendship, we sat down with Frosty, founder of Pentire, to get to know our go-to non-alcoholic spirit. But that's not all, Pentire have given us a 20% discount code to share with you. Just use code: PIG20 at checkout to receive 20% off all Pentire products.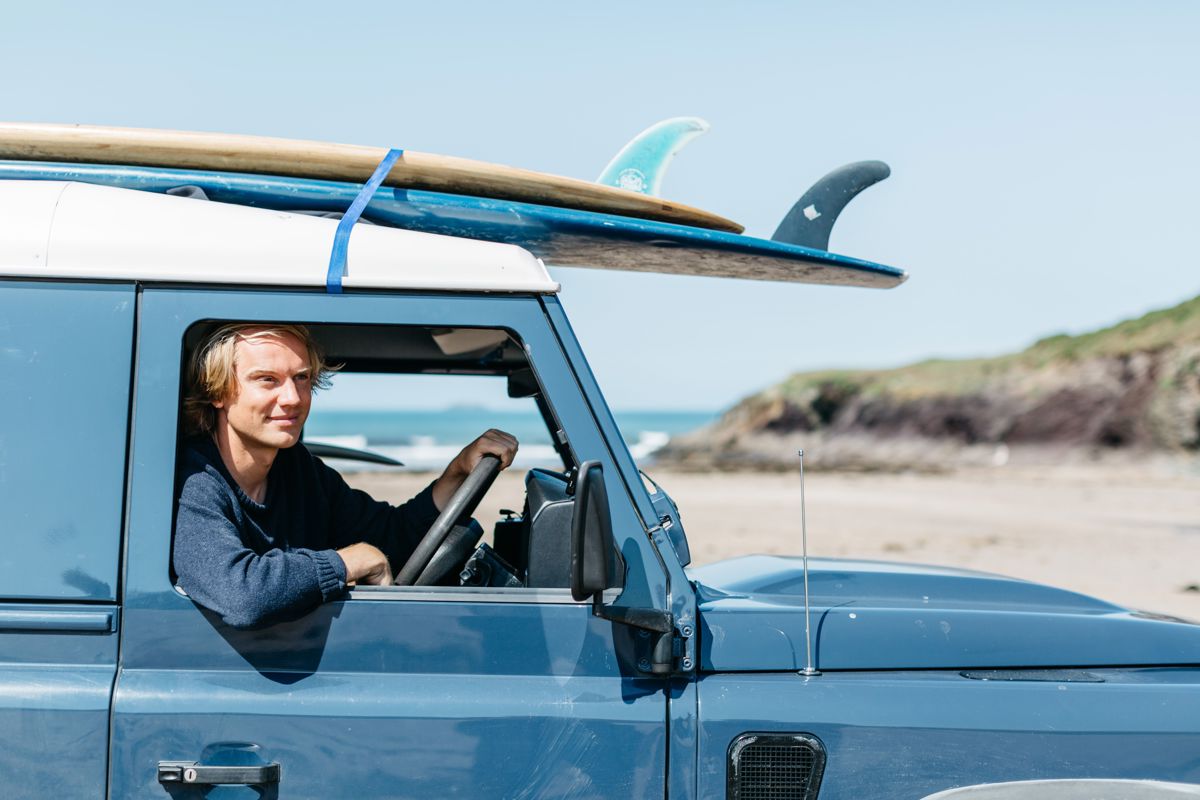 Talk us through how Pentire came to be: why a non-alcoholic spirit, and why the Cornish coast?
I used to work at the surf schools on the beaches in Cornwall, then I moved to London and worked in a few bars there, before setting up a small drinks sales and marketing agency. I loved all of these jobs, so I decided to thread them all together and create a healthy spirit that made you feel great. After all, Pentire is all about active living and being outdoors.
Pentire is the name of our local headland in Cornwall, which is home to some incredible ingredients we use in our spirits. After experimenting by distilling botanicals, it was clear we had an amazing natural flavour profile along with other health benefits. From then on, I knew we were ready to rock.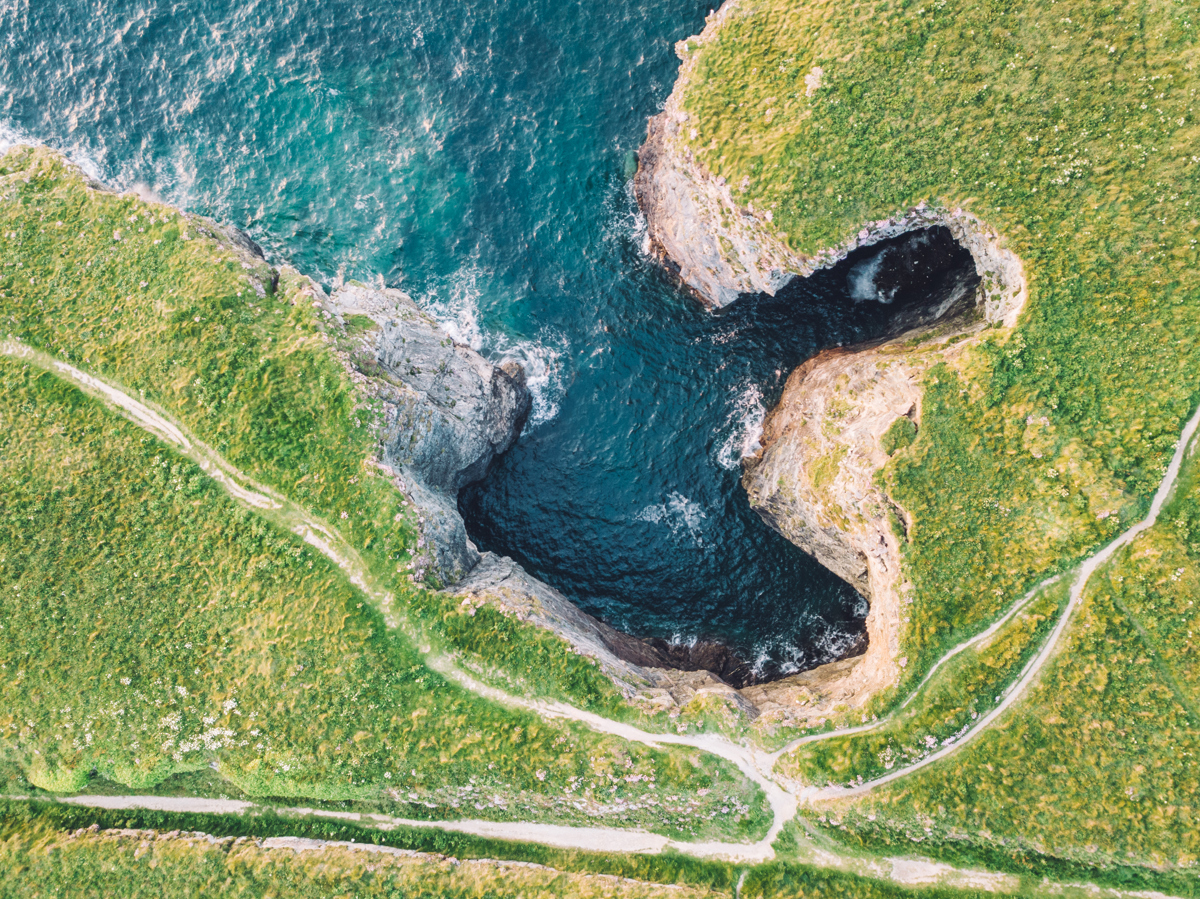 How do you make Pentire and what goes into the product?
All of our non-alcoholic spirits contain the Pentire signature plant blend, which is made by distilling a blend of plants that are native to the Pentire coastline here in North Cornwall.
Our original flavour, Pentire Adrift, has a herbaceous and fresh profile from the Rock Samphire, Sage and lemon citrus we're adding; whilst Pentire Seaward is bright and zesty from using ingredients like Pink Grapefruit, Sea Rosemary, Sea Buckthorn and Wild Seaweed.
We launched our new non-alcoholic aperitif called the Pentire Coastal Spritz a few months back, which is our best seller at the moment. Here, we've added Blood Orange, Sea Rosemary and Oakwood and that gives it this really delicious balance of natural bitter flavours and refreshing coastal tones.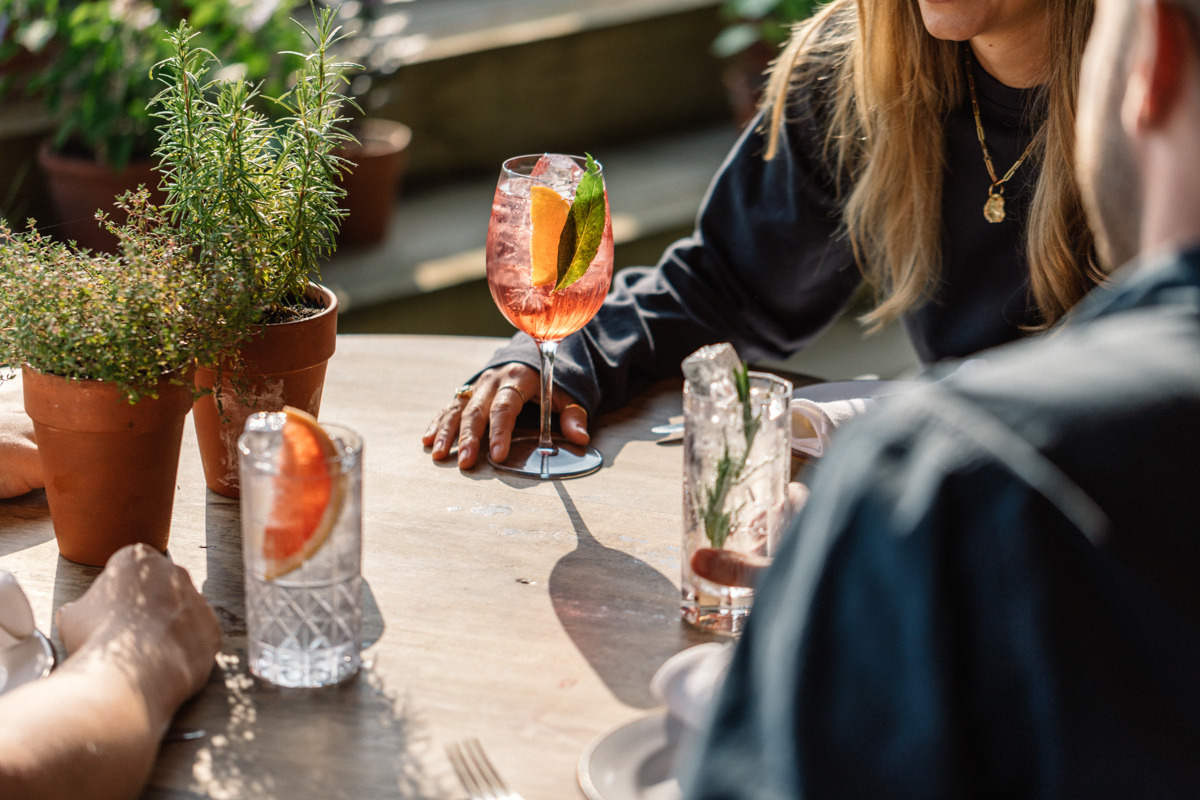 How is Pentire a more sustainable product to use?
We got our B Corp status last year, which was a big win for us. Across the business, we're sourcing ingredients as sustainably as possible, using recycled packaging and opting for carbon-offset delivery.
For B Corp month this year, we donated £1/ bottle sold to Blue Marine Foundation and we donate to sea conservation charities when we can. There's a whole page on our website that talks about what we're doing from a sustainability perspective, which you can read about here, but we're always looking for ways to improve!
The best thing about being a B Corp certified organisation is being part of a community of like-minded people and brands. It's super inspiring and everyone helps each other to find new ways to do better for people and planet.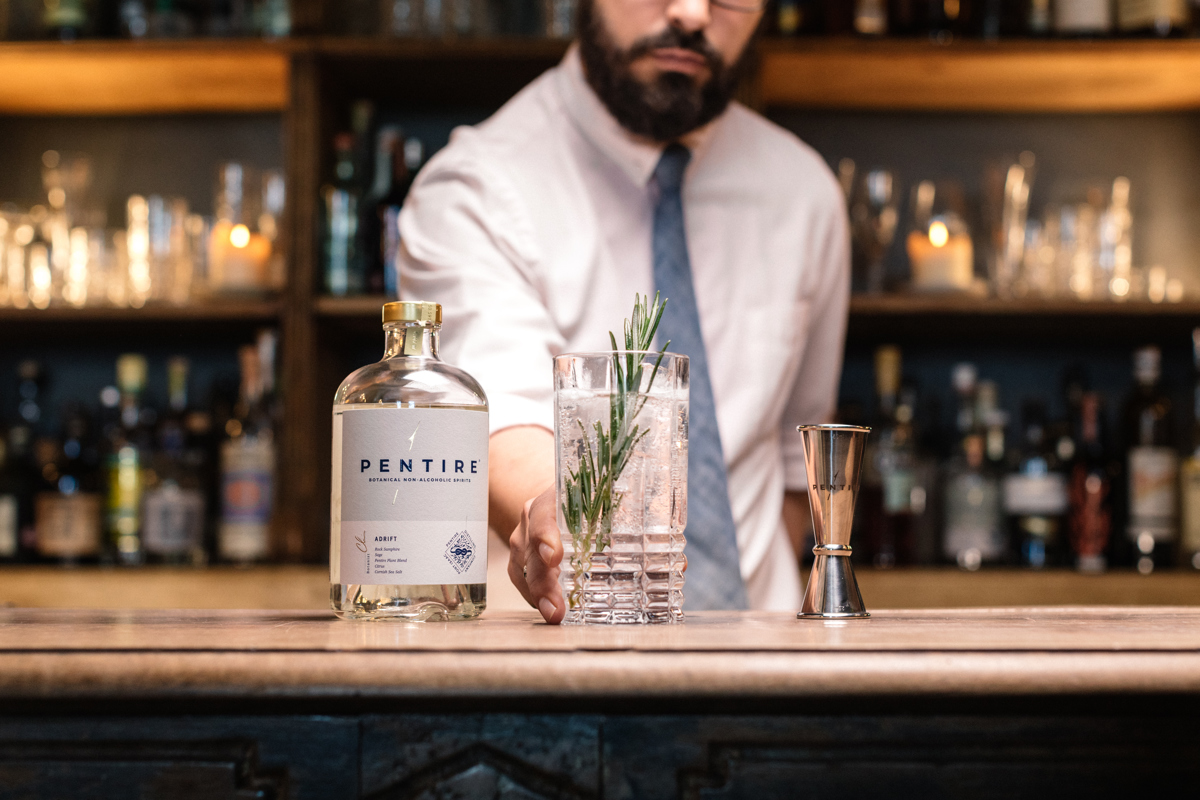 Finally, when you head back to Cornwall, what is your favourite thing to do?
That's a great question. There's a pretty endless list of great things to do around home here, but to narrow it down... I love surfing the local beaches, running some trails, or cycling the coast road.
But it's hard to beat catching a few waves at Harlyn Bay beach, followed by some Lobster at The Lobster Shed at THE PIG-at Harlyn Bay with a Pentire in hand, right?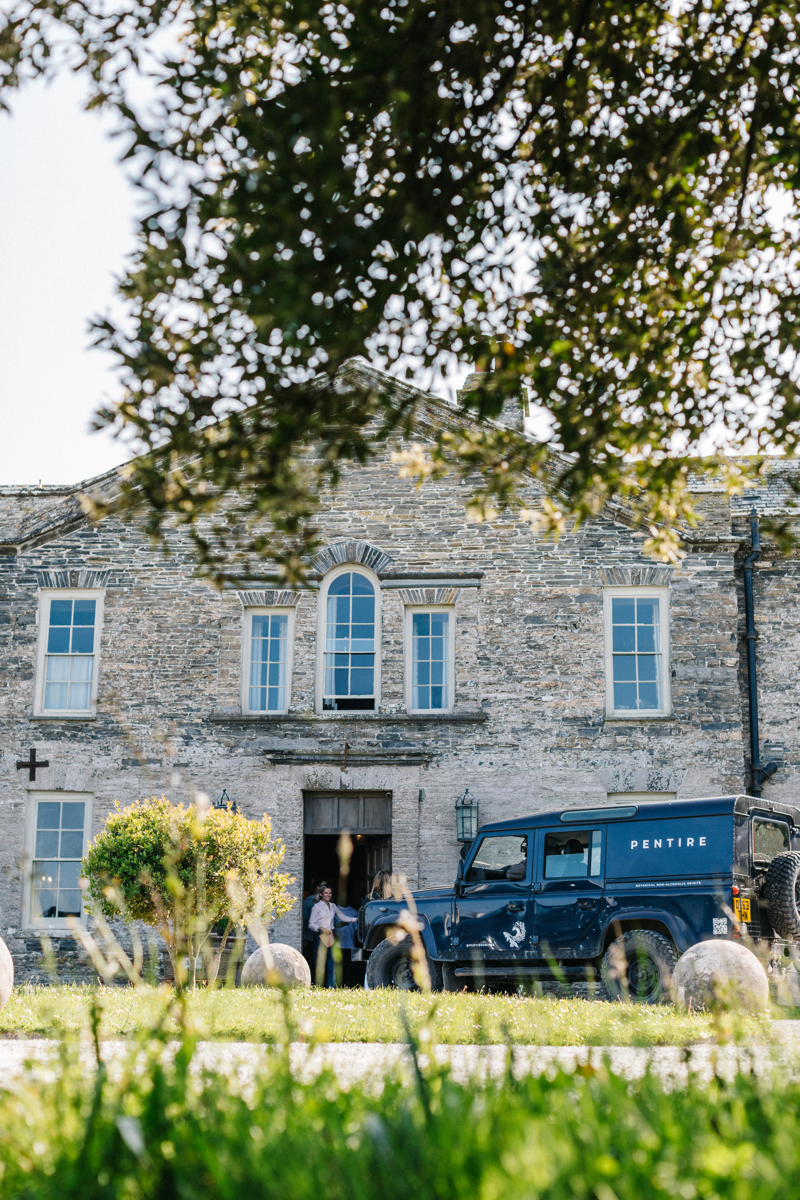 Fancy trying a PIG take on Pentire? Then give our summer refresher 'Pentito' a go!
You can even get 20% of all Pentire products,  just use code: PIG20 at checkout.
You will need:
50ml Pentire Adrift
30ml Lime or Lime-Mint Cordial
Fresh Garden Mint
Top up of Soda Water
How to:
Build all ingredients together into a highball glass, and stir them together. Add in as much fresh Mint as you wish, and enjoy!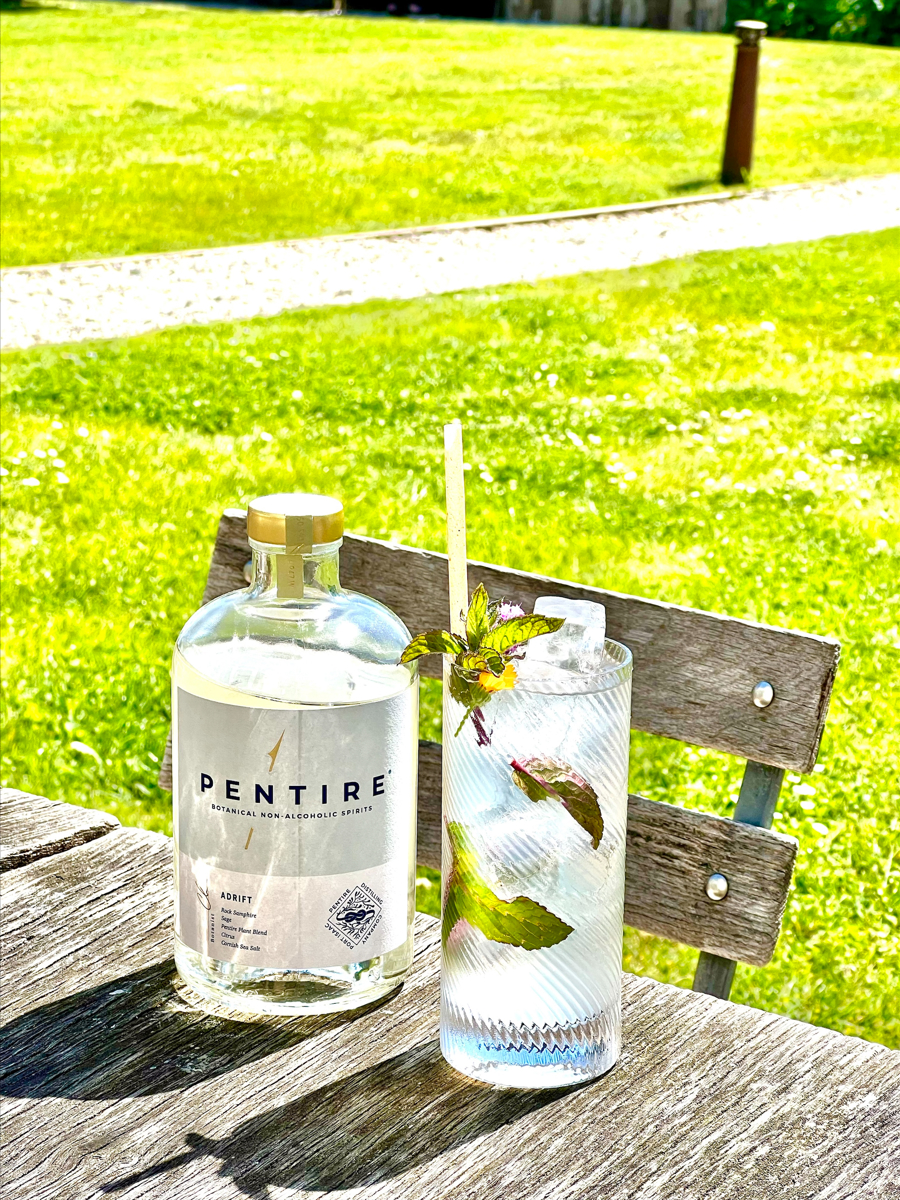 Why not head to your nearest PIG, get a drink from the bar, and sit outside in the sun! Find your nearest PIG here.