Hidden gems across West Sussex from THE PIG-in the South Downs Team
Hidden gems across West Sussex from THE PIG-in the South Downs Team
There is never a dull moment at THE PIG-in the South Downs – the perfect location whatever the weather. During the summer you can go hiking across the rolling hills of the South Downs National Park or take part in a range of water sports on the sandy beaches just 30 minutes away. When it's a bit colder and wetter outside exploring the local rural villages and soaking up local culture is a must – if you can pull yourself away from our roaring fires that is!
To give you an even better idea of what you can do in the local area why not hear it from the 'PIGs' mouth – Reception Manager Giulia and Receptionist Georgina from THE PIG-in the South Downs suggest some of their favourite places below.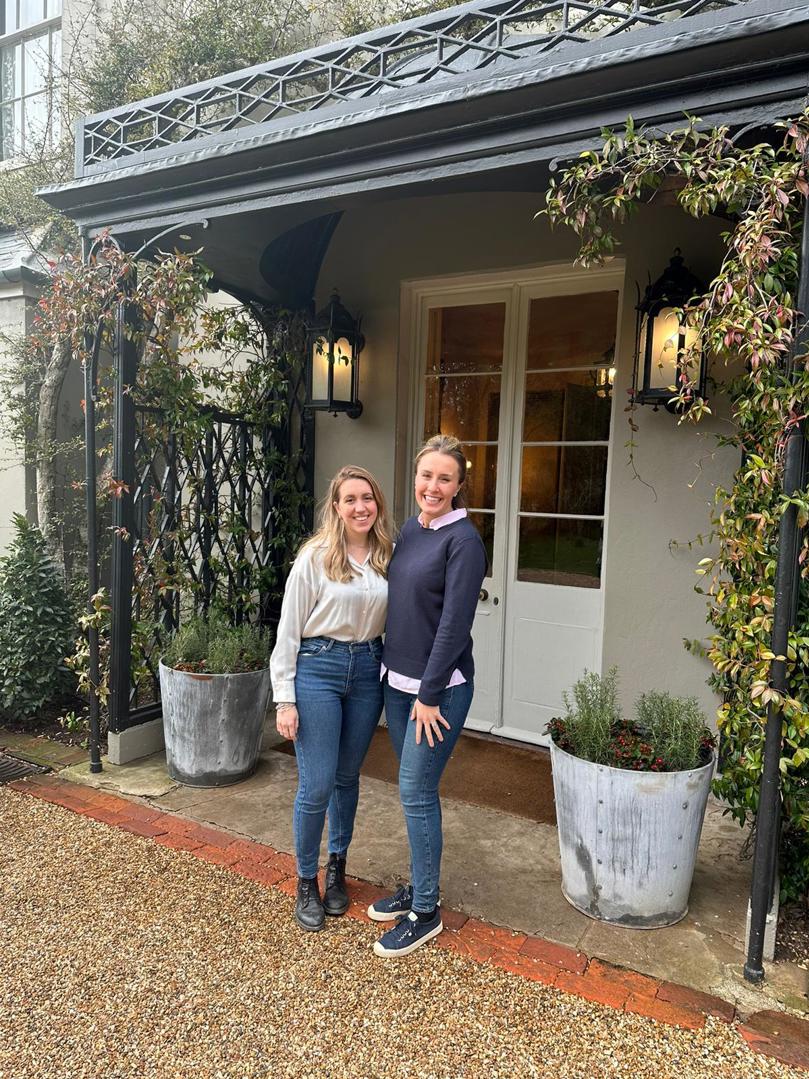 3.8 miles

Just 6 minutes away by car, Arundel is a little historical gem you don't want to miss when visiting us in the South Downs. Full of history from Roman/Saxon times – you won't be short of things to see and do in Arundel.
The magnificent Arundel Castle, home to the Duke of Norfolk, is open to visitors from April to October, and you will be able to explore not only the castle and its rooms but also the impressive grounds and gardens (the rose garden is not to be missed!). There are plenty of activities for children to do as well, with some weekends dedicated to fun family activities.
Arundel Cathedral is another must-see on your walk around town. Full of history and artefacts, you will also be able to hear concerts by local choral societies and organ recitals that are held throughout the year.
Also, why not have a look in the many antique shops the town is famous for? Many of our guests always comment that there are plenty of hidden treasures to be found if you know where to look!
If you are a keen walker, the beautiful Wetlands and stunning walks along the river Arun and around Swanbourne lake may be perfect for you. Stop off at the Black Horse for a spot of lunch on their terrace overlooking the rolling hills and countryside you just walked through.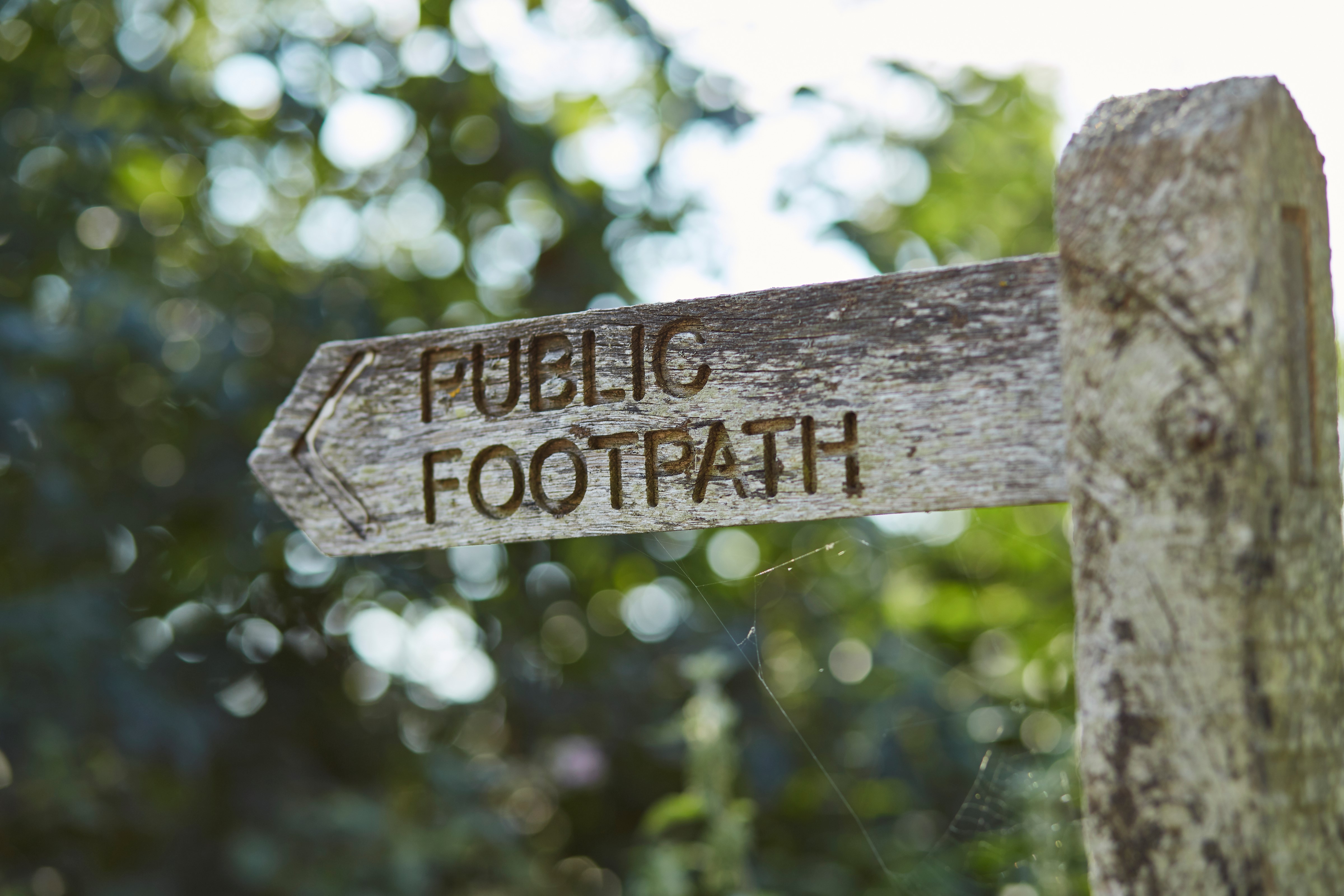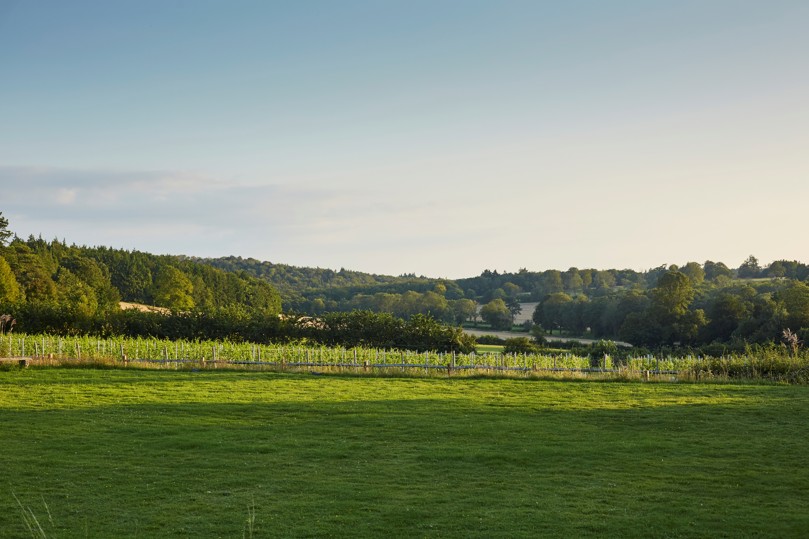 After all that exploring a break will be needed - Arundel has many coffee shops and independent cafes where you can stop for a hot brew and well-deserved snack. For the most amazing coffee visit Tim at Tarrant Street Espresso – little tip, head there on a Saturday, this is when Tim gets his 'out of this world' donuts in from ACE, a small batch bakery in West Sussex. If you're more of a cinnamon roll fan, then you must check out Juniper Café just around the corner!
Searching for a delicious evening meal (besides THE PIG of course)? Head to Parsons Table – our Head Chef Kamil and Hotel Director Mairead eat here on their odd night off so the food must be good! If you are looking for an elegant tipple to finish off an amazing day then we can't think of a better way than with an English sparkling wine tasting at the Digby Tasting Room.
9.4 miles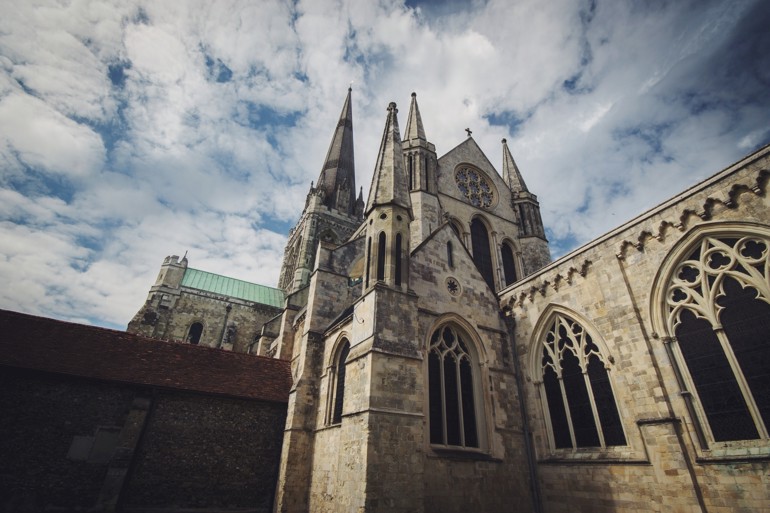 Chichester is probably the most well-known historical market town in the whole of West Sussex… the Spire of its Cathedral can be seen for miles! If you fancy a day filled with shopping, sightseeing and good food, Chichester is the destination for you.
Either by train or by car, the town is easily accessible, and the main streets all fall into the pedestrian area that covers the city centre. A visit to Chichester Cathedral is a must, where you will be able to also see a window designed by Marc Chagall! Full of history and artefacts, the cloister also has a lovely café where you will be able to stop for a snack.
Just behind the Cathedral, you will find beautiful gardens, full of incredible flowers and plants. In fact, Chichester is quite famous for its Festival of Flowers which normally runs in June.
From the gardens, you will also be able to start a beautiful walk around the Chichester city walls, dating back to Roman times, that will give you a fantastic view of most of the town. If you are interested in the history of Chichester, the Novium Museum is a great place to go to.
As most market towns in the South, Chichester has a lovely market on every Wednesday and a farmer's market every last Friday of the month! In the city centre you will find plenty of restaurants and shops too so we are sure there will be plenty to do and see for everyone. If you're a fan of the PIGs ethos of championing local suppliers, then a visit to the deli at The Barn Little London is a must! 
Chichester is also where you can find Pallant House, one of the most distinctive modern art museums with a focus on local artists in Britain. Late in 2022 they launched the 'Chalk, Wood and Water' exhibition which runs until the end of April 2023 - a homage to the beautiful landscape of Sussex and showcased over 100 works in different mediums from 60 artists. 
All that adventuring will get you hungry! We recommend a little trip to Bosham to a small eatery called Shoreside Café. What better way to enjoy a fresh pasty than with a view of the water!
8.8 miles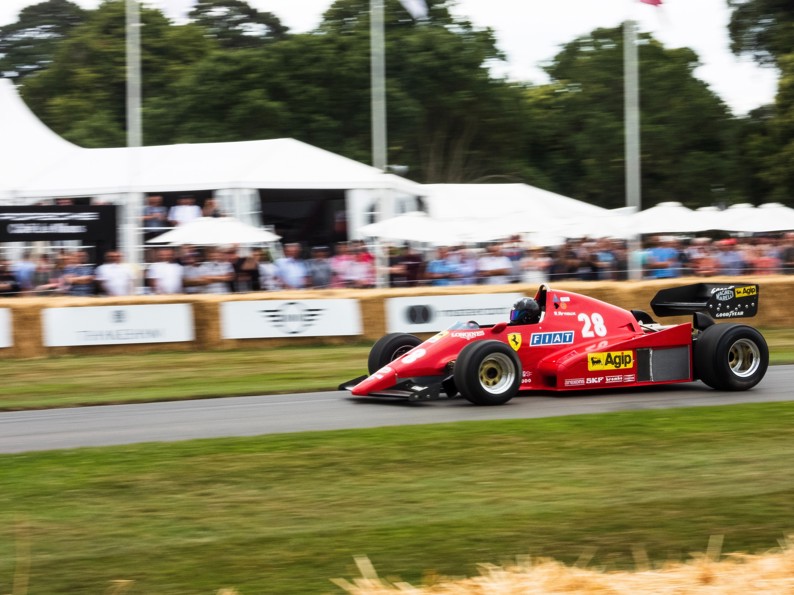 If you are a car aficionado, we are sure you must have heard of Goodwood Festival of Speed and Goodwood Revival at some point! Tucked away in the beautiful West Sussex countryside, Goodwood is famous all over the world for both his motor circuit and his racecourse that attract thousands of visitors each year.
Worth a visit is also Goodwood House, home to the Duke of Richmond. The House is open from March to October on most Sundays and Mondays. Guided tours can be booked, and you can also include afternoon tea at the end of your visit!
Also worth a mention, is the Weald and Downland Open Air Museum, situated just minutes from Goodwood. Set in beautiful rural countryside, the museum is – quoting their website – "a museum for those who want to see, touch and even smell what life was really like for people living in years gone by".
If you fancy a fantastic pub lunch after your visit, the pub The Fox Goes Free is a great choice and only minutes away by car, nestled in the sleepy village of Charlton. Lots of great walks are also to be found in this area!
11.7 miles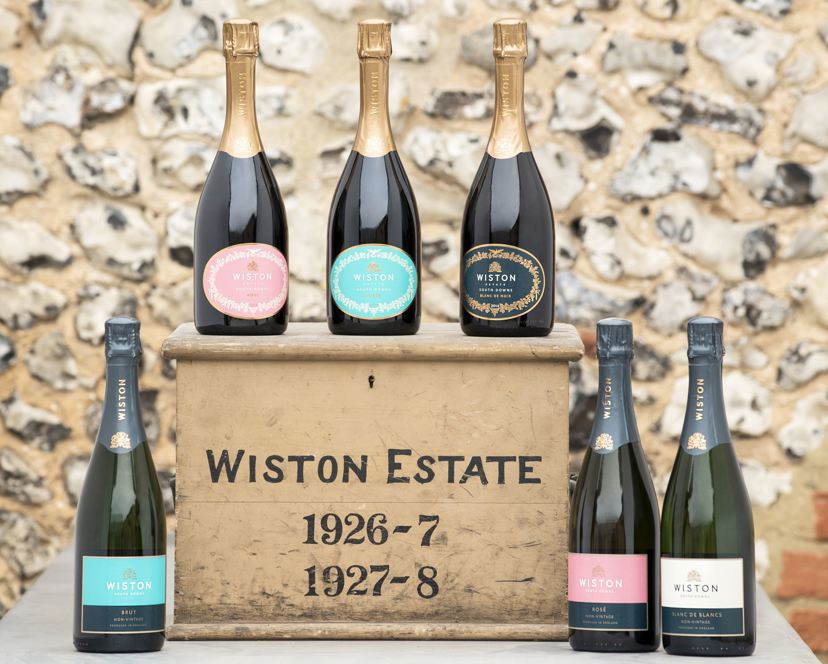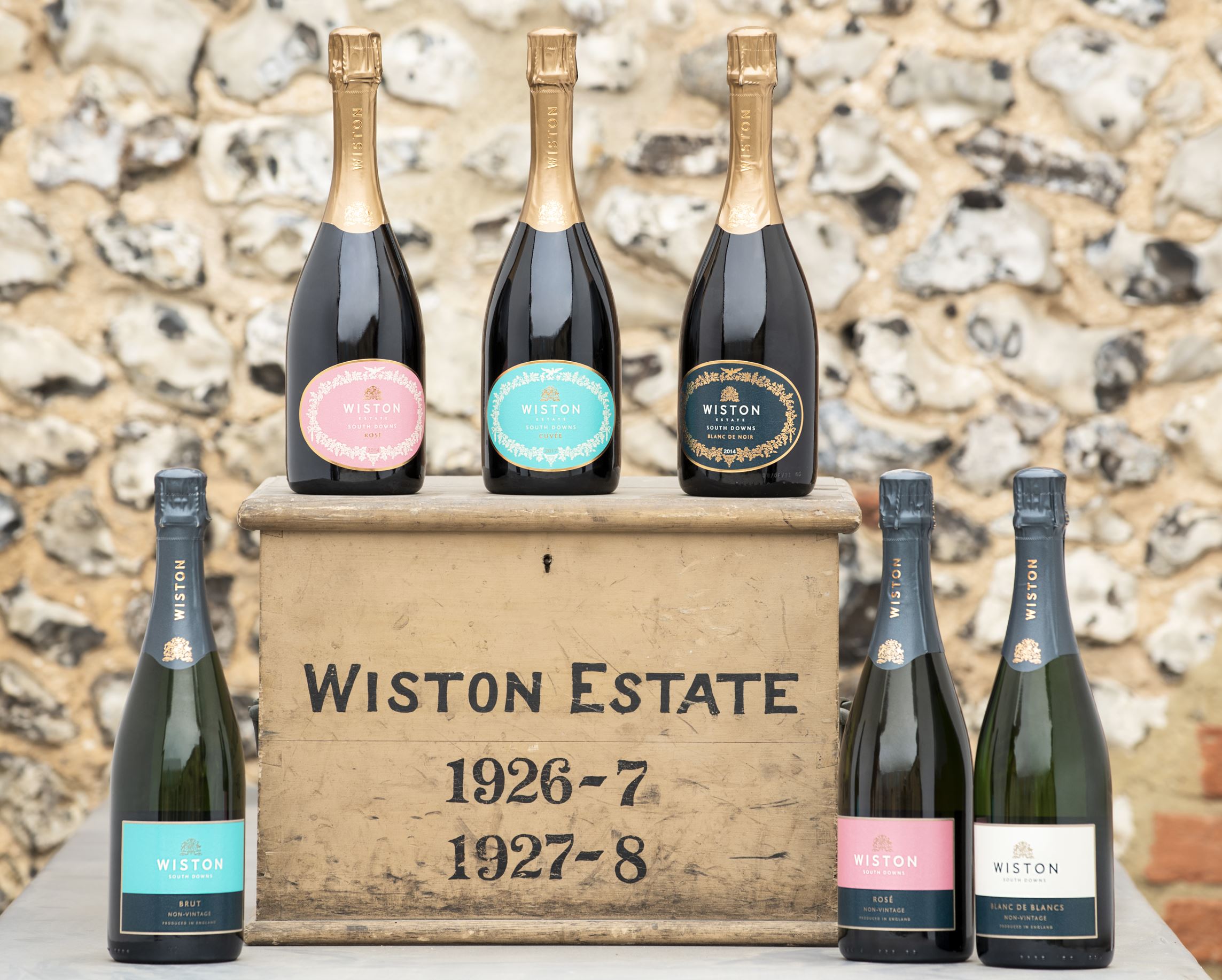 The chalky soils in Sussex are known for being just right for grape varieties such as Pinot Noir and Chardonnay. These grapes just so happen to also produce exquisite sparkling wine. With Wiston Wine Estate only 25 minutes away a visit to the vineyard coupled with an amazing tasting session is a must while you are in the area. While you're there you have to visit their restaurant Chalk, with a similar ethos to us at THE PIG, Chalk's menu celebrates the heritage of the surrounding area with fresh seasonal ingredients. 
17 miles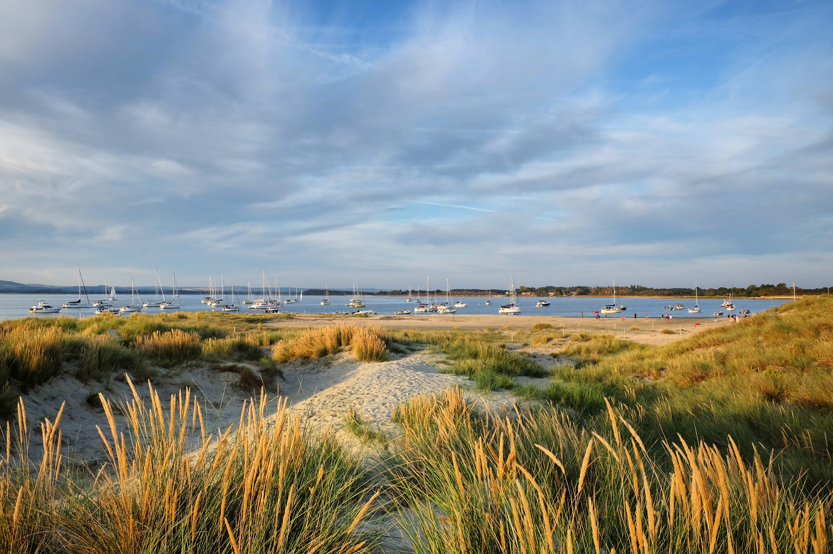 For the sea lovers, we cannot recommend enough the beautiful sandy beaches of West Wittering. Miles of beautiful coast is awaiting you, where you will be able to witness low and high tides and incredible sunsets. If you are a fan of water sports, you will be able to hire equipment and get daily passes to enjoy a full day in the sea. Parking is available on site, and you will also find a brand-new café serving snacks all year around.
One of our favourite walks to do is the one going from East Wittering to West Wittering. A stunning beach walk that is a must do when the weather is nice!
11.9miles
Petworth House and  Park is a fantastic National Trust property to visit, a lovely walk around the gardens and parkland. If you love art as much as we do Petworth House is a magnificent treasure house displaying one of the finest art collections including work from Van Dyke, Turner and Gainsborough.
You can explore the stunning 700-acre park with views of the South Downs, Fallow deer, woods and two lakes.
Petworth is a perfectly preserved market town and is one of the best antique towns in England with over 100 dealers to explore – so many that an association was created, The Petworth Antiques & Decorative Arts Association. Another one of our favourite stops for a bit more retail therapy is the ladies clothing shop Twenty –  established over 20 years ago this is not just a shop it's a destination where the team curate the latest range of contemporary and classic designs from luxury and boutique fashion brands. Why not give your feet and taste buds a treat by stopping off at one of the many cafes, pubs, and restaurants? Enjoy a delicious cream tea from The Hungry Guest Cafe​ in the garden of Newlands House Gallery, a gorgeous hot chocolate from Coco Cafe & Sugar Lounge.
While you're in the area, a short 10-minute drive to Cowdary Farm Shop is a must, we always head to their amazing deli counter to see what incredible local offerings they have before enjoying a fresh pastry in the café.
20.1miles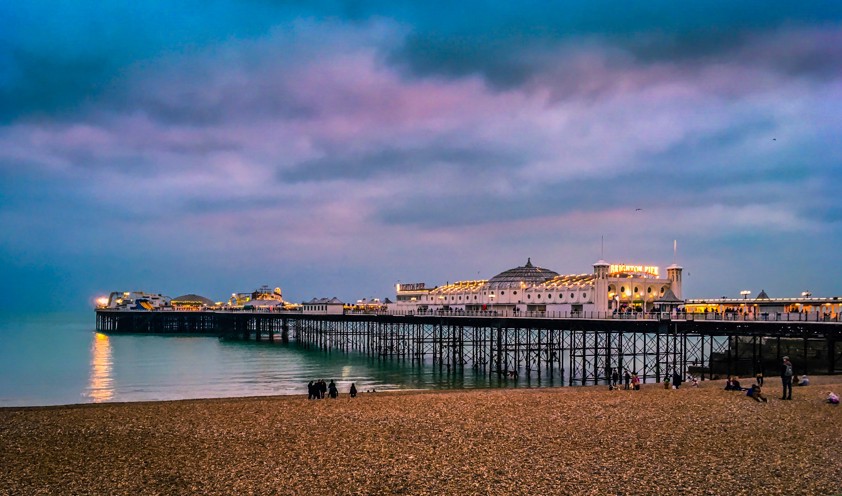 Within an hour's drive is Brighton, known for its quirky shops, diverse culture, and varied arts scene. The Lanes are filled with small antique shops, independent cafes, and artisan markets – you could spend a whole day just exploring these narrow alleyways. Looking for some delicious food and drink? Here are a couple of our favourites, Riddle & Finns and Latelier Du Vin. 
If you want to view the city from a completely different angle (and aren't afraid of heights) then we recommend a trip up the i360. This, 162m tall moving observation tower offers 360-degree views of Brighton and the surrounding coastline. Afterwards, why not take a 25-minute walk along to coast soaking in what you just saw from above to Hove where you will find The Real Patisserie – their Tunisian Orange cake is to die for!
Brighton Palace Pier is another must-see, with its amazing views, retro arcade games and even a roller coaster or two - many an hour can be spent soaking up seaside town culture.
Dating all the way back to 1872 Sea Life Brighton offers an immersive aquarium experience – learn about your favourite aquatic species, explore rockpools and even stroke a starfish!
If you're in the mood for some classic fish and chips on your drive back, why not stop off at our favourite spot, East Beach Café. Perfectly located on the seafront you can enjoy your award winning food whilst watching the waves roll by from the comfort of this quirky building. It may be a little out of the way but trust us, its worth it!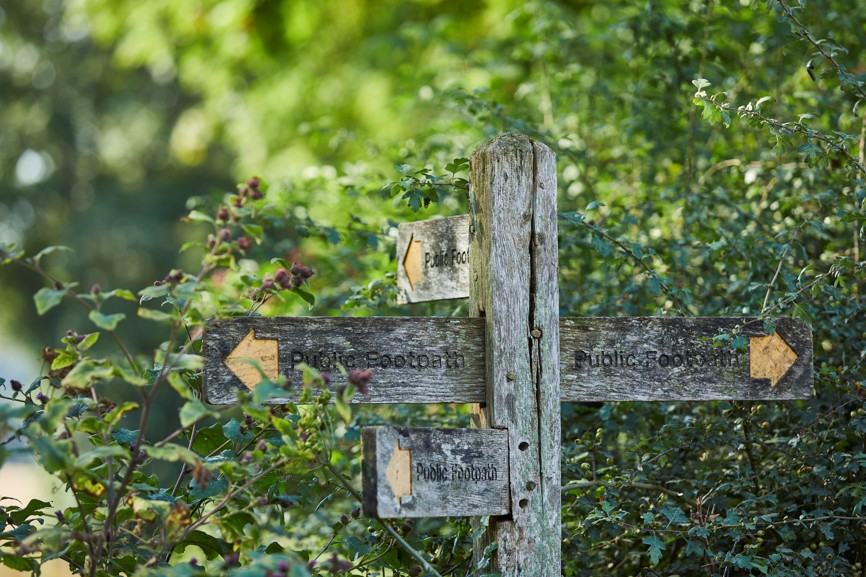 Fancy an adventurous stay in the South Downs? Book here.
Or if you are interested in what our latest offers are please click here.