Tell us a bit about you
I'm Chris the General Manager of THE PIG-at Combe. I have been with THE PIG for just over 3 years, after joining as food and beverage manager, I moved into the role of Deputy General Manager then onto General Manager in January 2020.
I have lived and worked around Devon since leaving college and joining a local pub as a waiter. I am now based in Exeter, where I was born, which is 15 miles from Combe.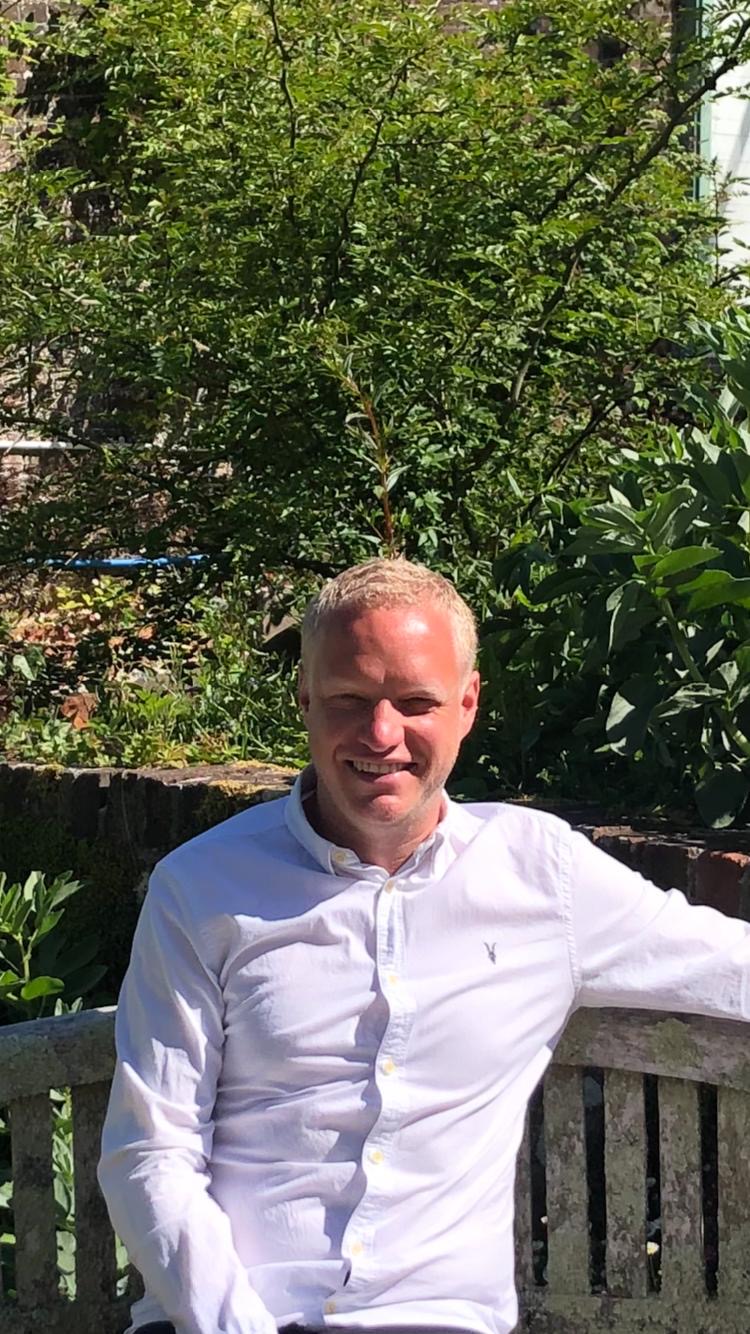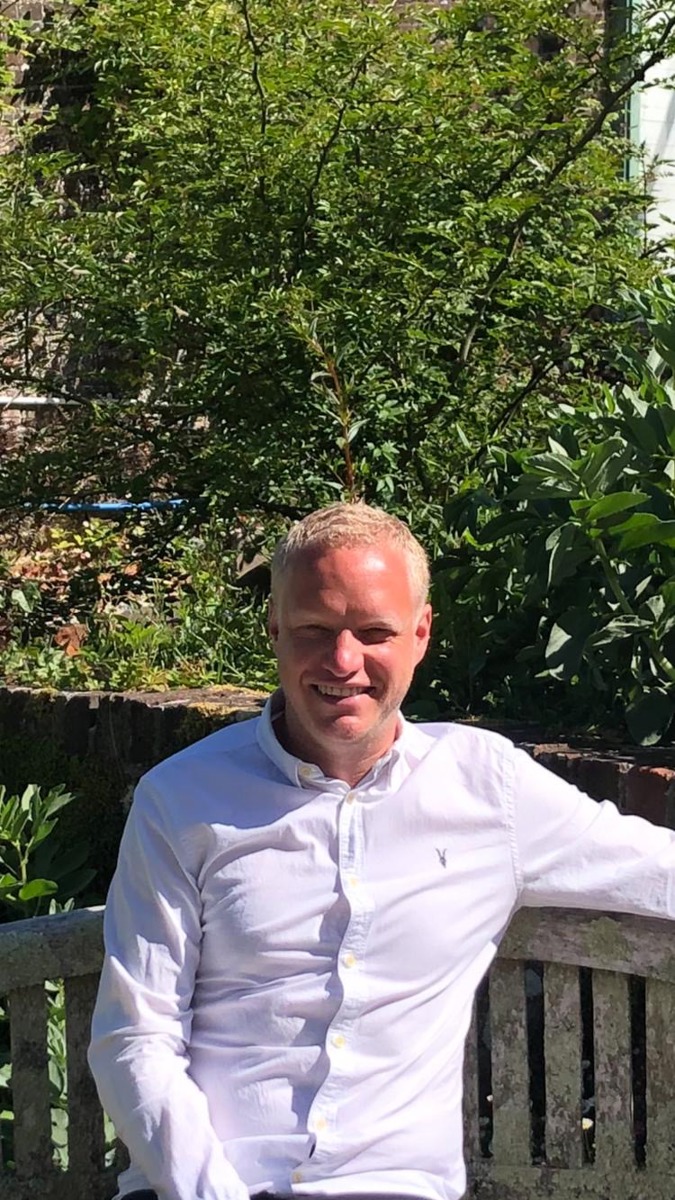 Combe House was a hotel that I had known and visited over the years, in fact, the previous owners came for dinner with Robin and Judy at the pub I worked in before the deal was done! We are so lucky to be on such a beautiful working estate with an Arabian Stud Farm and views across the Otter Valley.
What are some of your favourite things to do in Devon?
There is so much to love about living in Exeter and Devon. It has everything within touching distance, the Jurassic Coast of Sidmouth, Beer and Branscombe and the rugged north Devon Coastline. In land there is Dartmoor National Park and Exmoor, great for getting out and exploring the beautiful countryside. Exeter is a Cathedral City with a beautiful quayside and Roman history, you can easily lose a day walking through the city and taking a bike ride along the Canal and River Exe towards the small village of Topsham which has a couple of lovely pubs to sample some Devon Ales, antique shops and incredible views across the Exe Estuary. If you are feeling really energetic there is the option of renting kayaks from the quay but judge the tide as the paddle back can become strenuous after one too many beers!
There are a couple of hidden gems around the hotel to explore as well, a short drive from the hotel is East Hill, this opens to a beautiful walk that looks out over Sidmouth. Walking the coast from Sidmouth across to Beer you will find the chance to drop into some quiet coves and beaches that are away from the beaten track.
If I am not at the hotel on a Sunday then ideally, I would be out enjoying a round of golf at East Devon, Dawlish Warren or Woodbury Park. Topsham would be my ideal for a sunny afternoon or evening in Devon, sat at The Passage House overlooking the Estuary.
Local Shops to visit
On the estate we have a brand new farm shop, Combe Farm Shop, that is run by, Joanna, the daughter of the estate owner. It couldn't be any more local to us! A little further away is Darts Farm, larger scale with fantastic produce and plenty to do and see for the whole family.
Where are some of your favourite places to eat?
As well as the lovely food on offer at the hotel there a few other great places to eat nearby. The Jack in the Green has been renowned as one of the best places to eat around for years and is only a 15 minute drive from the hotel, Harry's in Exeter has a lovely buzz or Mark Hix seafood restaurant at Lyme Regis has some amazing views to go with great a dining experience.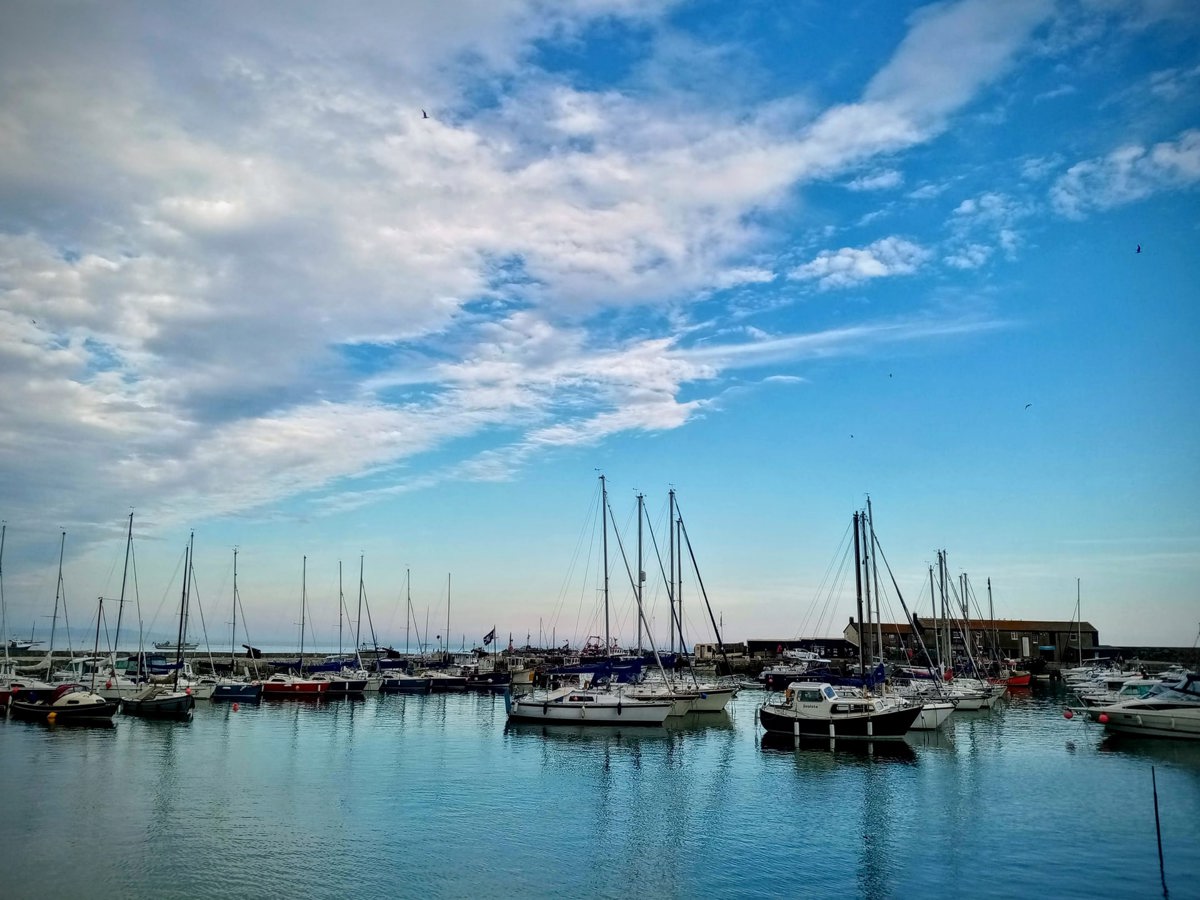 Lyme Regis  Harbour
Name a few of your favourite local suppliers
At Combe we are spoiled for choice with the local suppliers we have, a favourite of mine in the winter would be a Red Ruby topside of Beef from Darts Farm or a couple of their stunning steaks. In the summer it is always fish, no better supplier than yourself, fishing off the coast at Branscombe for Mackerel and Sea Bass, or, if you don't fancy trying your hand at catching your own the fresh fish hut in Beer is amazing. Head to Chris Piper wine shop in Ottery St.Mary for a nice bottle of wine to help it wash it down!
What are you most looking forward to this winter?
Coming into the winter, once the crowds are allowed back into sporting venues, I love to get down to watch Exeter City or the Exeter Chiefs. Hopefully, normality will return soon and more and more will begin to open up in the local area.