Tell us about you Bex…
I am from Hampshire originally and I grew up in Winchester but decided to move to Devon 4 years ago. Whilst I was searching for a new place to live, I had heard THE PIG were opening a new hotel in Devon and knew immediately I wanted to be part of the team! Having visited THE PIG in Brockenhurst several times (and loving it!), it felt like the perfect fit for me.
My previous work has included working as a Stewardess onboard privately owned Super Yachts travelling around the Mediterranean and Caribbean, working for Riverford Organic in the Events Team and previous to that I was a professionally trained Ballet Dancer from Rambert School of Ballet and Contemporary Dance. So, my work experience is varied and the thing that stands out that I strive for in all my work is perfection, poise and great hospitality. Something I knew THE PIG hotels were great at!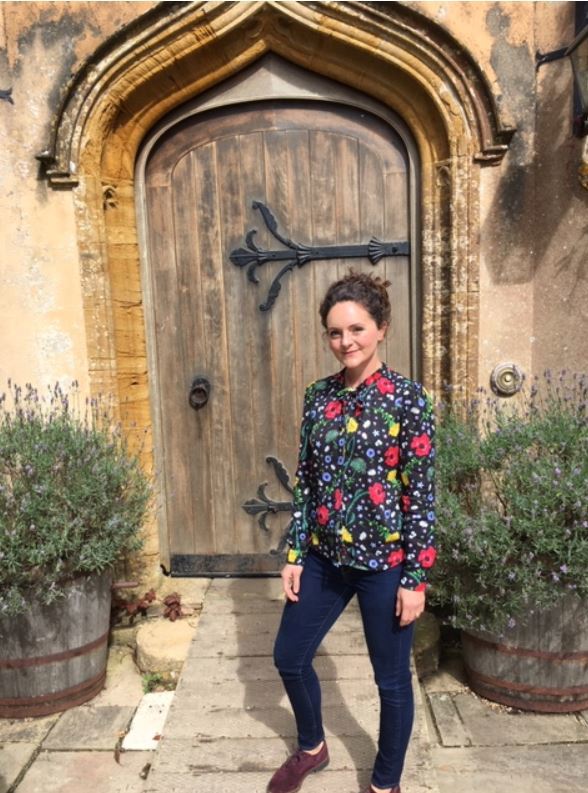 My Piggy journey
I started at THE PIG-at Combe as Front of House Host then quickly moved into the Events Manager role, after a year in the role I stepped up to the Assistant Manager position in 2018 and have loved my role ever since.
I feel extremely lucky to have found this little slice of heavenly Devon. At THE PIG-at Combe our location is perfect, we are nestled away in the countryside yet we are situated near some fantastic beaches: Lyme Regis, Charmouth, Beer and Branscombe to name a few which are great for fishing, paddle boarding and swimming.
What are the best places for food?
There is a real foodie scene in this area, with fantastic restaurants such as Hix Oyster and Fish House serving up local fresh seafood, The Lyme Bay Café, River Cottage as well as Chef Chris Onions at The Old Dairy Kitchen at Trill Farm offering some fabulous courses as well as picnic farm lunches.
If you head to the lovely seaside town of Bridport there is a great Café called Soul Shine in the town and Rise down by the waterfront, both are favourites of mine. Bridport also holds antique markets on the last Sunday of the month (currently suspended but fingers crossed it will resume soon.)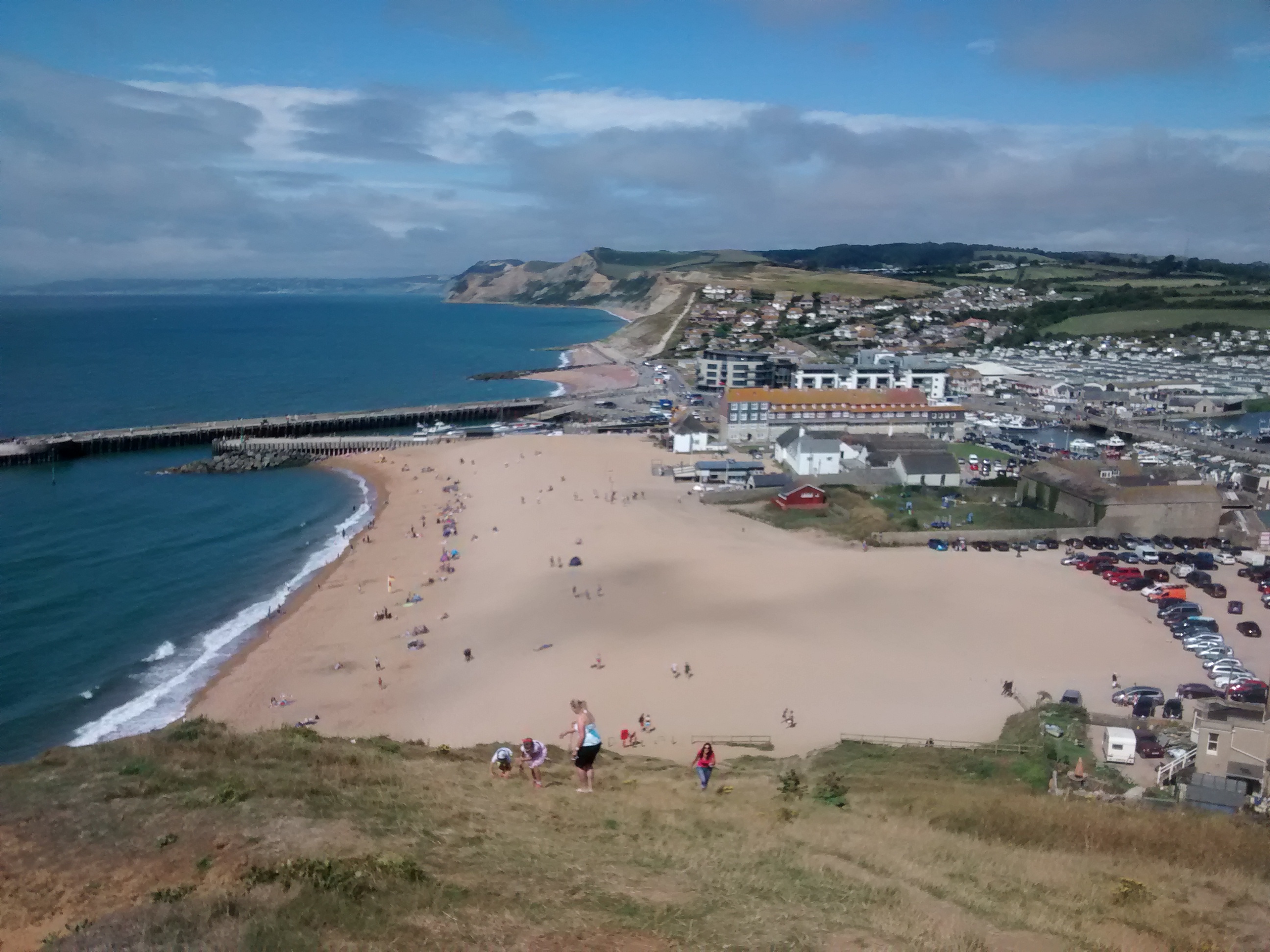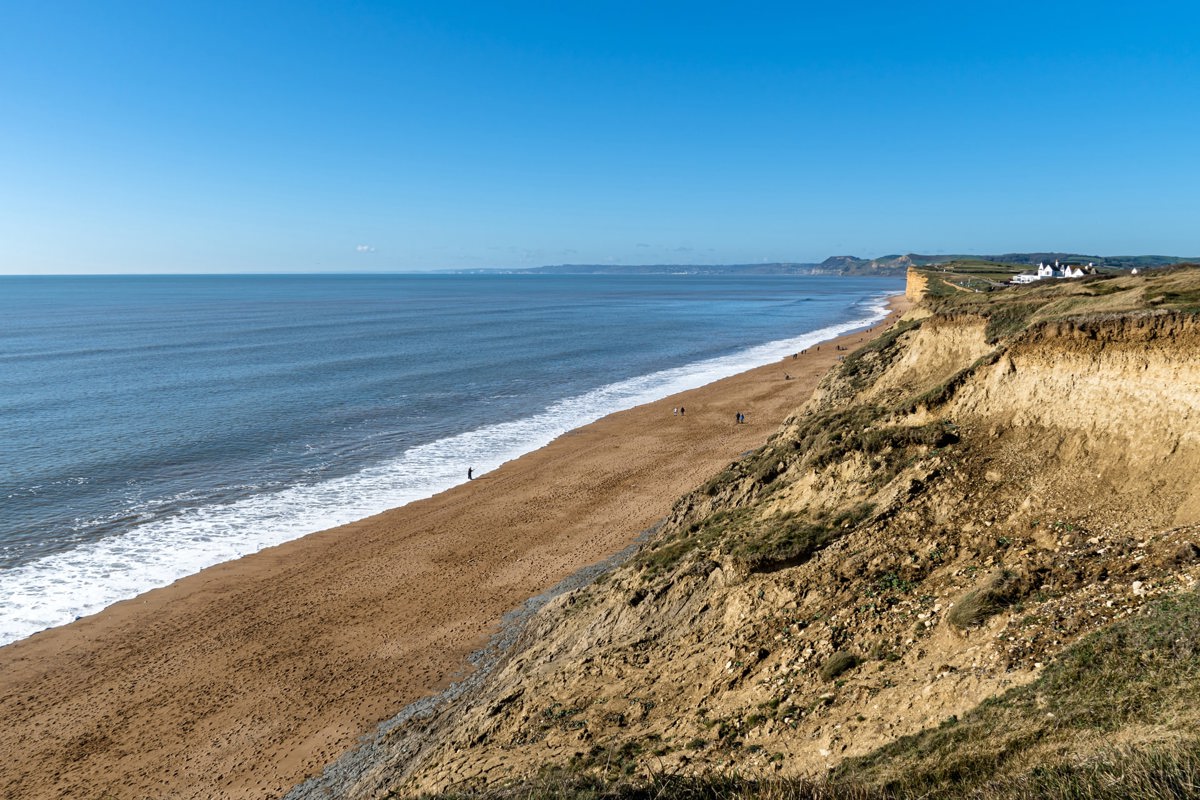 What are some things to do near THE PIG-at Combe?
If I am heading out on a Sunday morning with my little boy, I like to swing by Passiflora in Seaton, a great independent cafe which is a hidden gem serving great coffee. We then walk along the beach to The Hideaway Café for a bite to eat and a dip in the sea. If you have kids with energy to burn there is a brilliant play park in Seaton with a skate park perfect for scooters and balance bikes as well as the Tramway and Seaton Wetlands to explore, where you can enjoy some peaceful bird watching and feed the ducks. Wildwood at Escot is another family favourite, there is so much to do and see, they have animals, adventure playgrounds, indoor soft play and a zip line.
The walk from Branscombe Village Hall to the beach is lovely in the summer or winter with a little stop off at The Masons Arms. A great cosy Devon pub with a roaring open fire for a real country pub feel. The Sea Shanty Café on the beach at Branscombe is another good stop but do be sure to check opening times.
What is your favourite thing about living in Devon?
One of the things I relish about living here are the independent shops with creative owners who have a real passion for ethically sourced and locally made products. For homewares and gifts, I love Ryder & Hope in Lyme Regis, or Collate in Axminster for antiques and vintage wares. A bit further afield is Crane and Kind, a family lifestyle brand and shop. When it comes to food Millers Farm shop in Axminster has really great fruit and veggies with a great fish shed if you want to fill your bags with fresh produce before heading home.  A little further away in Topsham is Darts Farm, with a huge array of fresh and local produce - not to mention a fabulous florist.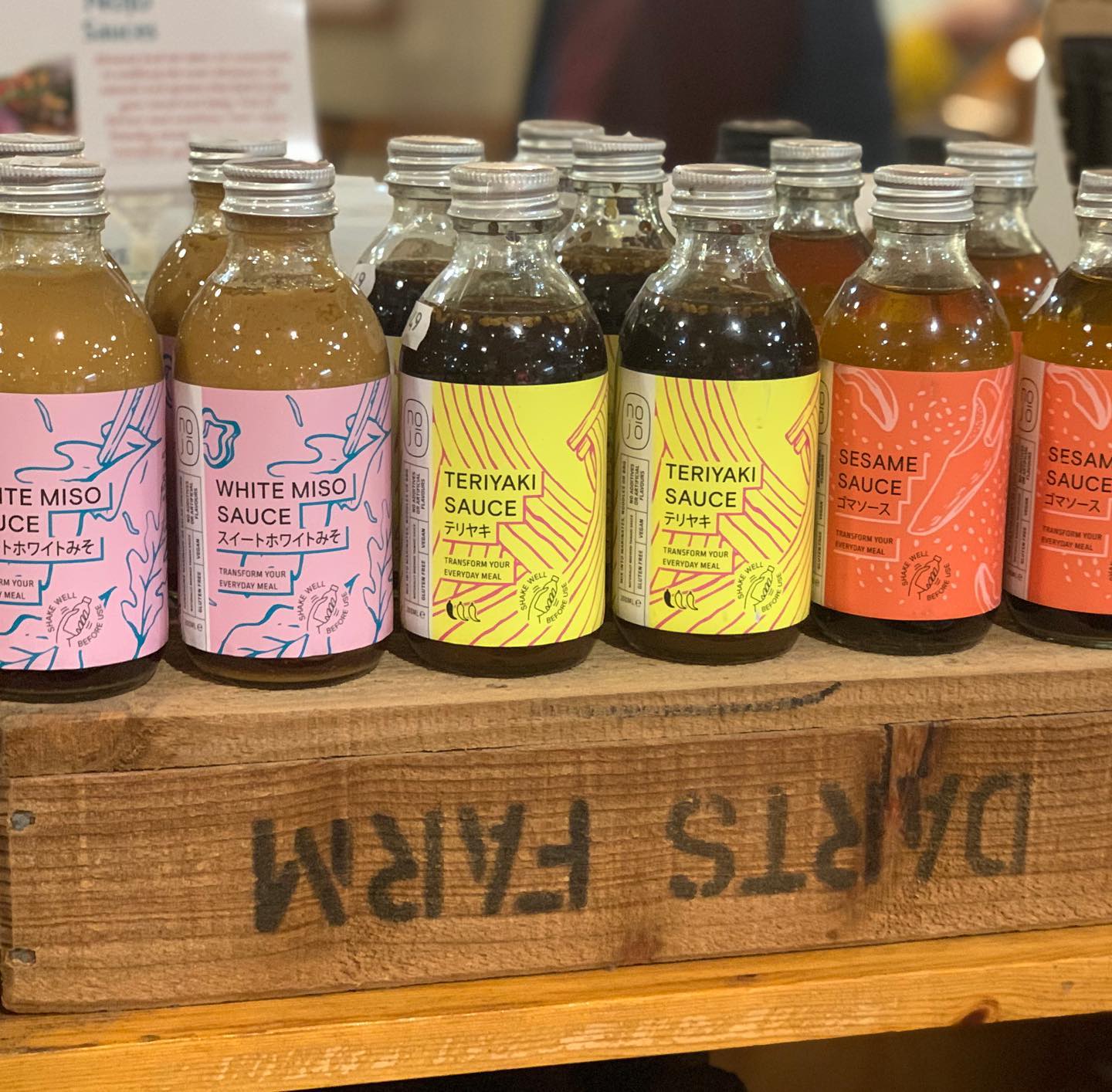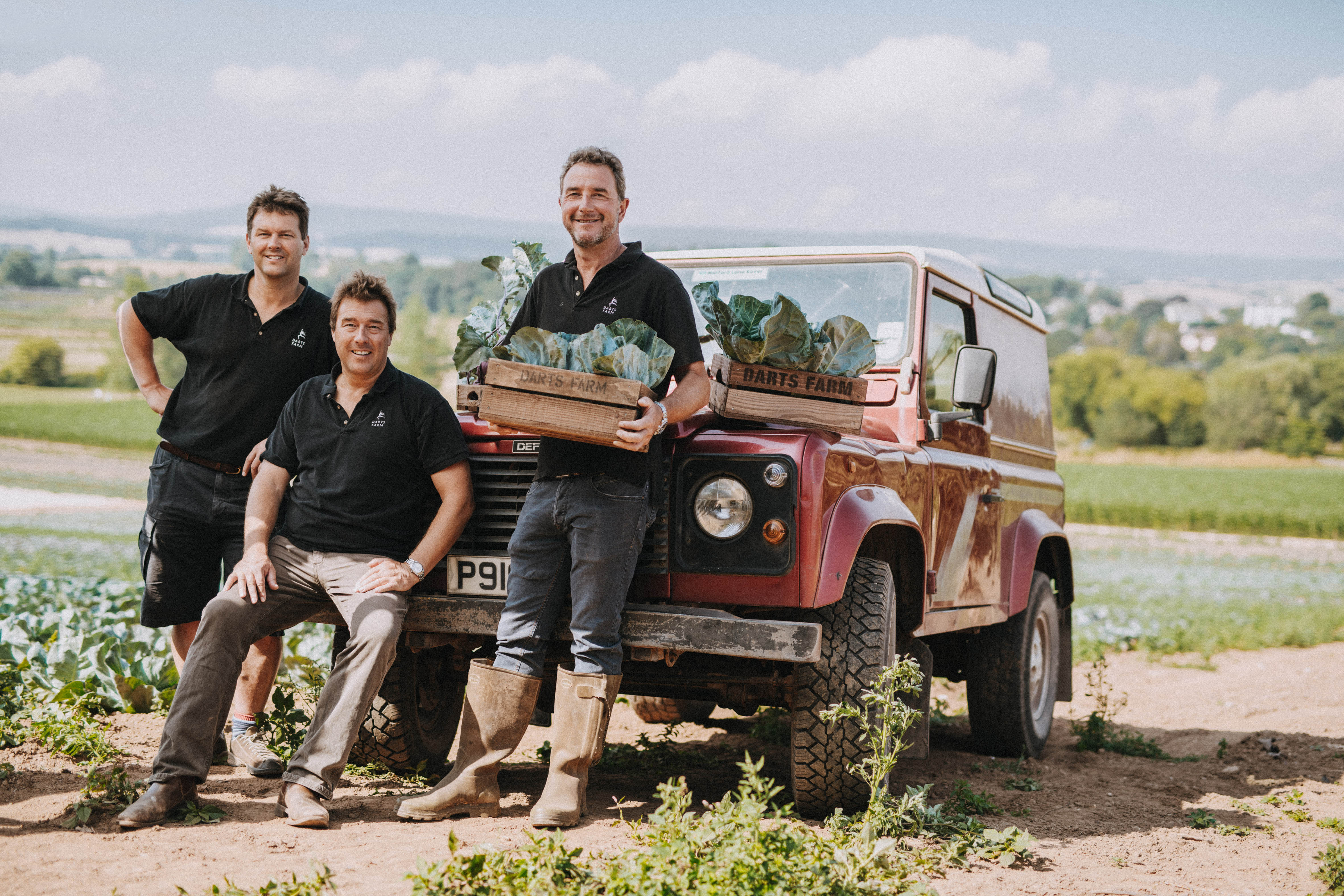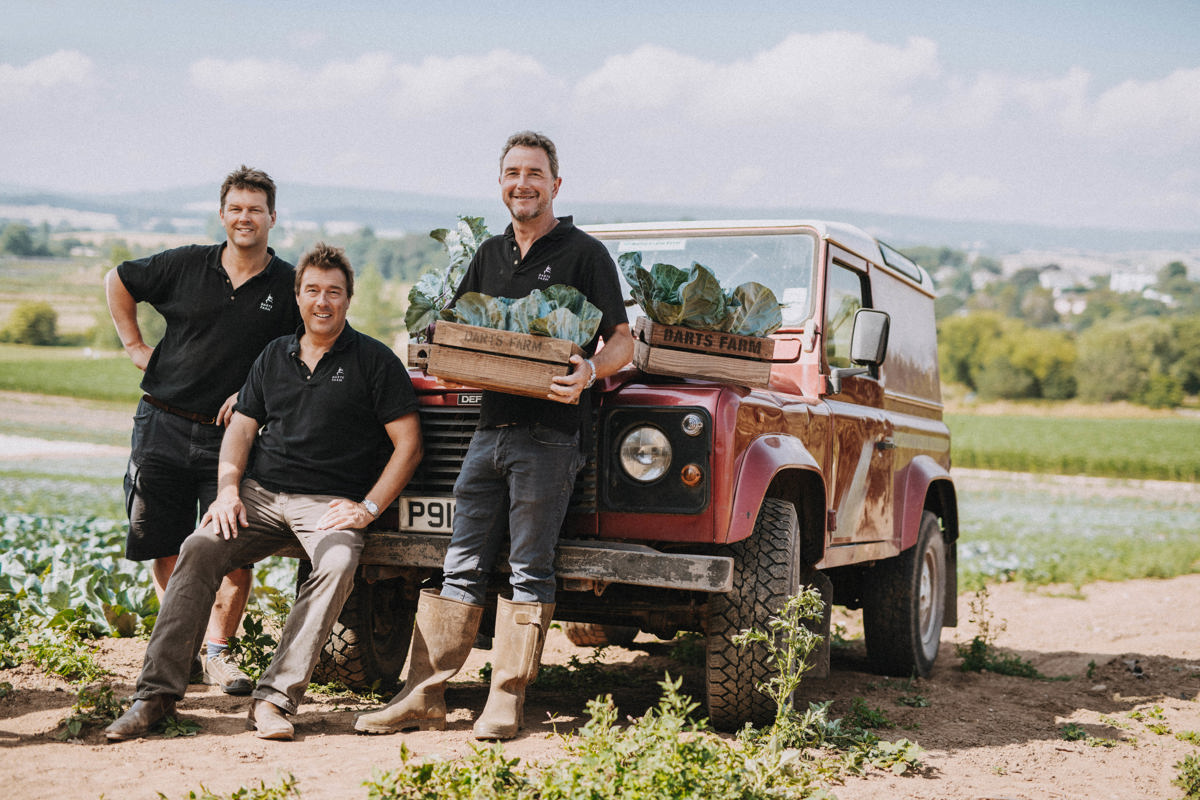 Darts Farm
Name a few of your favourite local suppliers
At Combe we are lucky to have some outstanding local suppliers. I am always straight in the kitchen wanting to try some Buckhouse Farm Lamb when we have it on the menu. I'm also a massive fan of our cheeses, especially Sharphams Ticklemore Goats and Devon Blue. It goes without saying we also get some wonderful fish on the menu too!
What are you most looking forward to this winter?
I am keeping everything crossed that the Lyme Regis firework display will be held on the beach again this year, dinner and a cocktail at Swim or Pocco's Pizza beforehand is perfection for a Bonfire Night treat for me. Although I adore being on the beaches in the summer, winter in the hotel with the fires roaring and the scent of mulled wine and warm apple cider filling the air is bliss for me. There are always lovely local craft fairs and workshops popping up in Autumn/Winter in the area from creatives souls, so I always keep my eyes peeled for those.