Humans of Hospitality is a weekly podcast, showcasing stories and insights from the world of hospitality – the human beings rather than the big brands behind our food and drink. You'll hear from the producers of ingredients and the people who combine those ingredients to bring you new dishes and drinks… and the owners of the bars, cafés and restaurants who create memorable settings, so you recall your mouth-watering meals years later. They are the people who bring vibrancy to their corner of hospitality and, who, as a group, make all our lives richer and more interesting...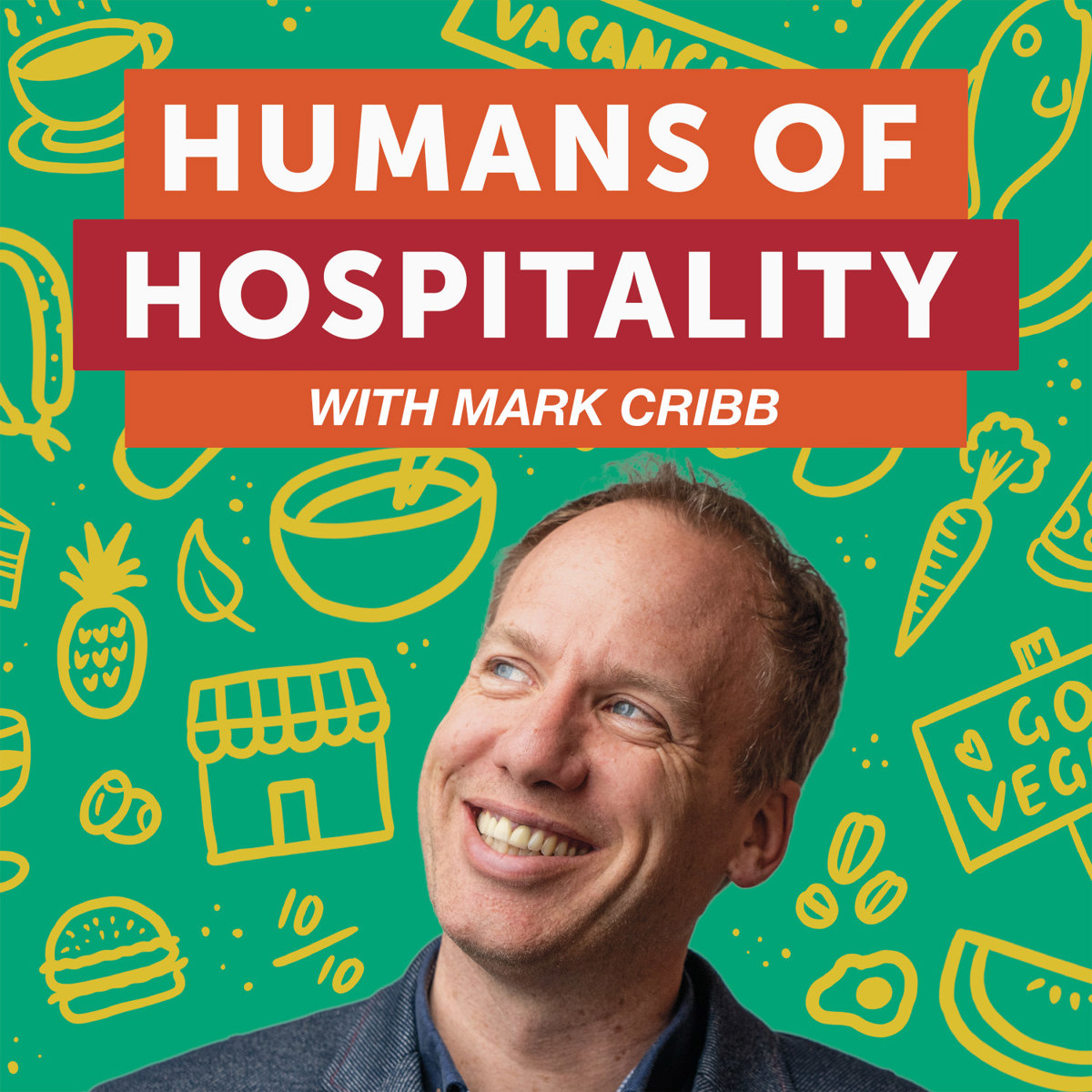 Each week, host Mark Cribb shares a new inspiring story - exploring hospitality in its broadest sense. Farming, politics, culture, cooking, nutrition, welfare, family, business, love and more.
For Mark's 100th episode it was the turn of our CEO, Robin Hutson – the man behind THE PIGs! In Mark's words 'For my 100th episode I really wanted to get a bit of an industry super star in my eyes. Robin Hutson has been on my list of people I've wanted to chat to since day one of launch. I live within a pretty easy cycle of two of Robin's PIG hotels – THE PIG-on the Beach in Studland and THE PIG-in the Forest in Brockenhurst. I LOVE what Robin has created.'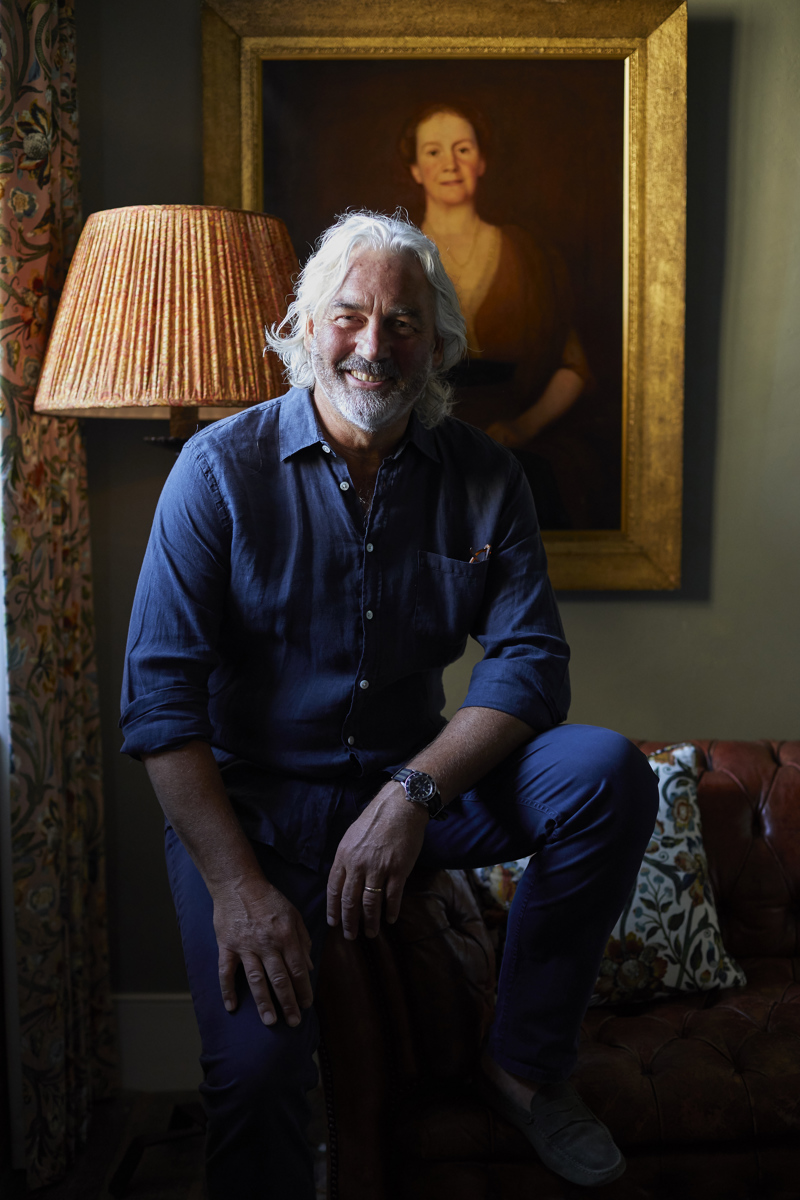 You can expect a look back at Robin's career in hospitality from his very first days at Claridges to how he set up the boutique hotel group Hotel Du Vin, eventually going on to set up THE PIGs. Hear about his love of motorbikes, great wine and much more.
It's a great listen so why not stick it on for your next car journey!