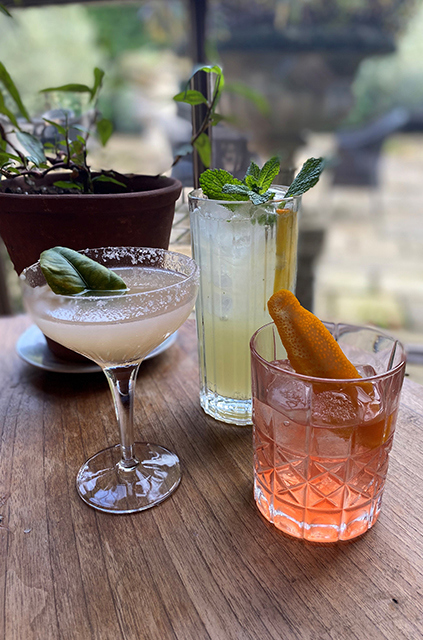 We have worked with our friends at Seedlip for over three years creating non-alcoholic piggy twists on some cocktail classics. Seedlip is on a mission to change the way the world drinks with the highest quality non-alcoholic options. Three unique & complex blends - Spice 94, Garden 108 & Grove 42 - simply served with tonic or mixed to create sophisticated non-alcoholic cocktails. They source the very best ingredients from nature, carefully selecting herbs, spices, peels and barks, that their master distiller can work with - much like our plot to plate and 25-mile ethos across the litter, sourcing the best and most sustainable produce our Kitchen Gardeners and Chefs can get their hands on.
Our shared values for all things local and sustainable means not only do we bring our garden to glass and get every mile out of our ingredients, but also means the concentrated flavour in every serve is unique to each PIG. Seedlip joined us THE PIG-near Bath this October and got busy behind the bar with Jan, Head Bar Manager, to sip on a few of our favourite Seedlip classics with some PIG Somerset spins.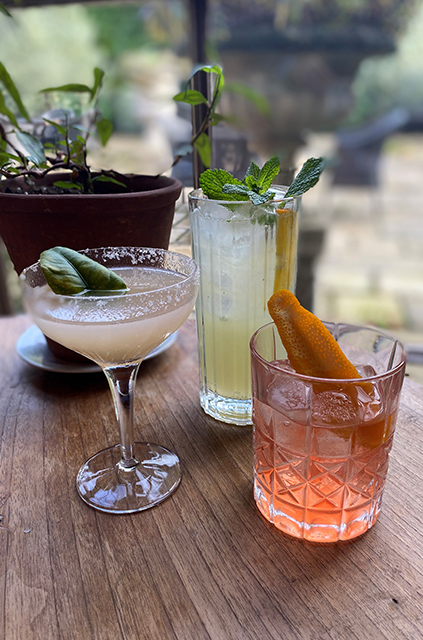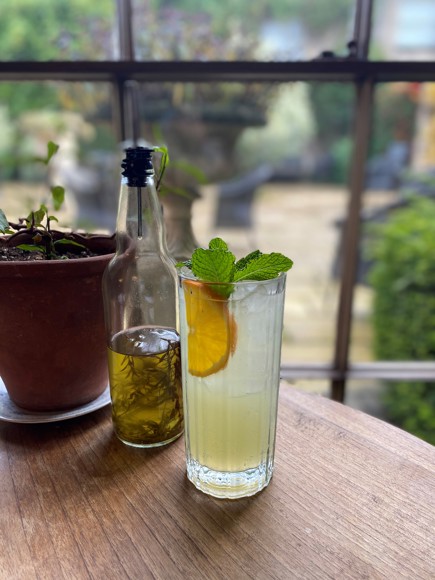 Southwest Side
"A non-alcoholic staple on our menu, and has been for a couple of years - super fresh basil and mint picked from the garden, and it feels 'grown up'"
25ml Seedlip Grove
25ml Fresh Lemon Juice
25ml Basil Syrup
Fresh Mint
Tonic to top
Shake
Highball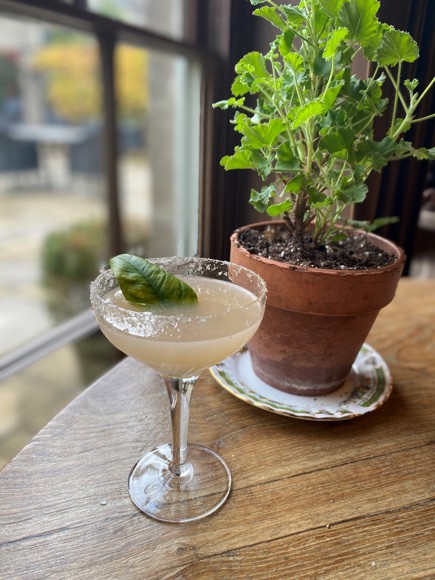 Not Wasted
"A way of using products behind the bar that would otherwise go to waste, as well as holding a nostalgic place in my heart after having the opportunity to taste some incredible wines"
40ml Seedlip Garden
25ml Dealcoholised Sparkling Wine Syrup
20ml Homemade Zero Waste Lime Cordial
20ml Lemon Juice
4 Grapefruit Slices
Home Smoked Salt Rim to garnish
Shake
Coupe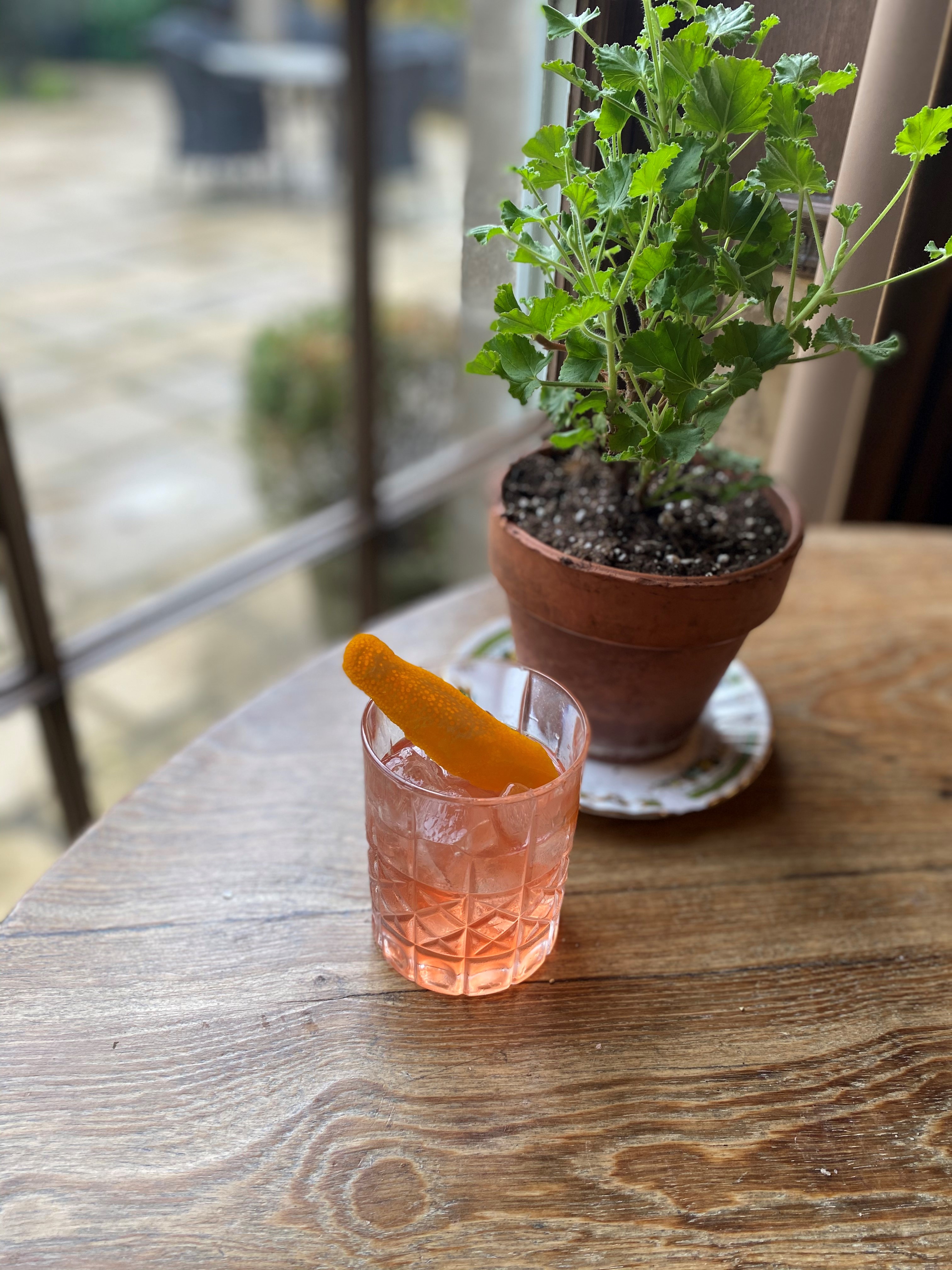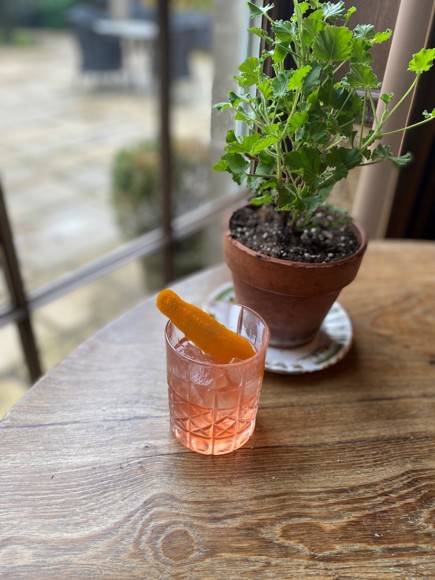 THE PIG's No-Groni
"Our take on a classic Italian apperitivo, minus the booze and with local marmalade syrup to really bring out some citrus Somerset flavour"
25ml Seedlip Spice
25ml AEcorn Bitter
25ml Bay & Marmalade Syrup
Flamed Orange Twist to garnish
Stir
Rocks
Follow us on Instagram @the_pig_hotels to keep an eye out for Jan's sit down with Seedlip so you can learn a little more about what goes into his garden to glass Seedlip serves.