From Grape to Glass – our new wines have sailed their way to Harlyn!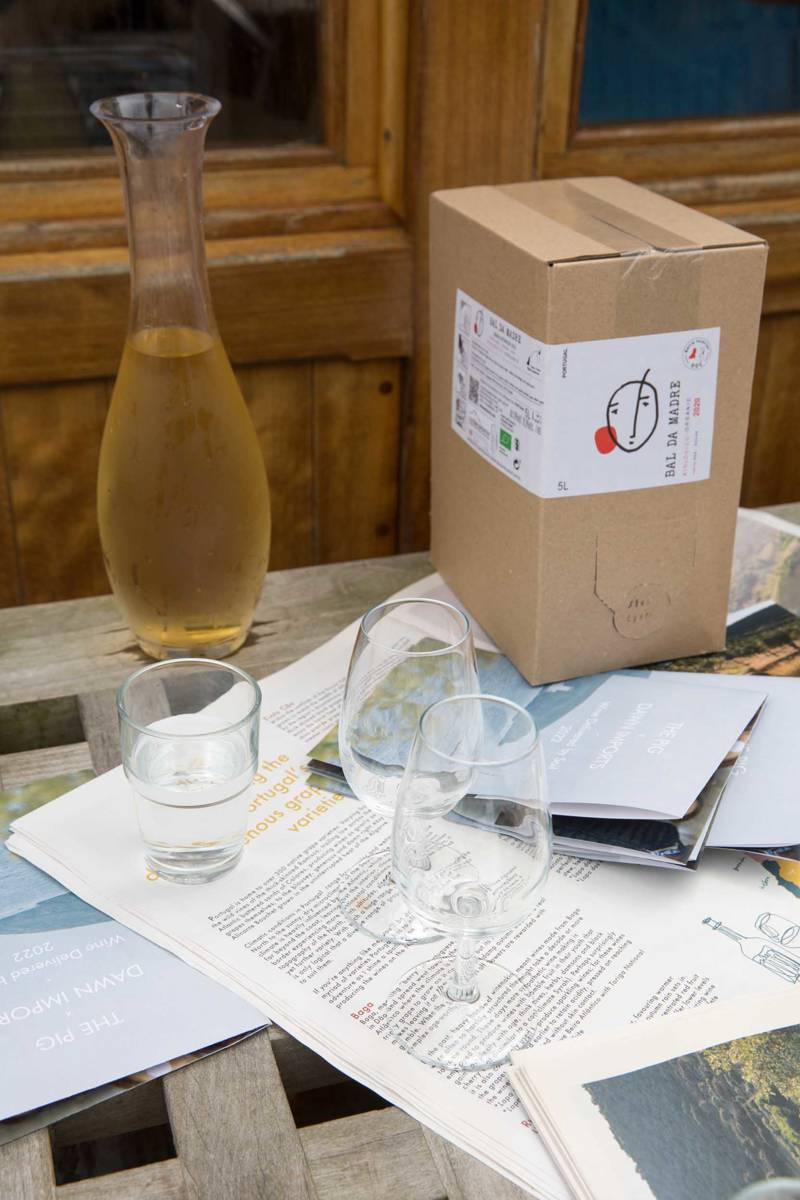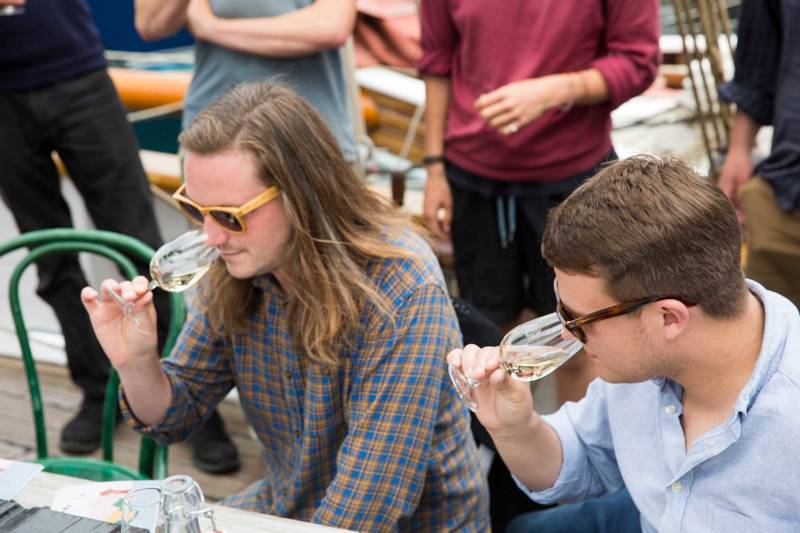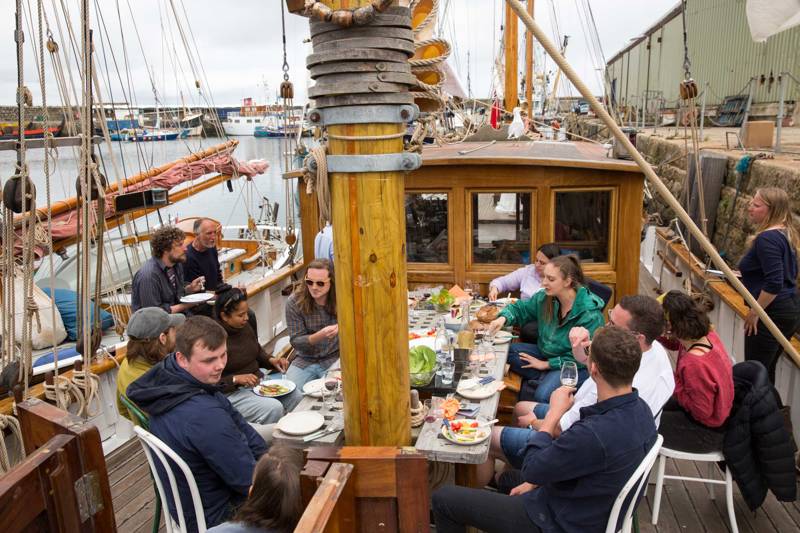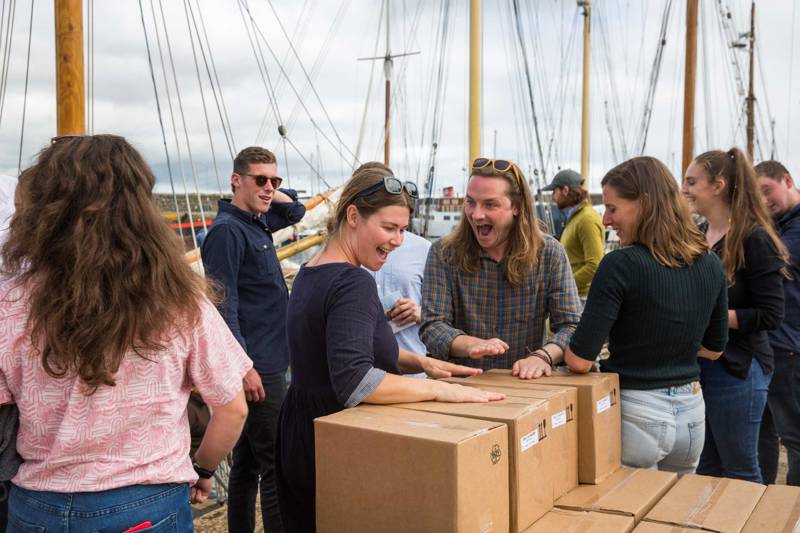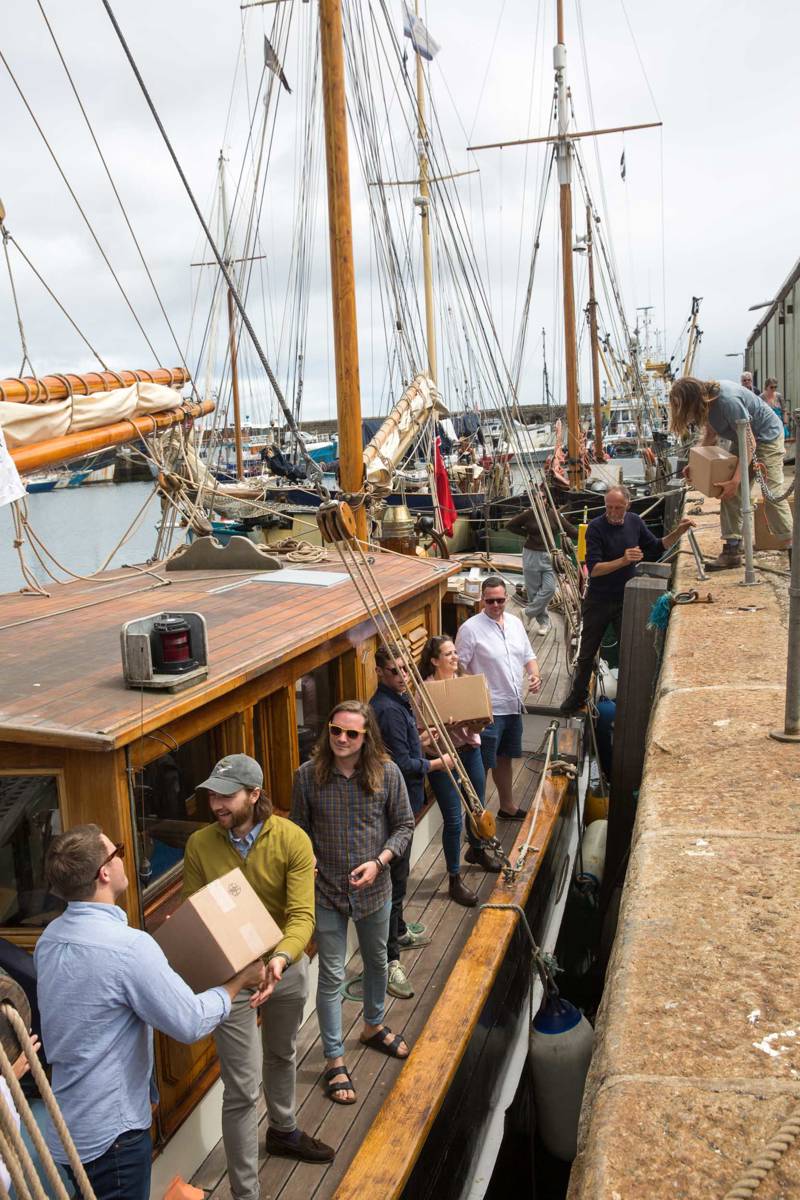 From Grape to Glass – our new wines have sailed their way to Harlyn!
I am sitting here now, with the quiet assurance that a rather ambitious plan has paid off. Around 12 months ago I was tasked with finding new entry-level wines for our PIG wine lists. Fellow Head Sommeliers, Luke Harbor (THE PIG-in the South Downs) and Ed Osborne (THE PIG-near Bath) and I, spent the next few months tasting here and there but never really feeling a connection with anything. At THE PIG, we are totally wine obsessed and each hotel's Head Sommelier carefully curates their own selection of classic and curious wines to share with the guest.
There are several considerations that we make when looking for new wines. We are always on the lookout for wines made by smaller or family companies, wines that create intrigue, that are fresh and have a purity of fruit. On top of this one of the most important considerations is their sustainability and environmental impact. With all these factors, we choose to select wines that make a statement, regardless of their price point on the list. Sadly, there is often an added cost to using sustainable practices meaning there can sometimes be a trade-off between price and ethics. For this project, we knew that we needed to find the right wines that encompassed all these factors.
Fast forward to Monday 4th July 2022, THE PIG wine team met on Penzance harbour amidst a salty sea breeze to greet The Klevia, a beautiful 1930's Danish fishing vessel, which held below deck a tonne of exciting cargo. This was the boat's maiden voyage as a cargo sailboat, having recently been recorded for international shipping. Our first shipment of exciting, ethical, affordable (and delicious!) wine had arrived. The wines were produced organically in the Beira Interior region of Portugal by the marvellous Gil Taveira and are packaged in bag in box removing the carbon emissions associated with heavyweight glass production and distribution.
New Dawn Traders, a local and unique voyage cooperative, have spent the best part of the last decade trying to rebuild the pieces of a forgotten industry within the paradigms of the behemoth international shipping industry. In the wine trade, we are always pleased to hear the regular tales of producers working more sustainably, but we rarely consider the environmental impact of moving goods globally. This exciting initiative allows ethics to be at the heart of all considerations on the journey from vineyard to glass.
That day, we boarded The Klevia to meet its fantastic crew, the custodians of our cargo on its journey from Porto to Penzance. Together with Debbie Warner, Alex Geldenhuys and the New Dawn Traders crew, our wine team shared lunch on the deck and a few glasses to toast the team that brought them to us. There were local Cornish cheeses, honey, olive oil (brought on board from Portugal), sourdough bread, and verdant salads from Debbie's allotment – all prepared by galley-cook Eddie. As the crew and sommeliers shared lunch, there was a happy buzz on deck as tales were swapped about life at sea and on dry land. While enjoying a glass of Bal da Madre Tinto I felt a great sense of pride seeing this challenging project coming together. Having met Gil in the Douro in December to then observing our team and the crew together I felt excited about the next stage – to see the wines in our guests' glasses. The hard work that everyone has put into this project made the wine in my glass taste even better!
Before leaving, we formed a chain from hull to harbourside and alongside the crew unloaded our cargo with a sense of elation. Over the next few days, Debbie embarked on a road trip around each of our PIGs in an electric van to share the story with our teams and to raise a glass with them.
Bal da Madre Branco and Tinto are now available at all PIG hotels, by glass and carafe. Book a table at a PIG to get a taste or just pop by. Cheers!