Feel-good moments in the Potting Sheds at THE PIG-near Bath with Head Therapist Emily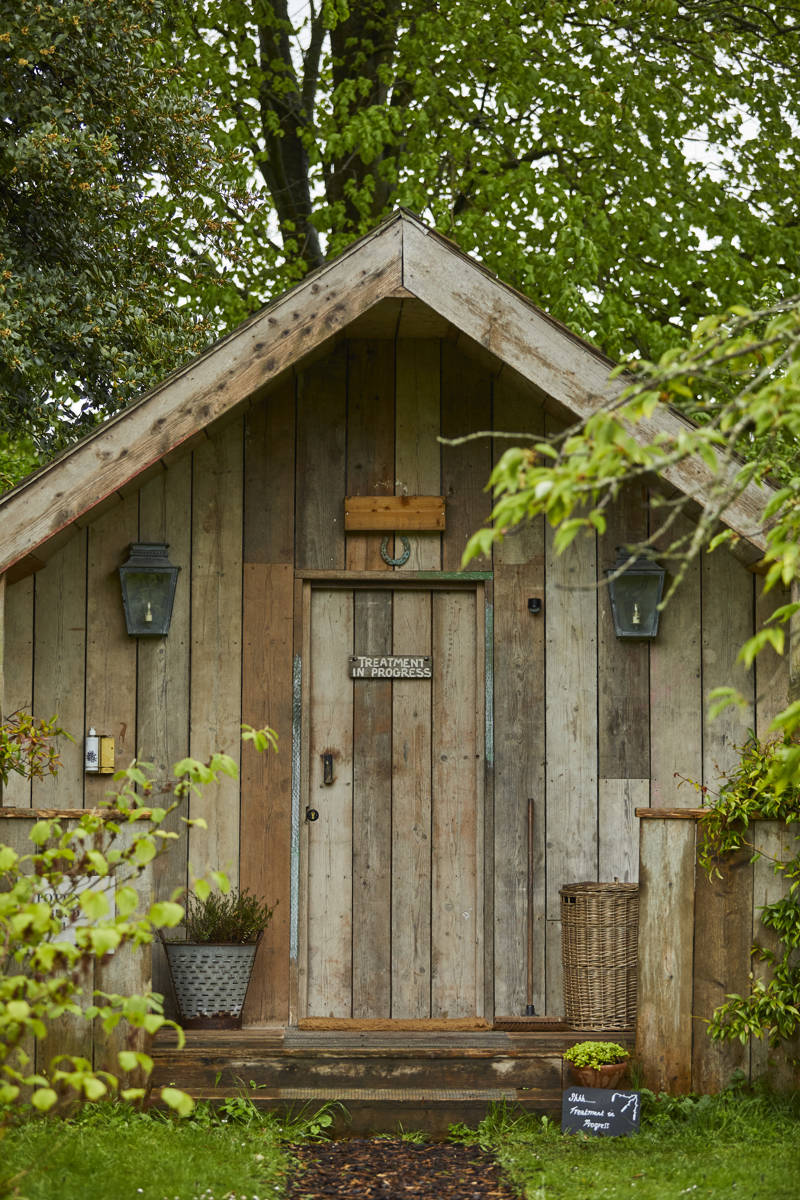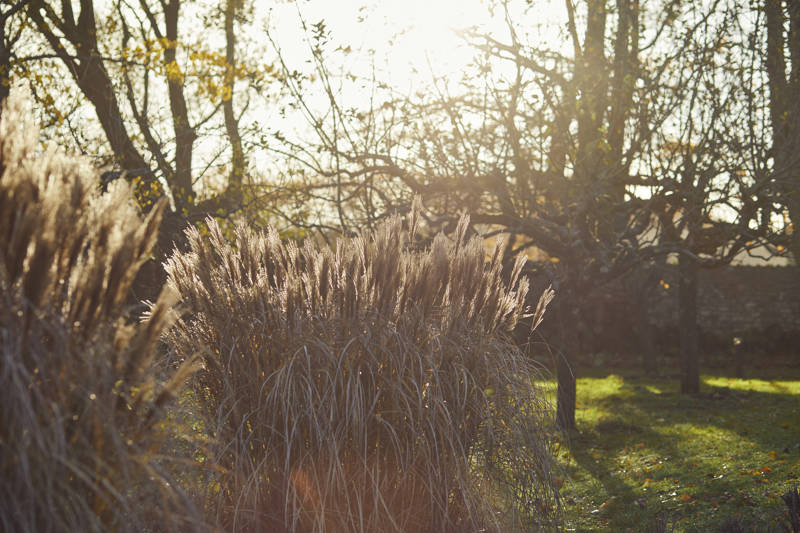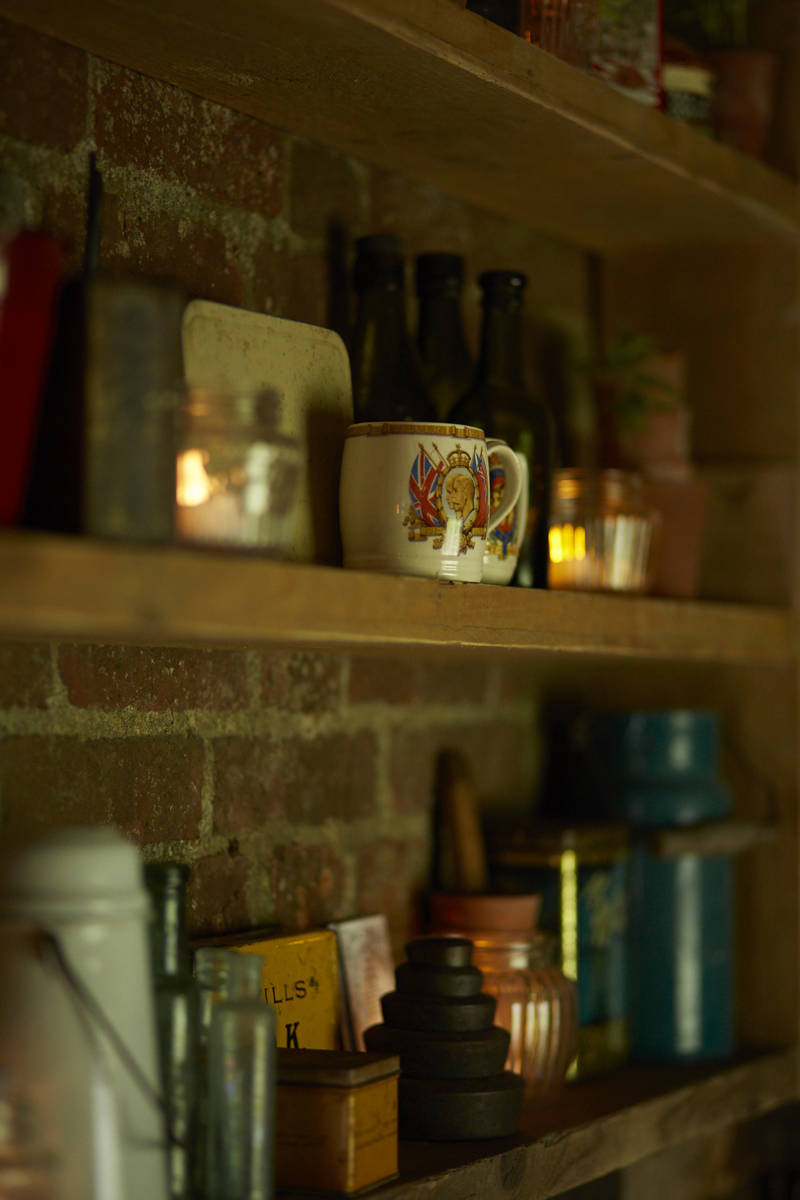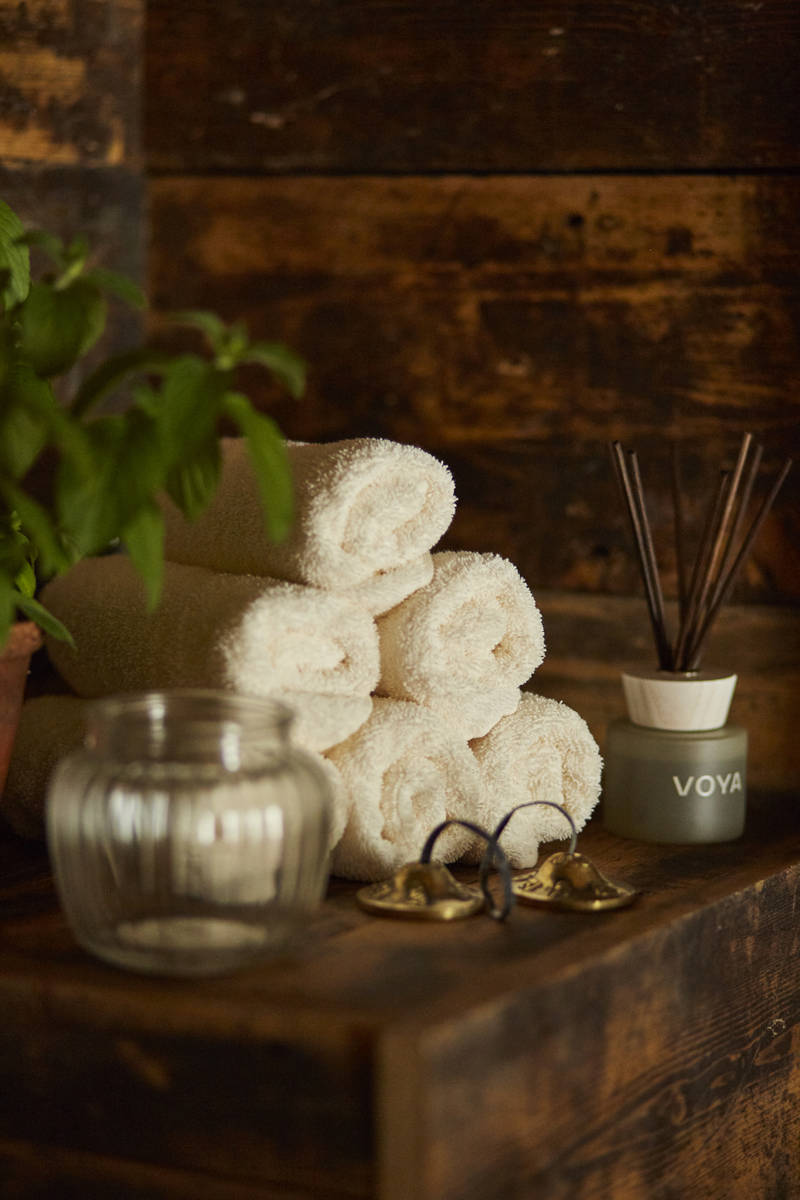 Feel-good moments in the Potting Sheds at THE PIG-near Bath with Head Therapist Emily
In celebration of ReBalance Bath Festival of Wellbeing happening across the spa central city this February, we sat down with Head Potting Shed Therapist at THE PIG-near Bath, Emily, to talk about life as a Potting Shed Therapist!
Tell us a little bit about yourself…
Hi, my name is Emily and I am the Head Potting Shed Therapist here at THE PIG-near Bath! I have lived in Somerset my whole life and love nothing more than being surrounded by the countryside, breathing in the fresh air, and soaking in the picturesque green fields. I joined THE PIG-near Bath's Potting Shed team nearly four years ago, after studying Complimentary and Spa Therapies at Bath College, and have loved every second of it.
What inspired you to become a Therapist?
I have always loved meeting new people and making people feel good about themselves. When I left school and went to college, I knew holistic therapies and becoming a Massage Therapist would be perfect for me! During my first year of studying, I knew this was the career path I was meant to follow and was extremely passionate about. I began studying spa therapies and gained further qualifications and experience for working in the spa industry, leading to joining the PIG team in 2019!
What is life in the Potting Sheds like?
Working in the Potting Sheds at THE PIG-near Bath is a dream! I feel very lucky every day when I come into work to be surrounded by our beautiful Kitchen Gardens and the wildlife we have here. The view looking out of the Potting Sheds could never get boring and being out in the fresh air every day is my idea of heaven! It's a joy to have a bespoke treatment menu that uses the lovely VOYA seaweed-based products and that they add to the relaxing experience for our clients.
What is your favourite treatment offered in the Potting Sheds?
I would say my favourite treatment is a facial, to see someone's skin transform within an hour is incredible and very rewarding. My favourite facial on our treatment list is the Restorative Anti-Aging Facial, we choose the correct facial range to suit each client's skin type and apply a seaweed mask and strips of seaweed to really add moisture back into the skin. Perfect to have all year round especially in the colder months when our skin does need of some TLC!
Should we take the time for ourselves and relaxing?
It is so important to give yourself time to relax for your mind and body. Sometimes, when we are all so busy and swept up in the moment of life, we forget to allow ourselves an hour to just stop and do nothing. Whether that is booking yourself in for a treatment once a month, doing 10 minutes of meditation in the morning, or going for a walk to soak in the outdoors, it will set your day off right!
What will THE PIG-near Bath be doing for Rebalance Bath Festival of Wellbeing?
The team at THE PIG-near Bath and I all feel super lucky to be part of ReBalance Bath Festival of Wellbeing. Being so close to the number one spa city it is a great opportunity for us to meet the locals and to get involved. Starting from the 7th of February, THE PIG-near Bath will be offering 20% of Potting Shed Treatments (the perfect time to try one of our facials!), free Kitchen Garden tours that will be taking place every Tuesday and Thursday, and hosting a Skincare for Soul event with VOYA on the 22nd of February. We are all extremely excited about these three weeks of feel-good activities!
Find out more about all that is happening at THE PIG-near Bath during ReBalance Bath Festival of Wellbeing and how to book the events here.