If you have been into a PIG Kitchen Garden you will know that our Greenhouses are a key feature in the operation – right from the get go (almost 10 years ago) our Kitchen Garden teams knew that to be able to experiment with and grow the extensive range of year-round produce that we wanted to see on our menus, including herbs, fruit and a few exotic varieties, the Greenhouse was going was to be a non-negotiable!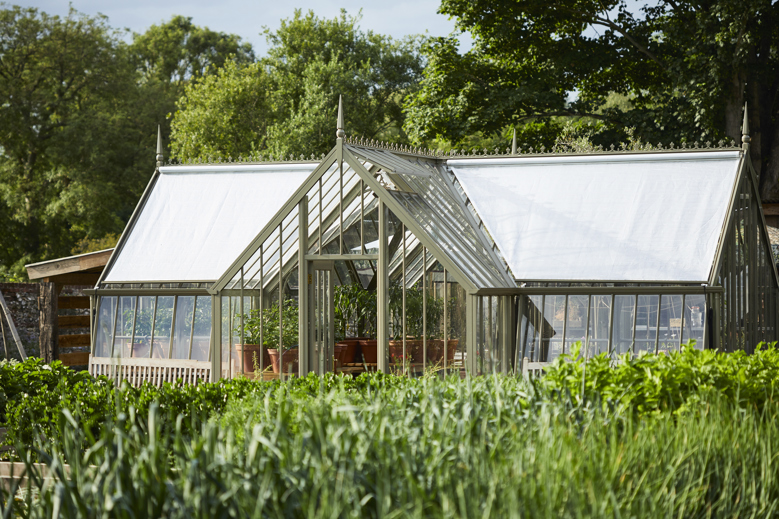 The Greenhouse at THE PIG-at Bridge Place
Enter Alitex…a family-run business based in Hampshire, Alitex's primary aim is to create the finest quality traditional glasshouses – each one bespoke and designed with the garden and the owner in mind. At THE PIG, we have all sorts of different glasshouses that are as unique as the Kitchen Garden that they sit within.
Our friends at Alitex have been busy sharing all sorts of advice, tips and virtual workshops for their customers and friends to help them with their own gardening and greenhouses and so we wanted to bring these to you!
Their virtual workshops, talks, and social media takeovers are not just for their local community, but for everyone. Like all of us, Alitex want to help bring people together through educational and entertaining content - there's been charity quizzes, planting workshops and Q&A's with experts on growing under glass!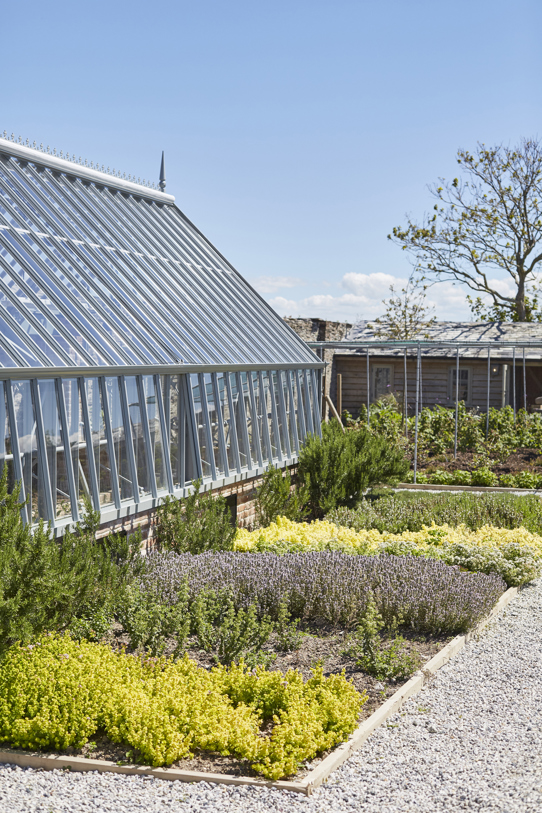 The Greenhouse at THE PIG-at Harlyn Bay
With some well-known faces within the industry making guest appearances, their online community has become one filled with opportunities. Their lineup includes a range of leading Garden Designers like Annie Guilfoyle, to glasshouse expert Sarah Wain and 'Grow Your Own' genius Julia Parker of Parker's Patch. You'll also see them branching into botanical inspired cocktails masterclasses with Mark Diacono, and floral arranging workshops with their local florist Olivia.
The Greenhouse at THE PIG, Brockenhurst 
Alitex are giving people the chance to grow, not only in their greenhouse, but to grow your knowledge and friendships in this new community. In the coming months, as they lead up to an exciting May filled with a Virtual Chelsea Flower Show, they'll be sharing the progress of their new cutting garden project, featuring appearances from a well-known garden stylist and cut flower experts. Get involved today by keeping in touch on Instagram with @alitex_ or sign up to receive their newsletter so you don't miss out on their latest events.
You can also head to their 'The Green Room' blog to read up on their latest news and stories from their friends.
Including a few past tales from THE PIG Kitchen Gardens
https://www.alitex.co.uk/blog/whats-growing-pig
https://www.alitex.co.uk/blog/book-review-tales-and-recipes-kitchen-garden-and-beyond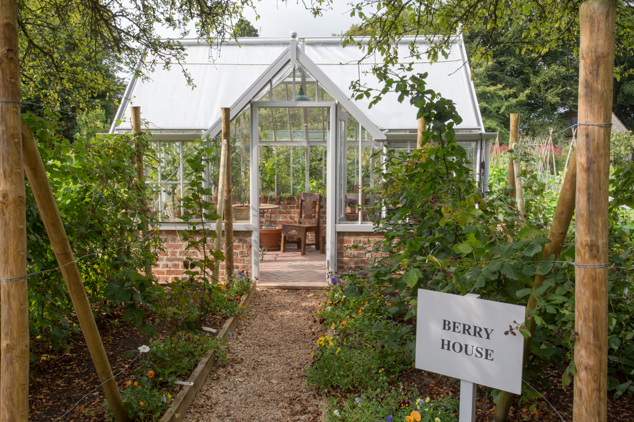 One of the Greenhouses at THE PIG-near Bath